10 events, 10 teams, 20 drivers and wildcard racers – the 2021 World eX Championship is almost upon us.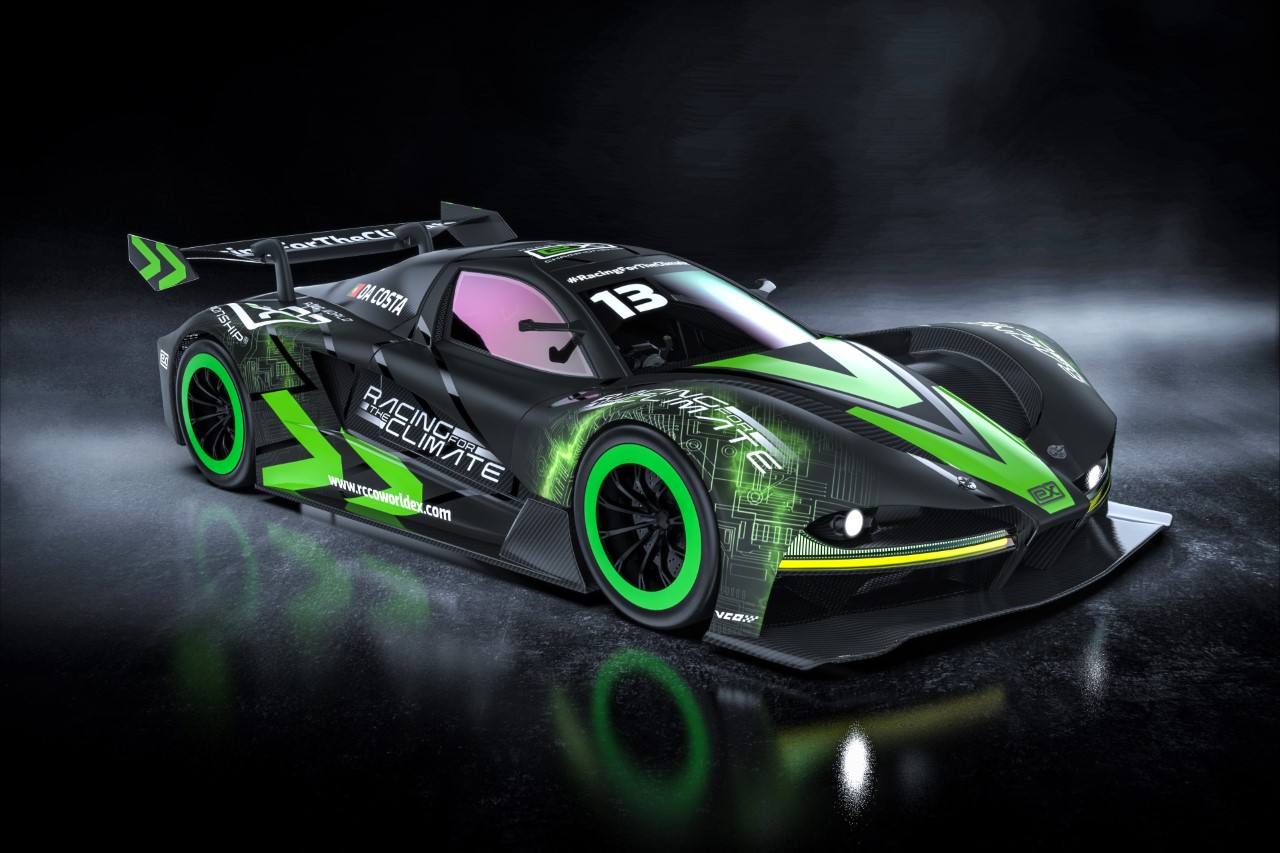 In order to offer the opportunity to race with as wide of a selection of rFactor 2 players as possible, this season the World eX Championship will begin with an online hot lap competition to identify drivers from the community that will progress to the main World eX Championship racing season. Unlike other hot lap competitions however, this one will come with something of a unique twist… the aim of the game for our drivers is to set a competitive time, and whoever finishes the week of competition with the overall quickest lap time will immediately qualify for the forthcoming race. Furthermore, should that wildcard driver go on to win the race itself, they will immediately book a slot in the overall championship final – opening up a unique opportunity for drivers to significantly expand their opportunities to race and win in this exciting and innovative new esport racing series.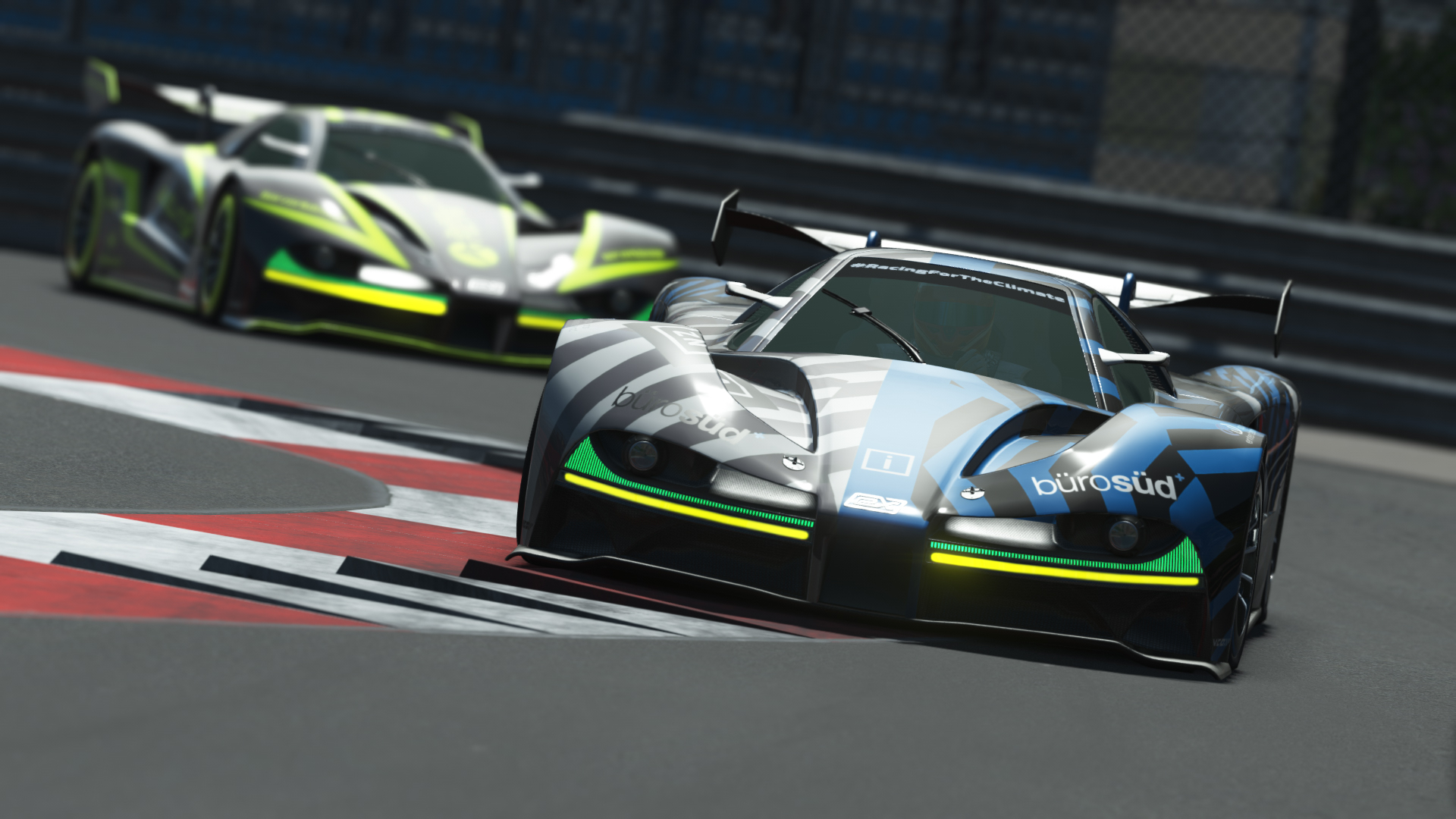 World eX Hotlap Competition – Starts Today
The excitement is set to begin today at the home of the British Grand Prix, as Silverstone in Northamptonshire plays host to the very first official action of the new season. Prospective World eX Championship drivers will be presented with the opportunity to set their best lap time at the British circuit from 12:00 CET onwards on Monday 1st March, with hot lap qualifications coming to a close at 20:15 CET on Saturday 6th March 2021. Once the hot lap session has been completed, the laps will be reviewed and the fastest driver who set a legitimate lap time will progress to the first race meeting of the new season and feature in the 90-minute #RacingForTheClimate Broadcast Show which airs on motorsport.tv and other channels on Thursday 11th March at 20:00 CET (www.rccoworldex.com/watch).
How To Register
Participation in the RCCO World eX Championship hot lap qualification sessions couldn't be easier! All prospective racers need to do is have a copy of the rFactor 2 racing simulation, the RCCO eX ZERO 2021 car DLC and an active connection to the internet. The hot lap competition will be hosted within the rFactor 2 Competition System infrastructure
RCCO eX ZERO 2021 | Steam Store: Click Here.
World eX Championship Schedule
At the conclusion of the hot lap qualification competition on Saturday 6th March it will be time to hit the virtual racetracks for the start of the very first RCCO World eX Championship – a brand-new, exciting esport racing series that is set to take in 10 dramatic racing venues around the world – from Grand Prix tracks to fan favourite circuits within rFactor 2.