Introducing the Radical SR3 RSX now available on Steam Workshop! We have worked closely with Radical to present the perfect race car, immaculately balanced and fantastic for fighting nose to tail on the track.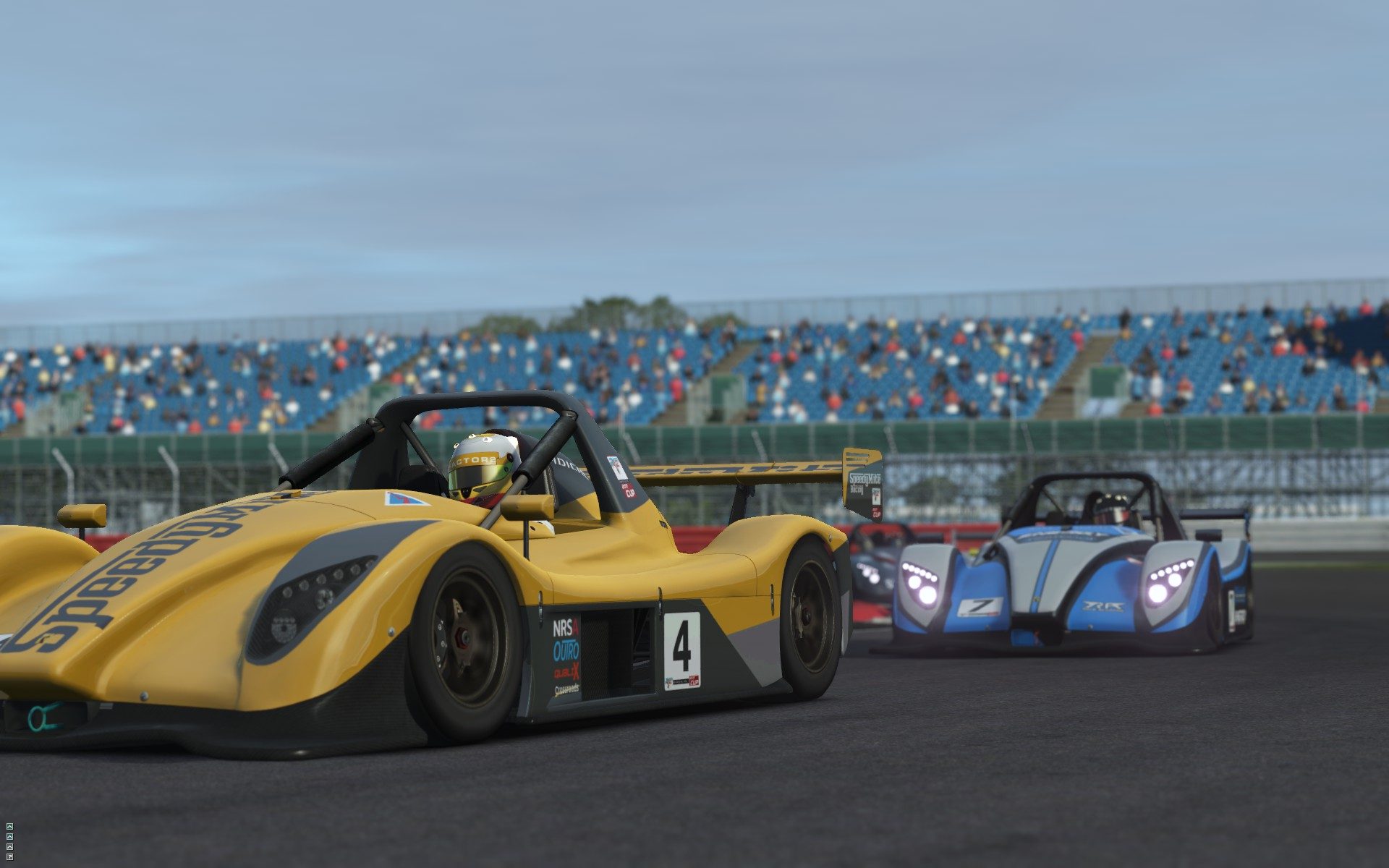 The SR3 is the next step up from the SR1 offering thrilling, cost-effective, high-performance track driving and racing. First launched in 2001, it is the most widely produced and most successful prototype style sportscar racer in the world, with over 1,000 sold. This bears testament to its proven track record and stunning value verses performance and is surely the reason why the SR3 has been selected by the Race of Champions for the champions of F1 and other major race series to race, achieving the fastest racing lap at the last 2 Race of Champion Events. New for 2017 the Generation 4 engine offers improved reliability, better drivability and more power.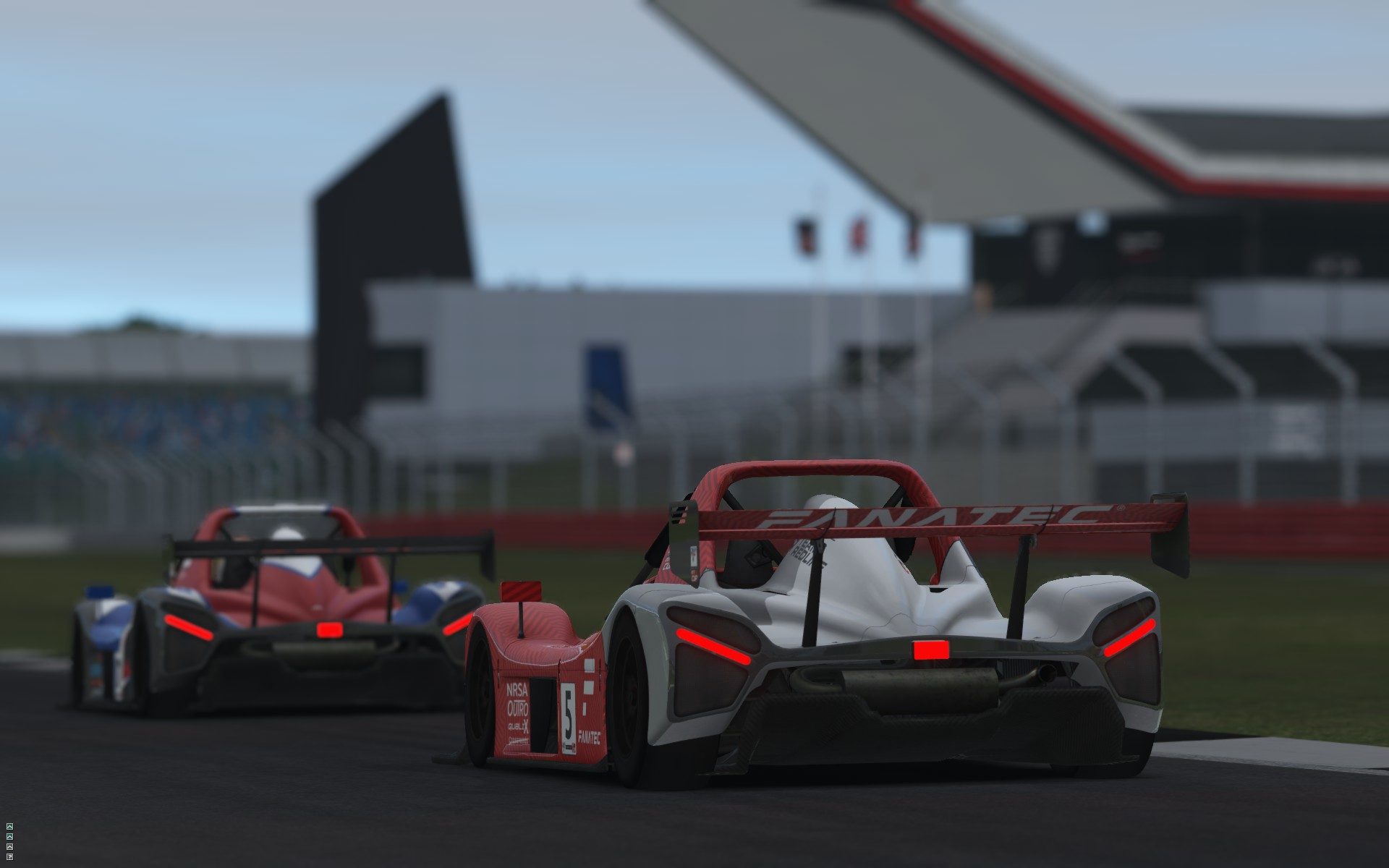 Not just that, we have also built in left and right hand drive for those who drive on the wrong side of the road, you know who you are!
Also included are our 20 chosen liveries from our Radical Paint Competition. On that note, we were really overwhelmed by the number of entries and the high-standard and look forward to holding more competitions like this in future – Thank you to all that submitted, now go try out the car now!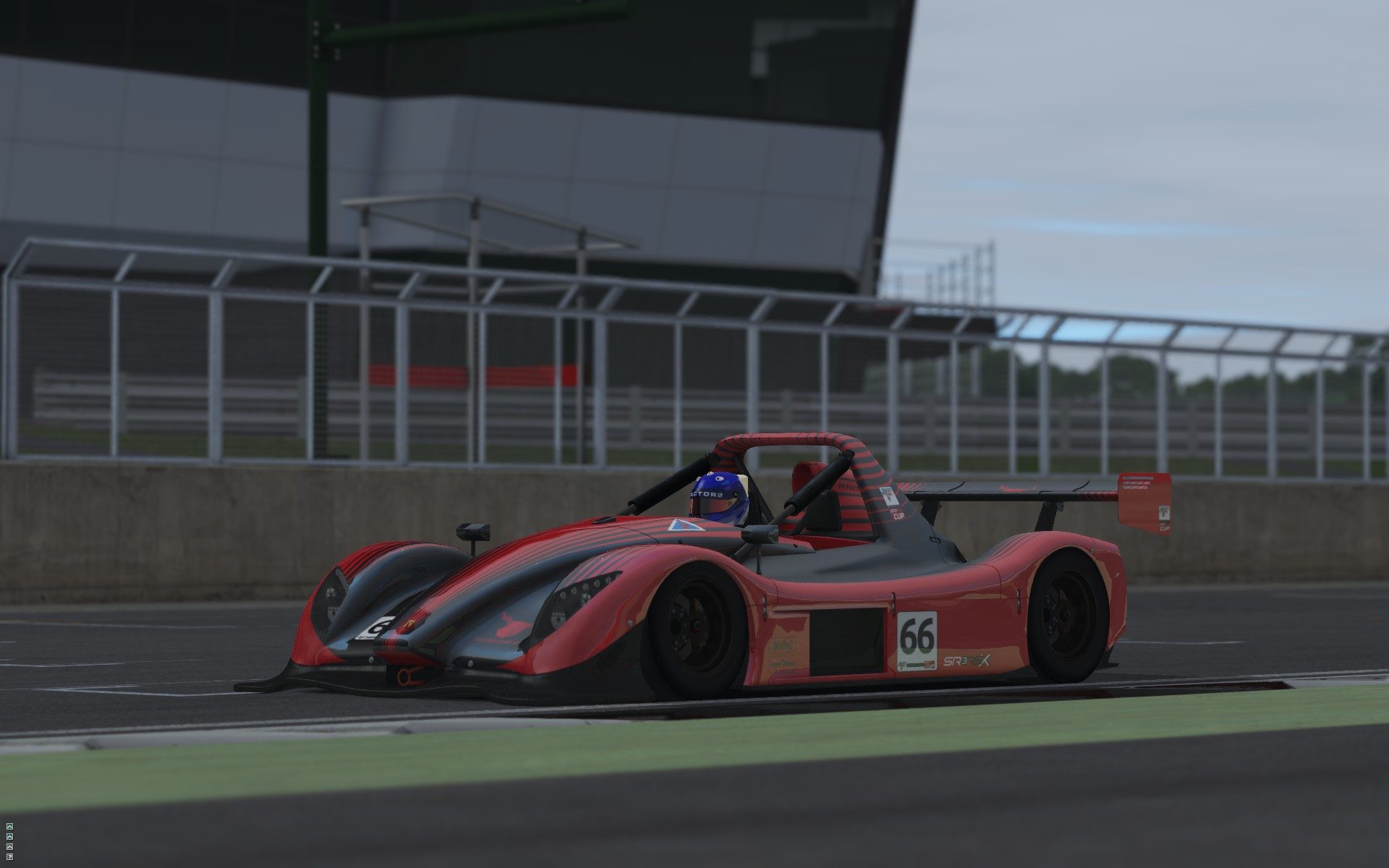 This first release comes with dry weather tyres only. We will soon provide an update with rain tyres, for those wanting to race these cars in wet or mixed weather conditions.