rFactor 2 announces support for Windows Mixed Reality headsets. If you have installed the Windows 10 Fall Creators Update, you can install the Windows Mixed Reality for SteamVR application and drive rFactor 2 in VR with one of the many new compatible headsets.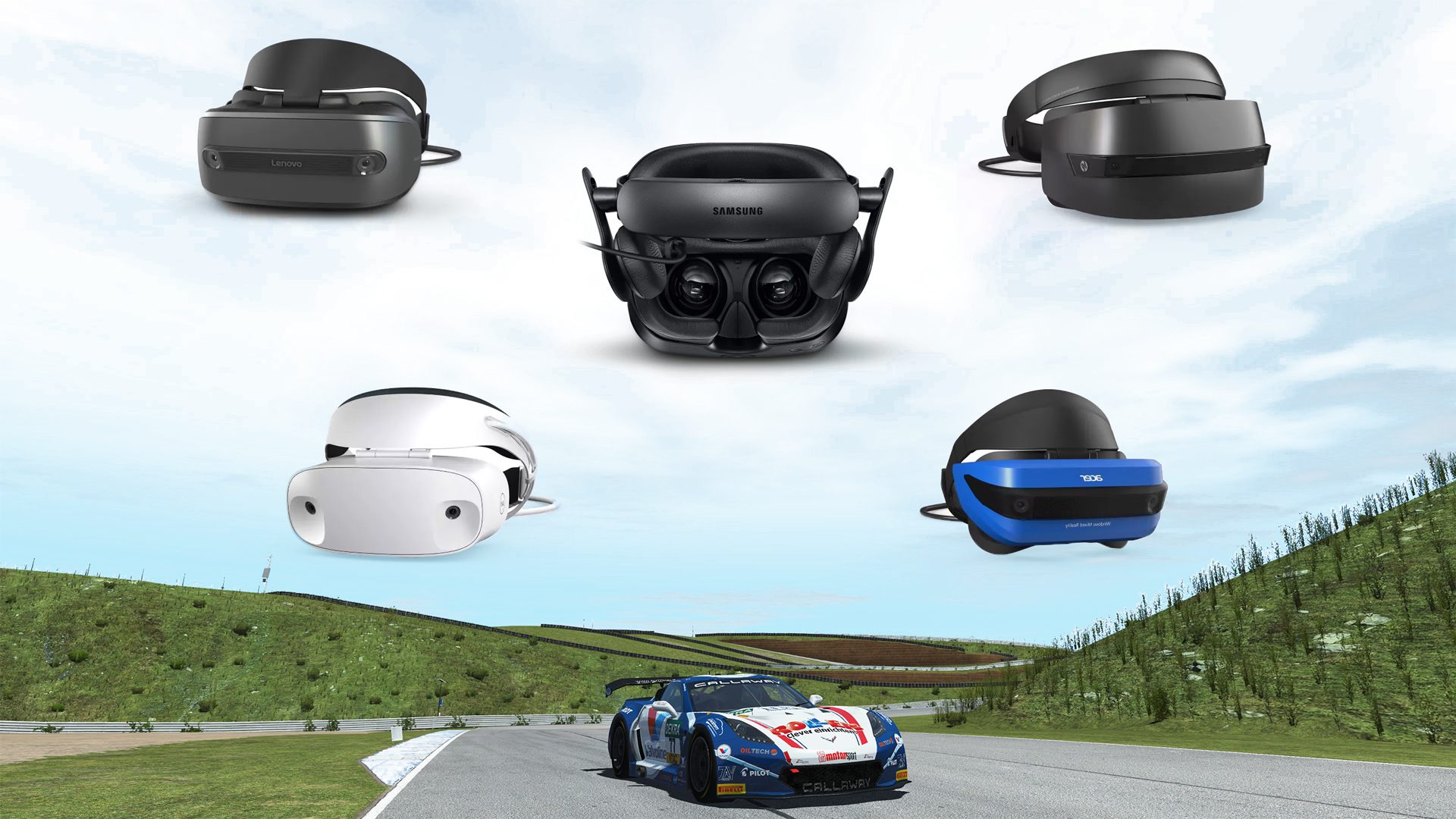 If you want to check if your computer hardware is suitable for Windows Mixed Reality, you can check out the guide that Microsoft posted. Alternatively the Microsoft Store features a free application that you can run on your computer to check if it meets the criteria. A thing to note is that you don't need Bluetooth 4.0 or controllers for simracing. Just the headset is enough.
Once you've established that your computer is suitable and you've ordered and received your headset, you need to take the following steps to make it work in rFactor 2:
Plug in your headset to establish that it's setup and working correctly in Windows.

Install the support application for SteamVR from the Steam store.
Make sure you have also installed SteamVR.

In the rFactor 2 graphics configuration, make sure you enable VR.

Launch rFactor 2 and start driving in VR!