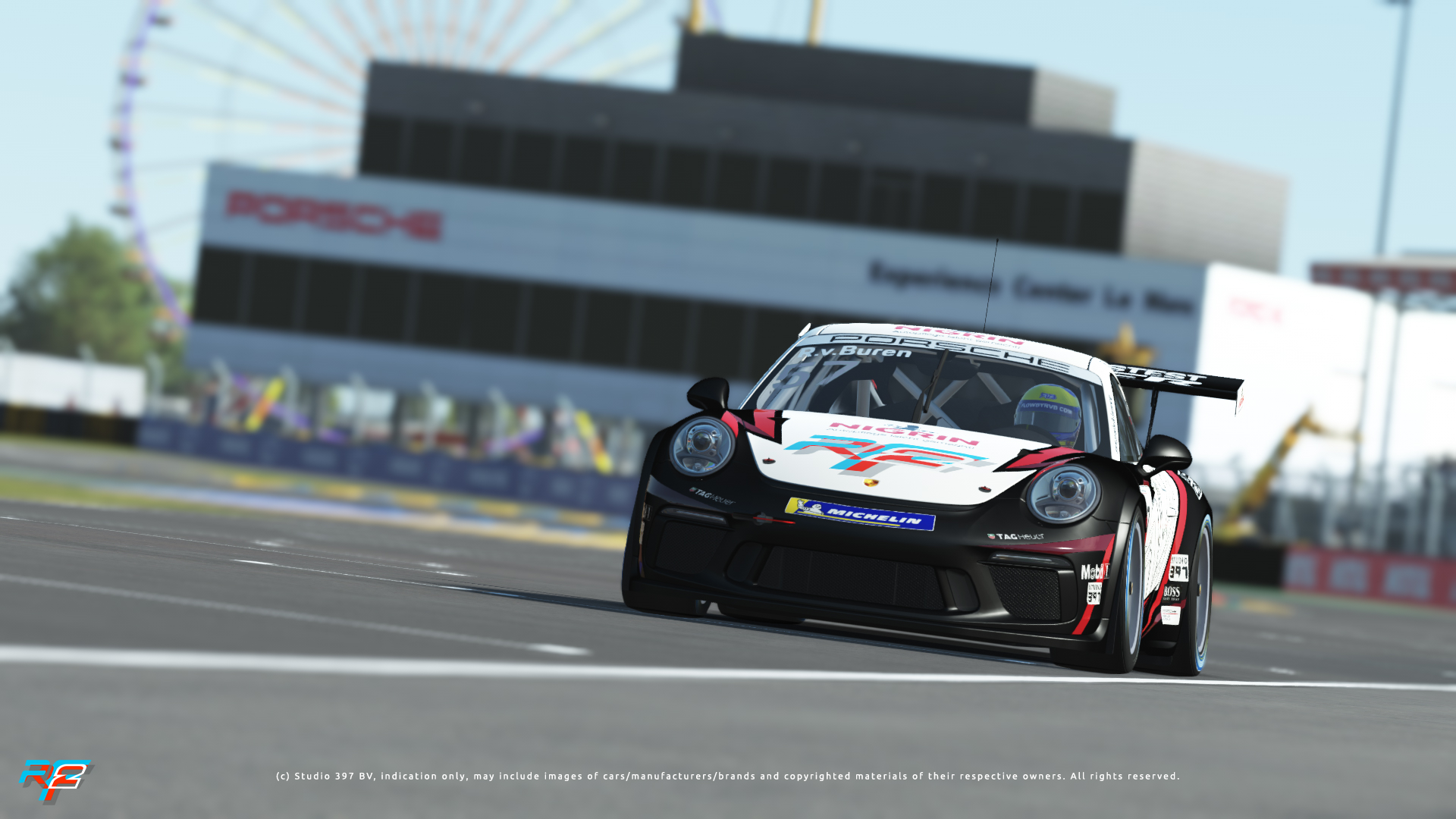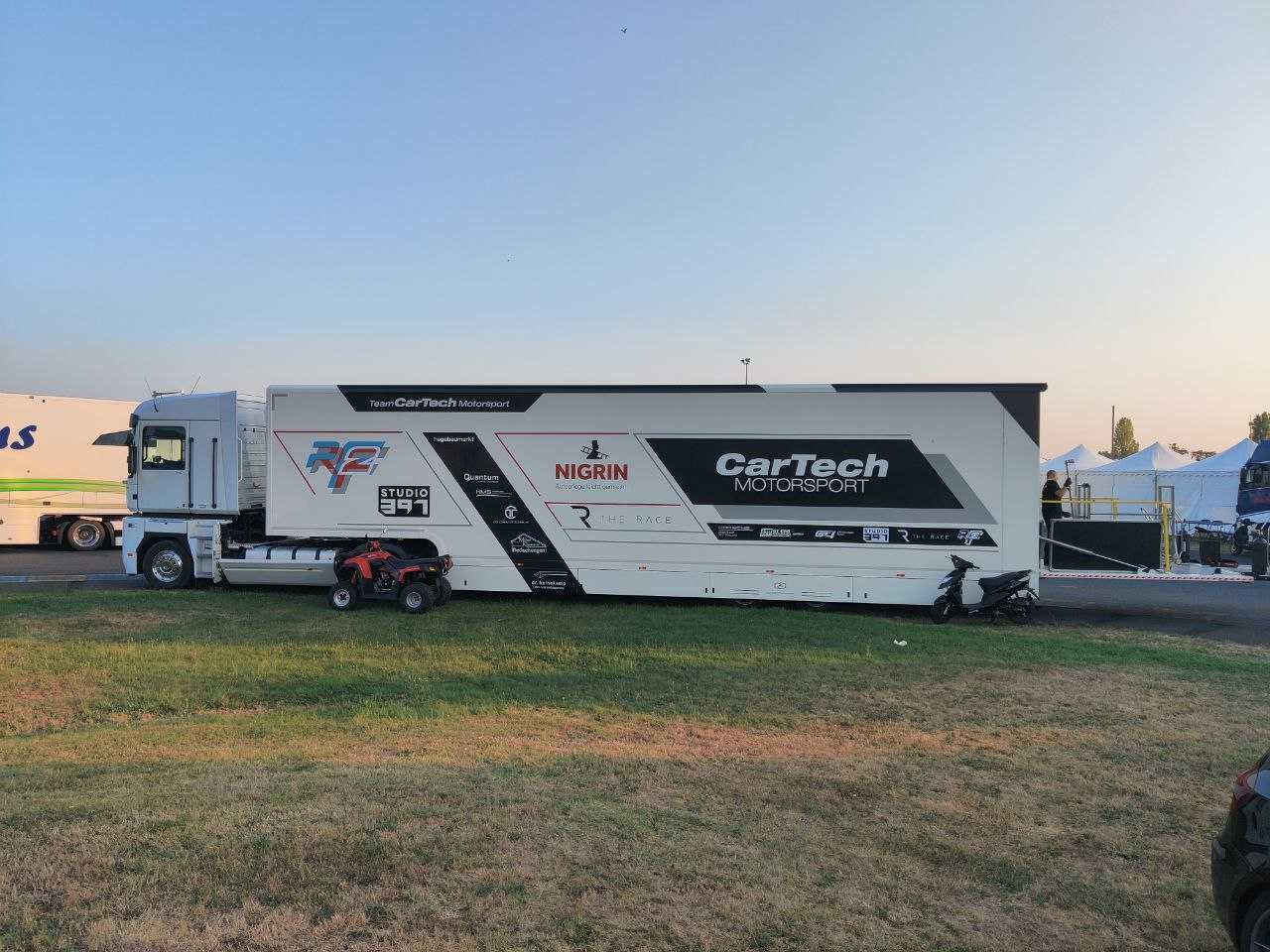 If you are an avid reader of our blog posts, you probably remember the announcement we made at the end of April this year, highlighting that we teamed up with Dutch sim racer, World's Fastest Gamer and all round good guy Rudy van Buren.
Our goal was clear – making a mark at the Porsche Carrera Cup Deutschland. Sadly, like all good plans the world had a different idea and along came a bit of a health crisis, putting the brakes on Rudy's adventure while motorsport ground to a slow and frustrating halt around the world. Thankfully, things are very much starting to ramp back up again, and with motorsport finally getting back to a somewhat-close-to-normal state, we can at long last start our adventure with the young driver from Lelystad.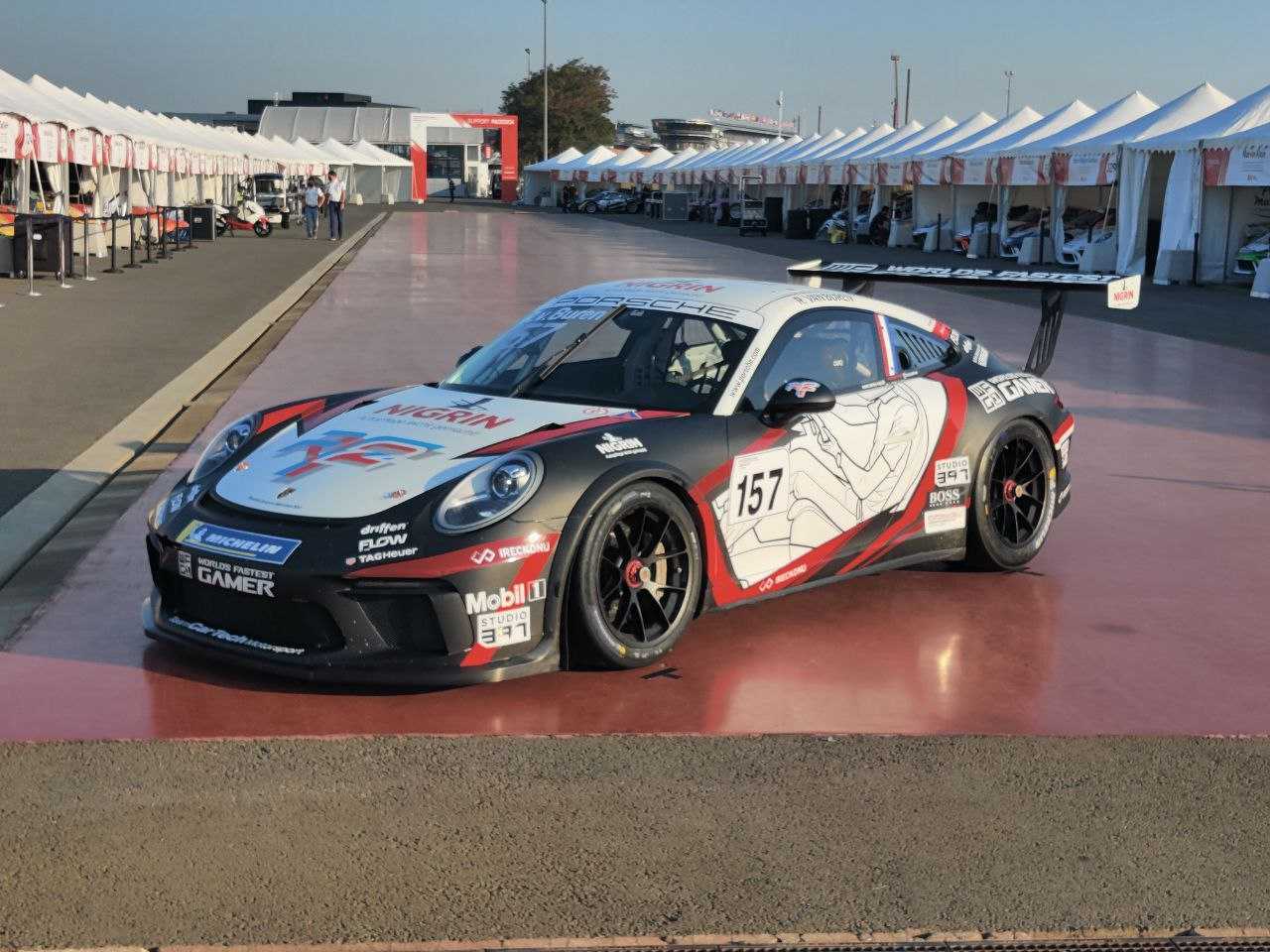 The Porsche Carrera Cup Deutschland is where Rudy will be showing his skills this season, driving for the Cartech Motorsport team Porsche 911. With the season start having been delayed a number of months already, this weekend the racing finally gets underway, and in fine style too, as the series heads to the Circuit de La Sarthe as part of the legendary 24 Hours of Le Mans weekend.
While that alone would be enough to give most new drivers a pretty serious case of the nerves, the season start comes with yet more challenge for our resident rFactor 2 ace. Porsche Cup racing is renowned for it's close competitive driving across the many varied regional and national series, and for this weekend  at Le Mans the organisers have made it even more special, as drivers from multiple Porsche Cup series will be joining together for this prestige race – making this arguably the most competitive line up of drivers of the last few seasons. Want some examples of who Rudy has to face? How about Supercup Champion Larry Ten Voorde? Come the green flag on Saturday, the challenge will be more than just man vs machine for Rudy van Buren, he will have to pit all his raw talent and skill against a field of established, experienced and incredibly fast drivers in order to achieve a strong result – on his first race weekend! 
The Le Mans Experience
Today (Friday) is all about getting the car setup ahead of tomorrow's race. Two 'Free Practice' sessions are available for the drivers throughout the day, with the all important qualification sessions taking place as the sun begins to set across the beautiful Le Mans venue heading into the early evening. Setting up a race car is always a case of trying to find the best compromise. Do you target more ultimate speed on the long straights, do you want additional grip for the twisty technical sections, how will the tyres behave over the course of the stint and what effect does fuel load have on the balance and behaviour of the car? The answers to these questions are ones that Rudy and his Cartech team will be looking to find during the important running on Friday, and with special rules in place this weekend to prevent teams from running their usual high-camber settings in this first race of the season, finding that balance will be increasingly crucial ahead of the race start.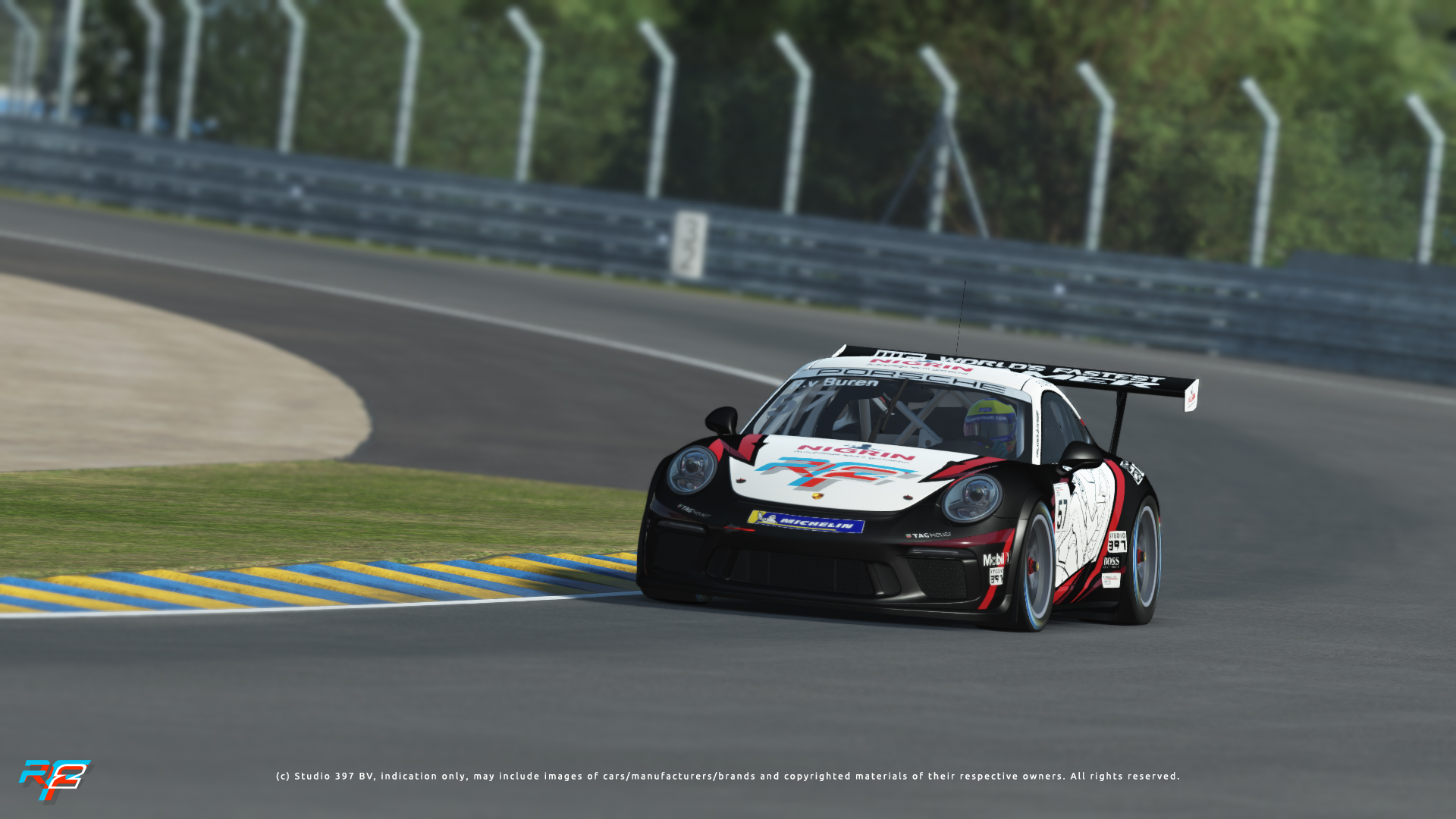 We suspect this weekend is going to be pretty exciting, especially as Rudy is very much one of our own 'simracing' stars, so make sure you follow his adventures throughout the Le Mans weekend and hopefully see an impressive start to the season! We are incredibly proud of our partnership with Rudy this year, and of course we will aim to keep you up to date on how things are progressing via our Social Media platforms here at Studio 397 (look out for some cool videos!).
The first round of the 2020 Porsche Carrera Cup Germany is set to take place on Saturday 19th September from 07.15 UTC / 08.15 BST / 09.15 CET live on the Porsche YouTube channel, check out the race and don't forget – cheering for Rudy is mandatory
Saturday
Race (45 min) Live 9:15 am CET →
Seeing as Rudy very much made his name in sim racing, you can also recreate the experience for yourself in rFactor 2 using the very same car and circuit combination! Yes, we've got the beautiful (if we do say so ourselves) Porsche Carrera Cup car and livery used by Rudy van Buren in our simulation, and of course you can drive on the stunningly recreated laserscanned version of Le Mans too – so how about a bit of a Le Mans themed weekend, watch the race in the morning, take part in the virtual counterpart in the afternoon – sounds like a great weekend plan to us.
However, this weekend turns out for Rudy and his team in France, we are exceptionally proud to be a part of this incredibly exciting journey, and wish Rudy all the very best as he looks to climb the steep and often rather exciting ladder to motorsport success.