Vampire, Witches, drunken neighbors – you guessed it, it's scary season! We totally understand if you prefer to stay within the safety of your own home and snuggle in your sim-rig to stay away from all these horrific creatures threatening your next races practice schedule. So let us help you with some sweet discounts on our content. No tricks, just treats!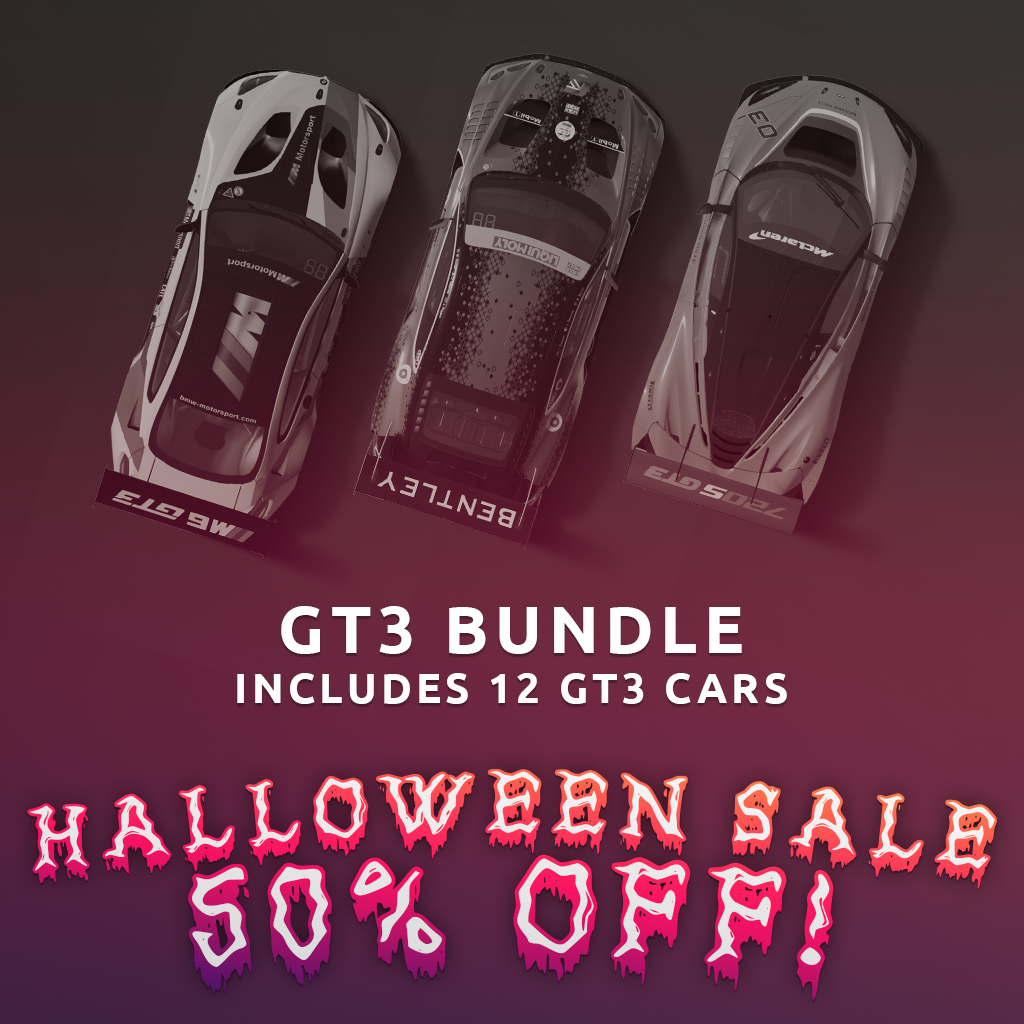 GT racing its where it's at and with this bundle, you're ready to rock. Choose your favourite GT3 race car from the 12 available in this pack and dominate in the most diverse class out there: Aston Martin Vantage GT3, Audi R8 GT3 2018, Audi R8 GT3 2019, Bentley Continental GT3, Bentley Continental GT3 2020, BMW M6 GT3, Callaway Corvette GT3-R, McLaren 650S GT3, McLaren 720S GT3, Mercedes AMG GT3, Porsche 911 GT3 R, Radical RXC Turbo GT3.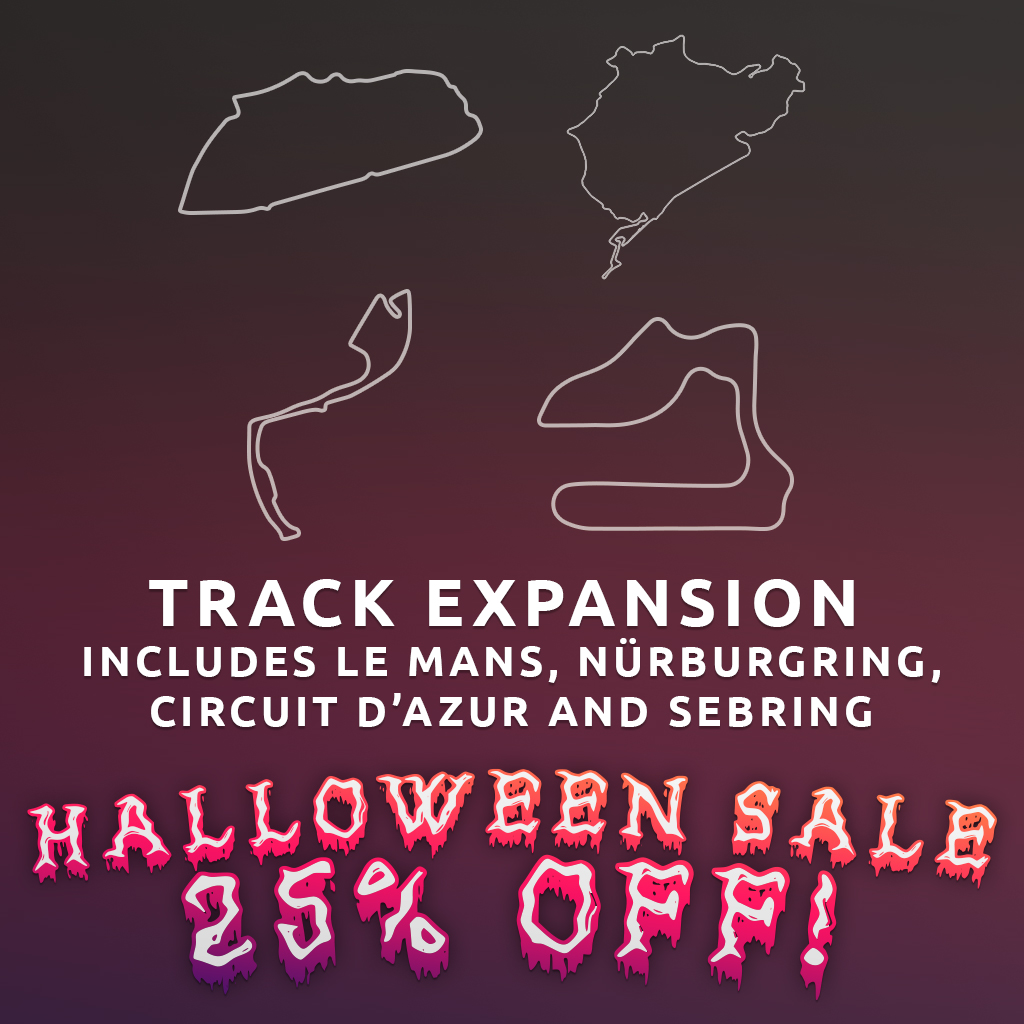 Some tracks in the world of motorsport have a special status. They are icons, each representing a different kind of challenge but all being recognized as one of the toughest challenges out there. With this track, you can take on these adventures yourself. From the unforgiving Green Hell to the bumpy course around an former airfield, the playgrounds are waiting for you. Includes the Nürburgring, Le Mans, Sebring and the Circuit d'Azur.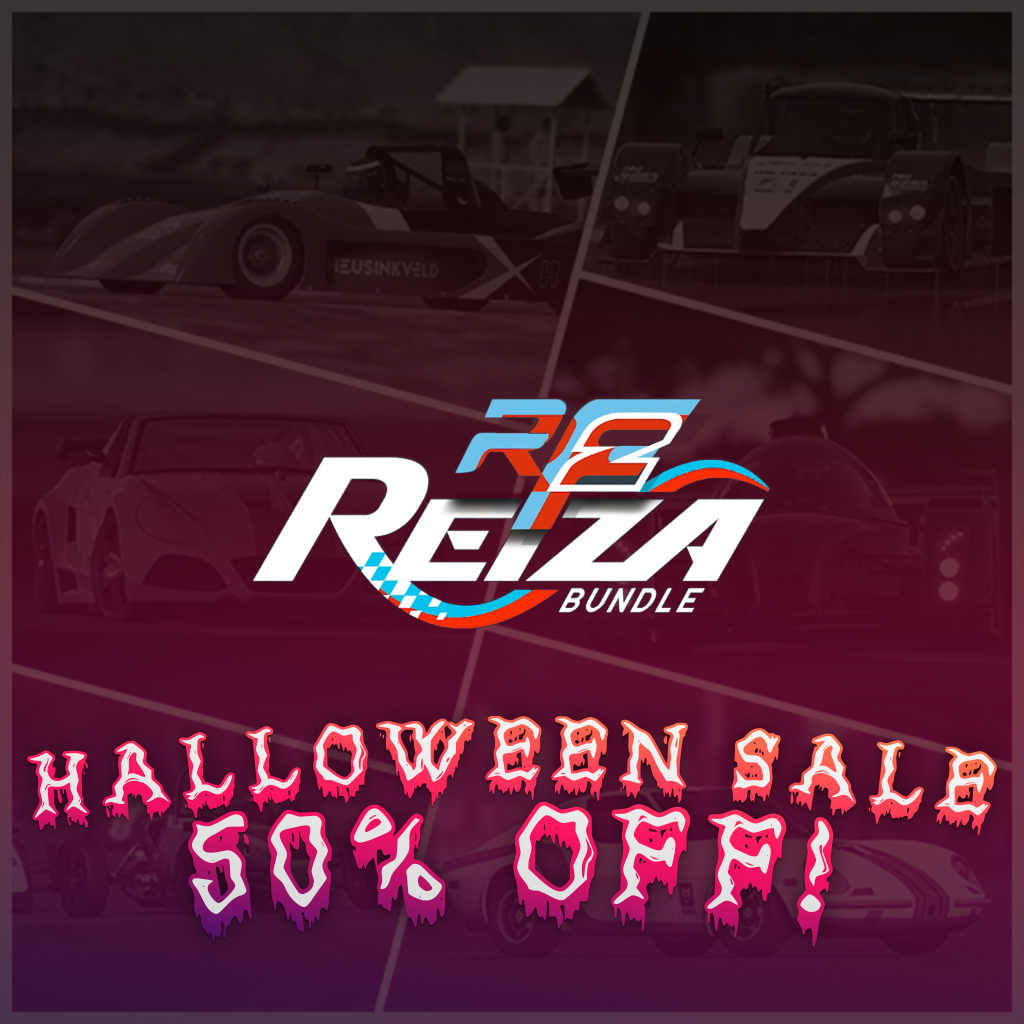 The Reiza rFactor 2 Bundle is here! This pack includes all Reiza content developed for rFactor 2: a total of 6 vehicles and 4 unique venues in 10 different layouts, mixing world-class race tracks such as Imola and VIR with exotic locations such as Ibarra and Guaporé; powerful modern prototypes such as the Metalmoro AJR with the challenging Formula Vee trainer. The Reiza rF2 Bundle combines the diverse content developed with quality standards and attention to detail Reiza became known for, with rFactor 2's unique advanced simulation technology for a powerful sim racing experience!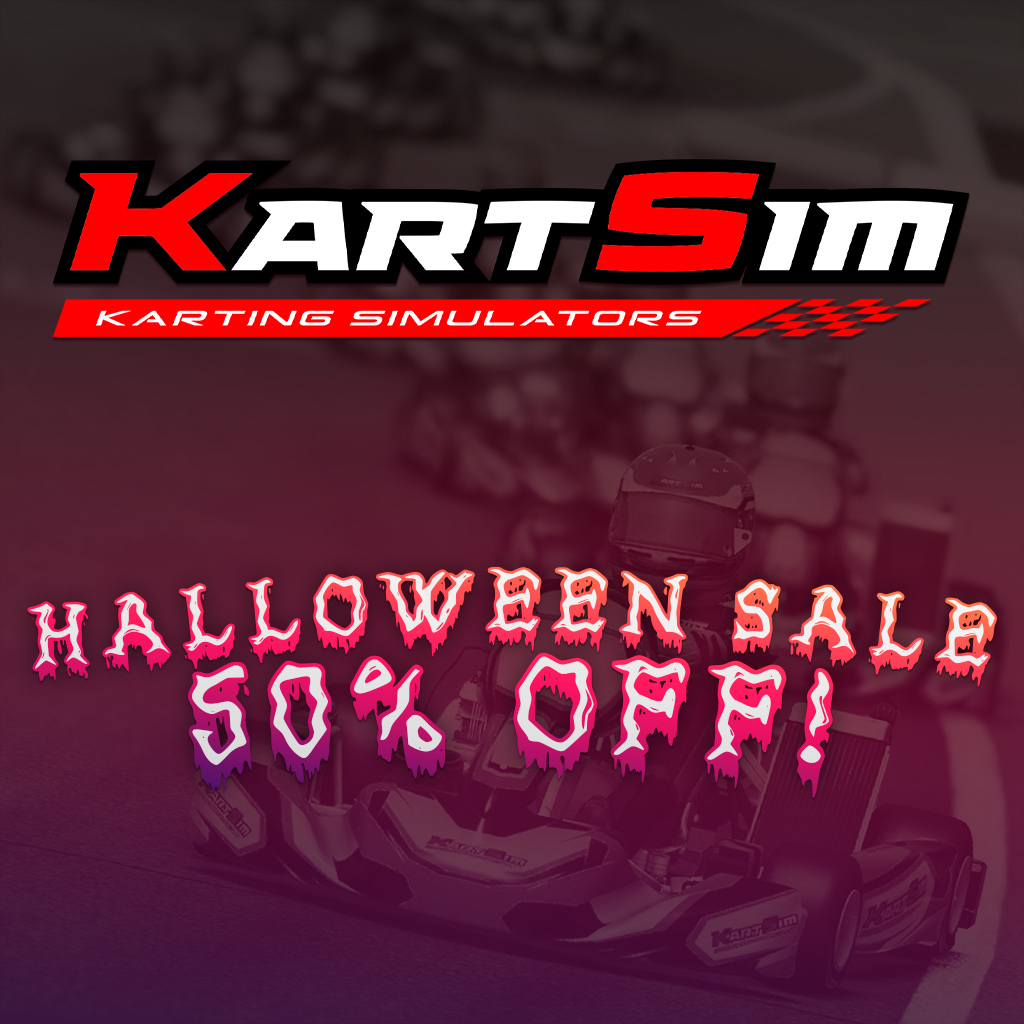 Introducing KartSim, featuring two highly-accurate fixed-setup karts – the X30 UK Senior Kart and Rental Kart. Test yourself on three famous UK kart tracks, Paul Fletcher International, Buckmore Park and Glan Y Gors all based on laser scanned technology.