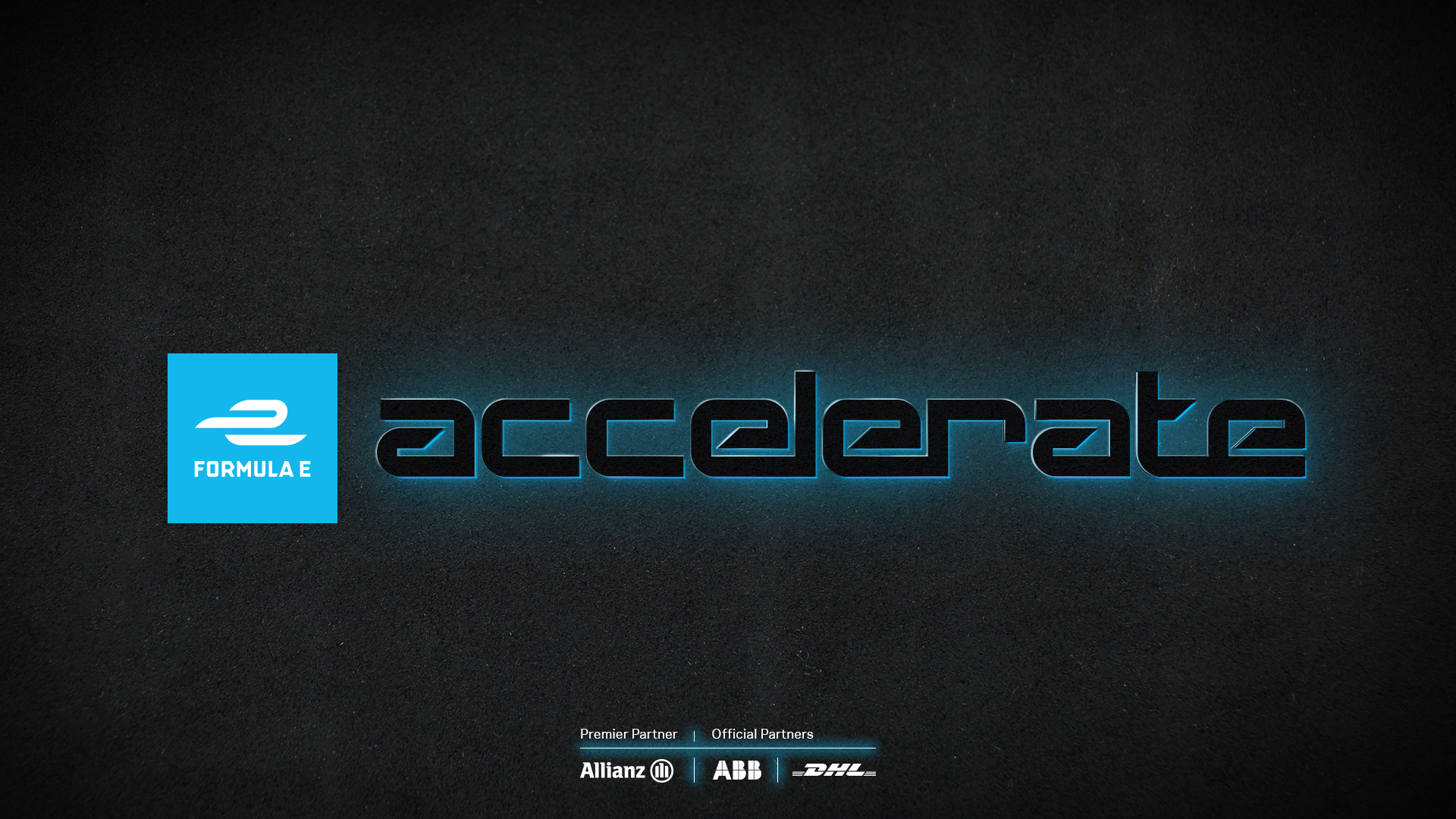 Unlock your racing potential!
Prizes
3 of the fastest drivers will receive an invite to participate in Formula E Accelerate.
Formula E Accelerate will be a 6-race competition, starting with the first race on January 28th. There will be a minimum guaranteed prize-pool of €100,000 up for grabs. In addition to this, the winner of the main event will receive the ultimate Formula E drive experience; driving the Formula E Gen2 car for a minimum of 5 laps around the Formula E circuit during an E-Prix weekend in Season 7.
Format & Schedule
The open qualification period on rFactor 2 will:
Start: 13:00 CET on 07/01/2021
End: 00:59 CET on 14/01/2021
The circuit for qualifying will be the Berlin track.  With fixed set-ups in play, set the fastest lap possible to get yourself to the top of the leaderboard.
More Information on FORMULA E ACCELERATE
The main event will start in late-January 2021. Check out the schedule below.
Round 1 | Thursday 28/01/2021
Round  2 | Thursday 04/02/2021
Round 3 | Thursday 11/02/2021
Round 4 | Thursday 11/03/2021
Round 5 | Thursday 18/03/2021
Round 6 | Thursday 25/03/2021
Formula E Accelerate Prize Breakdown
The €100,000 minimum guaranteed prize pool breakdown is as follows:
1st €20,000
2nd €12,000
3rd €10,000
4th €7,000
5th-6th €5,000
7th-9th €4,000
10th-12th €2,500
13th-24th €1,800
Have you got what it takes to be the champion?
If you have all the content and know what to do enter now here
Otherwise, read our mini guide below!
What do I need to start?
Before you begin, if you haven't already, you will need to have a copy of rFactor 2 installed and the Formula E Gen 2 car + Berlin track (this is for the hotlap competition only) see step 1 further down.
If not, there are a few steps required to get going.
Step 1
Firstly create a Steam account, download and install rFactor 2 here
Then you will need to purchase the incredible Formula E Race Bundle here.
Once installed, we suggest you setup your wheel and options in single player.
See here for a guide on what to do with your install
Step 2
You are ready to go! Click here to enter the Formula E: Accelerate Qualifier competition.
To get you going checkout the following;
Log into our competition system with your Steam account. Just click on the "Sign In" and follow the steps according to steam.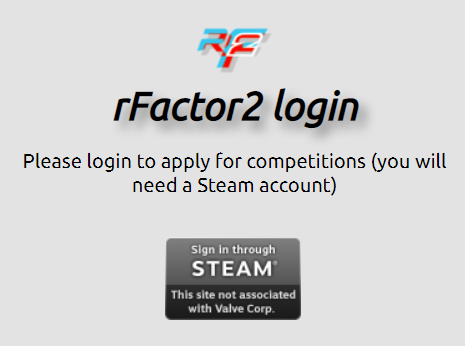 After that, you can subscribe to the current event. Look out for Formula E: Accelerate Qualifier competition.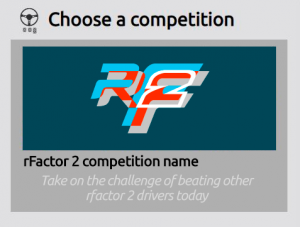 If you don't have an account on our competition system yet, you will need to fill in those details and create one.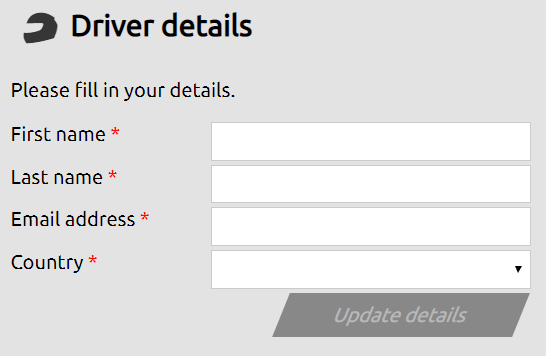 After you've done this, it's time to sign up for the Formula E: Accelerate Qualifier competition.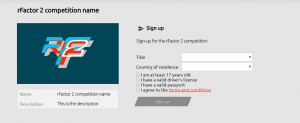 Make sure you read the terms & conditions and our code of conduct
The next step shows you the current session running, info about the event etc.
On the bottom left you will find the join button to enter the hotlap servers to create your fastest laptime on track.
Before you hit "join session", make sure you got Steam open, rFactor 2 installed, as well as the needed content for that round.

You will likely see a pop-up looking similar to this, make sure to Open Steam Client Bootstrapper here.

Steam will then notify you about joining the server. This won't pop up into to foreground so you might need to click on your steam window to see and accept it.
Choose your car livery, click on race and off you go.
During the session you can adjust your car settings to your liking. Good luck!
If you need help you can chat with us directly on Discord – click here https://discord.gg/CruX93K
Or visit the forum here
Rules
Alongside our code of conduct,  just some hotlap/time trial rules, we will be reviewing all laps that qualify and performing spot-checks, those that do not observe correct driving may have their lap removed or will be disqualified (DQ). If you do not follow rules on your 3 fastests laps we will be forced to remove your entry. So make sure to tell us if you want a lap removed before the session ends.
Observe the track limits at all times, if we observe track cutting that is unrealistic with all wheels in an off-track position the lap will be invalidated.
Do not wall ride!
Do not use off-tracks prior to the lap starting to gain speed
Do not use external software to modify performance
Respect your competitors
Fixed setups – but you are able to change steering lock, brake -pressure and -bias
Formula E Accelerate Qualifier – Summary Terms and Conditions:
16 + only. 07/01/2020–14/01/2021. Take part in the rFactor 2 Sim racing game on the Berlin Tempelhof E-Prix circuit using your Steam account ("Formula E Accelerate Qualifier") – the fastest three (3) entrants win! No purchase necessary. Prize: Three (3) winners will each be invited to be one of 24 who will compete in Formula E Accelerate – an exclusive sim racing competition comprised of sim racers, real-life drivers and influencers. Formula E reserves the right to offer additional places to the next fastest qualifiers. Internet access required. Visit www.fiaformulae.com/accelerate-terms-and-conditions for full T&Cs and prize details. Promoter: Formula E.
Good Luck!