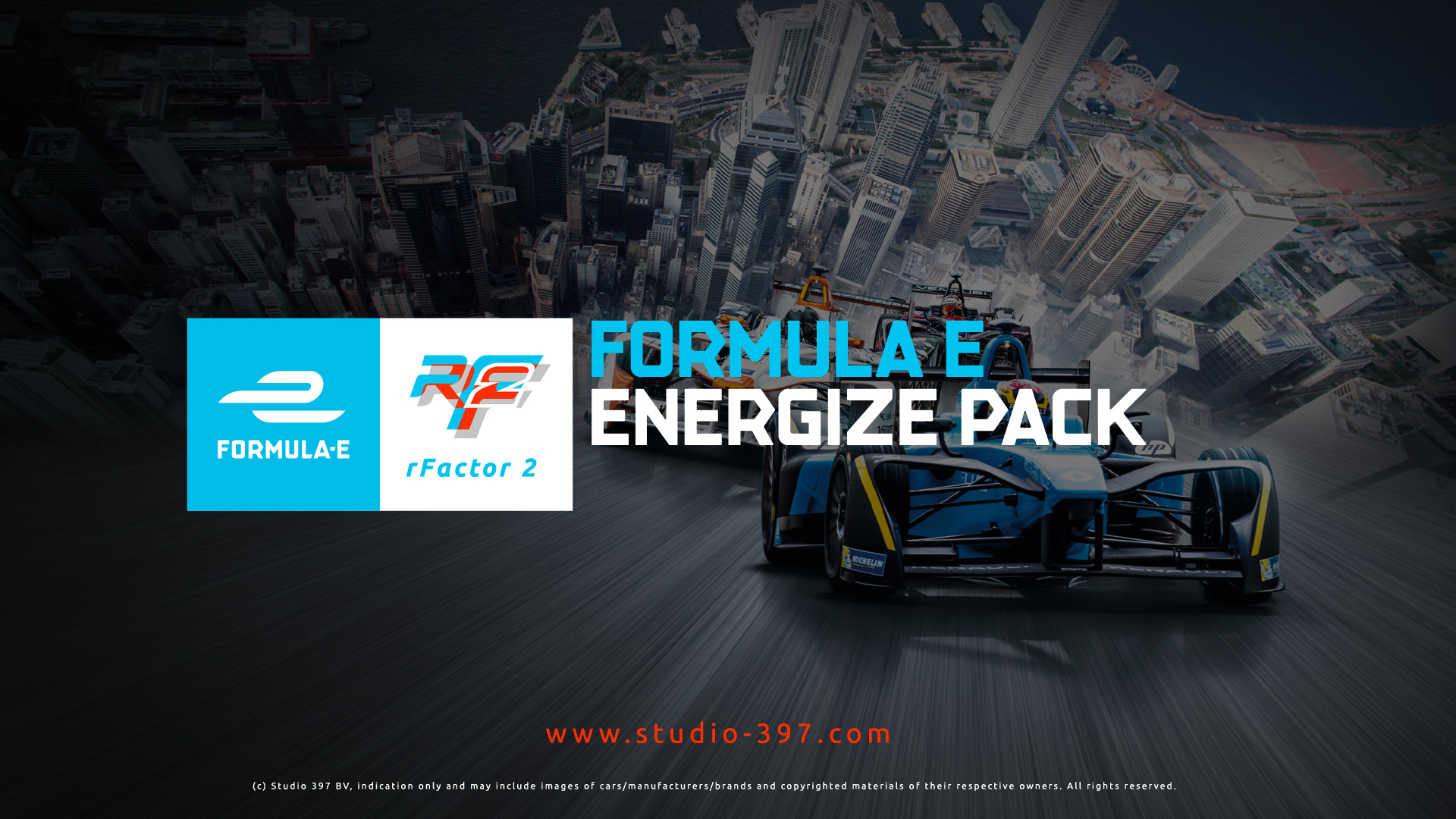 Welcome to Formula E Energize Pack for rFactor 2
We're excited to bring you the official Formula E Energize Pack featuring the teams and a glorious rendition of the Hong Kong ePrix circuit.  Over the past months we have worked closely with Formula E and their partners to bring you the most authentic simulation of Formula E to date.
How do I buy it!
So firstly, as with our other packs you will need a copy of rFactor 2 to proceed.  Download it here if you haven't got it.
If you want more snazzy graphics, make sure you opt into our DX11 version (1109  Beta) – we have a guide here.
Then when you have downloaded the pack go to the rFactor 2 item store to get the Formula E Energize Pack, or click here to go to the store.
Now, we have given you a couple of options as well, you can download just the track, just the car or both together (which of course we suggest!).
The Formula E Energize pack including the Formula E Car + the 2017 HKT Hong Kong E-Prix Track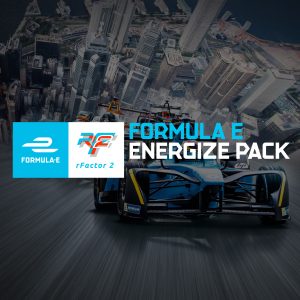 The Formula E Car – including the 2018 teams and drivers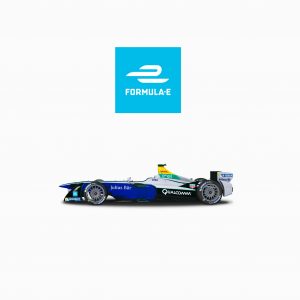 The 2017 HKT Hong Kong E-Prix Track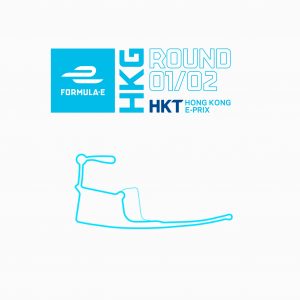 How do I drive it!
Formula E is different to most series you may have driven before, it's about strategy and optimising your power and battery life.
Firstly you should set up a few more controls in the options menu.
Increment mixture and decrement mixture – controls "eMotor Torque Map"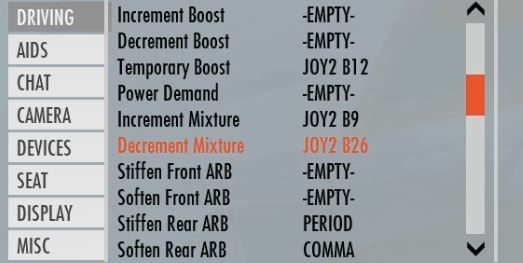 Engine braking map up and down (New) – controls "Regen Mode"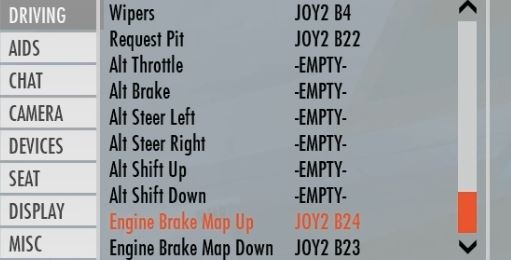 Now what this does is affect the regen – so the power you get back from braking and also the engine power output which also affects the battery life.
For a Formula E race you usually have 1 stop, and Hong Kong is 45 laps for instance, so that means you need to go at least 23 laps on 1 stint (4.3%) per lap.
This means you need to lift and coast, for instance down the back straight you start coasting before the 200 metre board! If you saved more energy early due to a safety car or being very conservative, you can start lift and coasting later. Conversely, if you had to pit early due to damage or whatever reason, you may have to lift and coast even earlier.
After the lift and coast phase, you then brake late and if you have regen mode high, you will get more battery power back – there easy eh! Accelerating hard out of the corners will yield the main lap time benefits.
This car is all about how efficiently you can drive it. You have a set amount of energy to complete a race, and you have to find the most effective way to get to the end, that results in the shortest time possible.
Check the below video for an explanation.
Top Tips
In qualifying you can run max power and high downforce, however in race use lower downforce to help eliminate drag
Save as much power as possible to go for an attack at the end!
Paint lines on street circuits are slippery, especially in the rain!
3rd party apps will give you a more precise reading on fuel, which will allow you to plan your race better
I still need help!
If you need more help, either post on our forum, or come and chat to us and many others in our rFactor 2 Discord server.
Forum – https://forum.studio-397.com/index.php
Discord – https://discord.gg/CruX93K