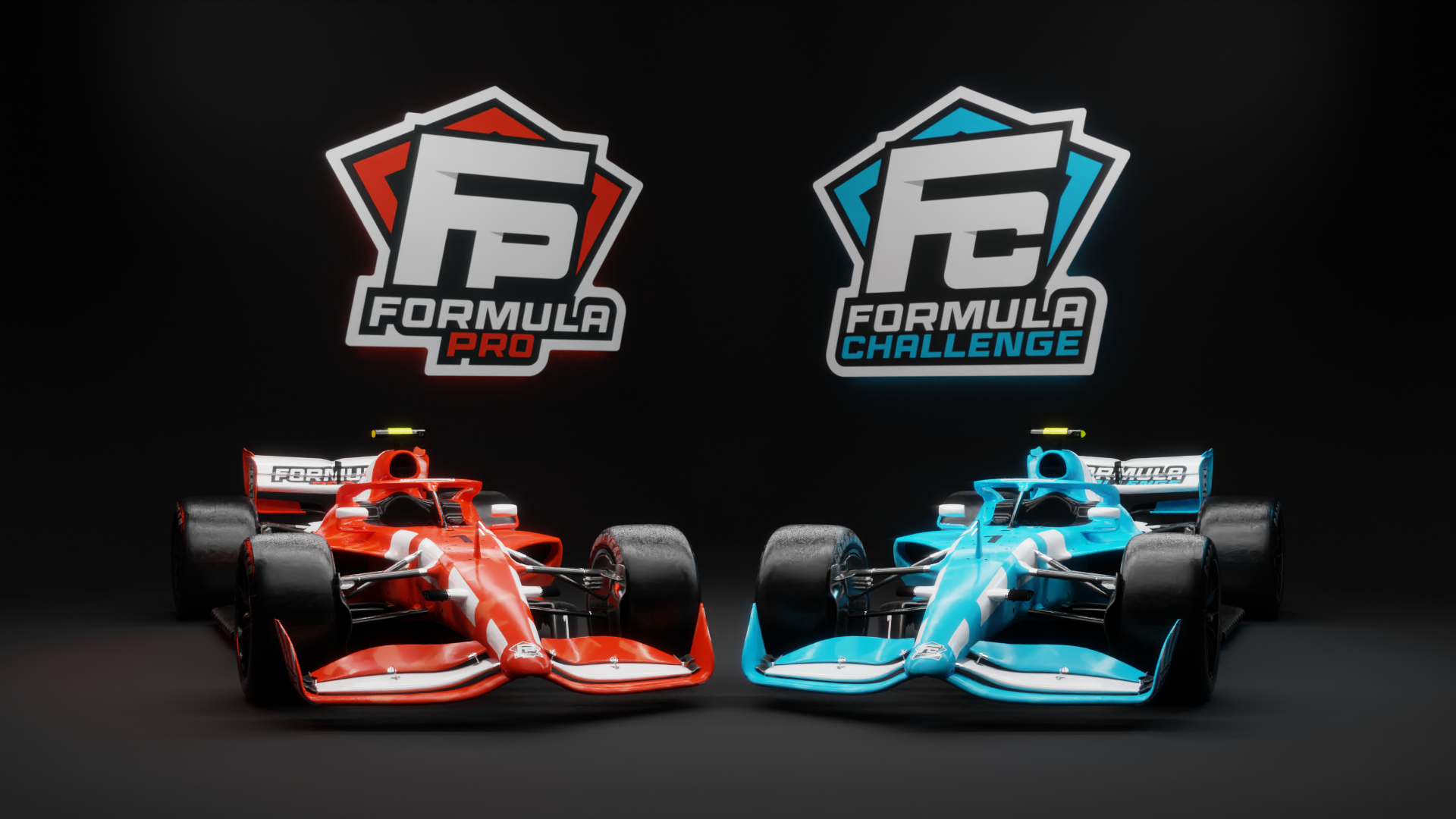 Formula Challenge – Driver based, multiple splits
The Formula Challenge Series will be held on the Fridays in the same week of Formula Pro. Formula Challenge is the feeder series into Formula Pro, where drivers fight for a team spot in Formula Pro season 2. Drivers will qualify through the Competition System and will be sorted in splits for the season opener. Throughout the season drivers will be able to move up and down between the splits.
The Formula Challenge car will have reduced power (bhp) and torque.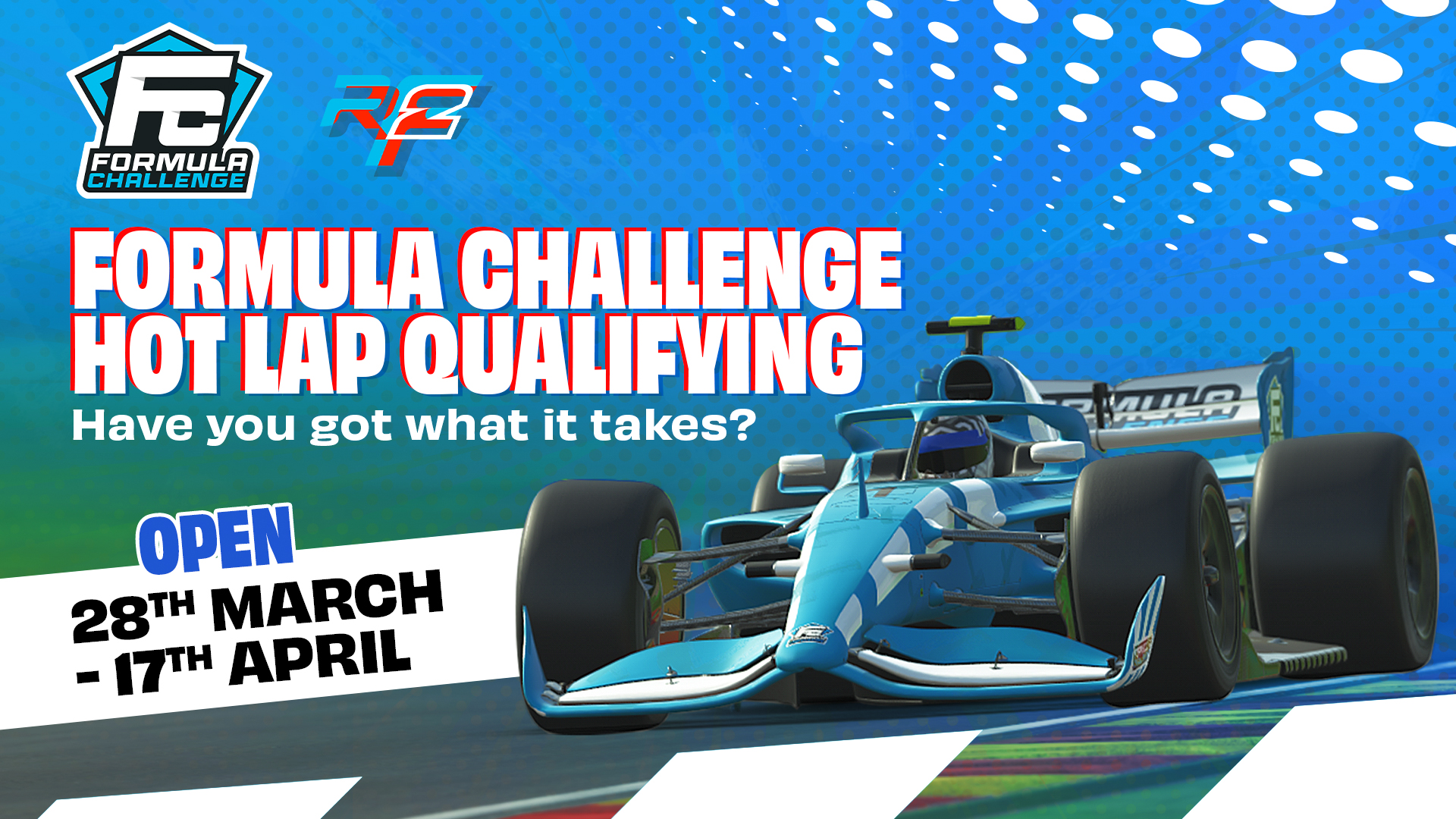 Calendar:
28 March – 17 April: Spa PreQualifying* read more here
16 May: Spa-Francorchamps
30 May: Monza
13 June: Daytona
27 June: Donington
11 July: Circuit D'Azur
26 July: TBA
1 August: Relegation races.
Race day details:
19:45 – 20:00 Registration
20:00 – 20:10 Practice
20:10 – 20:25 Qualifying
– Max 6 laps including in and out laps
– Parc ferme rules
20:30 – 21:15 Race
– 45 minute race
– Formation lap
– Standing Start