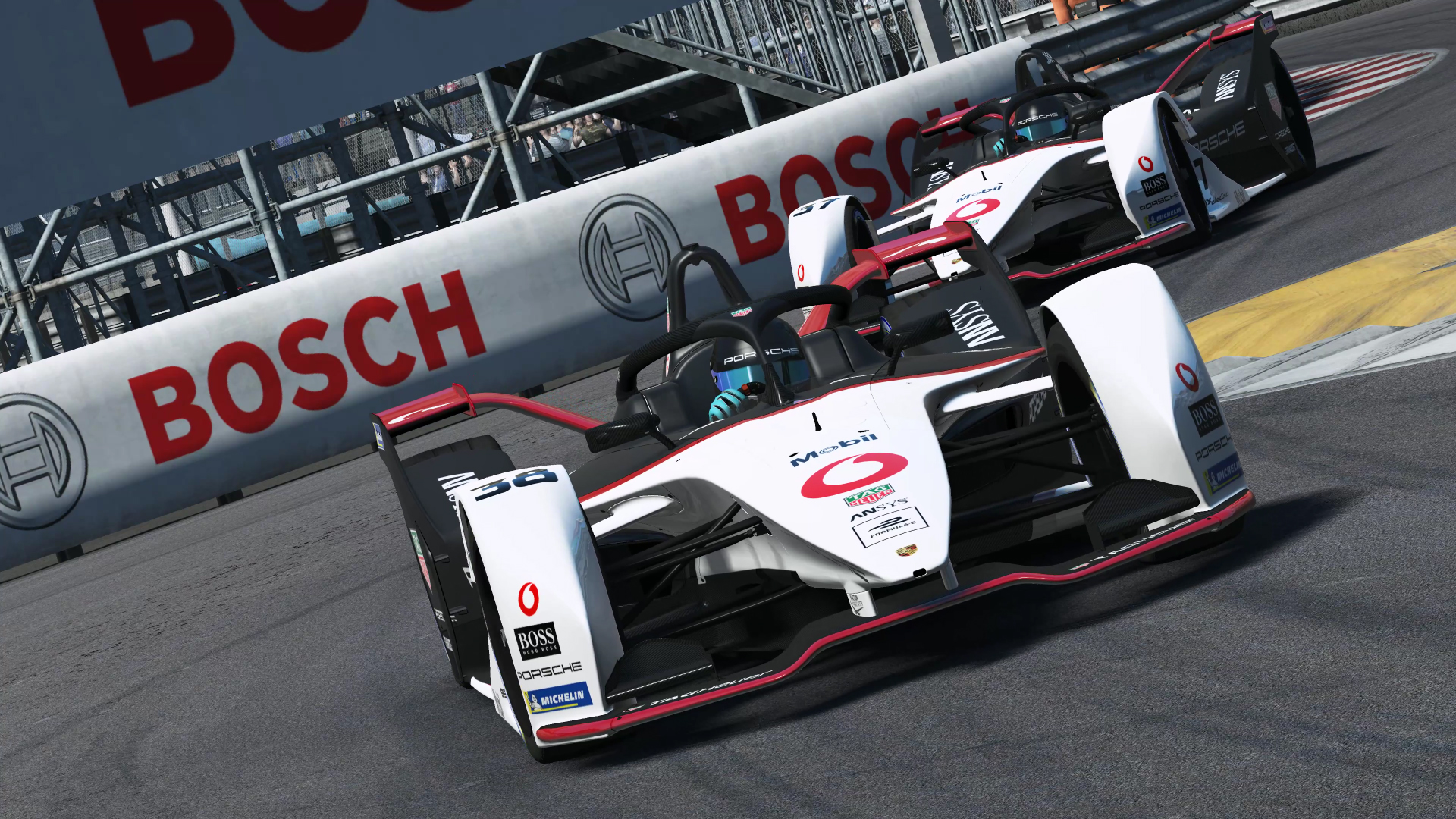 During your visit to the IAA in Frankfurt you have received a voucher with a unique key for a free copy of rFactor 2! rFactor 2 is a realistic, easily extendable racing simulation from Studio 397 for Windows. With these steps you can use this key on Steam in order unlock your copy.
Step 1
Visit https://store.steampowered.com/ and press the green "Install Steam" button on the top right. This will download the Steam installer which you can use to install Steam on your PC.
Step 2
Launch Steam and wait for it to update. If you already have an account for Steam you might be prompted to verify through email. If you don't have a Steam account yet press the "Create new account" button and follow the prompts to create an account.
Step 3
Once you are logged into your account you will enter the Steam store page. Navigate to the library page. At the bottom left you will find a "Add a game" button which will open a list of options. The second option in the list states "Activate a Product on Steam". Select this option.
Step 4
A new Product Activation pop-up window opens up. Press next and press agree. On the voucher you will find a 15 character key. Enter your unique key for rFactor 2 in the field on the screen. This will add rFactor 2 to your library.
Step 5
Double click rFactor 2 and follow the prompts to install rFactor 2 on your PC. This will download the rFactor 2 base. Once installed Steam will start downloading a suite of contect, containing tracks such as Le Mans and Sebring and cars such as the Porsche 911 GT3 and the new Porsche 99X electric Formula E race car.
For any questions and more information about rFactor 2 you can visit our forum or join our Discord channel.