To say September was a busy month for us would probably be the understatement of the year. Last time we already hinted at some big news, and the release of no less than three free, iconic McLaren race cars has certainly been well received and confirms our commitment to adding high-quality free and paid content to the simulation. We've met many of you at SimRacing Expo at the Nurburgring mid September. The event was highly successful, and I am confident that we will be back next year.
Directly after the Expo, we started our qualification rounds for the McLaren Shadow competition, which will continue well into next month. In the mean time we, almost silently, also released a big update for Zandvoort, featuring all possible layouts, a significant performance improvement as well as proper support for night and wet racing.
Material and Lighting System
Our final announcement at the expo was a new material and lighting system, which is currently in progress, and is based on physically based rendering (PBR). We've been working on it for the last couple of months, and its release is still a few months away, but the results so far have been very good. We showed some examples of our new car paint material that simulates a multi-layer paint job, featuring a body or primer, a base coat that is possibly metallic or two-tone, and finally a clear coat – each with parameters that allow you to specify in great detail the specifics of each layer. We did not stop there though, as our cars in general come with templates that allow users to create their own liveries. We now support up to six different materials that can be used on different, configurable regions of the car. This allows people to create liveries with vinyl wraps, shiny metallic bits, carbon parts and many other things all on the same car body. We are already looking forward to the unique designs our community can create with all these new possibilities. What we're working on in the months ahead is other materials. Arguably the car bodies are very important, but we would also like to improve our cockpit interiors, the way rubber tyres look, and also our road surfaces. Obviously we will make sure that what we do stays compatible with all current content, but what's more important, we aim to make it very easy to upgrade to these new materials. We're committed to updating all our own content, and we expect the community to do the same.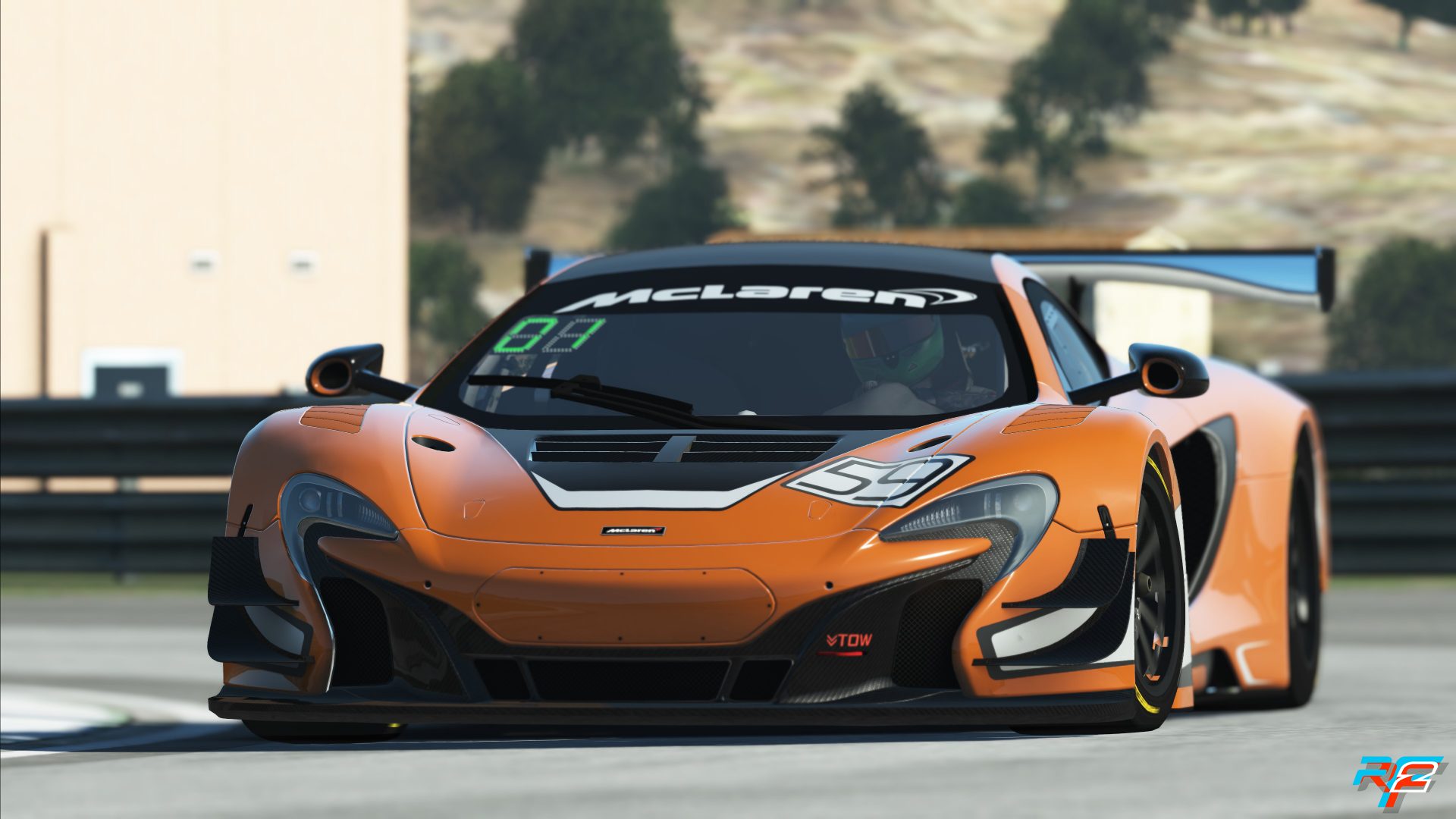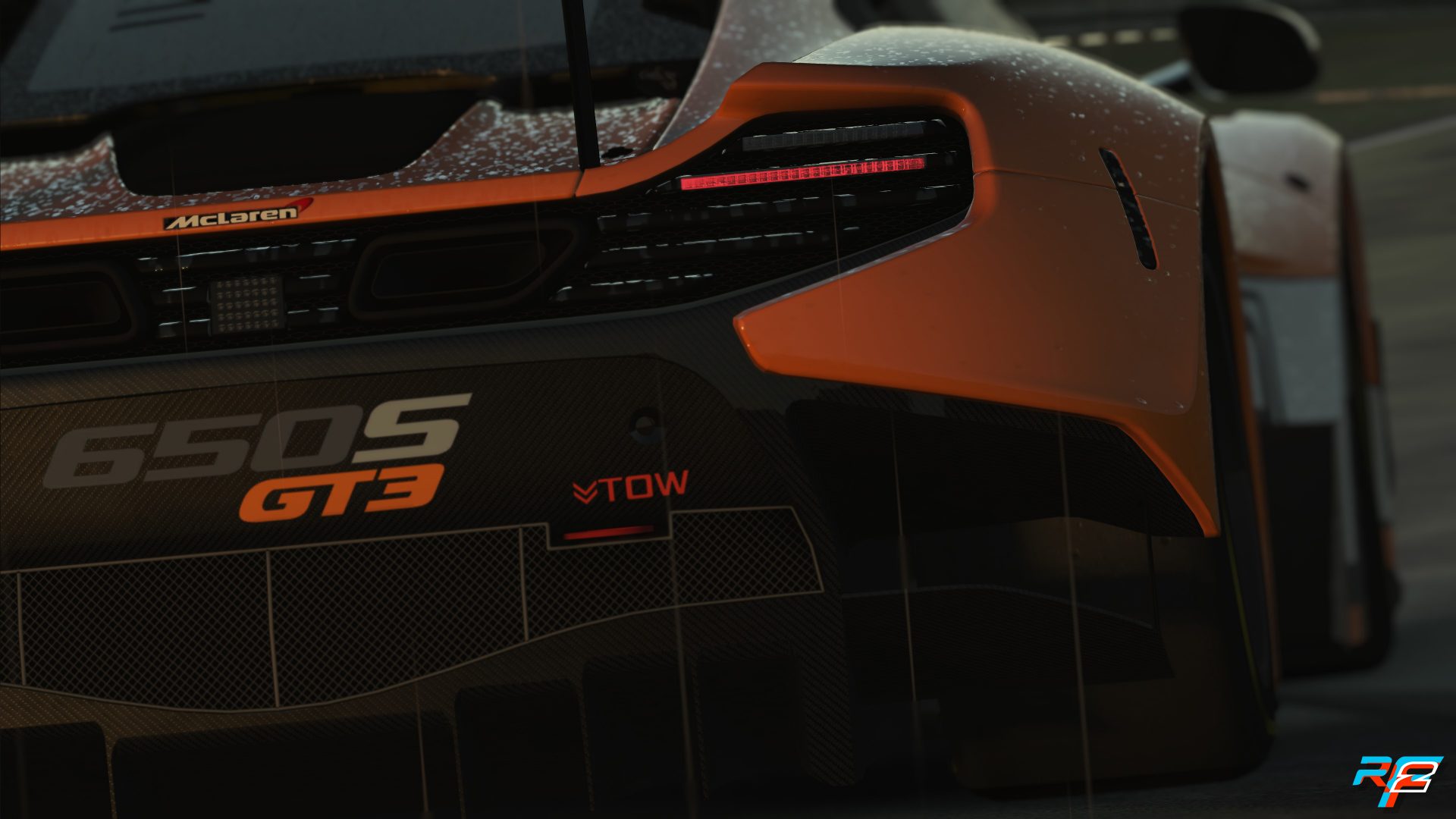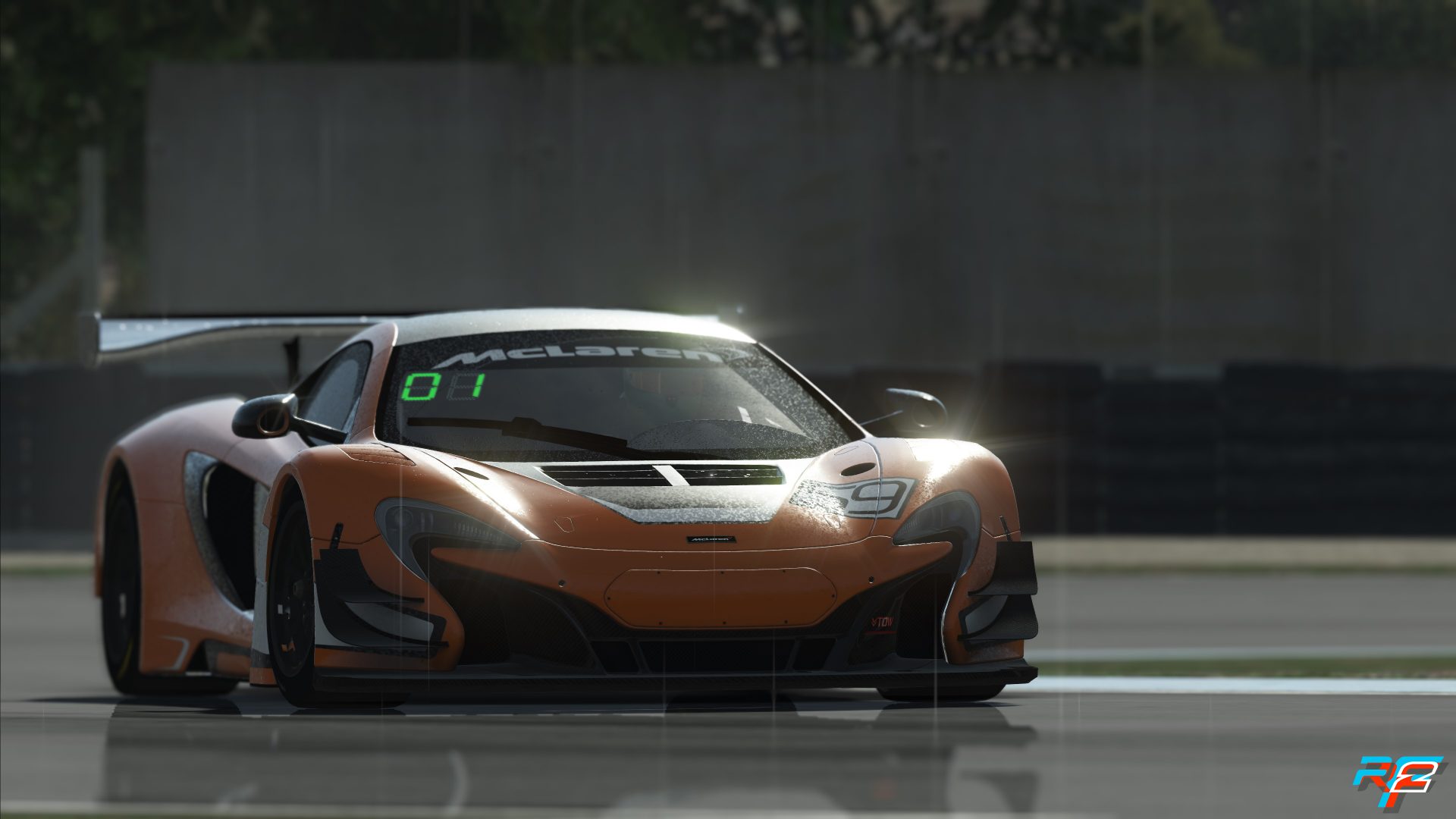 Nürburgring
As we told you in the announcement, the scan is done, and both the Nordschleife and GP track are up to 2018 standards. We're finalizing the important processing of the data now, which – as you might imagine for such a large track – takes some time. In the meantime, our track team already started the huge task of modelling all the details that are visible when you drive around the track: trees, houses, audiences, camping grounds and many other things. We are aiming for a release at the end of Q1 of 2019. In the meantime, we are also looking at our options for the Südschleife. Quite a few people have responded and pointed out available information about this classic track. We have not yet made the decision to build it, and if it happens this layout will certainly be done as a separate project. We'll keep you posted.
Botniaring
We've included some screenshots of a new-final version of Botniaring. As the track was officially licensed, we got extensive opportunities to survey the asphalt and its surroundings, which allowed us to accurately reproduce every little detail of the track. Like many of our other tracks, we will provide the different layouts and we are sure this relatively unknown track will offer some good racing. The release is planned for October, and as mentioned before, this will be a free track.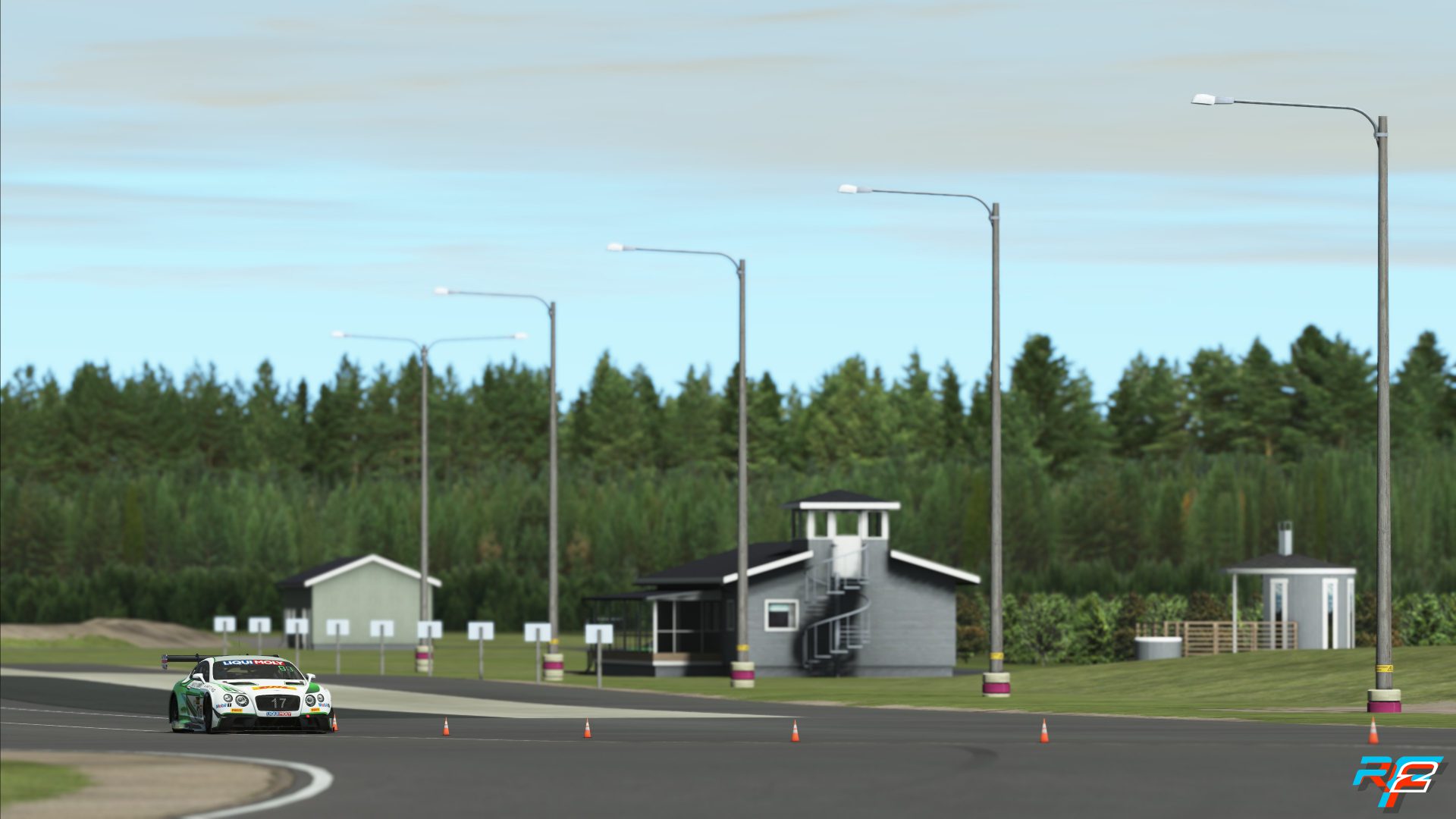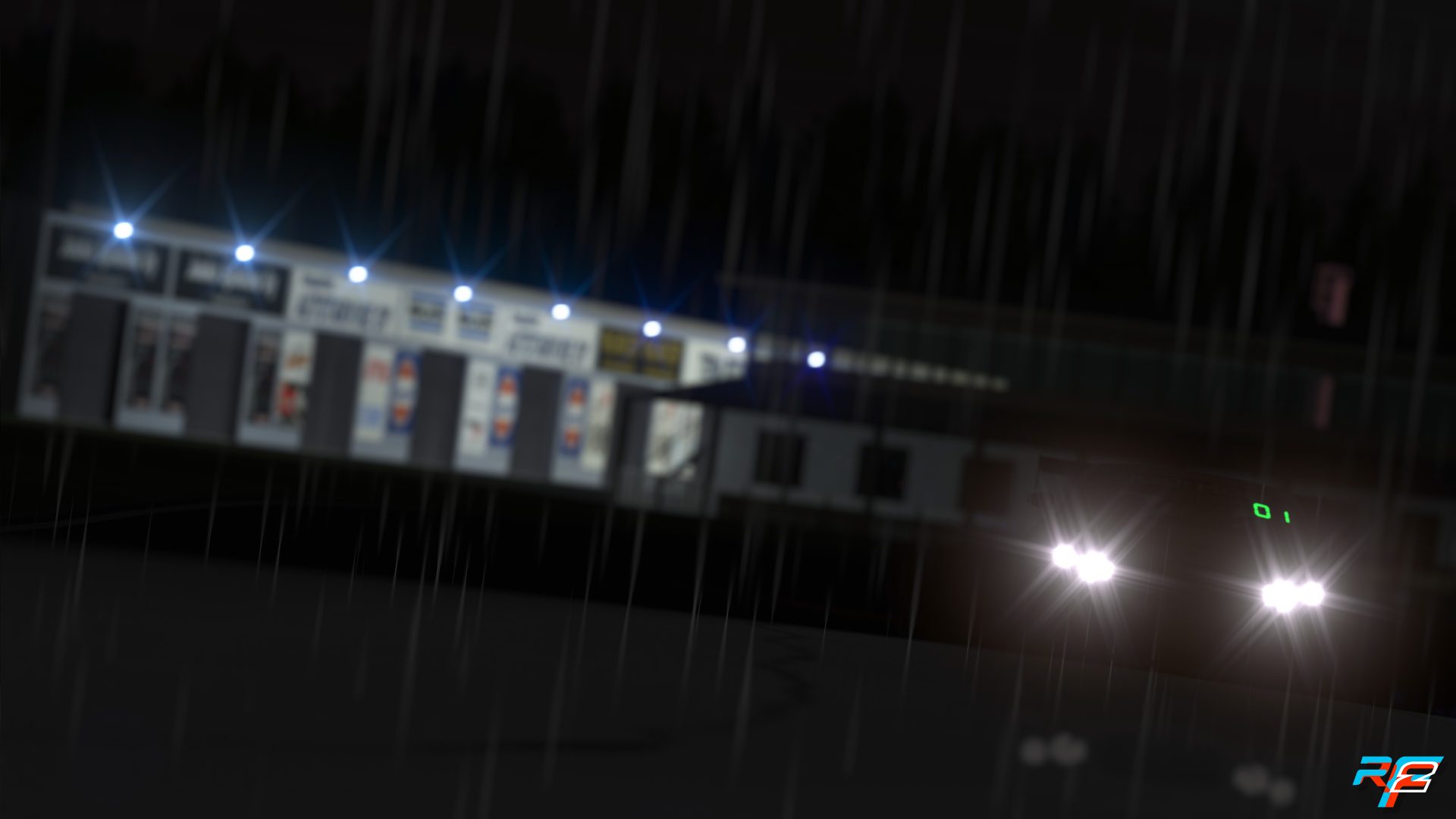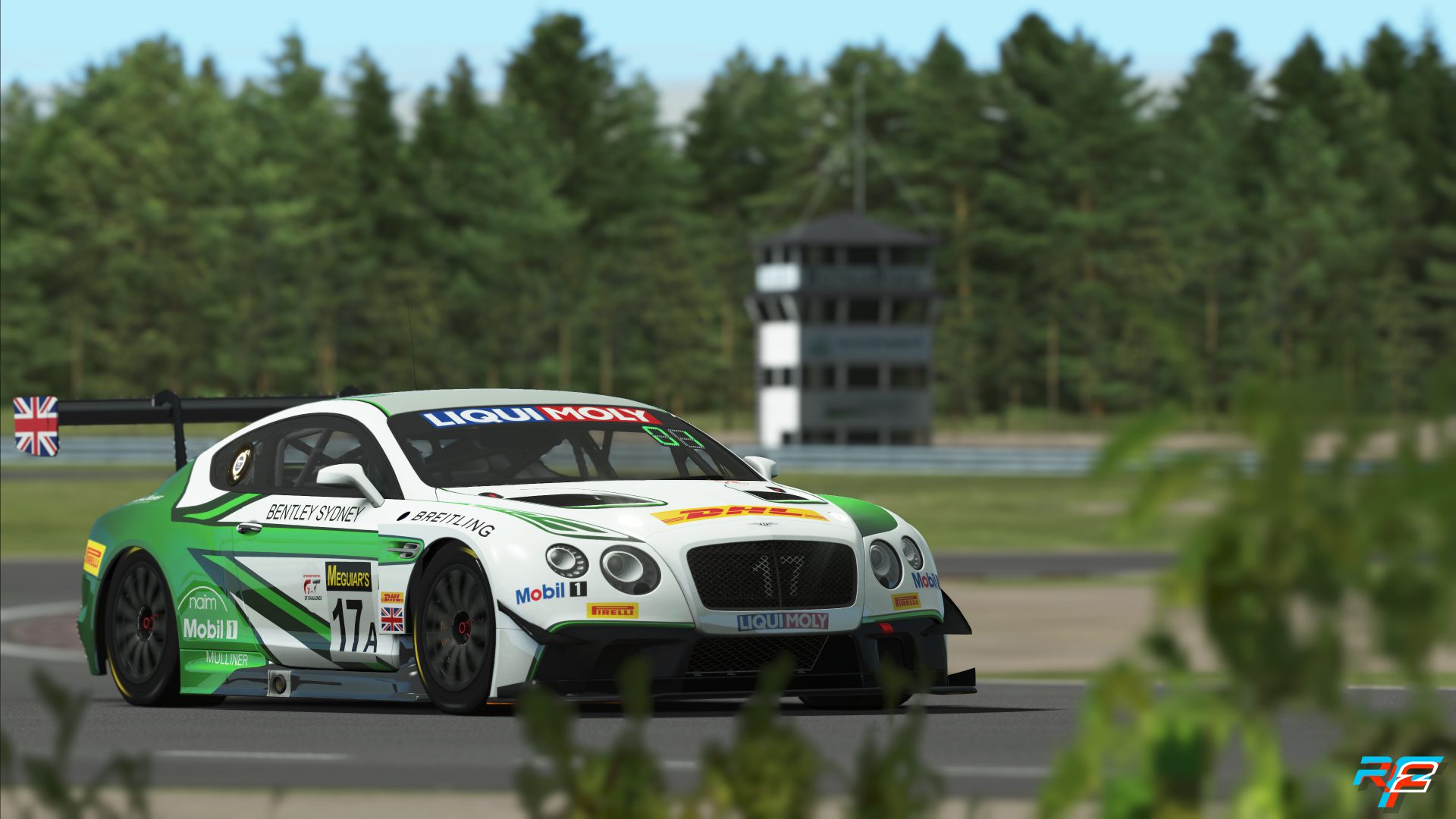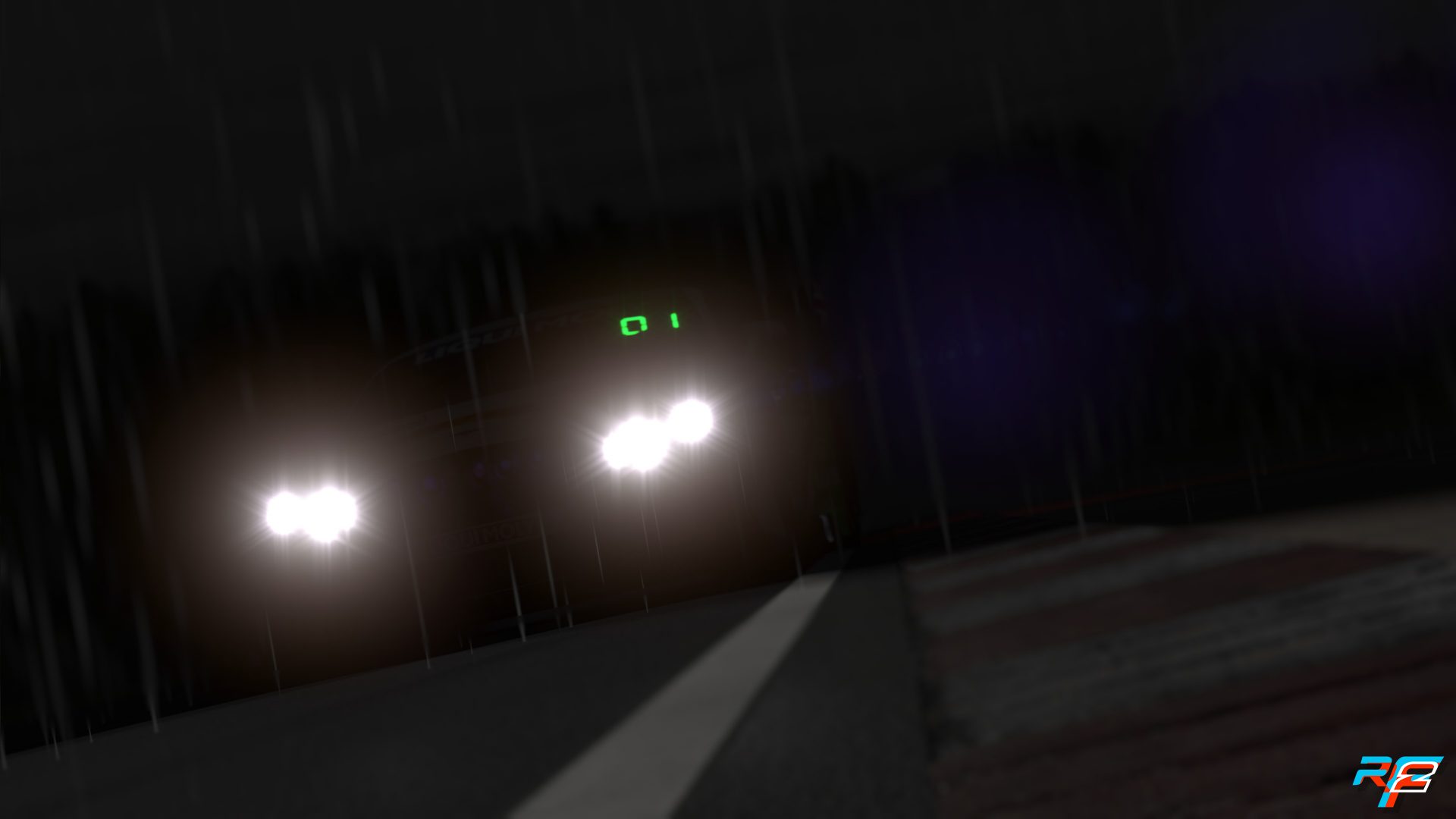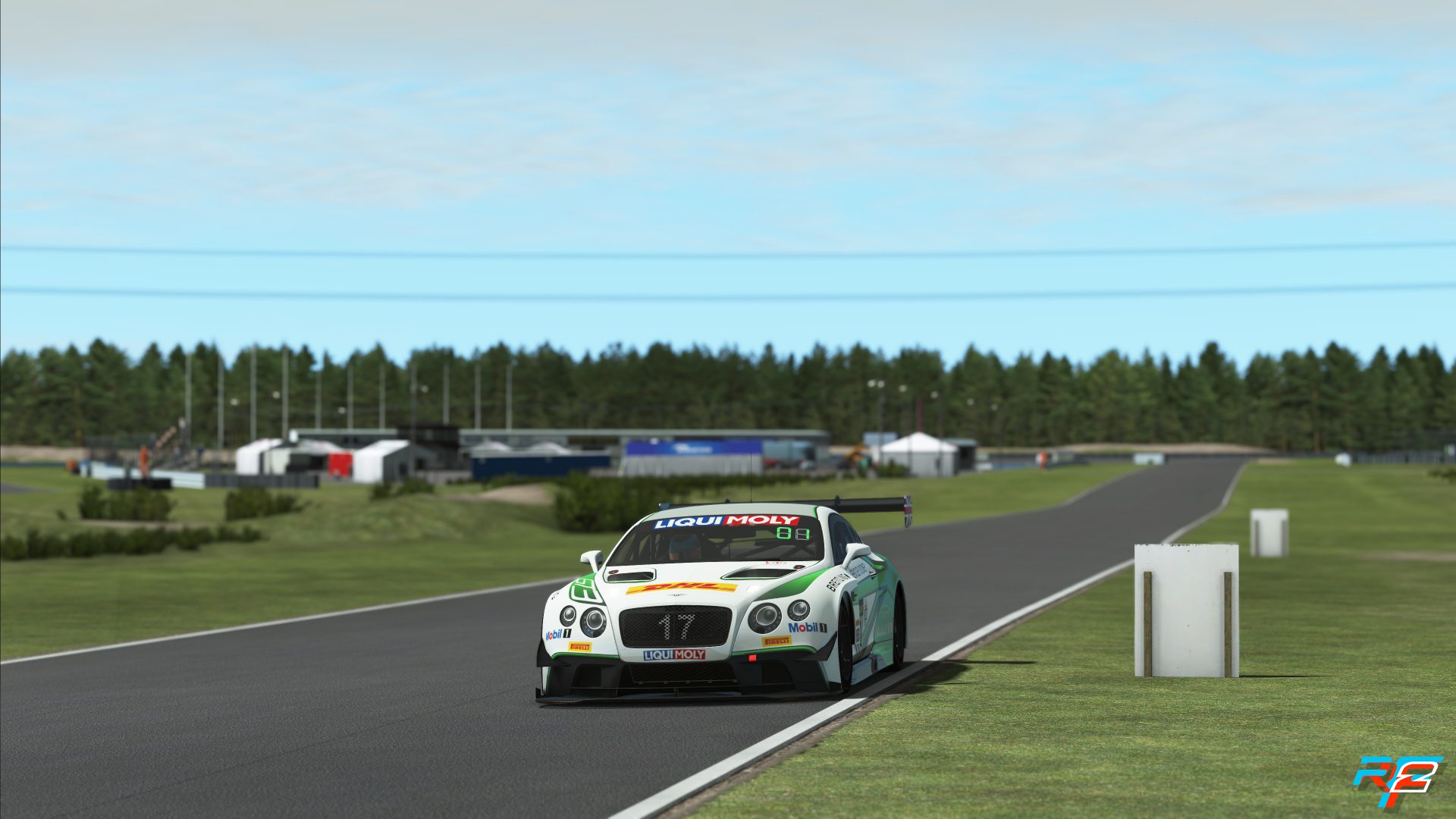 UI and Competition
The UI and Competition are two areas with a constant buzz of diverse development activity. We're now at that point where the two teams merge and start to work on getting the competition functionality into the UI itself.  So in short, we're currently integrating UI and competition and preparing for a launch of both systems 'together'. You've probably seen and even participated in the multiple competitions we've put on over the last year, where joining and viewing stats was through our web page. We still want to offer join via our webpage, but our ultimate goal is for you to find and join a competition straight from the UI, making it that much easier and that much more tempting to take part!
Of course, we do have some new UI functionality to share with you as well. First, we now have that spiffy animated trackmap you always wished for 
 This trackmap highlights the leader as well as the current driver you have selected (in white). You can click on any number on the track map itself and the list auto-scrolls to and expands that driver. Next, we have a brand new expanded standings pop-up function with color-coded best sectors.  Finally, we've added a simple minimal graph to the standings, this gives a quick overview of your progress lap by lap as compared to the other drivers around you.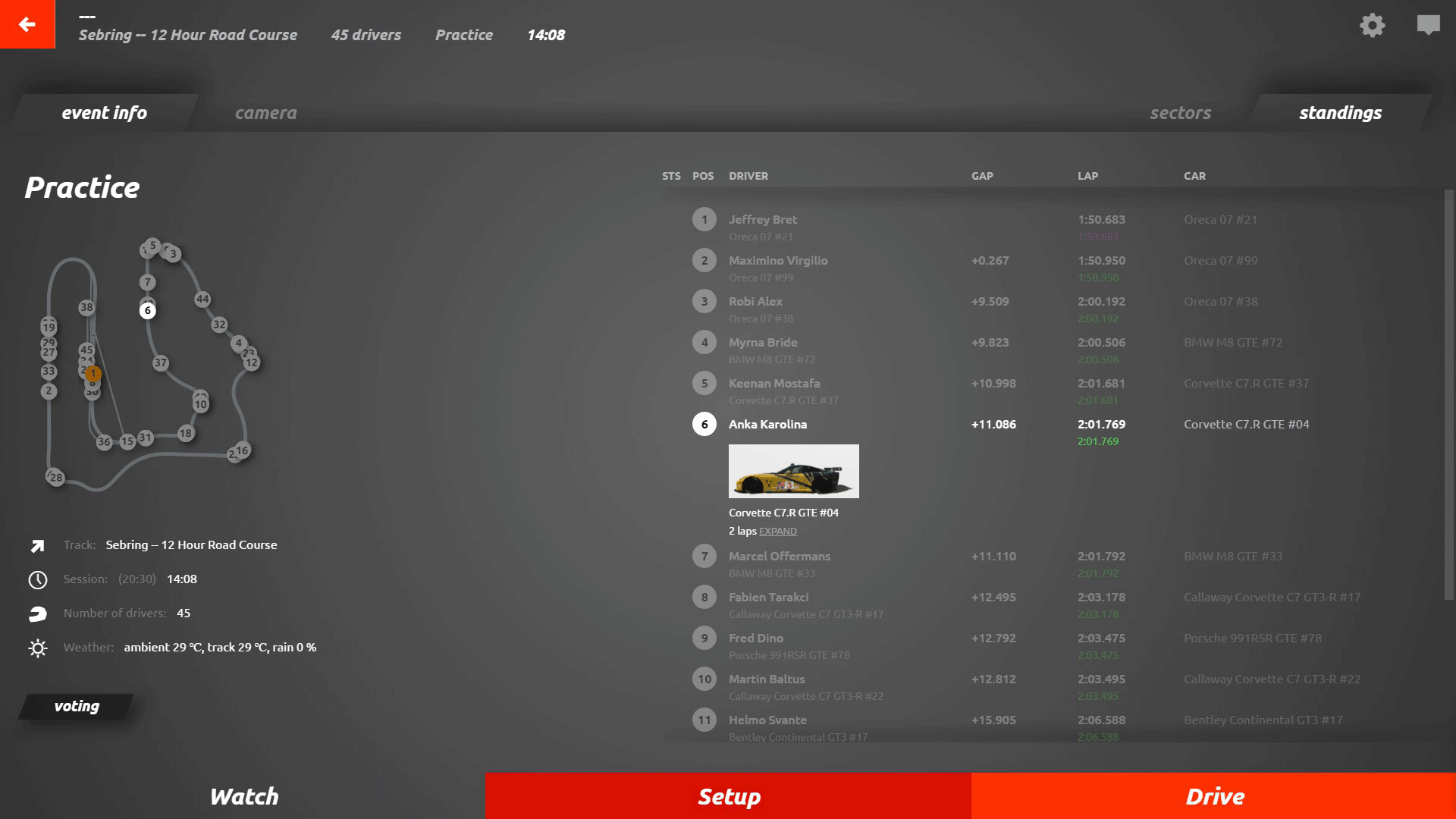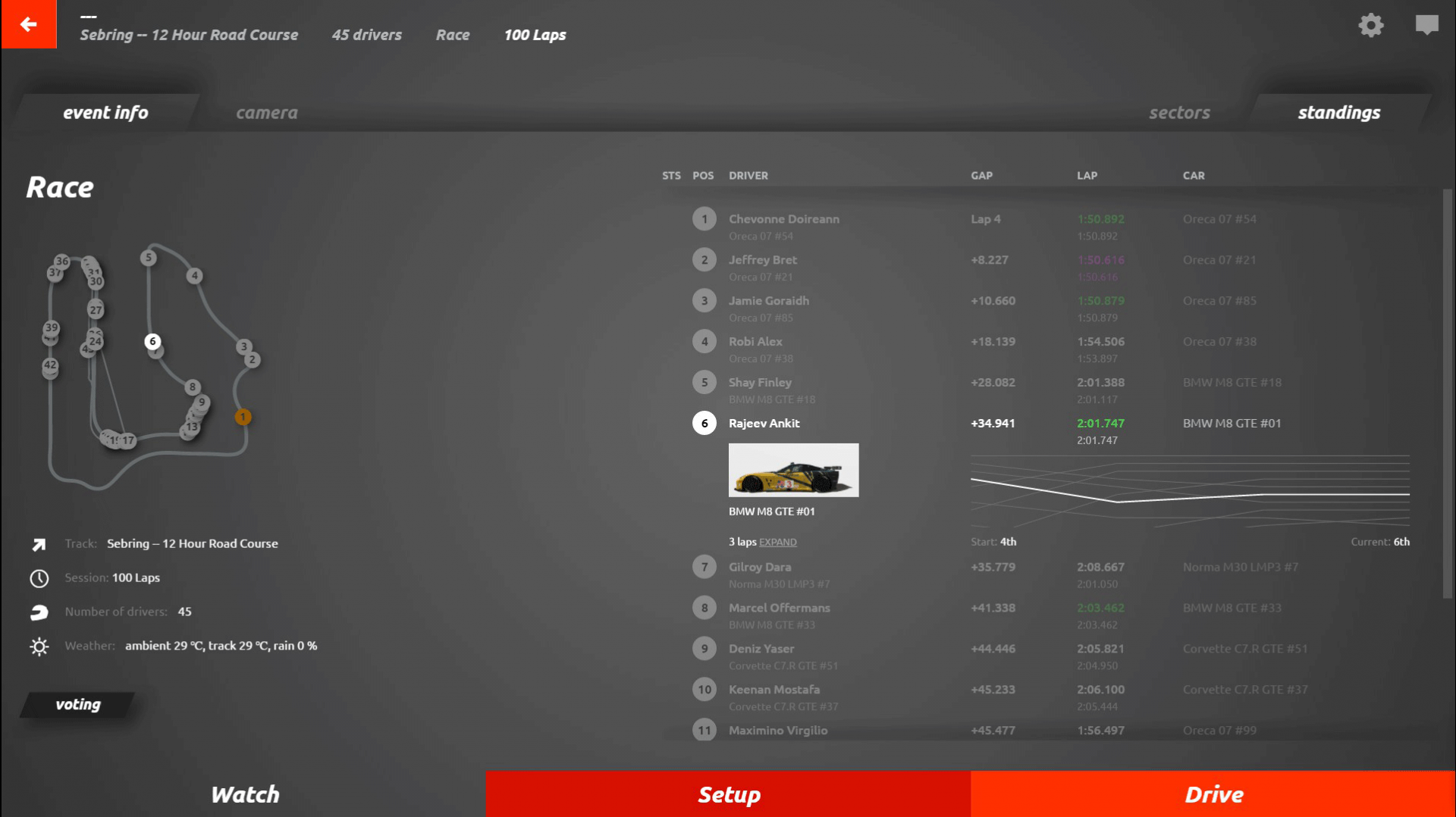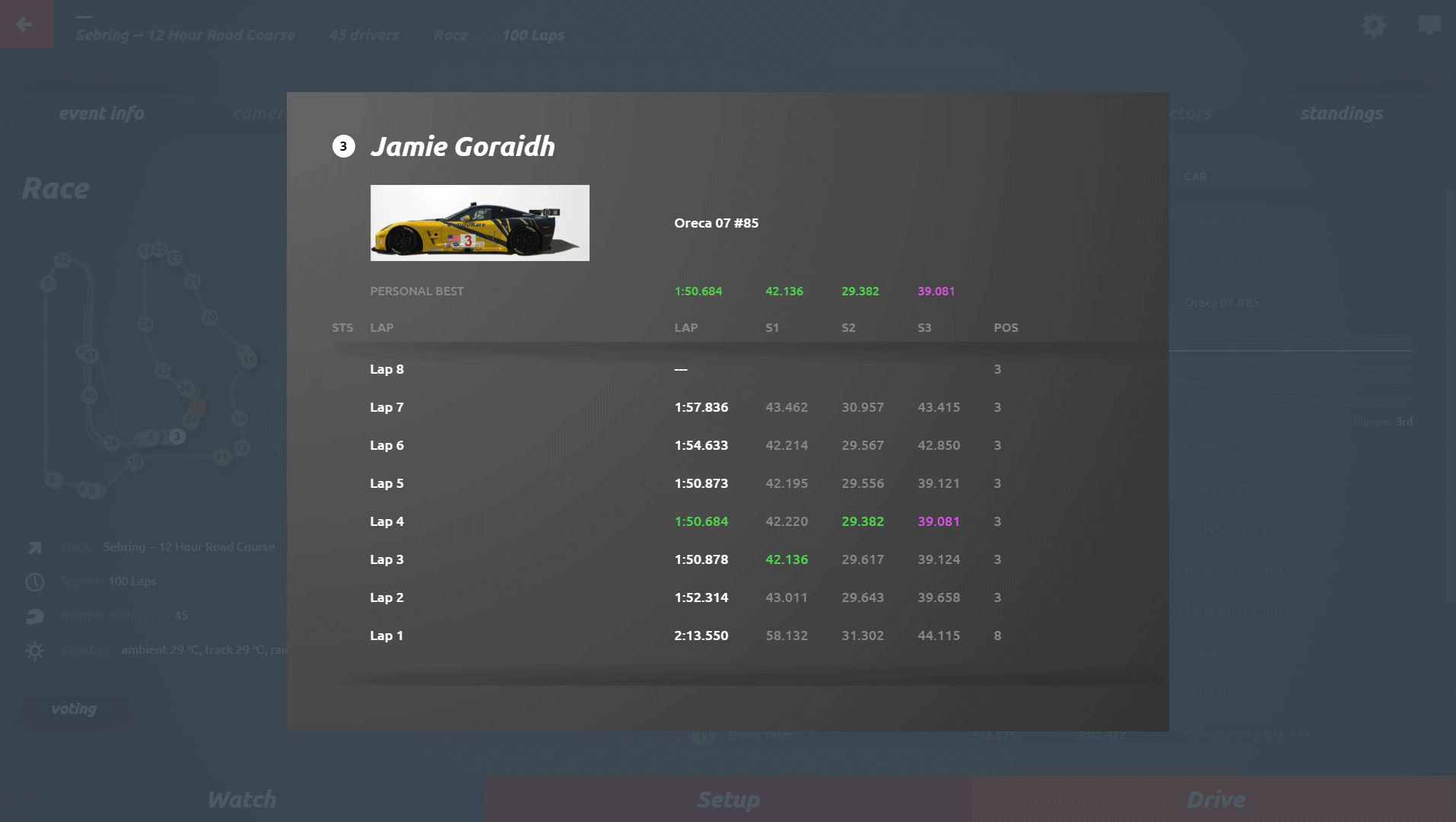 We're hiring!
Some of you might have seen this post on our forum. We're hiring! Specifically, we are looking to strengthen our track building team at Studio 397. We're expecting you to bring your experience and knowledge of modeling tools, and of course you should be an expert in building good and accurate tracks. We will provide you with the necessary hardware and software, a good working environment and an education in tools you are not yet familiar with. If you're up for a new challenge, check out the post and get in touch: https://forum.studio-397.com/index.php?threads/were-hiring-looking-for-environment-artists.61194/
That's all for now, enjoy the remaining rounds of the McLaren Shadow competition and remember to keep it on the black stuff!