Another big announcement! We are incredibly excited to be releasing another stunning set of cars. This time, SIX awesome current-gen single seaters from Tatuus, which form the first two steps of the FIA ladder to Formula 1 – the proving grounds for speed, racecraft and passion.
The cars have been meticulously created with extensive data from multiple partners. We worked directly with Tatuus and  Engineering Consult who work with Mucke Motorsport.
It's been a long road, and we think you will enjoy these cars as much as we do. These cars will form a great part of our competition ladder in the future and will be used in other e-sport activities. So if you like competition, stay tuned! 
The cars will be available as part of your default installation!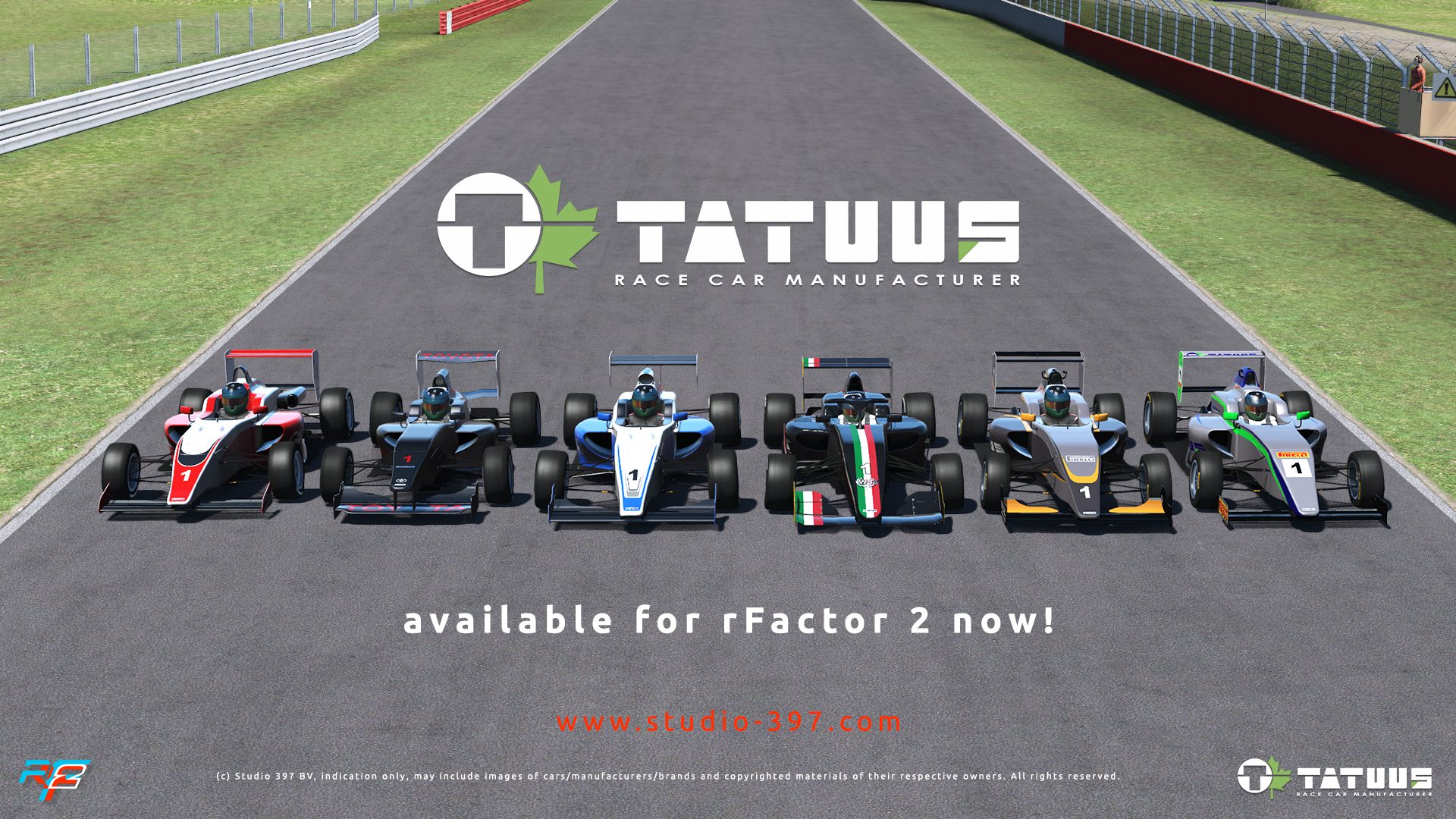 Background
Just over a year ago, Italian race car manufacturer Tatuus was approached by the Tatuus Pack project leader Wito van Kuijeren to set initial guidelines to bring the full range of Tatuus open wheel race cars into race simulation. Tatuus, based in Monza, saw the opportunity and provided a huge data set for each vehicle, from engine and dynamics data to tyre data from all over the world. These six cars entering the rFactor ecosystem now race in almost all continents, starting in Europe with MSV F3-016 (BRDC British Formula 3 Championship), F4-T014 (Italian F4 Championship / ADAC Formula 4 / SMP F4 Championship) and WSK F3.T18 (Formula Regional European Championship). In New Zealand, the Toyota Racing Series features the incredible FT-50, in Asia the F.3 T318 for the F3 Asian Championship and finally in the USA, the Tatuus PM-18 and USF-17 cars are used in the Road to Indy.
Gianfranco De Bellis, CSO of Tatuus – "First of all thanks to Studio 397 and Engineering Consult for the incredible effort they put into this project. We at Tatuus are just as proud. Making our cars available in such a realistic way to all our drivers, but also the sim racing world is impressive. We produced over 1000 Formula Renault's between 2000 and 2009, The F4 hits numbers close to 500, and with the introduction of the F.3 T318 we also produced 200 cars till date."
Giovanni Delfino, CEO at Tatuus. "It was clear that we would be involved in a project like this. As far as I know no other race car manufacturer ever worked that close with a race simulation program with the sole purpose to make a our cars as realistic as possible and available for the public, including all teams running these cars and the drivers racing those. With this, rFactor 2 covers 70% of the FIA ladder and that's impressive."
Wito van Kuijeren, CEO at Engineering Consult. "This is the biggest project for me to date. I have many years running Tatuus cars on track (bought my first one in 1995) and in my job as race engineer race simulation has always been a big part of my work. With rFactor 2 and the development in esport it was clear the whole program would benefit from a proper platform. This platform is rFactor 2. We can create highly detailed cars, that match real car performance. Engine, boost mapping and tyre models are without doubt best out there. Now we have all, taking it one step further and make these cars available for all, and expect some awesome online leagues with them."
Dom Duhan, CDO, Studio 397. "We're incredibly proud to bring these cars to the masses, having worked at an extensive level with data, we believe we have created some of the most detailed interpretations of cars in sim racing. With Tatuus providing several cars used in the FIA ladder, we are also looking forward to them be used throughout esports competition. Thank you to Tatuus and Engineering Consult for their dedication and patience!"
And now the cars…
All Tatuus race cars are built to the latest safety standards in year of production. They all feature a carbon chassis, stressed engine mounting, 6-speed paddle shifters with auto-downshift. The F.3-T318 (produced in 2017) also features the HALO device and latest front and side impact protection.
Tatuus cars cover the first two steps of the FIA Ladder to F1 and form some of the most intense racing in motorsport.
Tatuus FT-50, year of production 2014. Production number 26. Equipped with a Toyota 1.8L naturally aspirated engine with approx. 205 bhp. The car is run exclusively in Toyota Racing Series in New Zealand. Former champions include Lando Norris, Lance Stroll, Brandon Hartley, Robert Shwarzman, and Earl Bamber, to mention a few.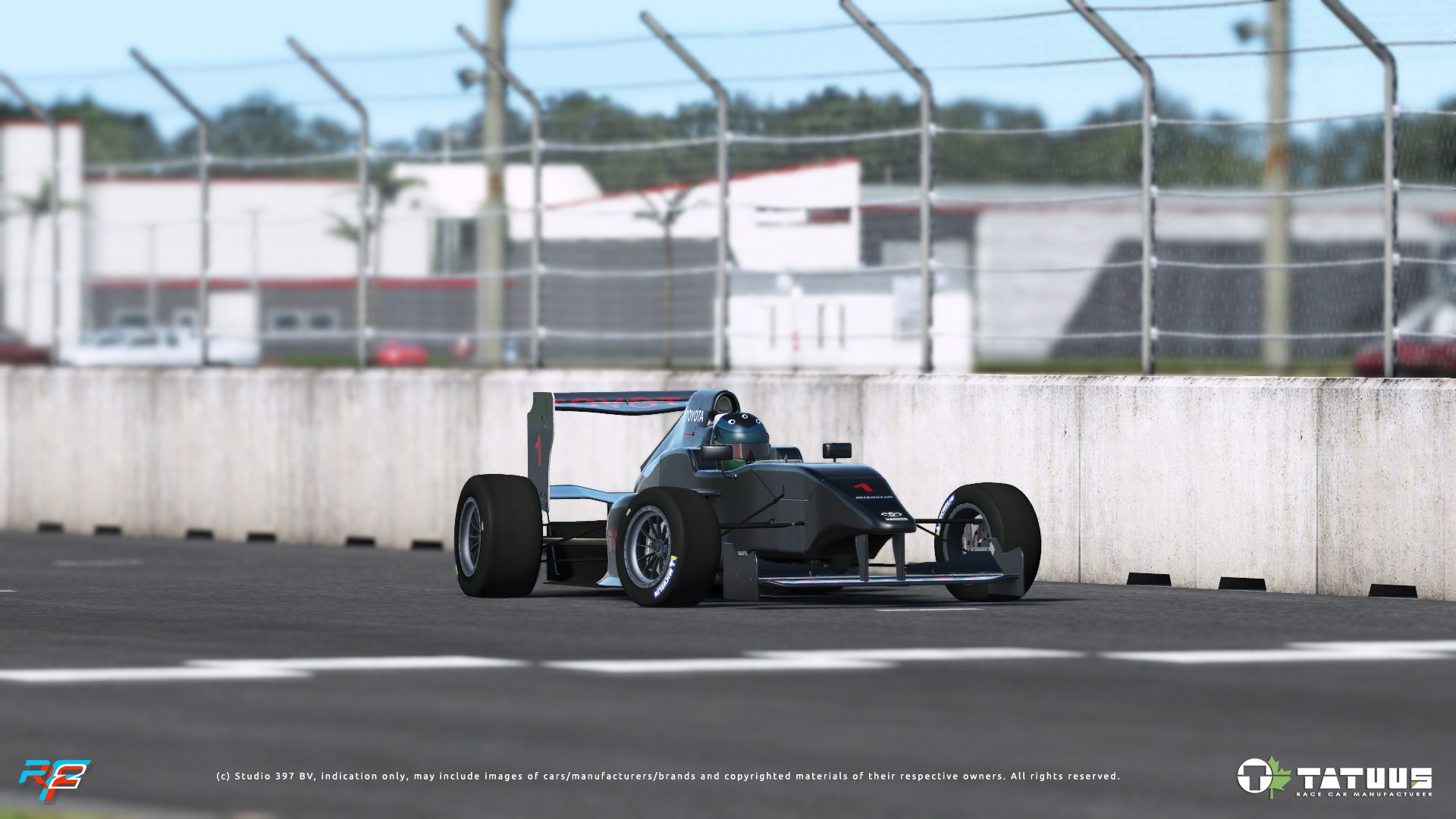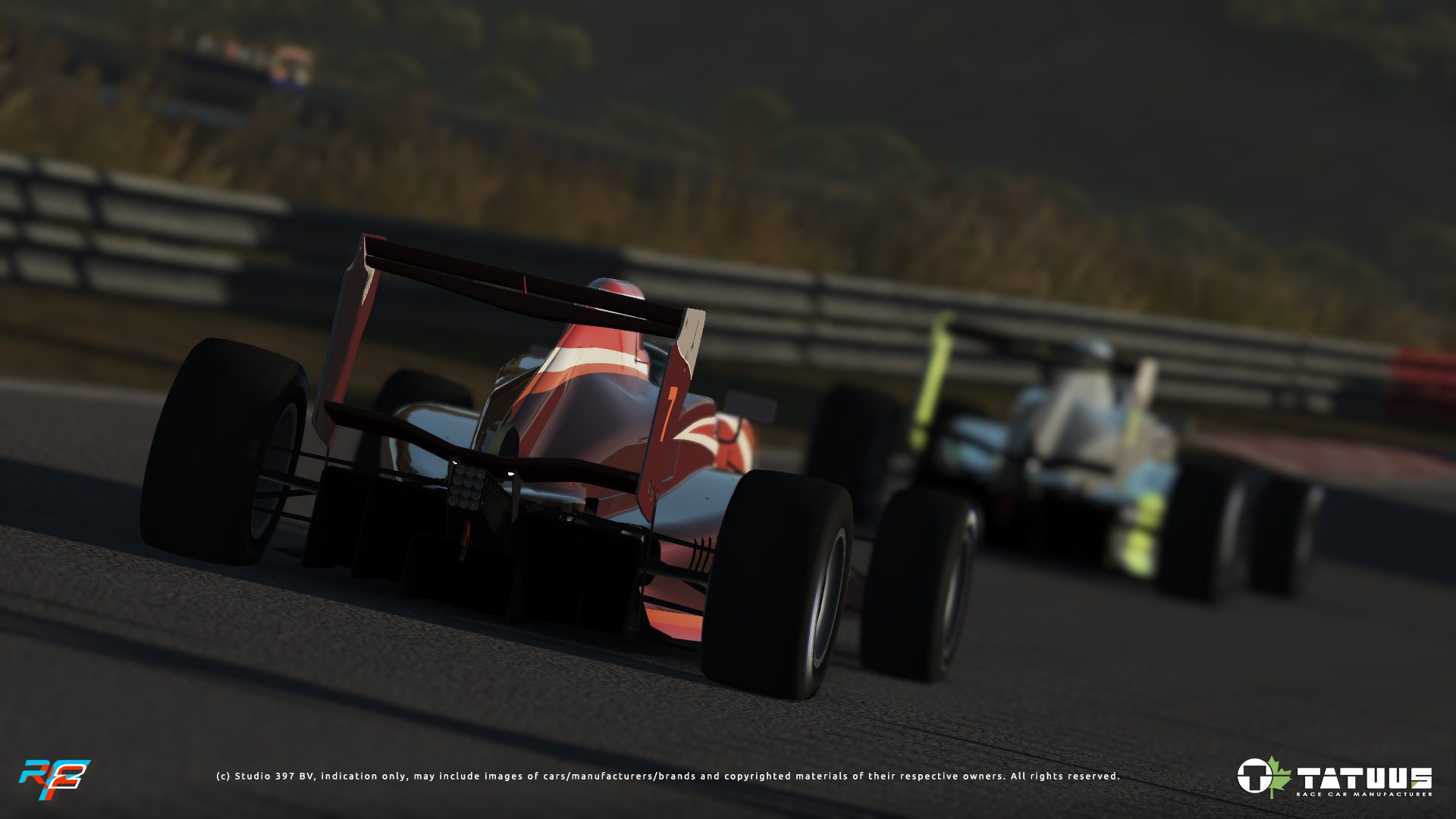 Tatuus F4-T014, year of production 2014. Production number 250. Equipped with a blown 1.4 Abarth engine with approx. 165 bhp. The car is run in several championships, including, Germany, Italy, Spain and United Arabian Emirates. Since 2014, nearly all drivers have passed through this car on their way to the top level: Lando Norris, Lance Stroll, Ralf Aron, Mick Schumacher, Sophia Floersch, Markus Armstrong, Enzo Fittipaldi, and Liam Lawson, to mention a few.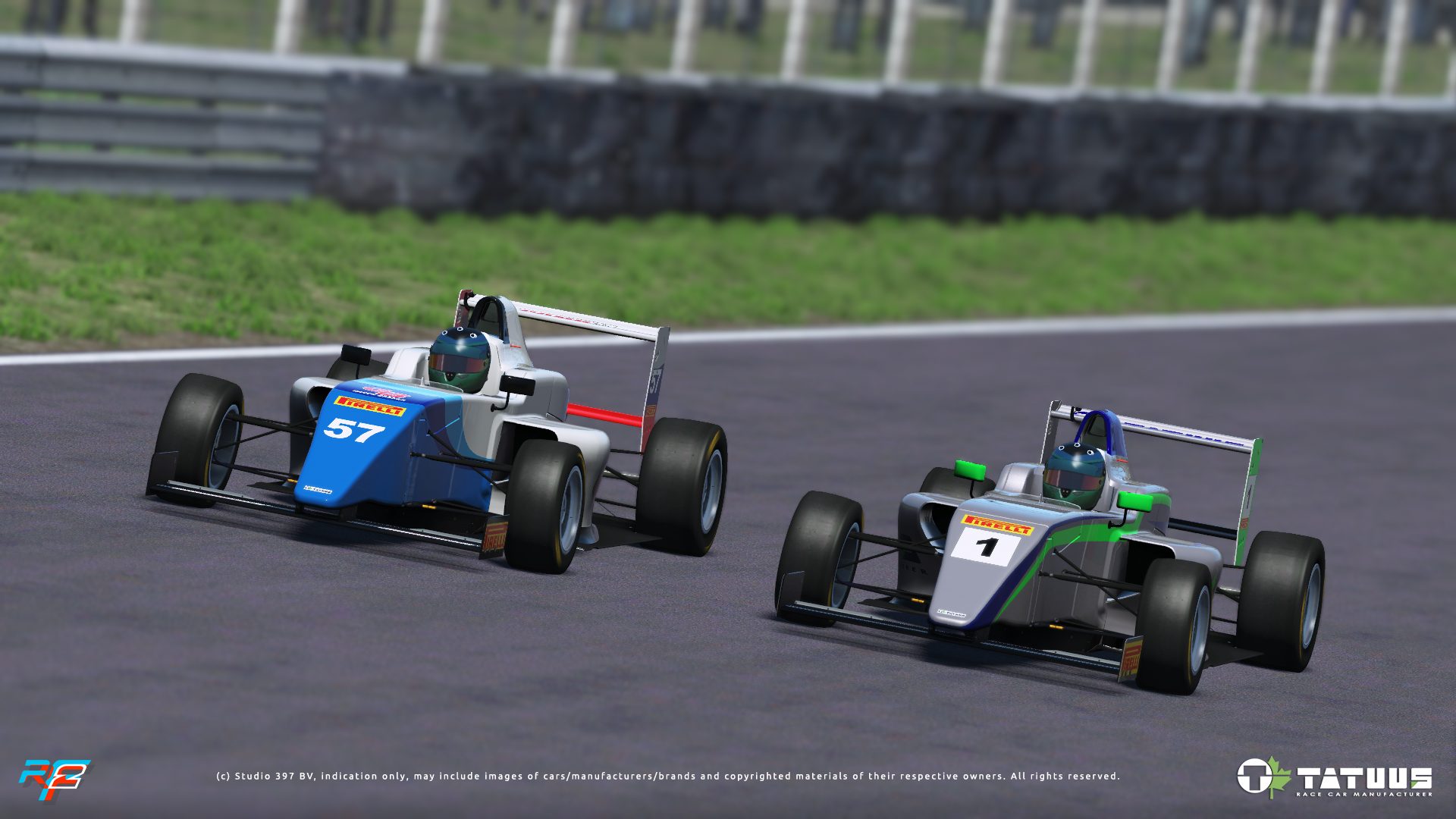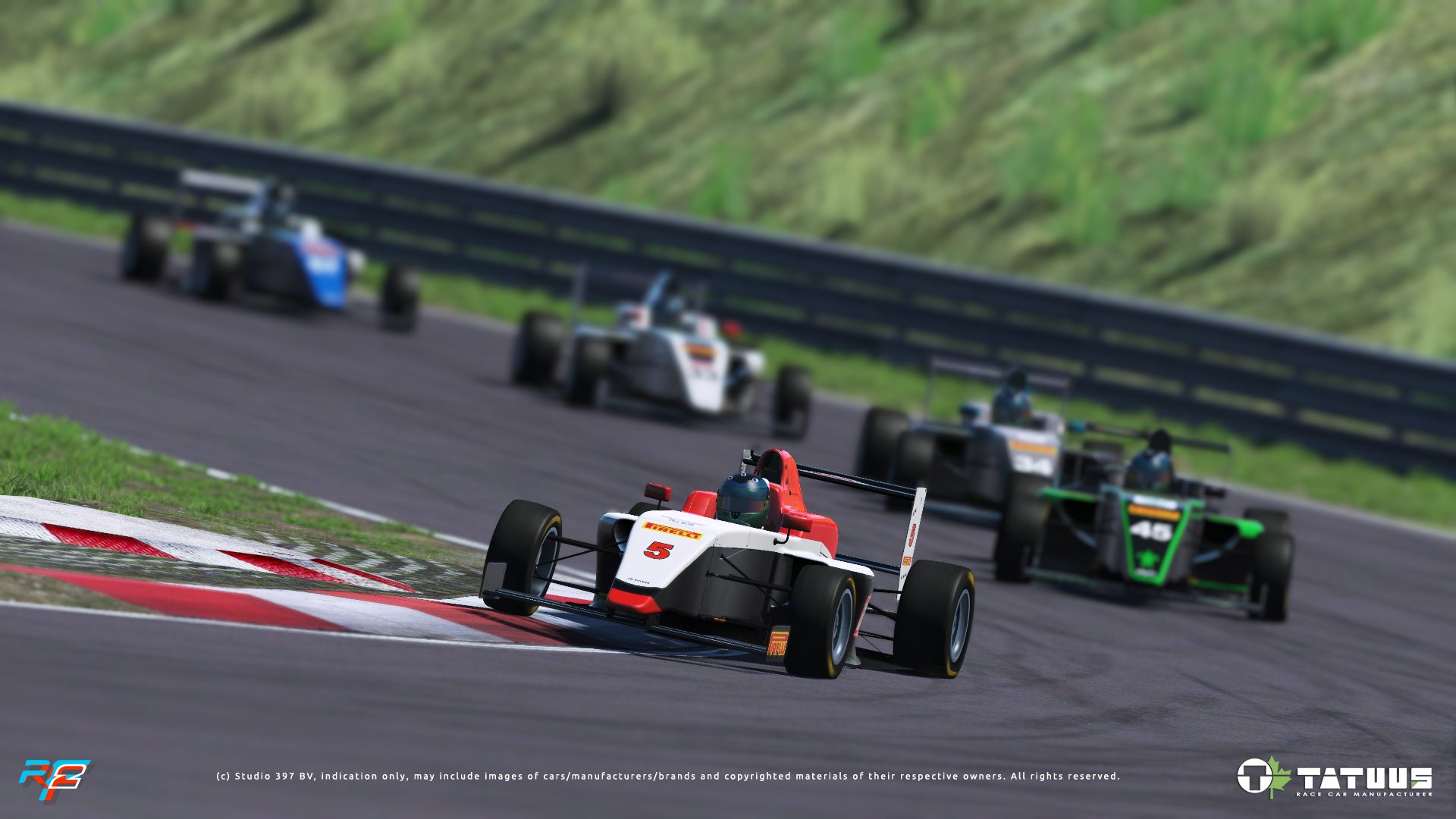 Tatuus MSV F3-016, year of production 2016. Production number 30. Equipped with a powerful Cosworth 2.0L naturally aspirated engine producing 220+ bhp and big wings, this car matches the performance of the international F3 of the same year. It is run exclusively in the MSV championship. Former champs include Billy Monger, Linus Lundquist, Jamie Chadwick and Enaam Ahmed, to name a few.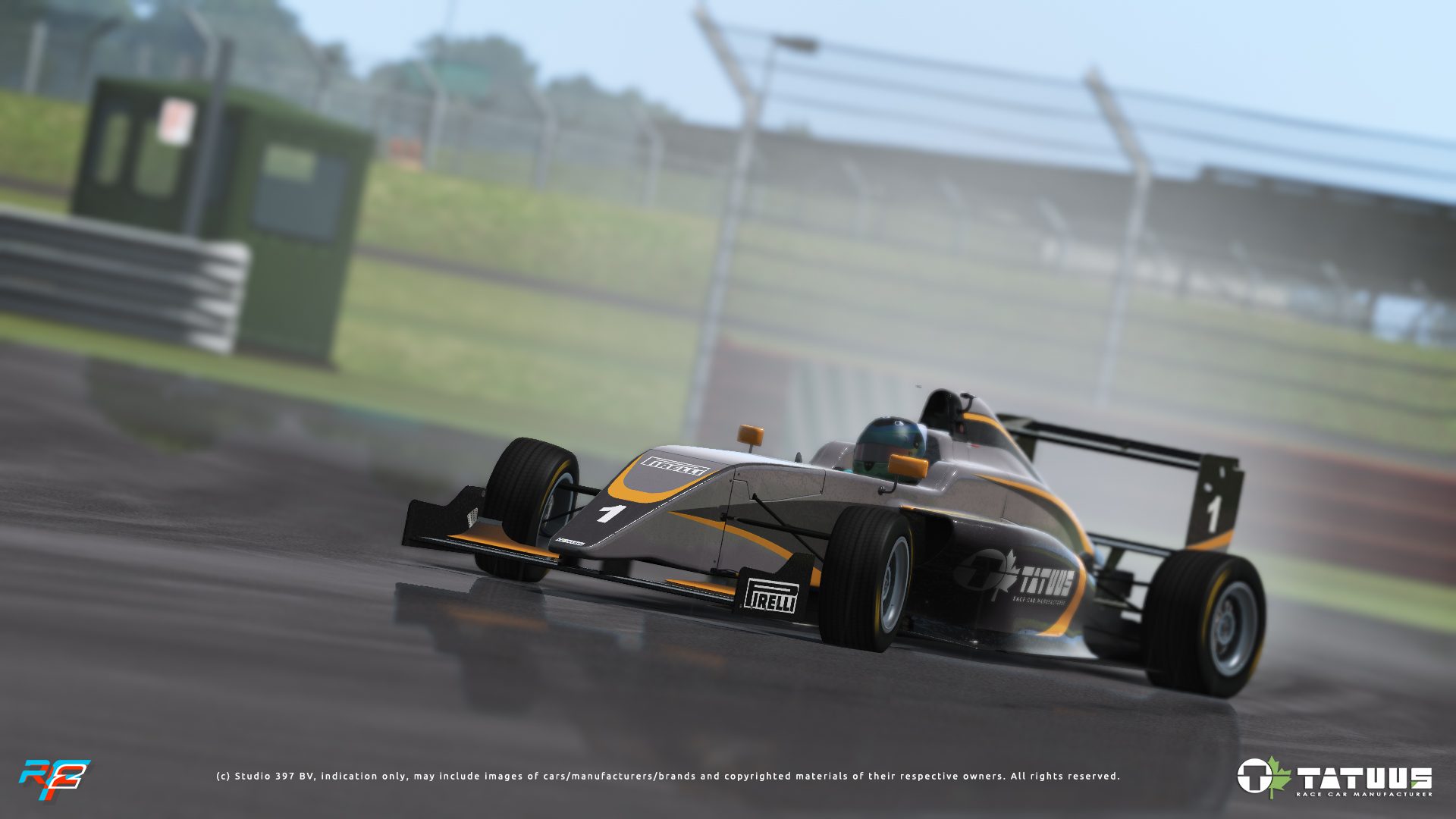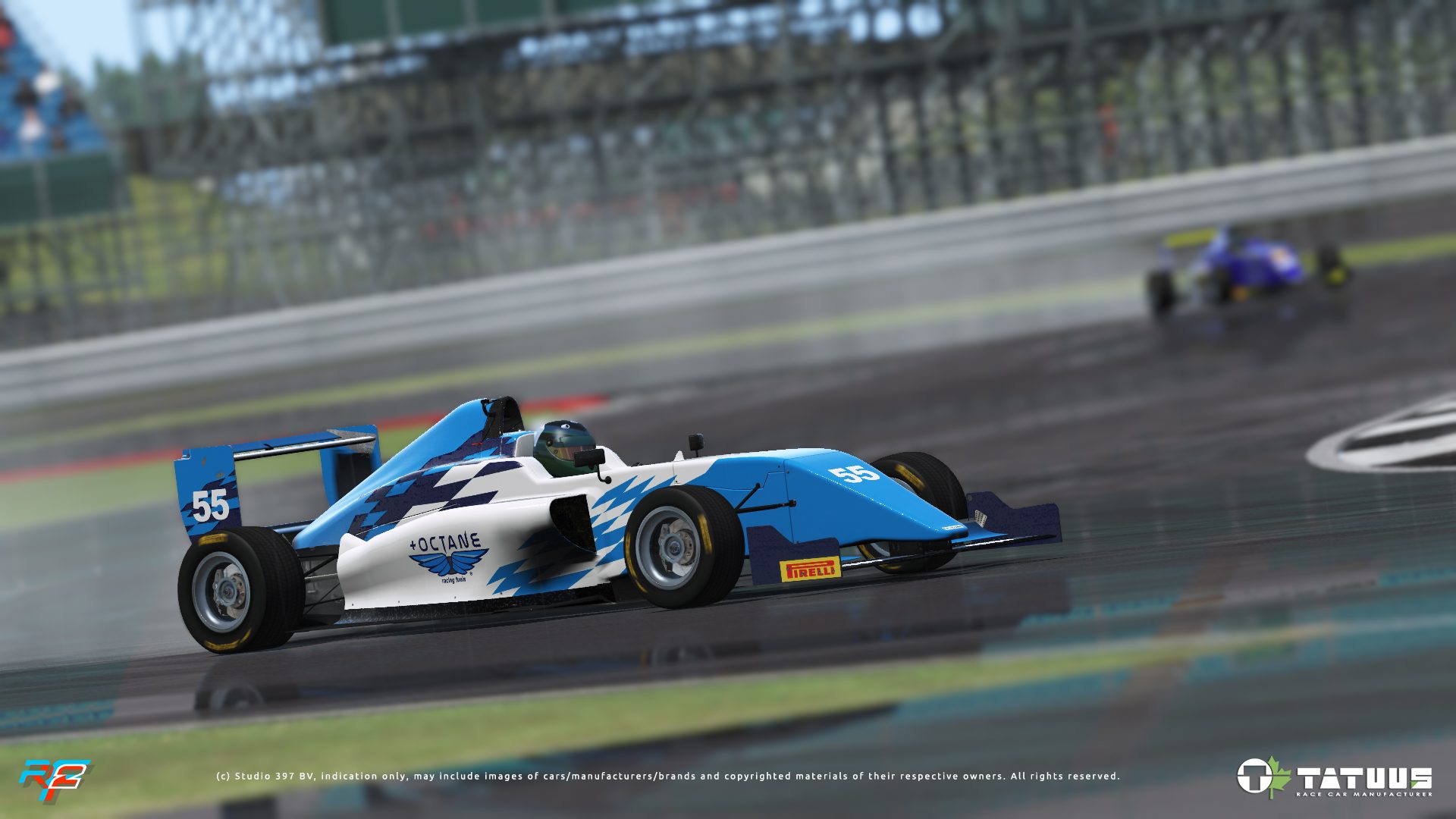 Tatuus USF-17, year of production 2016. Production number 40. Equipped with the Mazda naturally aspirated engine producing 175 bhp. The car has identical build spec as the F4-T014 with a bit bigger brakes to handle the heavy road courses that the Road to Indy championships race on.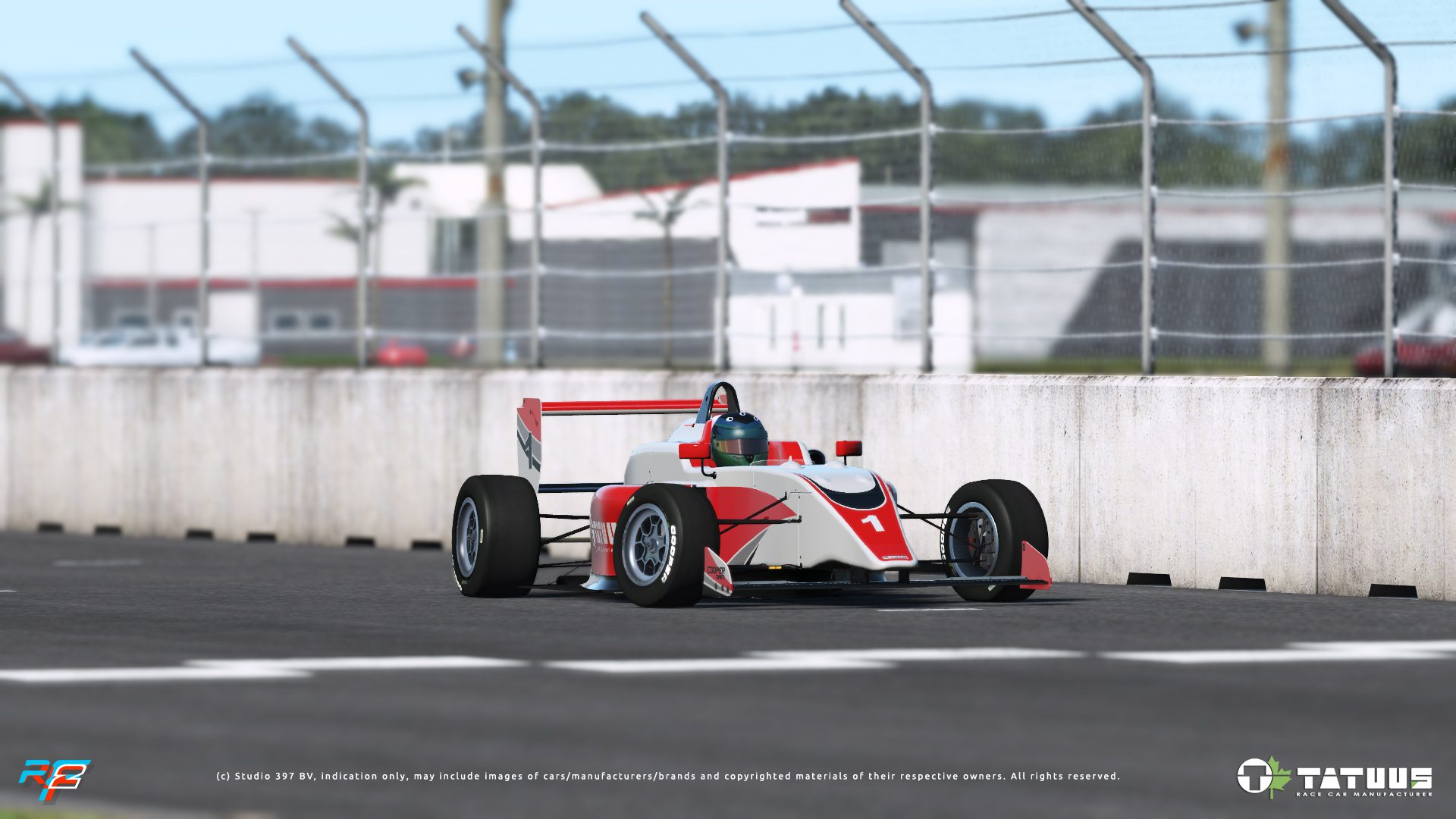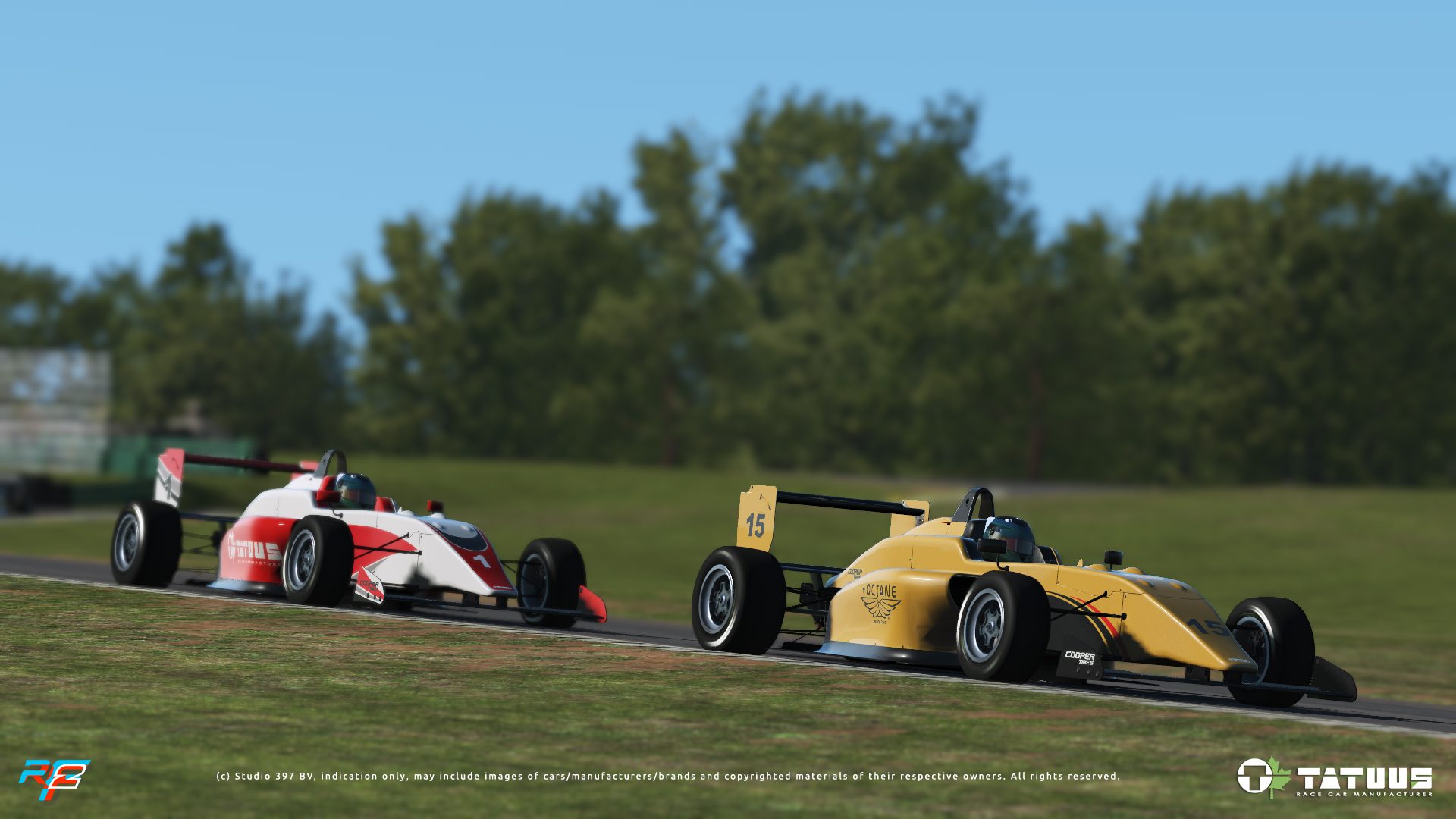 Tatuus PM-18, year of production 2017. Production number 40. Equipped with a high-revving full-race Mazda engine, this is the big bad brother of the USF-17:  275+ bhp, big wings, big tires and oval-ready. With this car, there is a linear step within Road to Indy straight up to the infamous Indycar. Former Road to Indy champs include Rinus Veekay, J.R Hildebrand, Connor de Philippi, and Patricio O'Ward.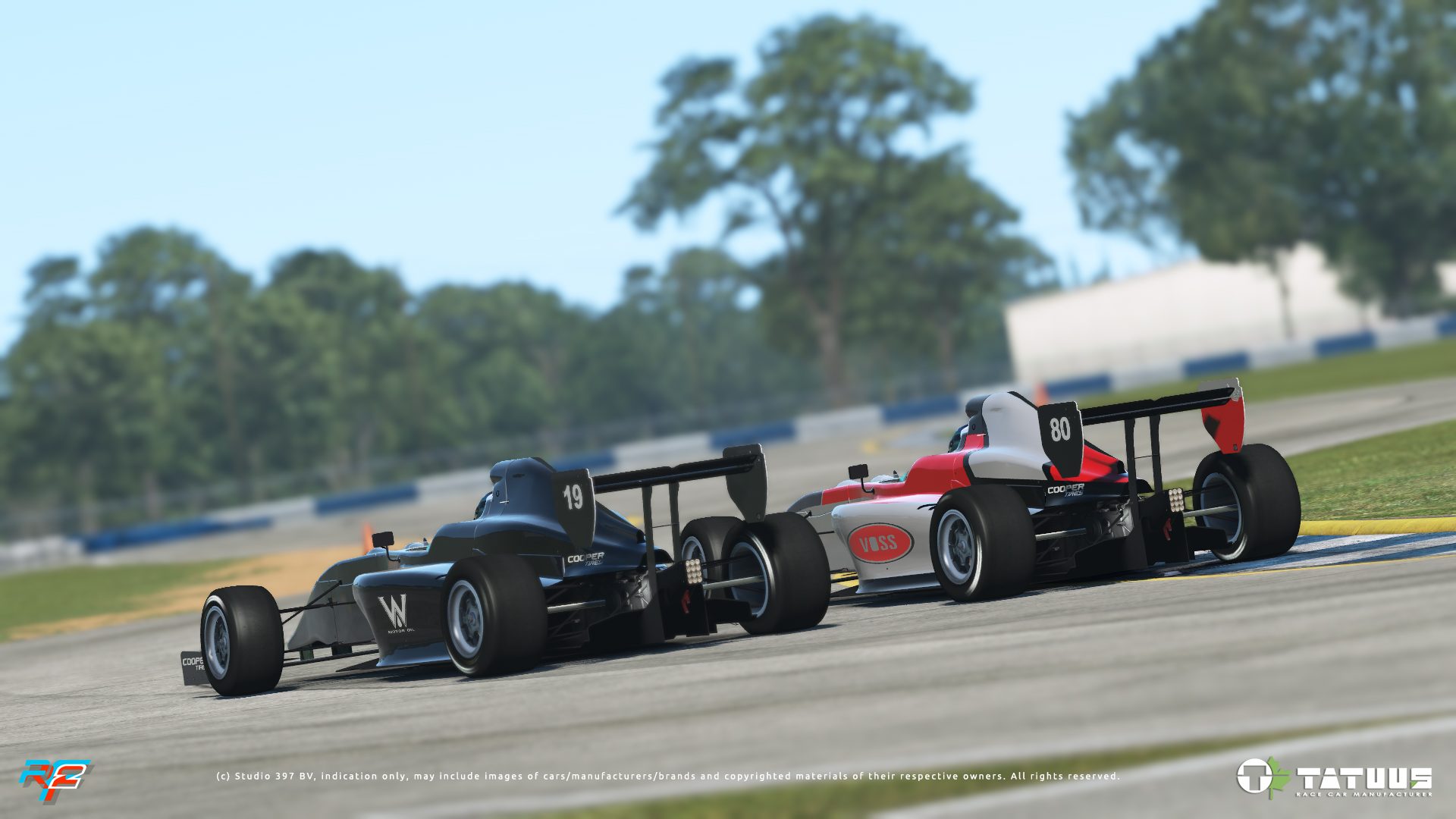 Tatuus F.3 T318, year of production 2018. Production number 220. Equipped with the Alfa Romeo blown 1.7 engine producing 280 bhp. This car comes with big wings and big tyres and an aeromap very similar to its equivalent in the FIA F3. It is actually run in two championships, the ASIA F3 and Regional WSK.