When it comes to Motorsport, Great Britain can easily be identified as a key player. It´s not just the home to many renowned racing teams in different series, it´s also the nation with the most winning Le Mans 24h drivers, an achievement that does not come easy. When you've got a lot of talented and respected drivers in your country, there is a natural urge to also deliver some of the most thrilling sports- and race cars to show the rest of the world why Motorsport is at home in the UK. And true, it´s also the home to our very own Dom Duhan, who might consider that the greatest achievement of his home country 
Powerful engines, sophisticated suspensions and aerodynamics that let their work seem magical, that´s what is needed to create a race car that can take on the world. Some might say there are even cars that are too strong – welcome to our Two Strong Package!
No matter if you want to take on the future of sports car racing and build a new legacy with the McLaren Senna GTR – a car that not just looks out of this world- or you want to strap yourself into the Aston Martin Vantage GTE to claim victory in a class filled with top notch manufacturers – this is the right pack for you.
Get it now on Steam: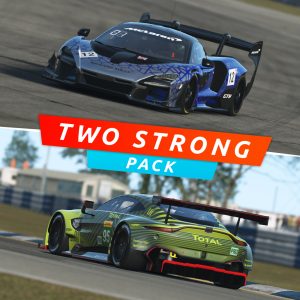 Two Strong Pack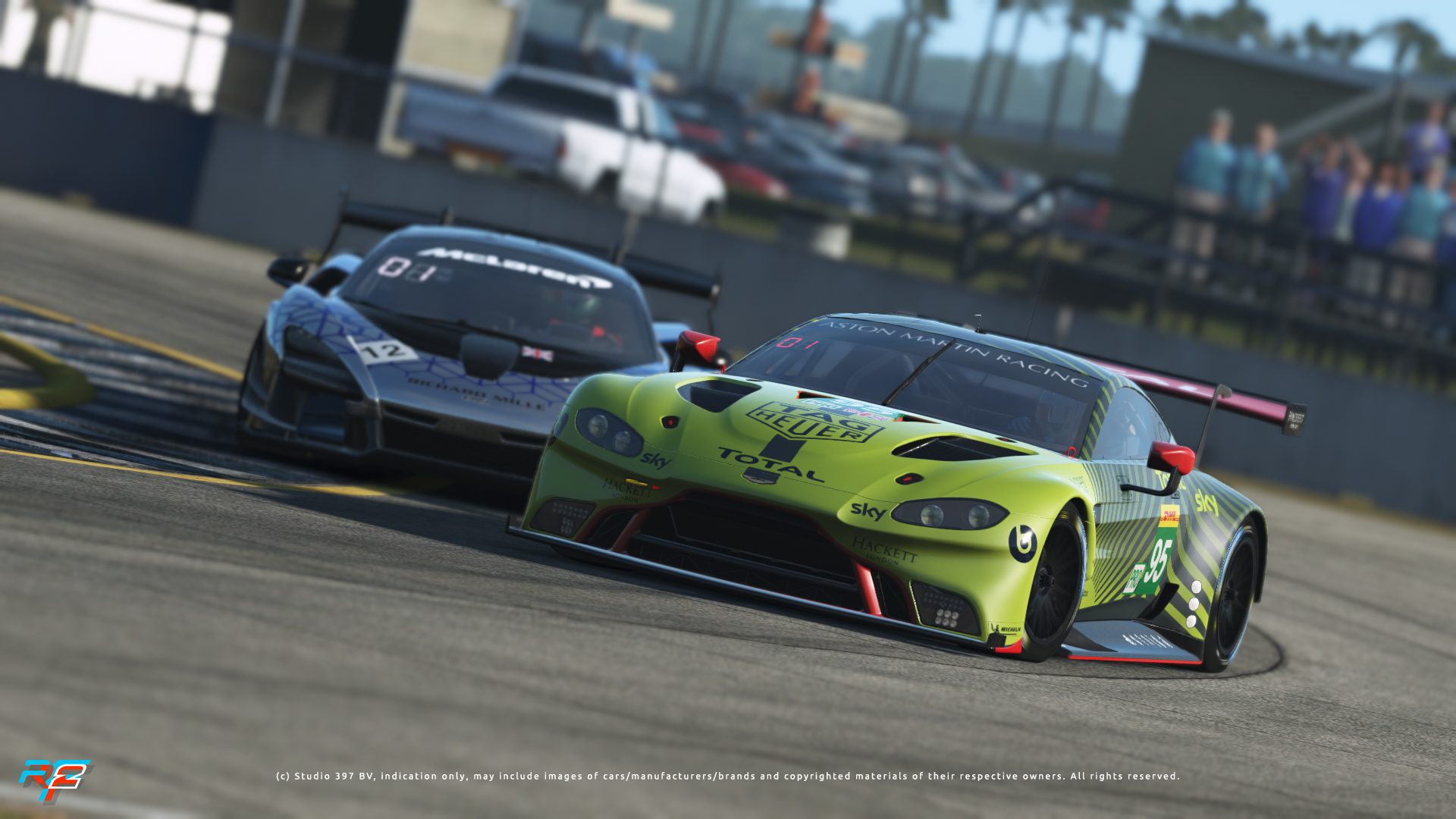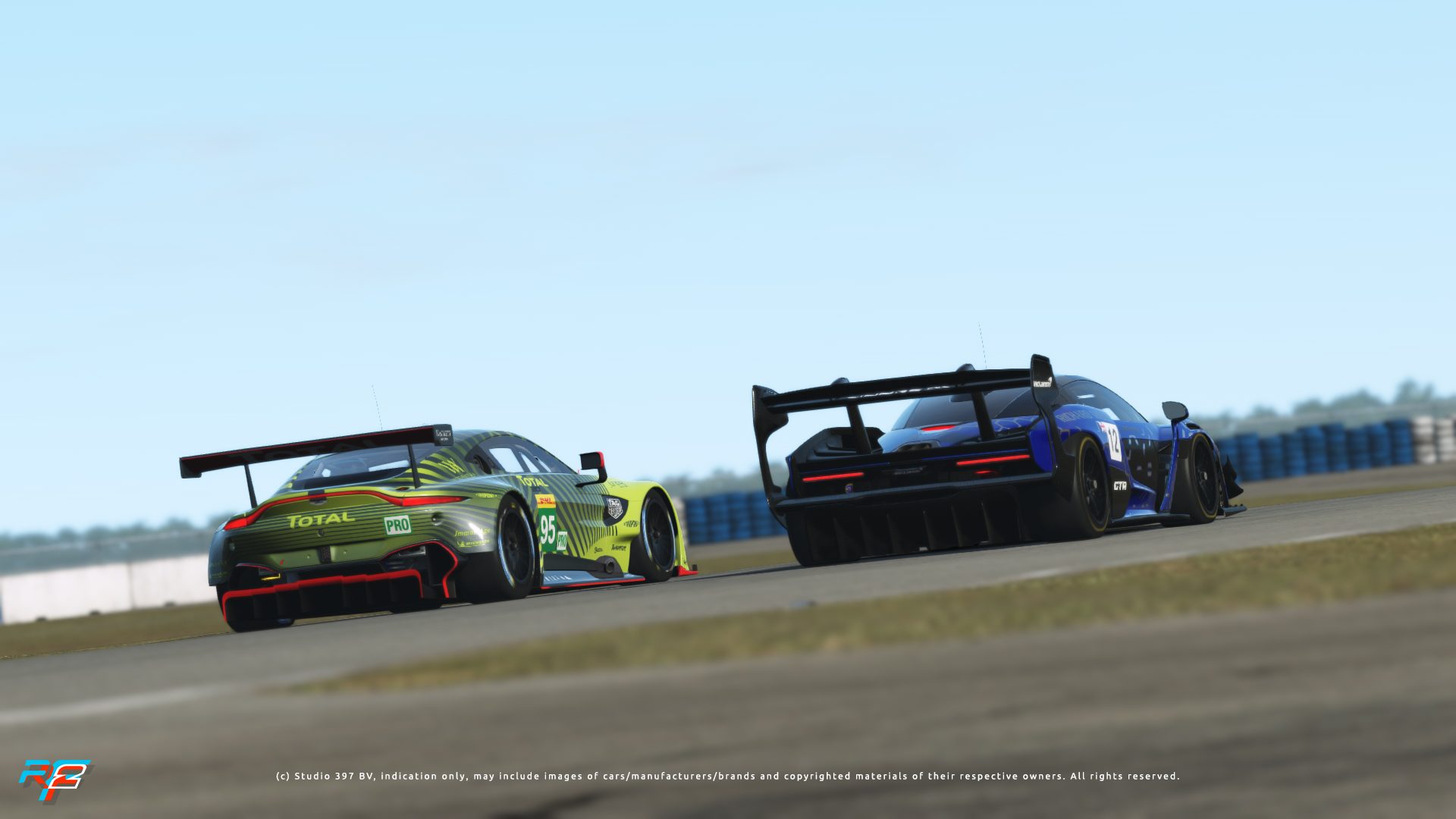 McLaren Senna GTR
Born from a legacy that has already shaped our minds as motorsport enthusiasts for years, this 4.0l V8 twin-turbocharged beast takes you from zero to the future in just a blink of an eye. Be at the forefront of what might soon become the pinnacle of sports car racing in the endurance world, and take on the challenge of your life while maneuvering through race traffic that seems to be frozen in time while you head towards your podium.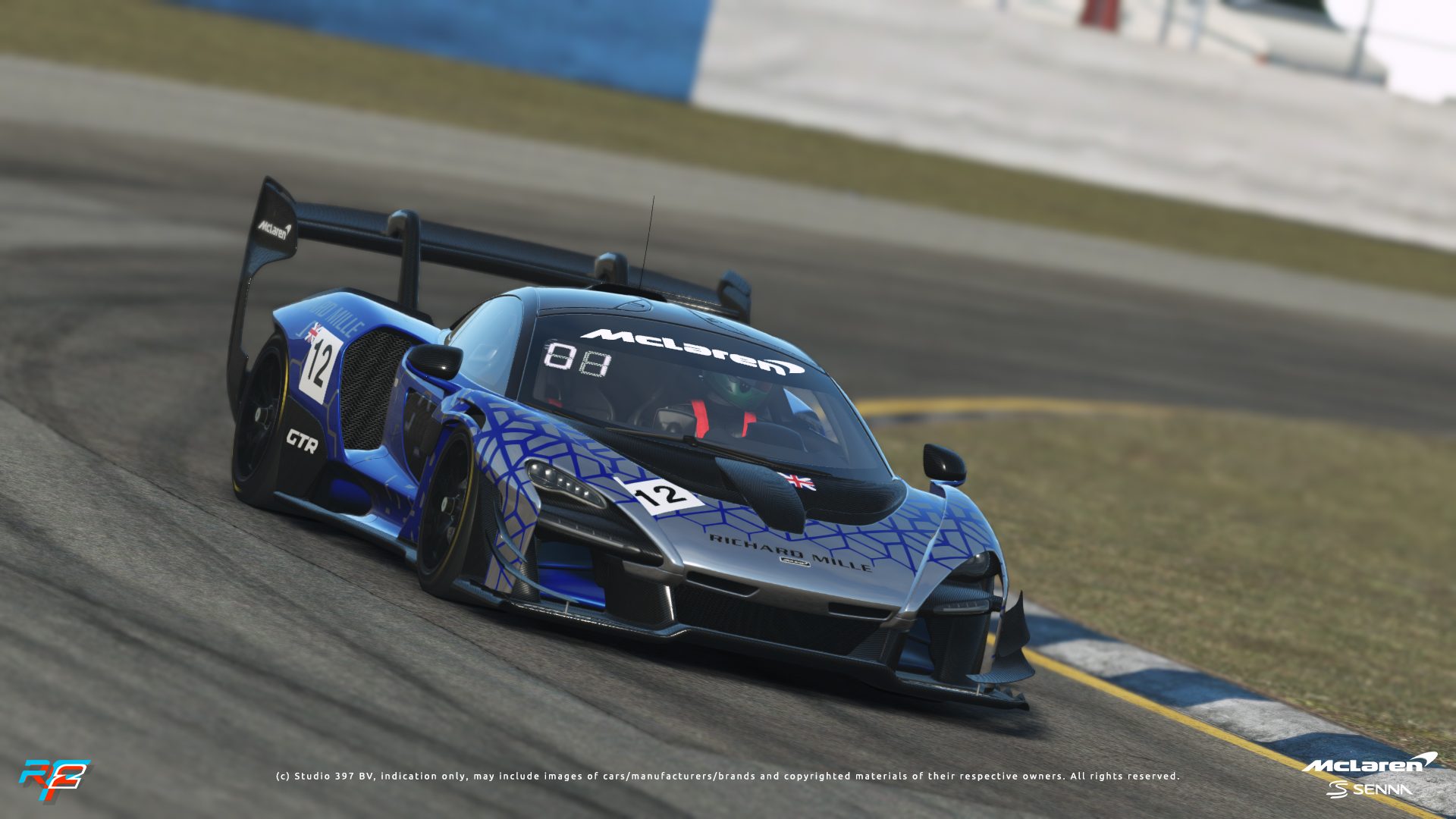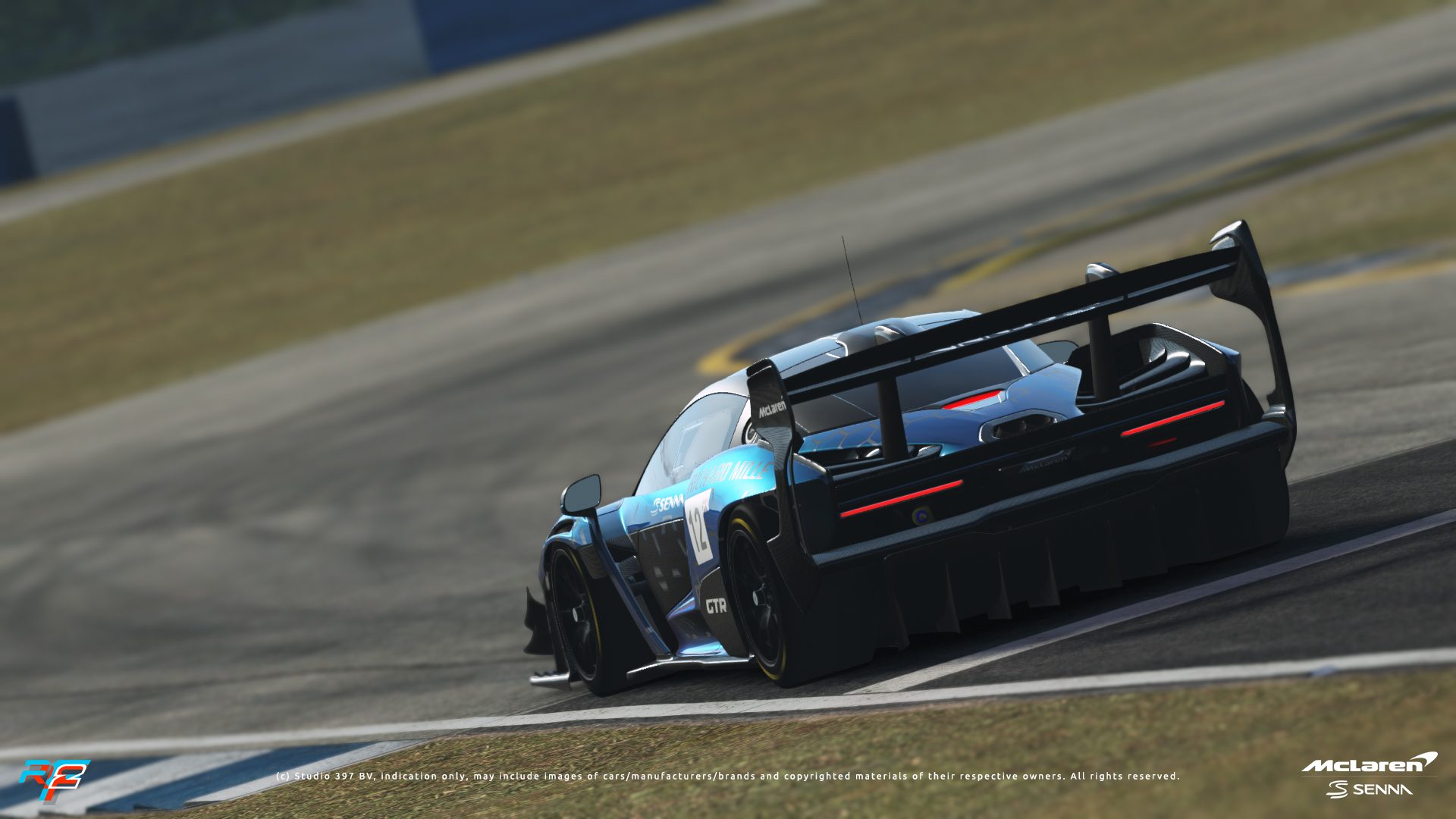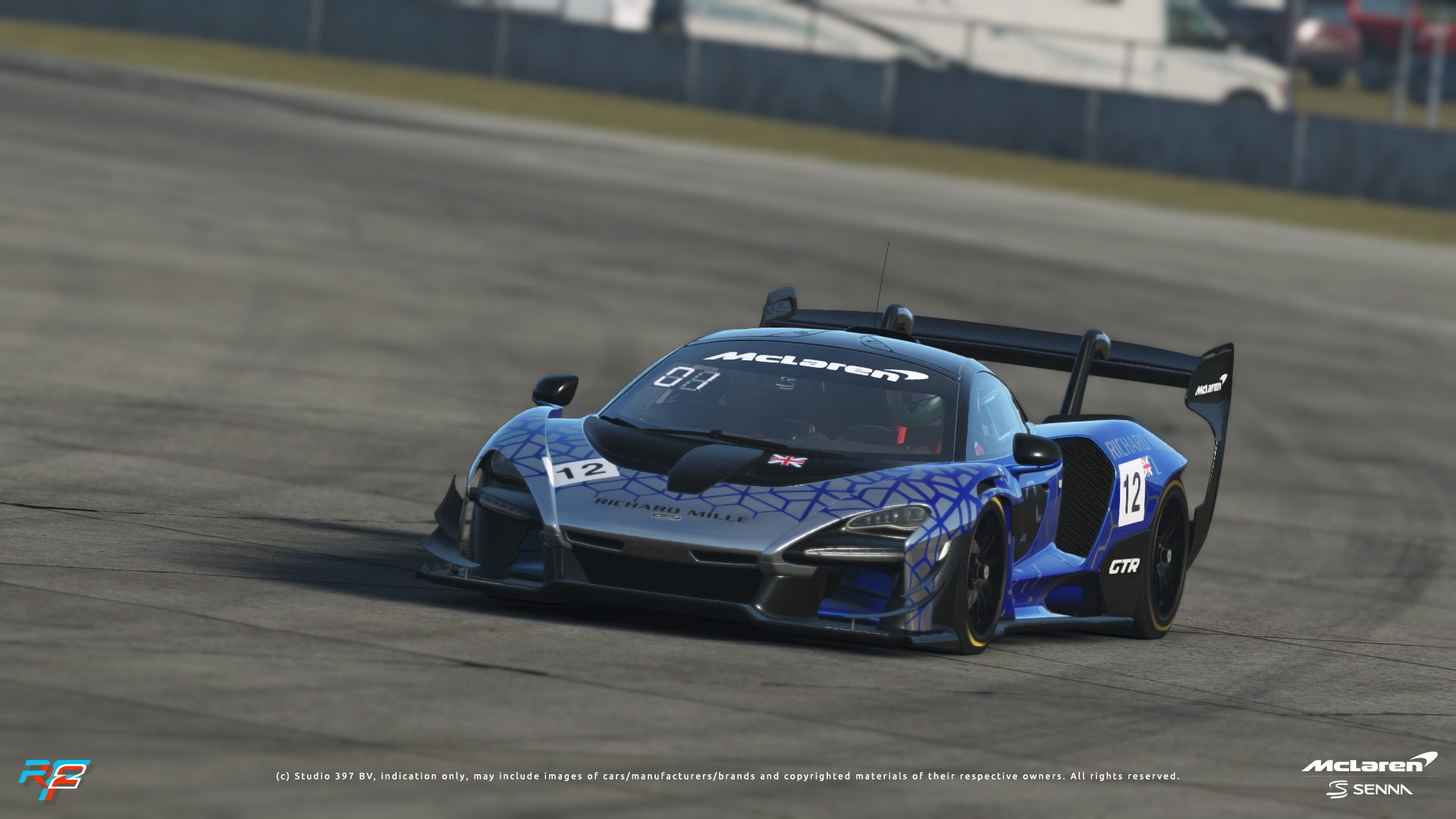 Aston Martin Vantage GTE
Built to conquer one of the toughest classes in all of motorsport, this 4.0l V8 turbocharged Grand Tourer means serious business. Created by AMR, the motorsport experts of Aston Martin, this car doesn't just look fast, in the right hands it's meant to be on the front row, collecting more trophies a season than a normal household could ever fit. Are you ready to lead the charge?