Summer is here! And with it, everything we love. Warm weather, BBQ instead of a standard dinner (unless that is your standard way of doing things!) , the summer sun is shining bright. But of course the number one reason to ignore all of these things is…..The Steam Summer Sale!
If summer is the "ice cream" you enjoy the most (bear with us while we wear out this metaphor) our discounted DLC packs will be your favorite topping, a perfect accompaniment to the BBQ-evening chillaxin' in the sunset, part of the fond memories you'll have to look back on once winter comes around again.
But we digress! Let us introduce you to all the available toppings to spice up your rFactor 2. On the menu we have…
GT3 Bundle
The classic topping, loved all around the world. While being diverse and versatile, these ingredients are in perfect harmony with each other, creating a smooth taste experience as it brings together some of rFactor 2's most sought after toppings. Ingredients: Aston Martin Vantage GT3, Audi R8 GT3 2018, Audi R8 GT3 2019, Bentley Continental GT3, BMW M6 GT3, Callaway Corvette GT3-R, McLaren 650S GT3, McLaren 720S GT3, Mercedes AMG GT3, Porsche 911 GT3 R, Radical RXC Turbo GT3.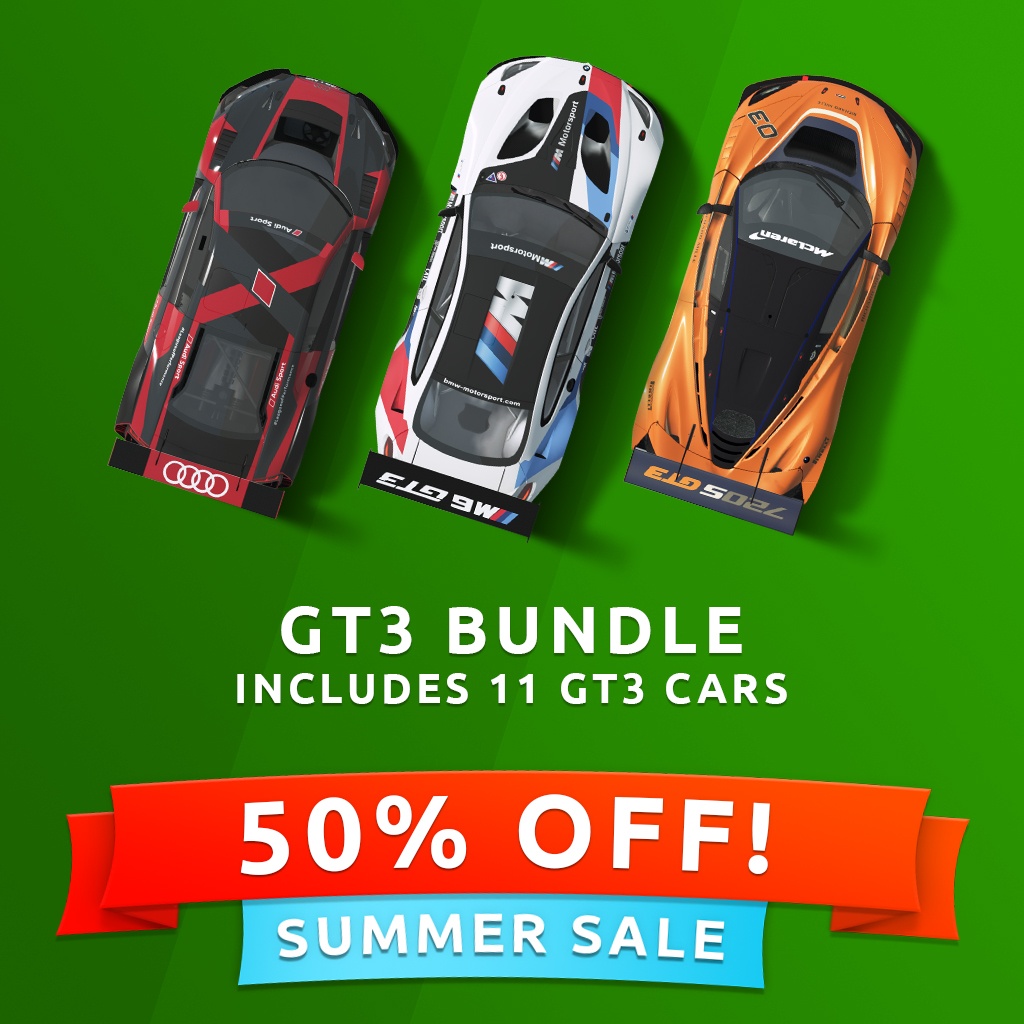 Endurance Bundle
Sometimes an ice cream should be more than just a quick, short explosion of taste, becoming the sweet treat that carries you through your work day, sugar-coating your entire day. For this, we brought together a classic with some punchy additional ingredients for even more flavor! Ingredients: Aston Martin Vantage GTE, BMW M8 GTE, Corvette C7.R, McLaren Senna GTR, Norma M30 LMP3, Oreca 07 LMP2, Porsche 911 RSR.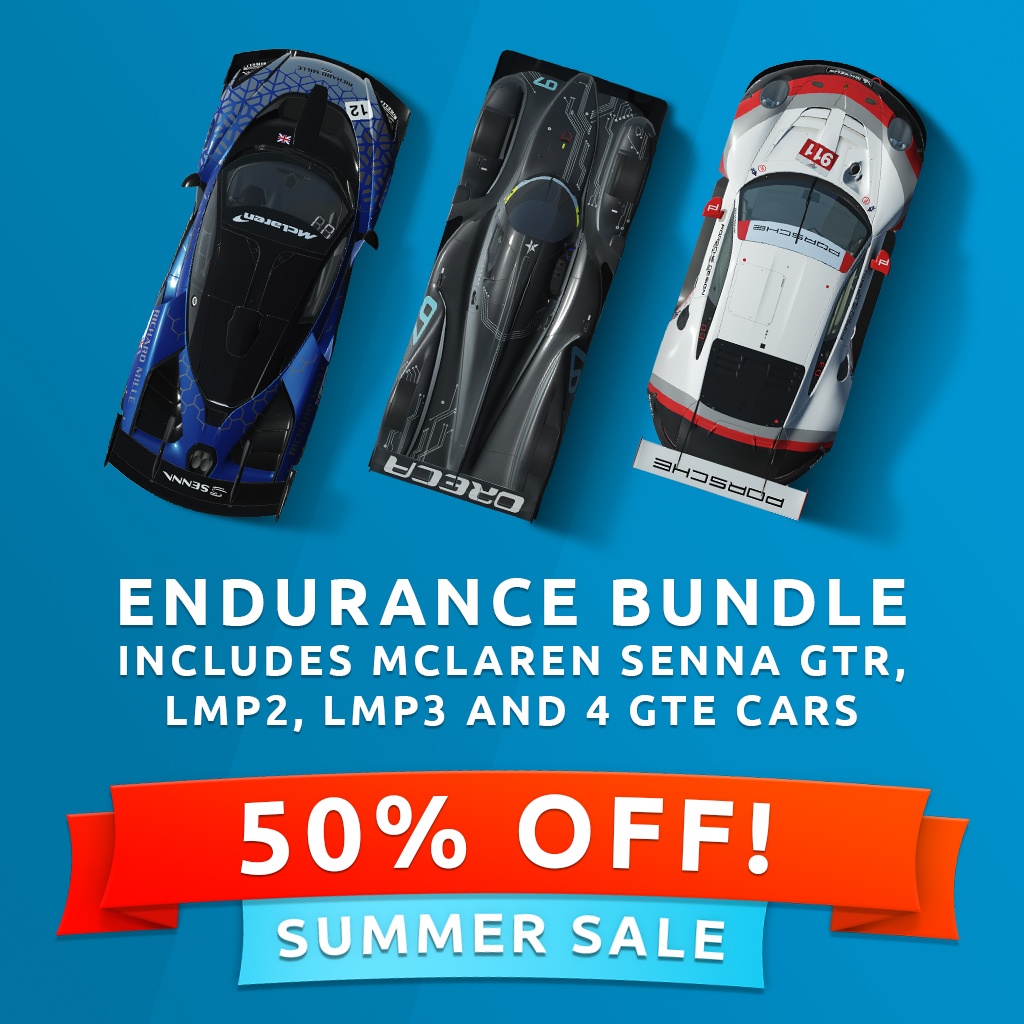 Formula E Bundle
Full of high-energy sugary goodness, this topping will put a spark in your day, recharging your batteries and getting you back out on top of your game. Combining the first ever version of this bundle with the newest evolution and just the right amount of colorful sprinkles, this could quickly become your favorite on our menu. Ingredients: Formula E 2018 Gen 1, Formula E 2019/2020 Gen2, Berlin E-Prix track, Hong Kong E-Prix track, Monaco E-Prix track, New York E-Prix track.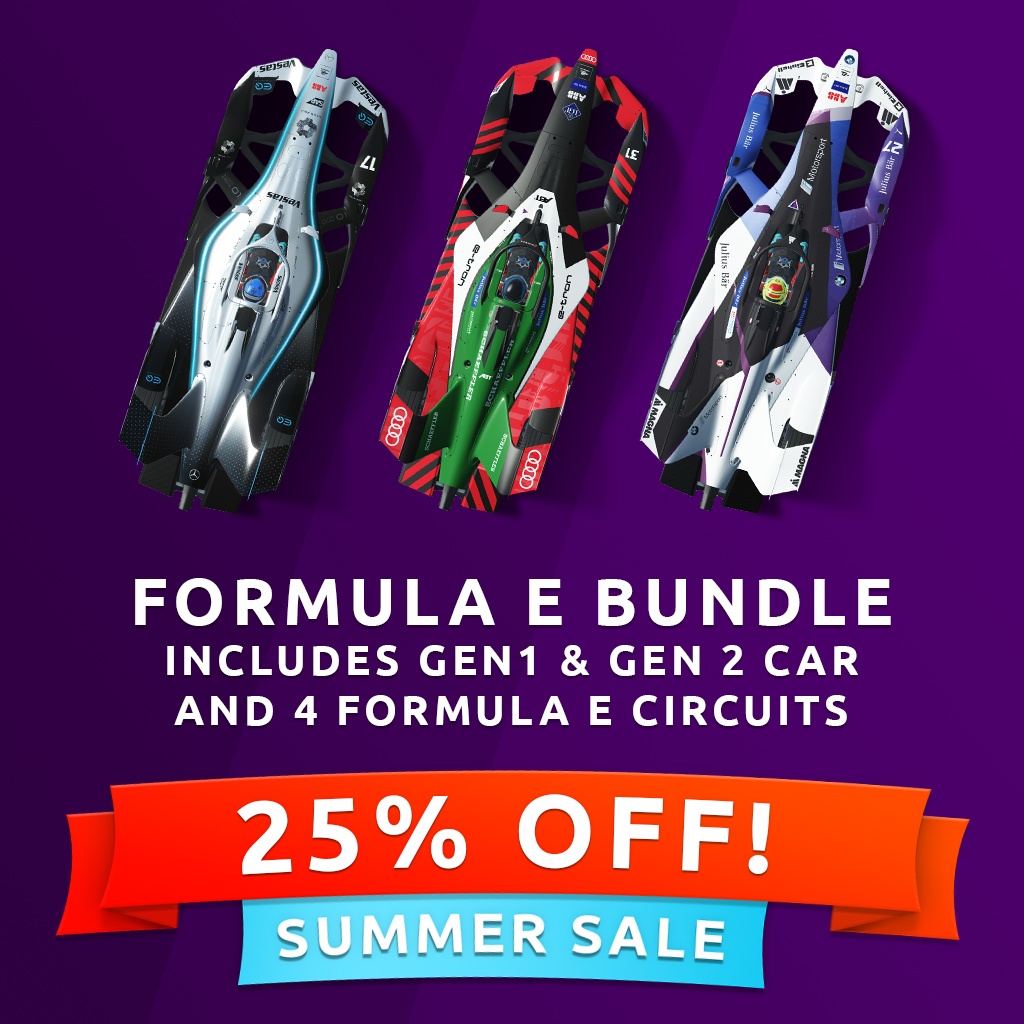 Track Expansion
Toppings are great to customize your ice cream, but the waffle cone is really where it's at in the end, so this pack makes sure we've got you covered, super crispy, chocolate-dipped and rolled in extra nuts. Ingredients: Circuit d'Azur, Le Mans, Nürburgring, Sebring.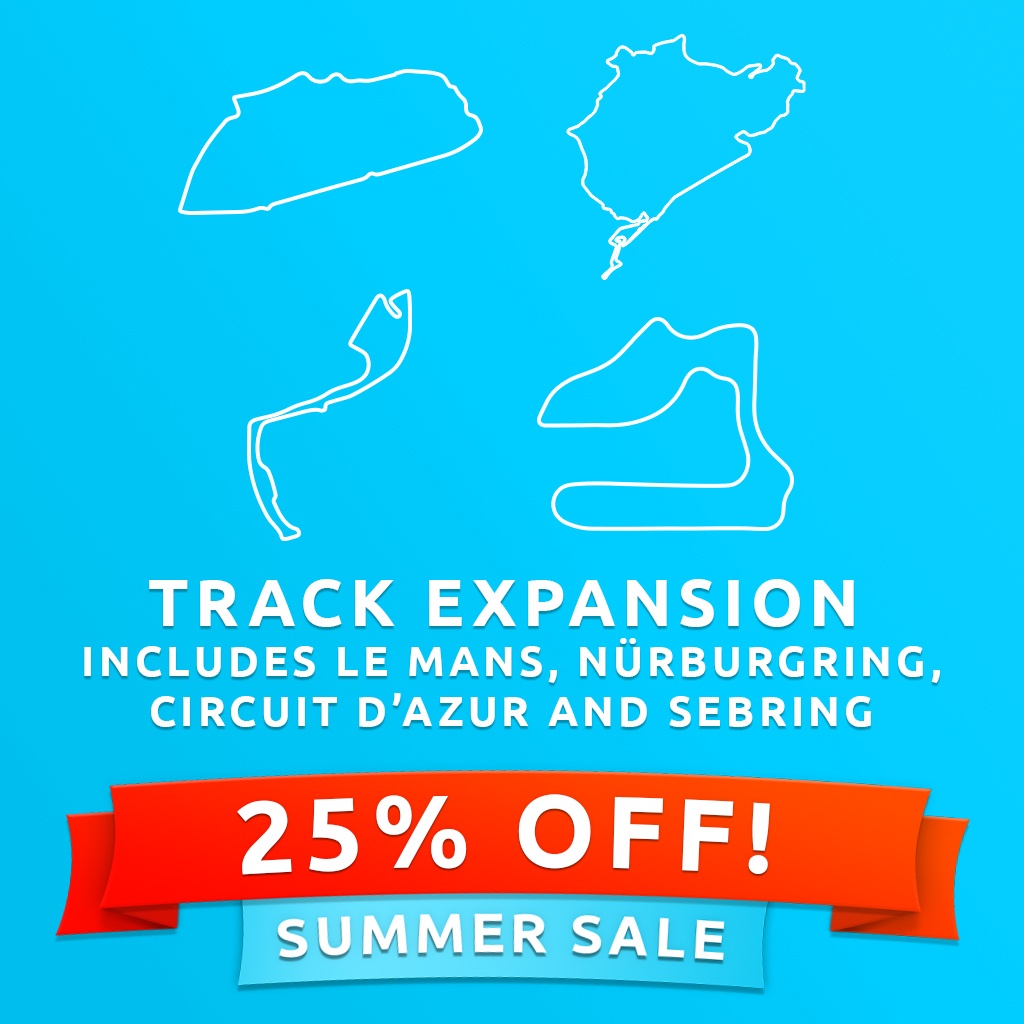 On top of our toppings (see what I did there?), we also gave a fresh lick of paint to our ice cream parlor for the summer season. Grab a seat, enjoy the view!
Silverstone
Although the UK might not be an obvious choice for a summer holiday, we give you a few good reasons to revisit Great Britain. The classic British racetrack will now reflect the summer sun even more beautifully, with new updated track-side objects as well as a complete shader update. We also added a new layout so there is more to explore on your visit.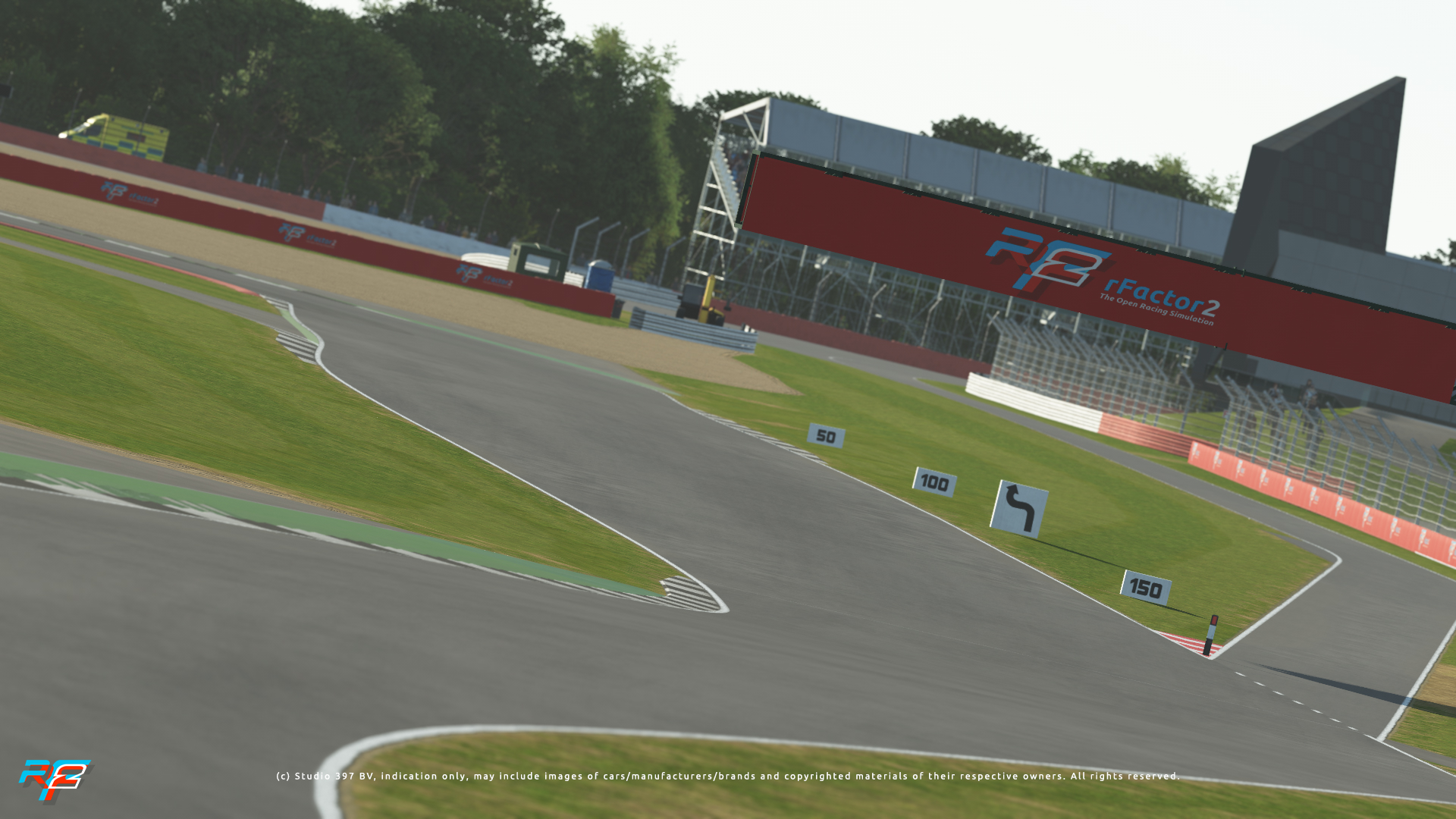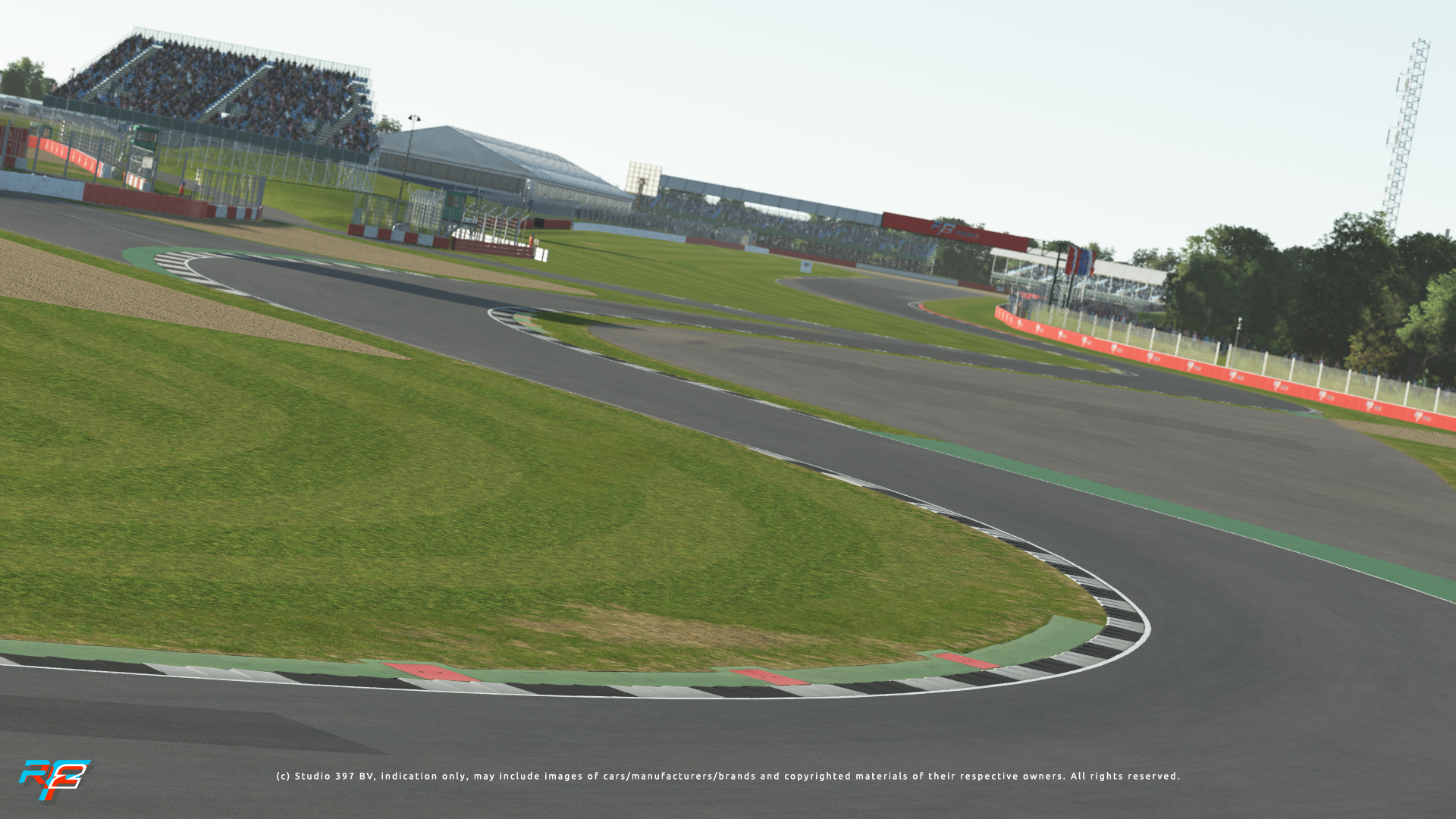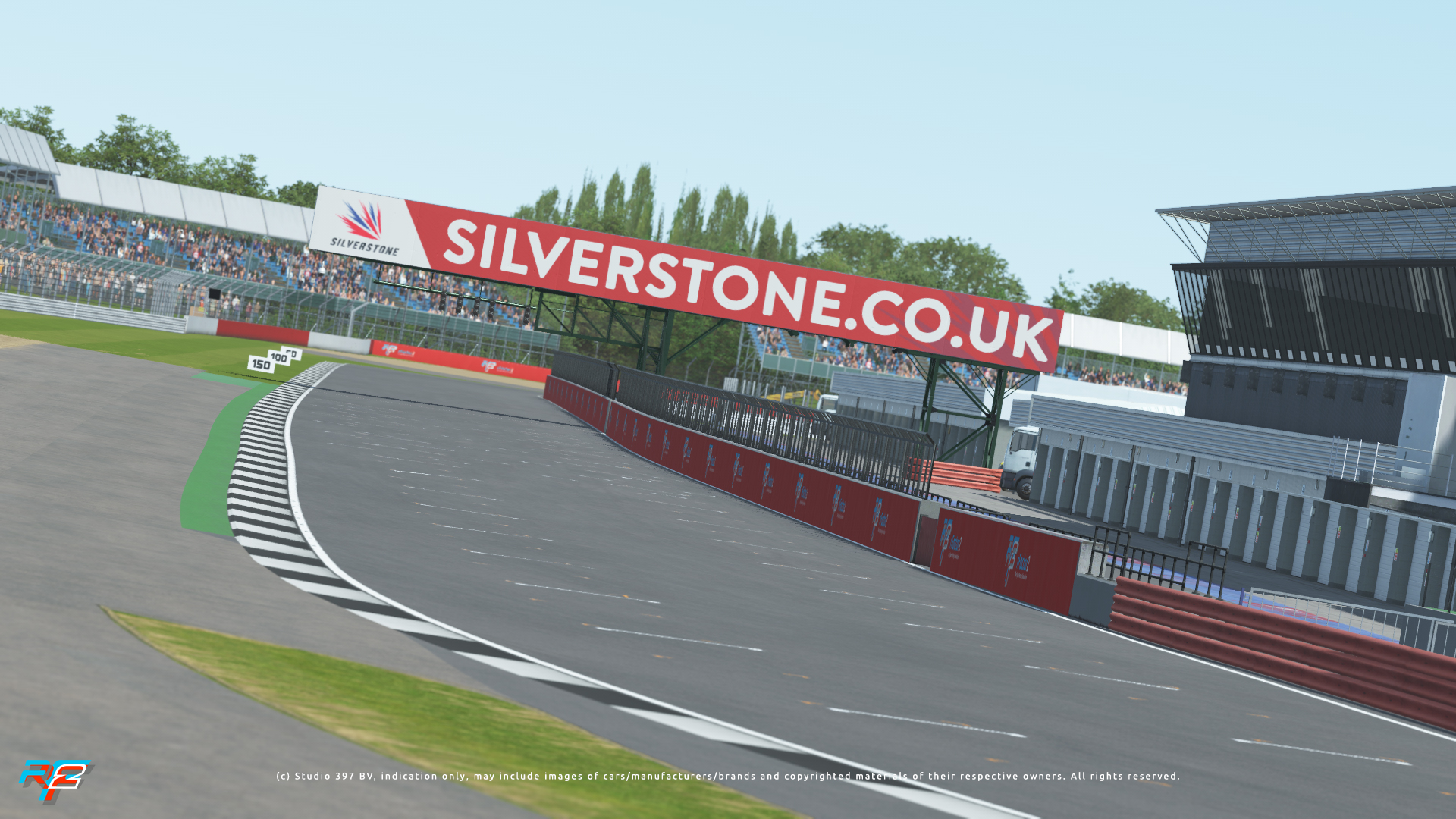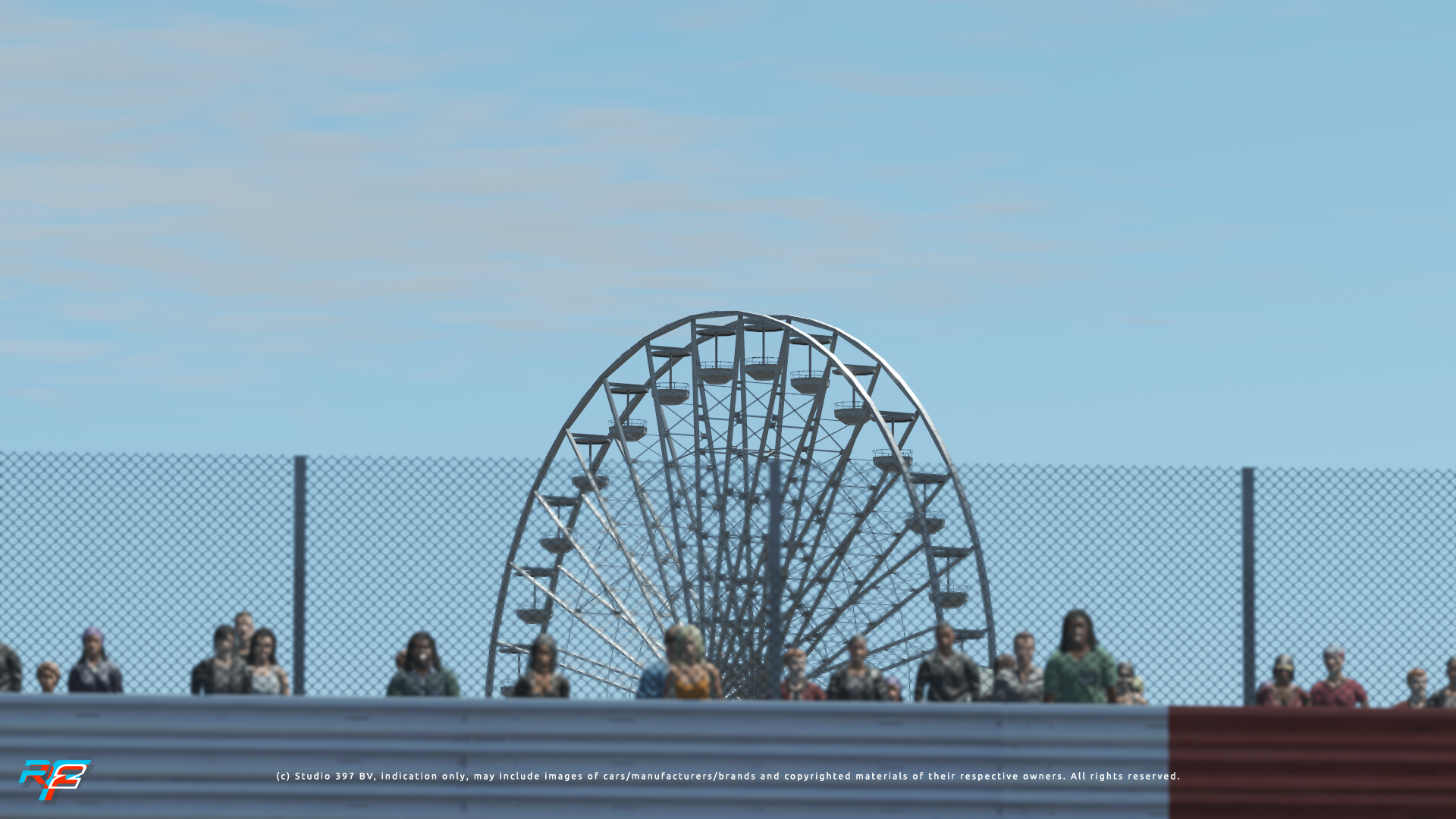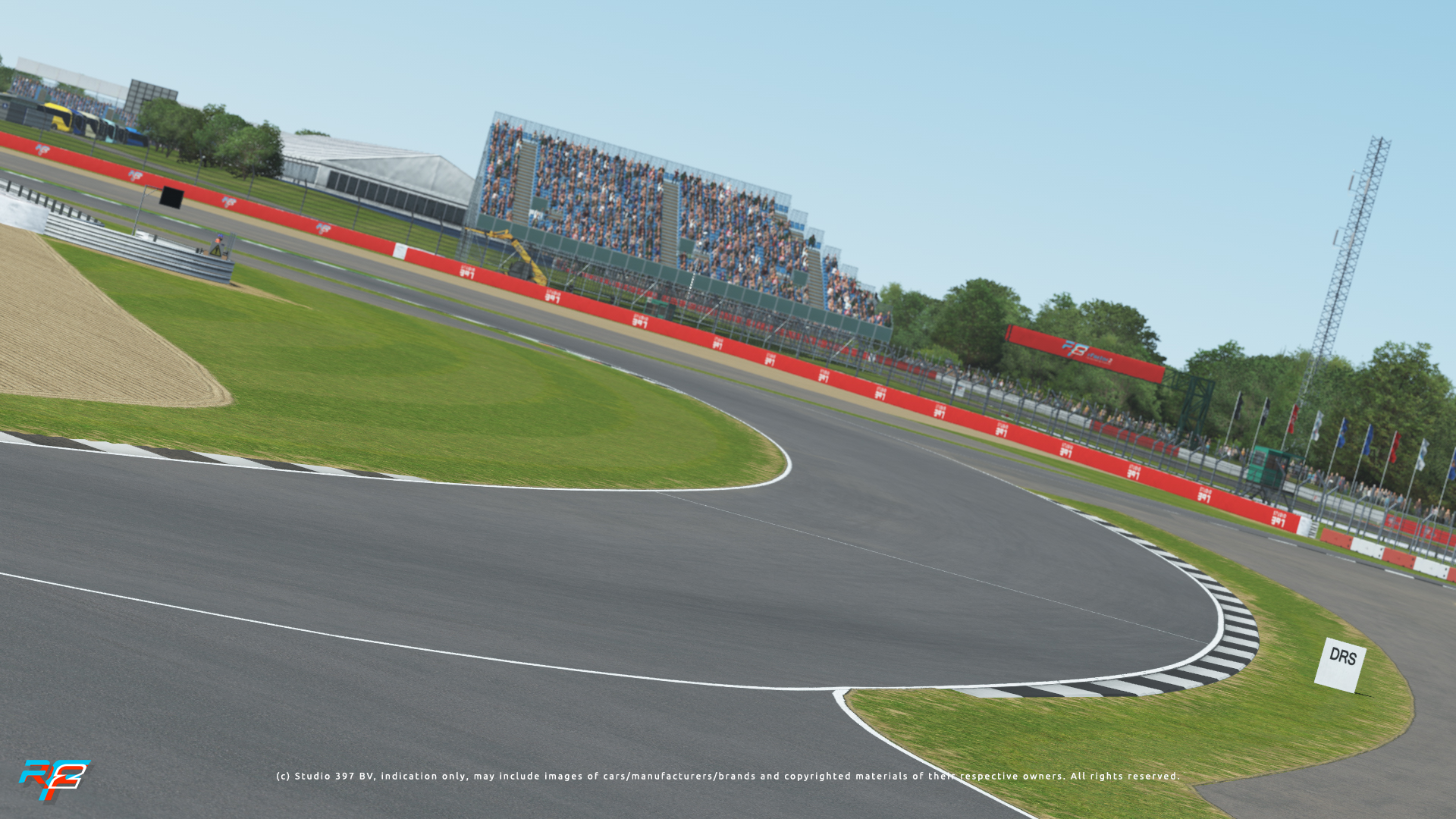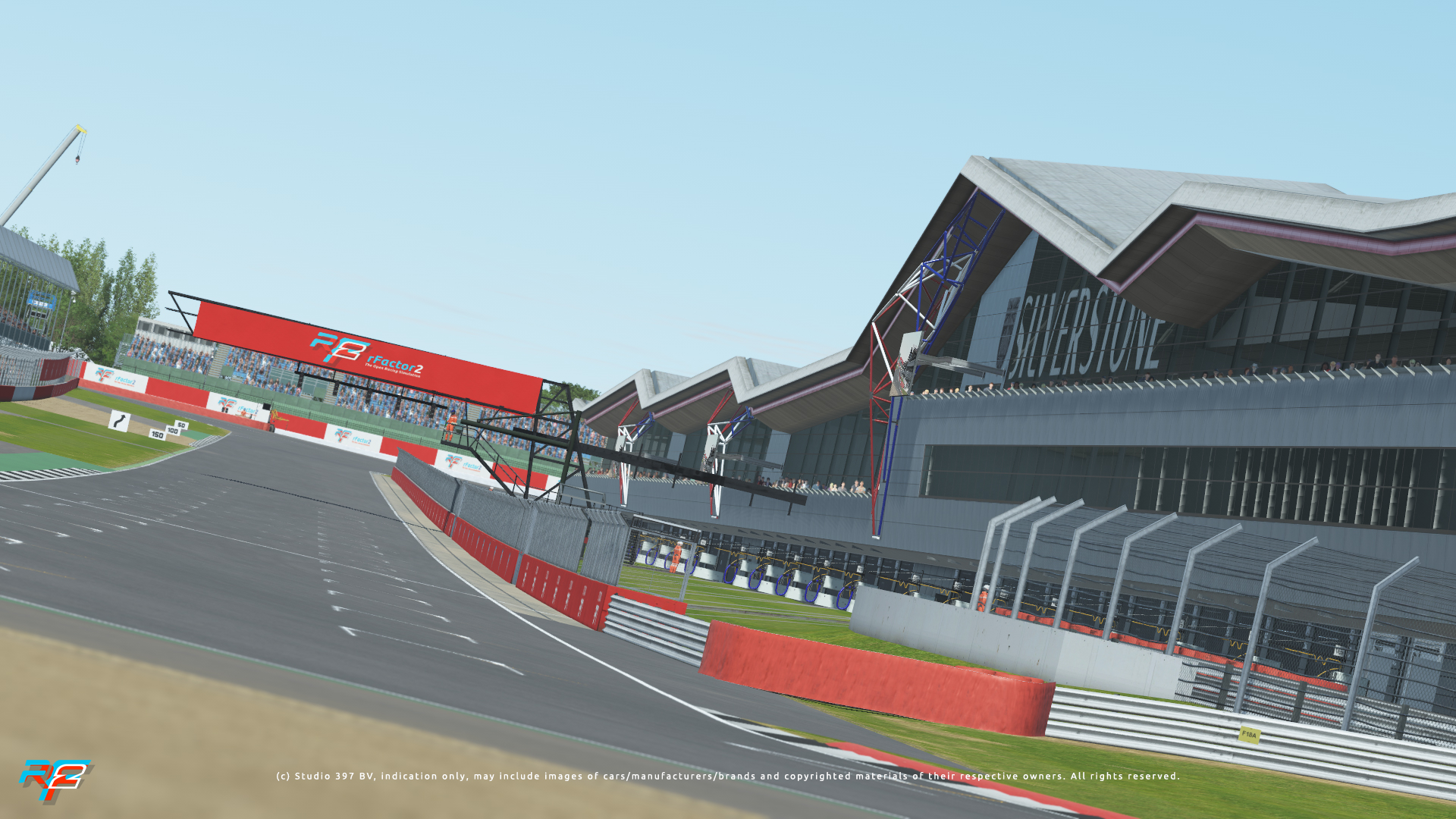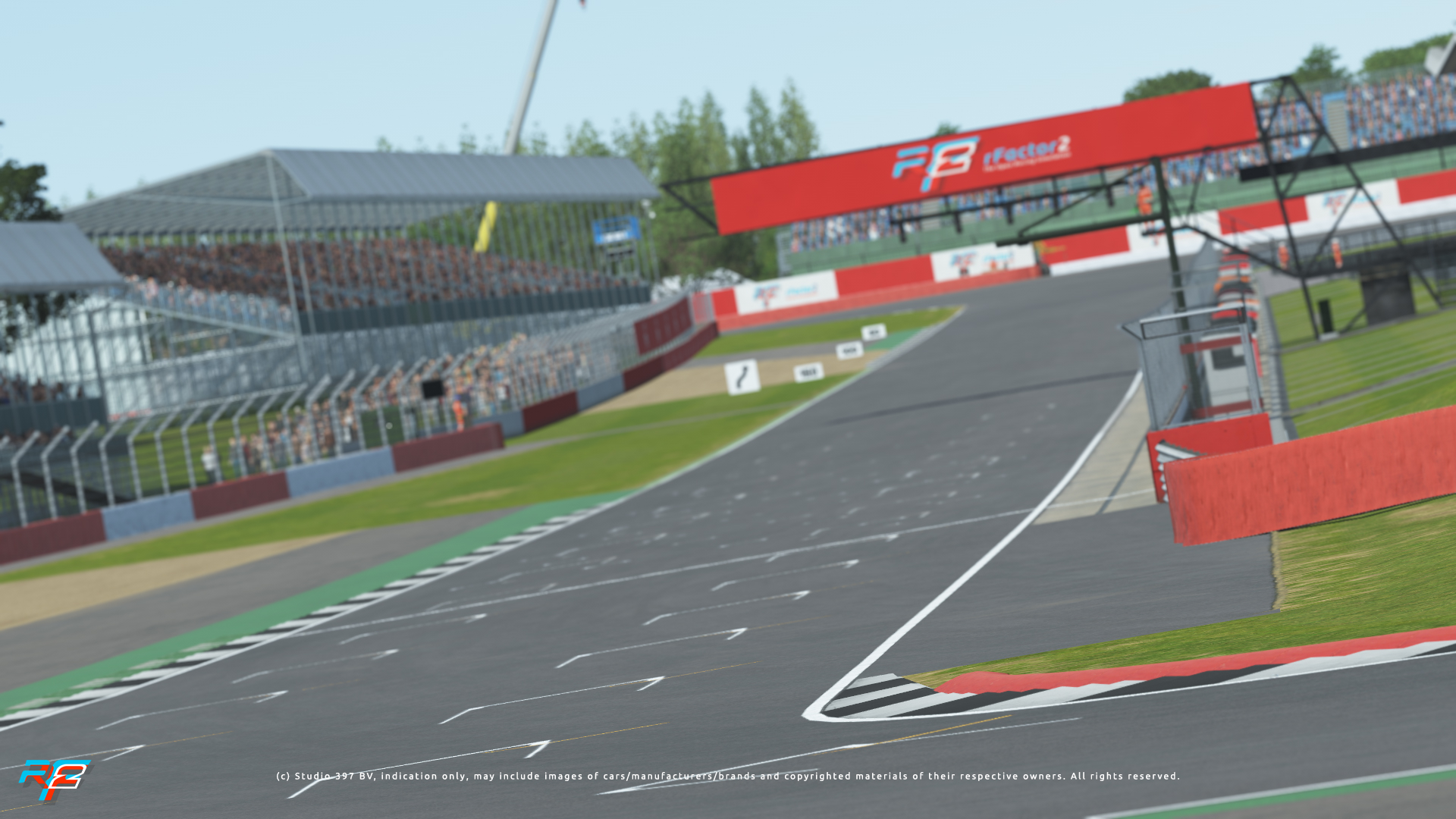 Portland
A brand new location to enjoy is the Portland International Raceway in Portland, Oregon. This track has been part of series like the Champ Car and the American Le Mans. Now it's your time to find the perfect line through the 12 turns on this 3,16 km-long circuit. Just like Silverstone, this new content piece is free for all rFactor 2 drivers out there. If you want to read more about this new venue, feel free to visit https://www.portlandraceway.com/ and learn about the history and future of this special strip of tarmac in the US.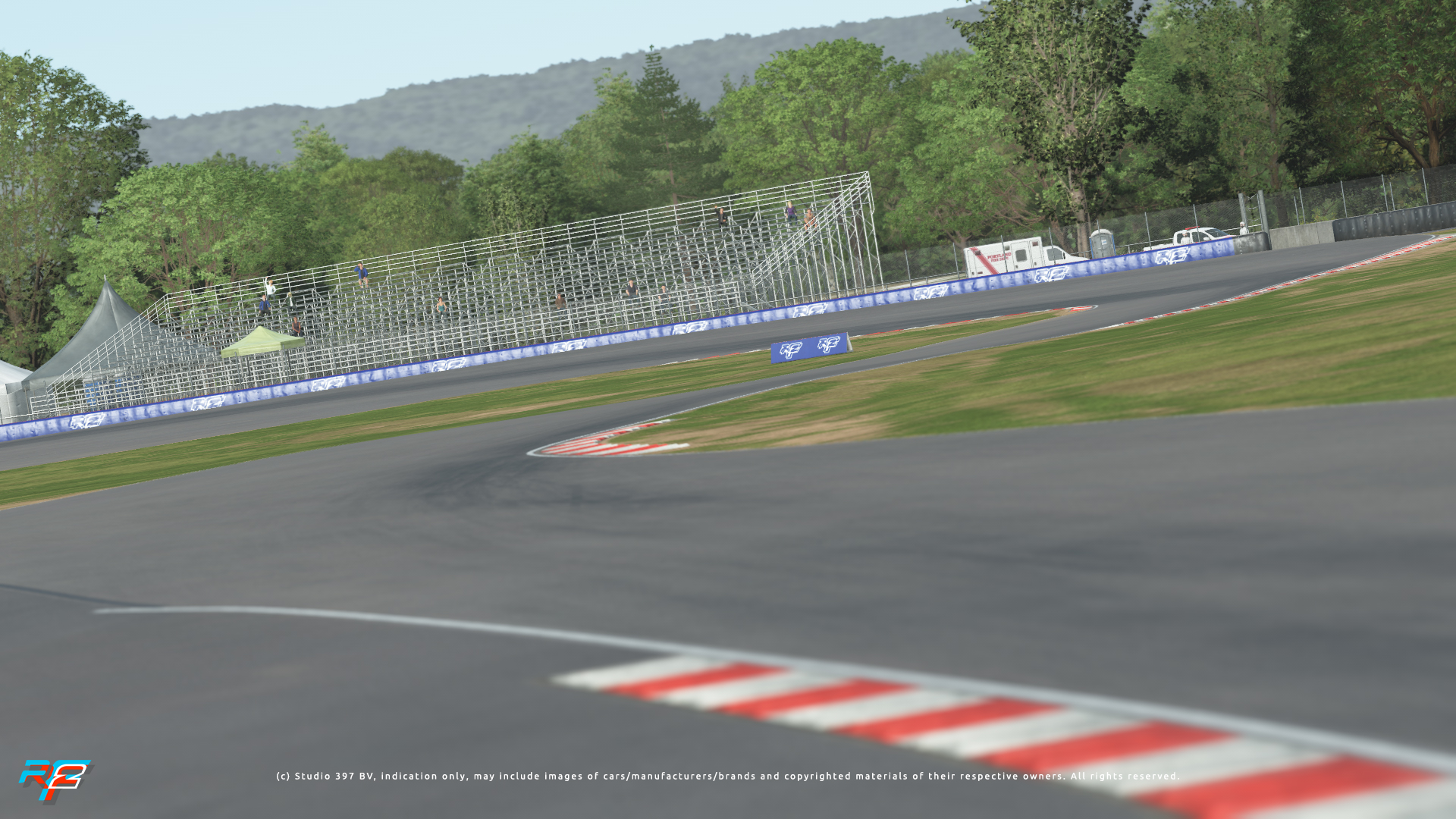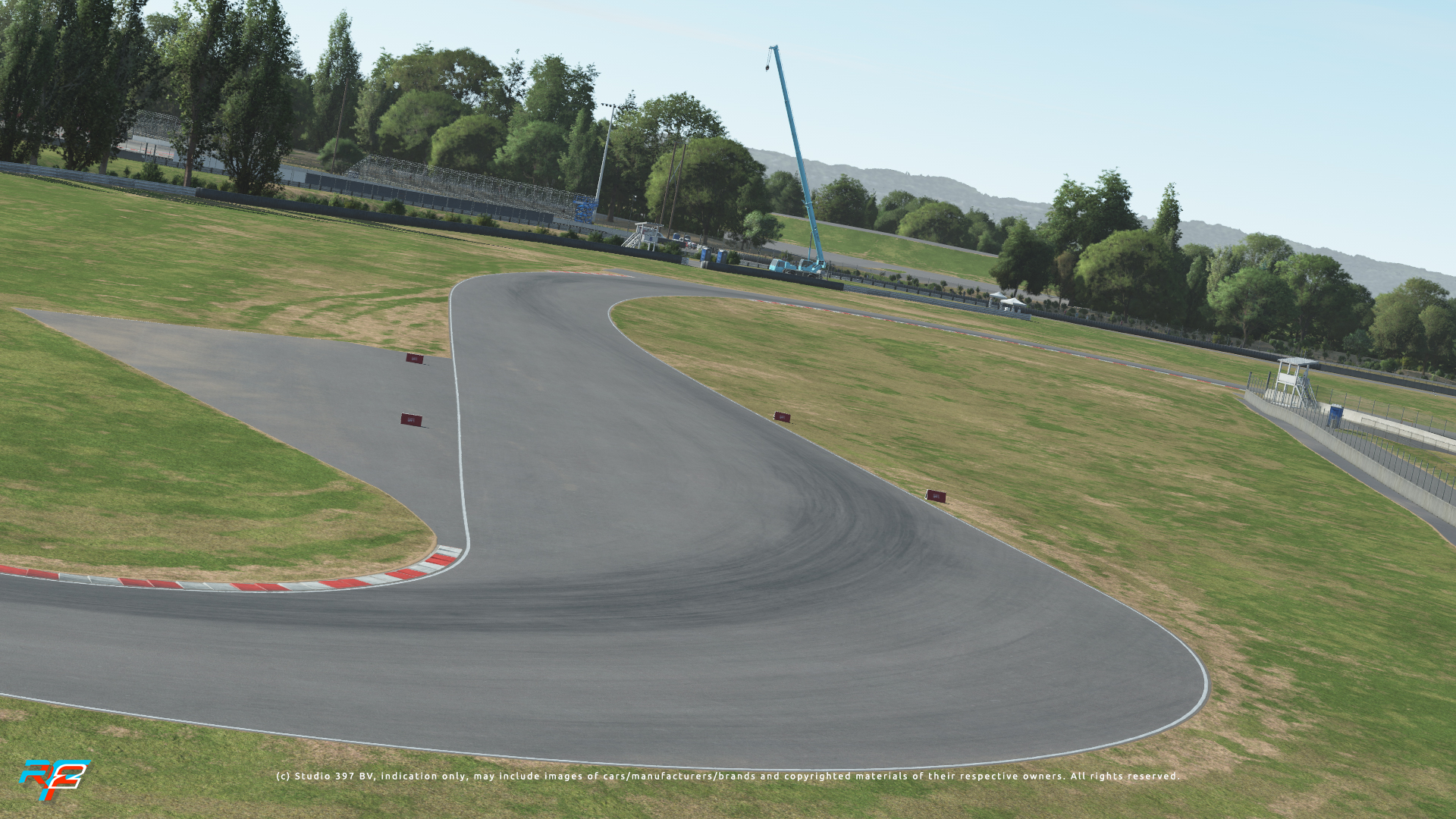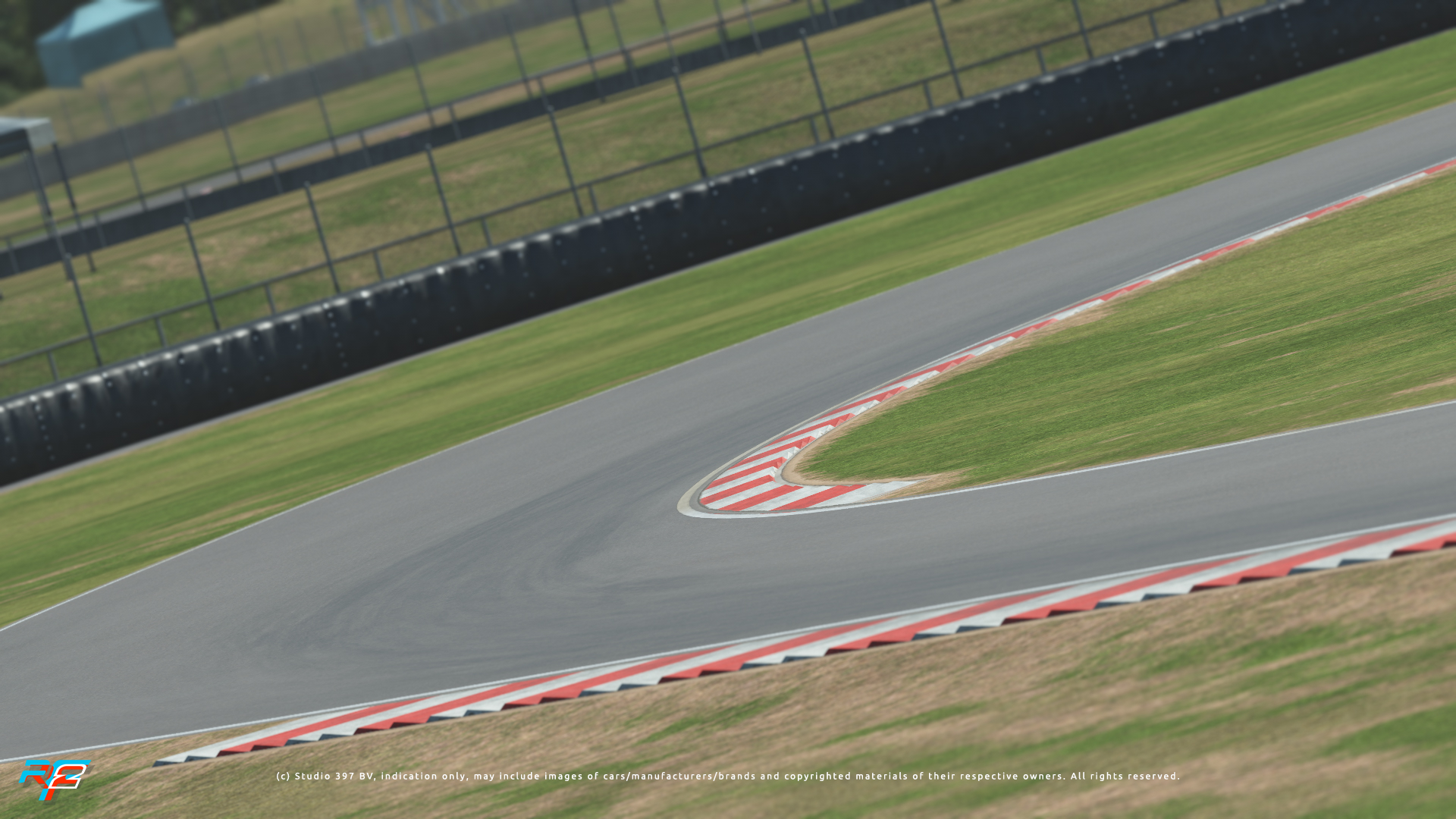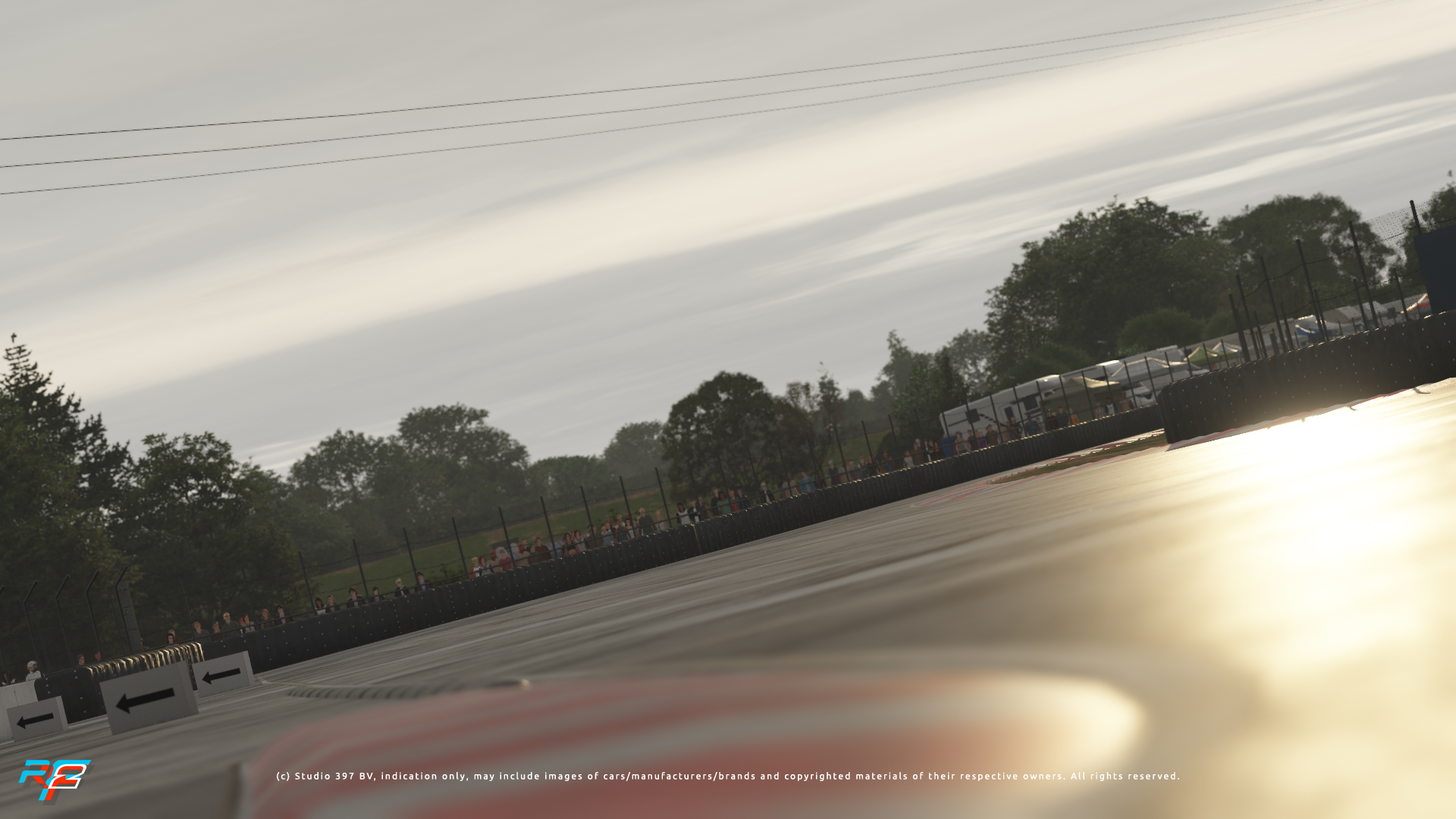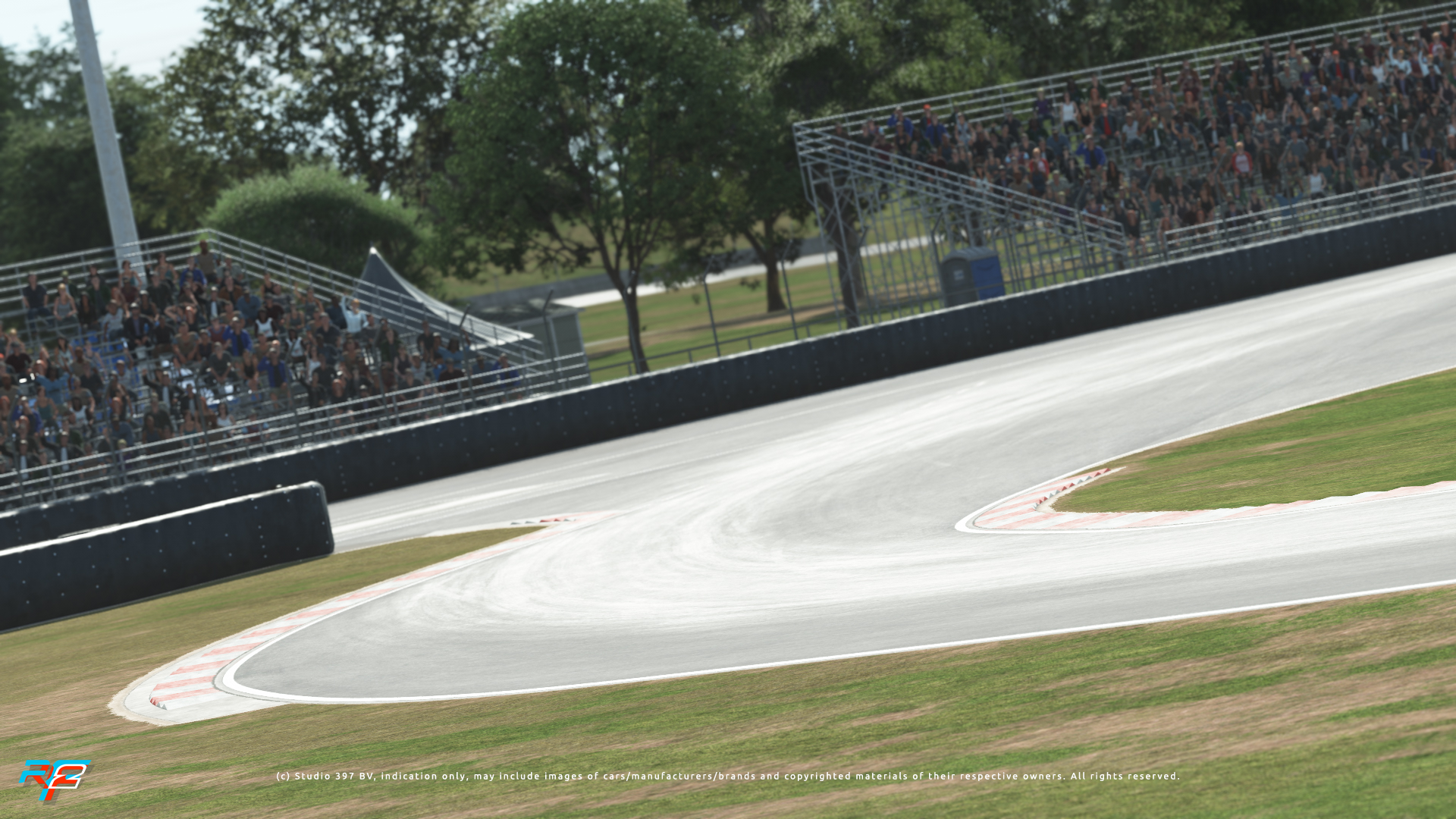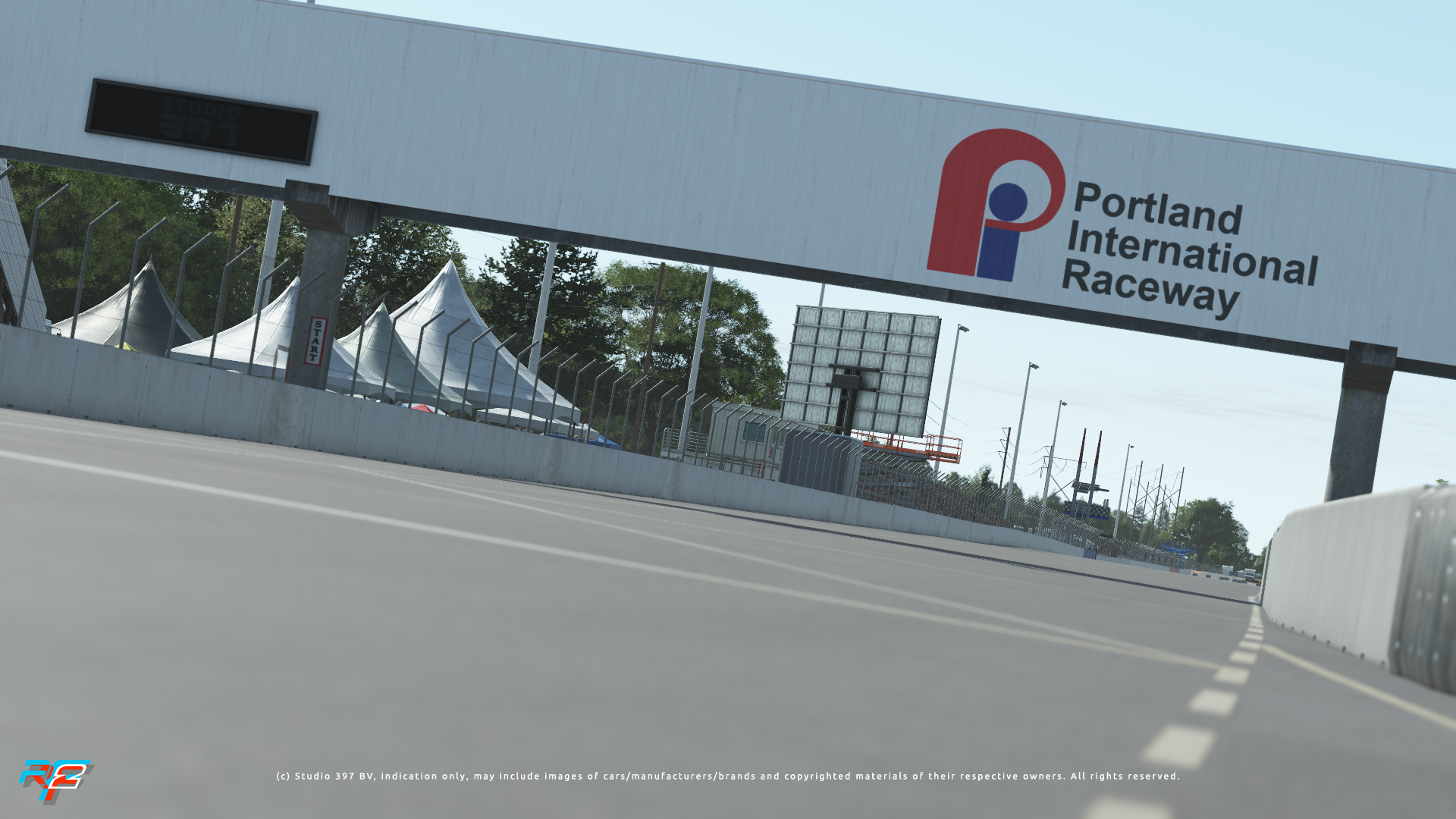 24 Hours of Le Mans Virtual Liveries
Another house specialty in this update to stimulate your senses – specifically forms and shapes – is the official 24 Hours of Le Mans Virtual livery update! This summer and we want to give as many reasons as possible to celebrate together. This is a free update to all owners of the cars, these liveries were part of the real official event! Now you can drive the car of your favorite team, become a Le Mans hero yourself, and relive the exciting event! No matter if you want to drive the unique Toyota Oreca LMP 2 livery, or dream of being behind the wheel of the #57 Wynns car, they are all waiting in the garage for you to start them up.
Now go ahead, choose your favorite combo and then sit down with us on the virtual terrace and let's enjoy summer together! 😉
Check out all the summer deals in our Steam Item Store!