With 2021 closer than we dare believe, a returning favourite is set to take centre stage in the world of competitive rFactor 2 esport competition this January – announcing Sim Formula Europe 2021 / The InterClassics Virtual Dutch GP!
Moving from an on-site final to a virtual race from home competition for the new year, Sim Formula Europe 2021 is set to be bigger, better and more competitive than ever before – with an incredible prize pool of 10,000 EU cash and some exceptional sim racing hardware on offer to our best placed drivers, the total prize pool for this season is an amazing 13,500 EU!
Developed to provide compact and intense racing, Sim Formula Europe 2021 and rFactor 2 will partner up once again to bring you this amazing competition, with the Champions Day races taking place in conjunction with InterClassics Maastricht, wrapped up with the theme of Dutch Grand Prix Classics at the sensational Zandvoort Grand Prix Circuit.
Sim Formula Europe | ICYMI – Finals Day 2020: Click HERE.
Before we let you know how to get involved in the competition yourself, we spoke to Sim Formula Europe 2020 winner Risto Kappet about his experiences at the MECC Maastricht Arena last January, and what it means to race in competitions at this level.
HOW TO TAKE PART
Hotlap Qualification and Races
Sim Formula Europe will be running a hotlap competition beginning on 09:00 CET Thursday 3rd December until 23:59 CET Sunday 13th December. Drivers will need to set a lap within the top 60 times using the 1993 McLaren MP4/8 at the modern Zandvoort Grand Prix Circuit in order to qualify for the Sim Formula Europe qualification races, with the Quarter-Finals set to be held on Wednesday 16th December, and the qualification finals on December 19th. The qualification races will consist of three standalone 20-minute events in the Tatuus FT-60 at the challenging Virginia International Raceway Circuit, (Reiza Pack DLC) with the top 10 drivers from each split progressing to the series Quarter-Final race, to be held on Saturday 19th December at the Botniaring track.  The top nine race finishes within the quarter-finals race will qualify for promotion to the Finals Day main event on January 17th, alongside reigning Sim Formula Europe champion, Risto Kappet.
Drivers over the age of 18 years old are eligible to participate in the competition, and registered drivers should be willing to broadcast their webcam image during the live event on January 17th.
Hotlap Qualifications | Registration Open: CLICK HERE
The Finals Day
Nine qualified drivers and reigning champion Risto Kappet will take part in a live broadcasted 'Finals Day' event on January 17th, 2021. The drivers will be pitched against each other across separate races, with points awarded for finishing positions determining the overall series champion. Stay tuned to the Sim Formula Europe and rFactor 2 social channels for exact format details closer to the big event.
The Finals Day event will be broadcast live on the Studio 397 YouTube and social channels, with studio presentation taking place on site at the historic InterClassics Dutch GP setting at MECC Maastricht.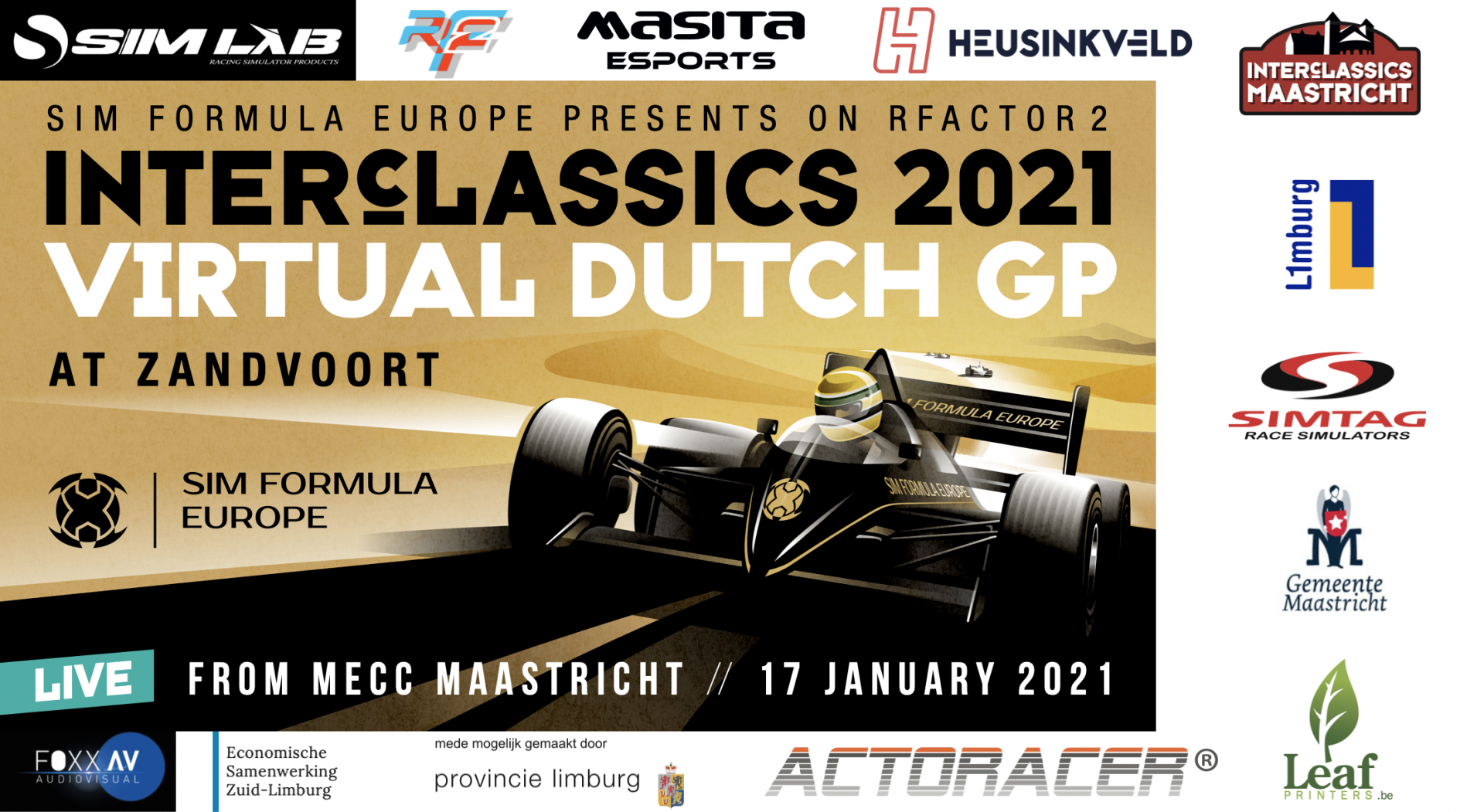 The Prizes
1st Place | 4,000 EU and SimTag hydraulic 2 pedal system (Racer edition)
2nd Place | 2,000 EU and Sim-Lab P1-X sim racing cockpit Black and Speed1 Seat
3rd Place | 1,500 EU and Heusinkveld sim pedals Sprint (3 pedal set)
4th Place | 750 EU
5th Place | 500 EU
6th Place | 250 EU
7th Place | 250 EU
8th Place | 250 EU
9th Place | 250 EU
10th Place | 250 EU
Total Prize Pool Value | 13,500 EU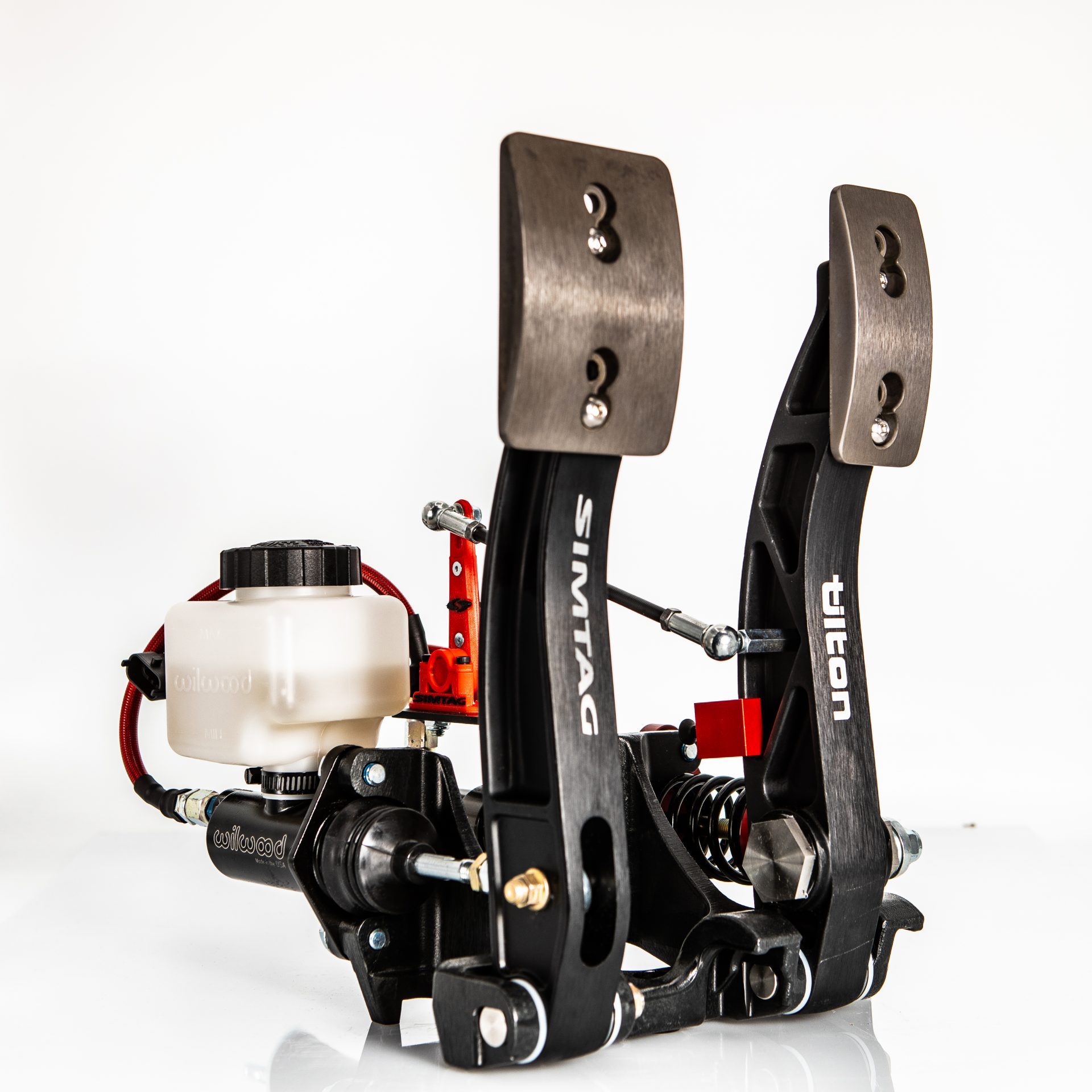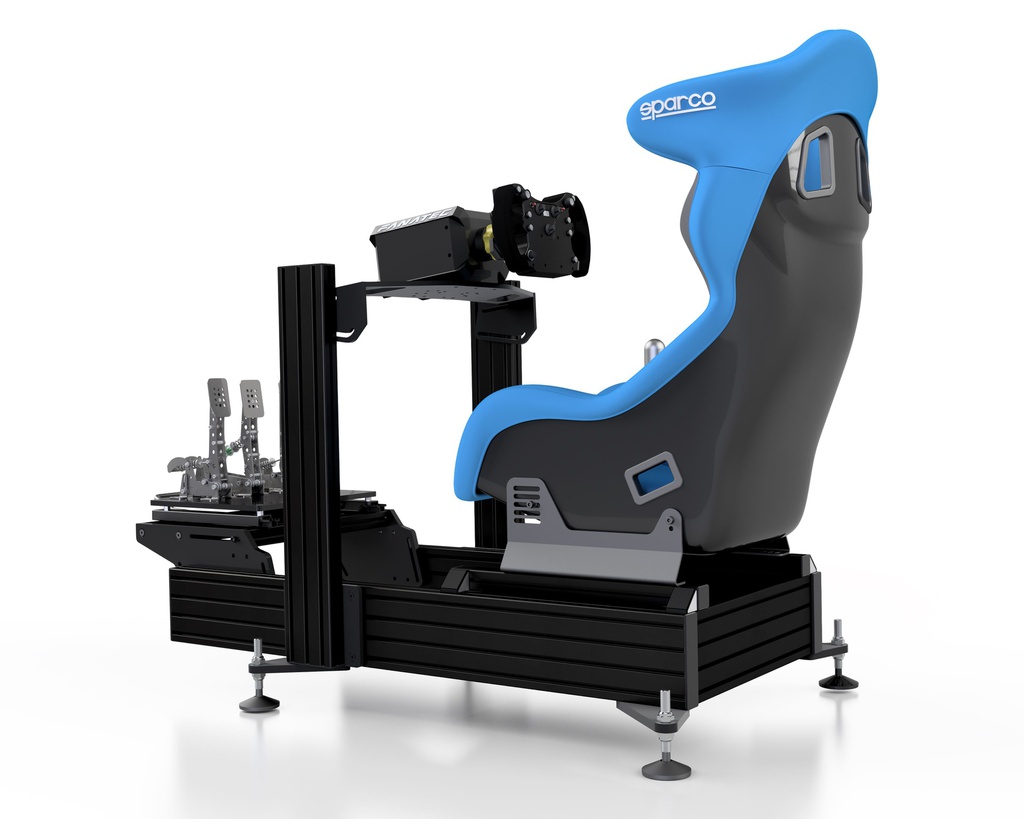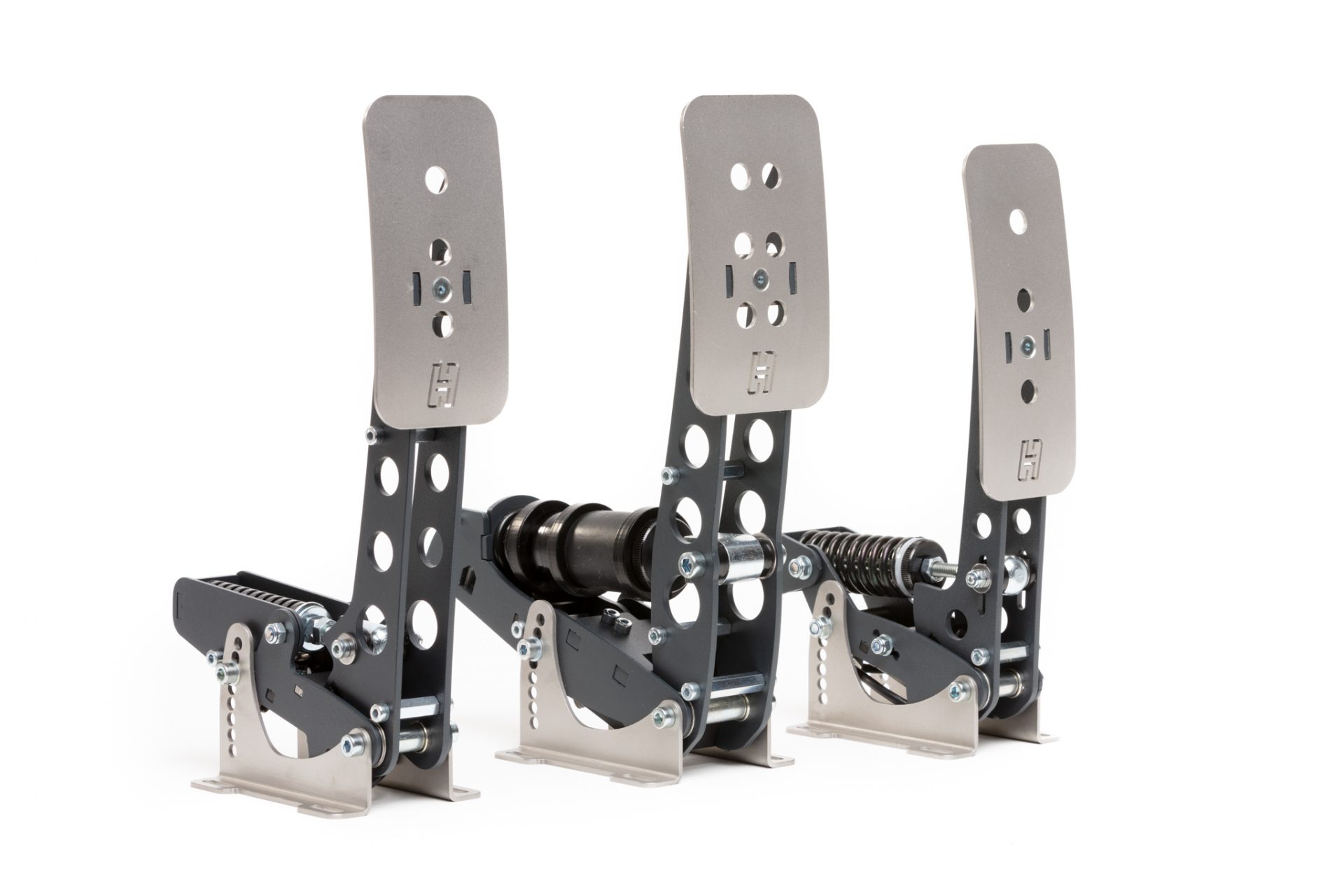 As an additional bonus, of those drivers who qualify for the series via our Sim Formula Europe 2021 hotlap competition, one lucky winner will be selected at random on December 19th to win a Cooler Master package of hardware, including a gaming headset, keyboard, mouse and mousepad.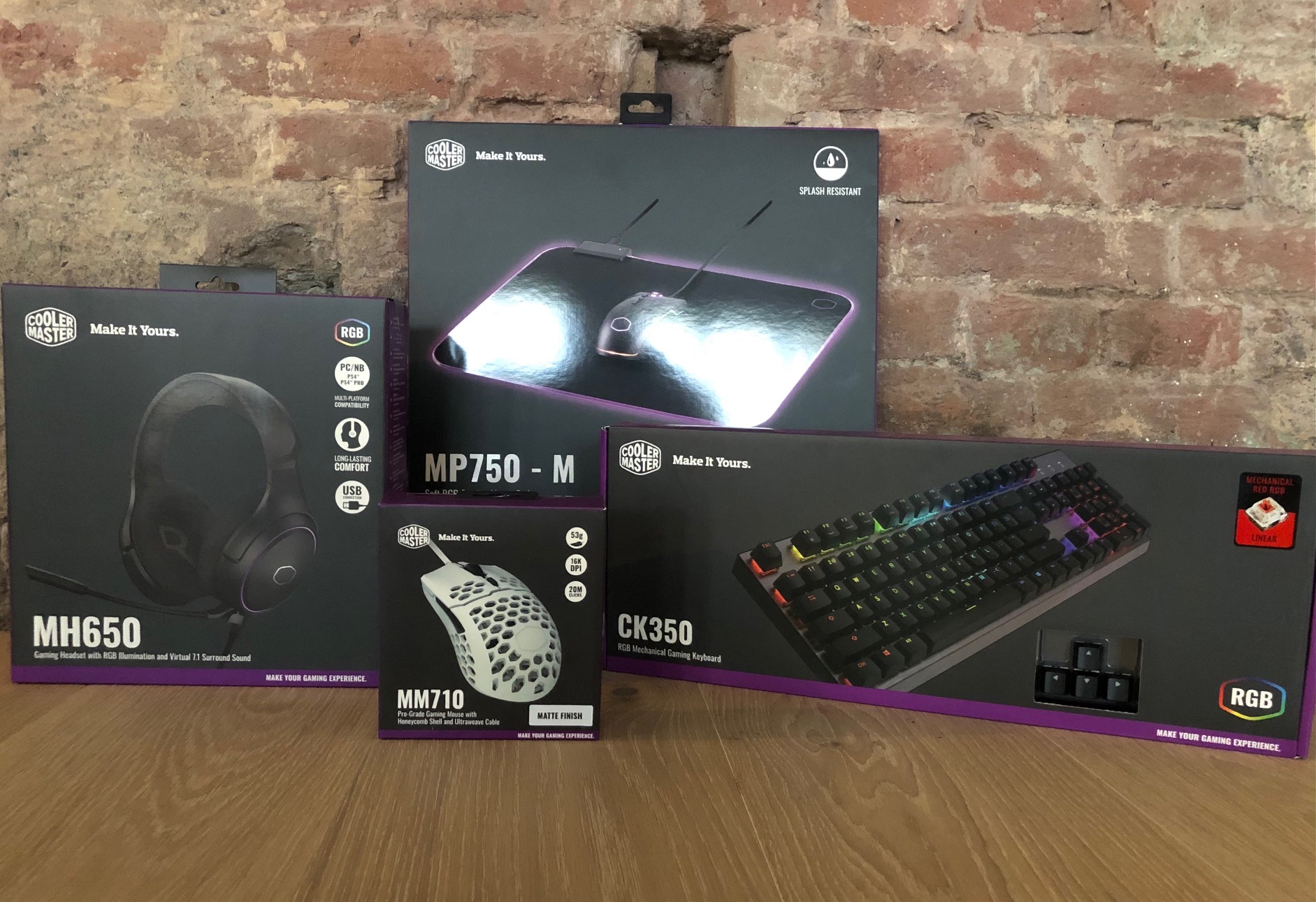 Things are set to look a little different this year due to the current world health pandemic, however we are delighted to continue our wonderful partnership with the InterClassics event at the MECC Arena in Maastricht, and to grow and expand our series to reward drivers with even bigger prizes, better competition and another chance to be crowned Sim Formula Europe champion!