As we draw ever closer to the end of 2020, the world around us is changing in ways we would never have imagined just 10 years ago. Humanity is becoming increasingly aware of the need to preserve our planet for future generations, sustainable options for ways of living are being brought into the conscious minds of consumers at a rate never before seen, and road car manufacturers are increasingly looking to alternative propulsion methods as the future of travel moves yet further away from the traditional ICE power units of today.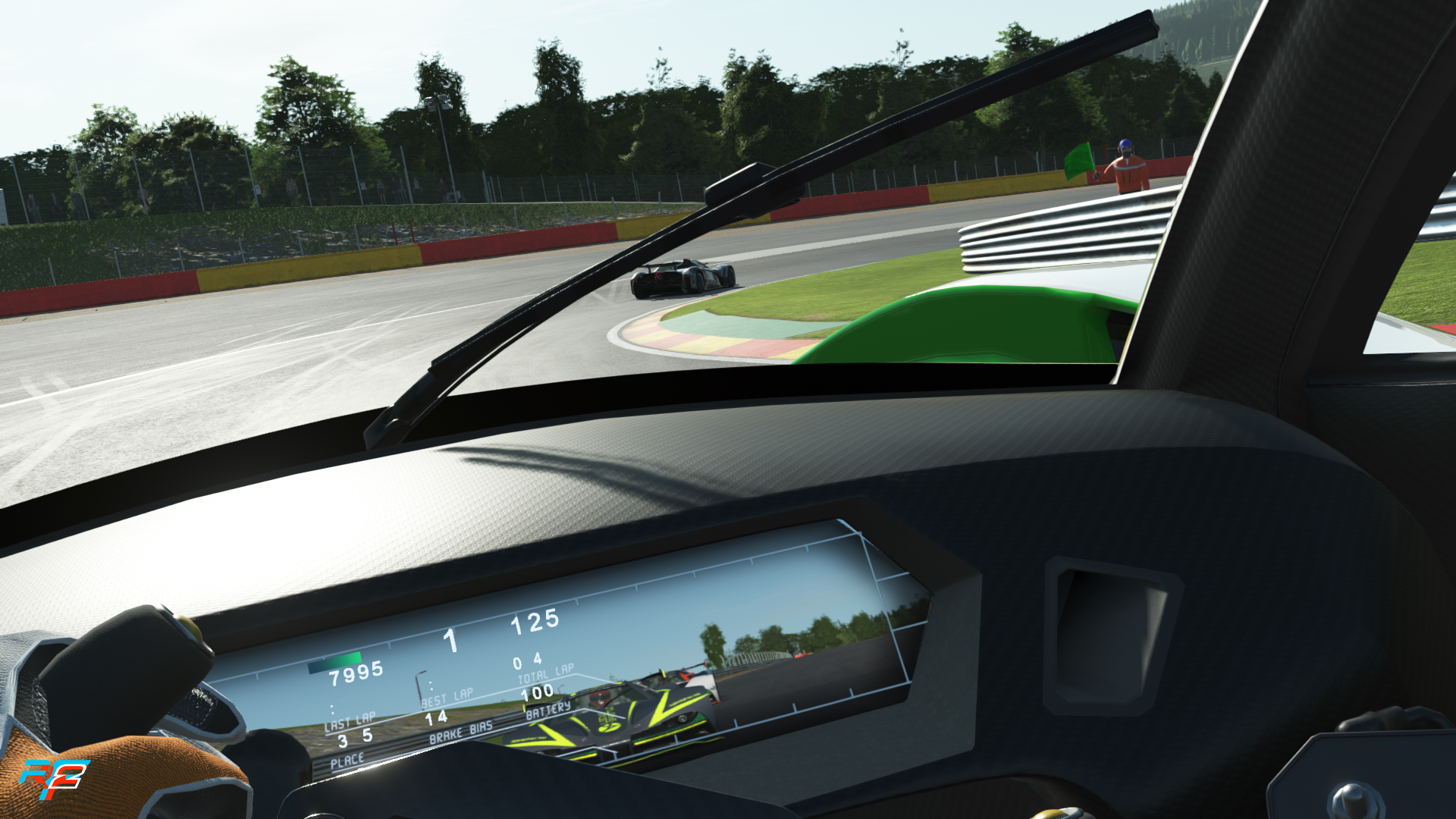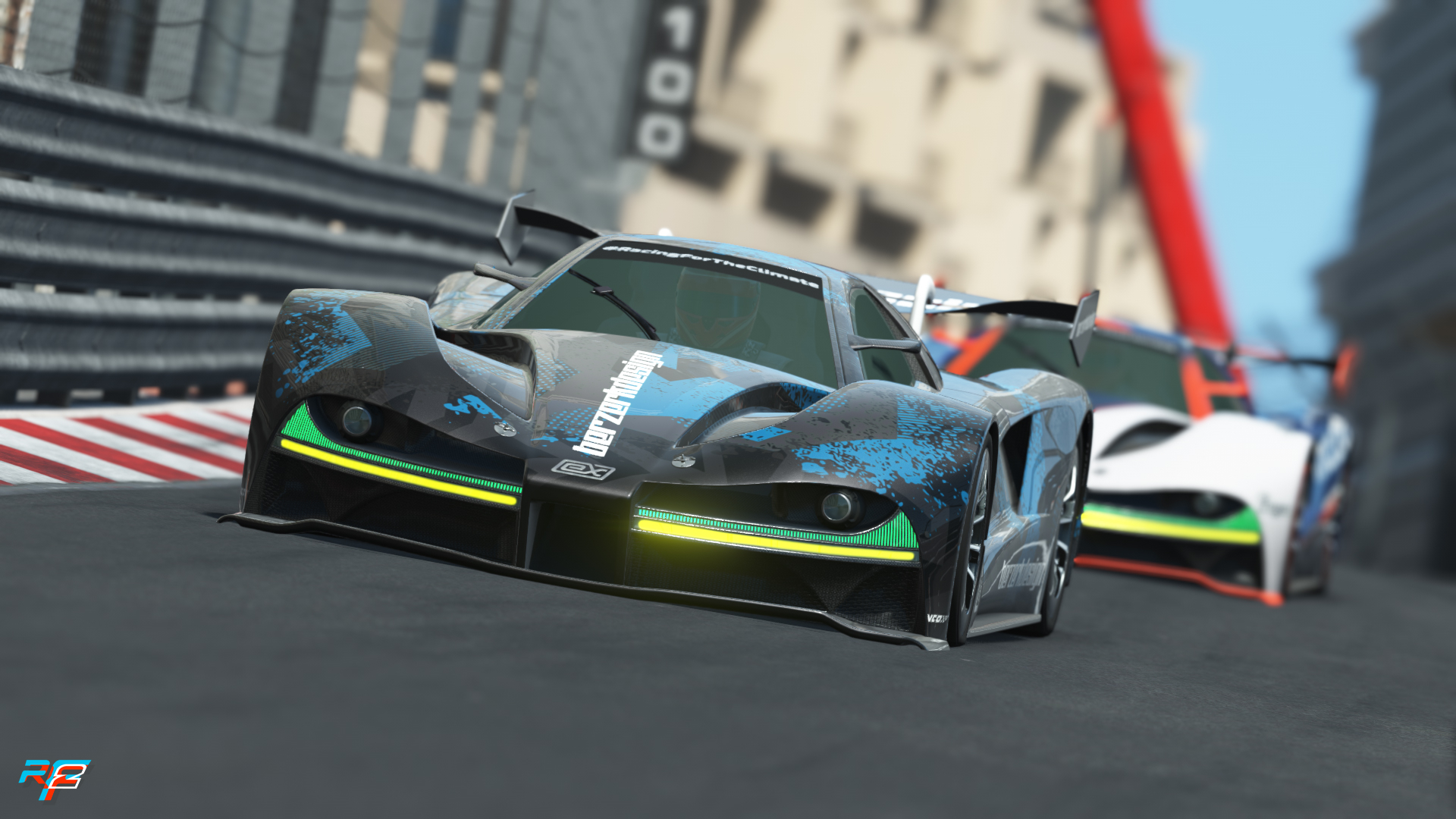 With Formula E and the new Extreme E concepts having already proven to be successful showcases for electric racing within the confines of current technology, we've been working with a partner to bring a rather different type of car to life within rFactor 2… As our readers well know, we at Studio 397 place an incredibly high value on the accuracy of our simulation, and our ability to recreate any number of different vehicle types within the title. This has led us to build a variety of different cars for the sim over the years, from formula to tin tops, powered by traditional internal combustion engines and modern battery power.
RCCO eX ZERO 2021 | Steam Store: Click HERE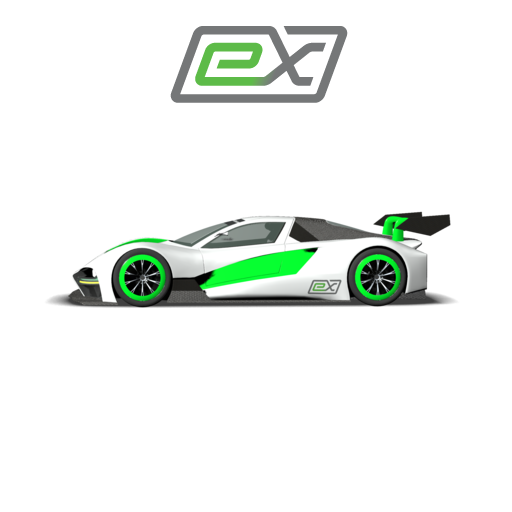 Ever keen to understand the intricacies of many varied types of racing machine, we took on a very different type of project recently; creating a car that confines to all the real world parameters in terms of physics and performance, but starting from a clean sheet of paper with a specification presented to us by 2013 DTM Champion Mike Rockenfeller. Welcome to the world the spectacular RCCO eX ZERO 2021.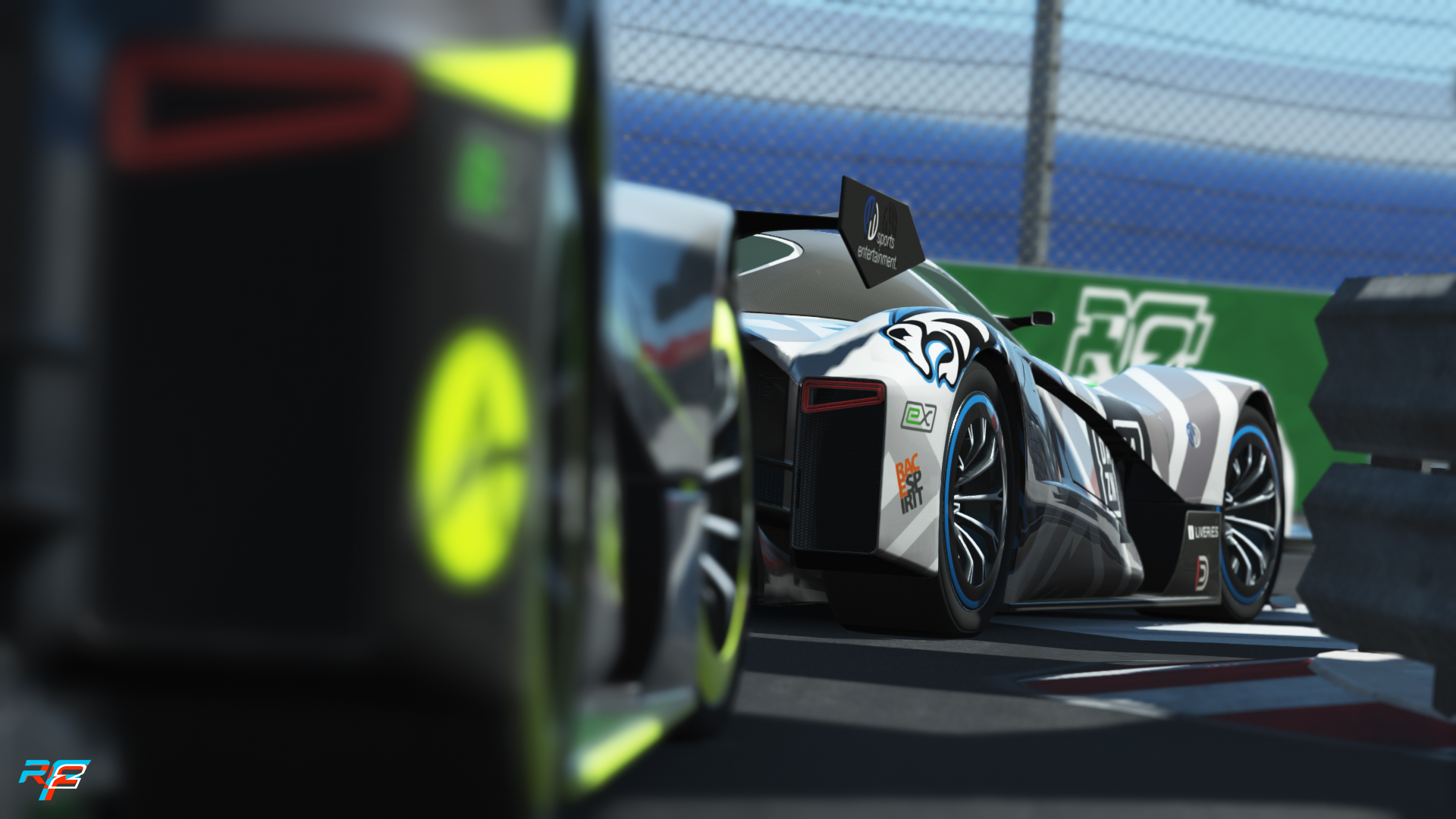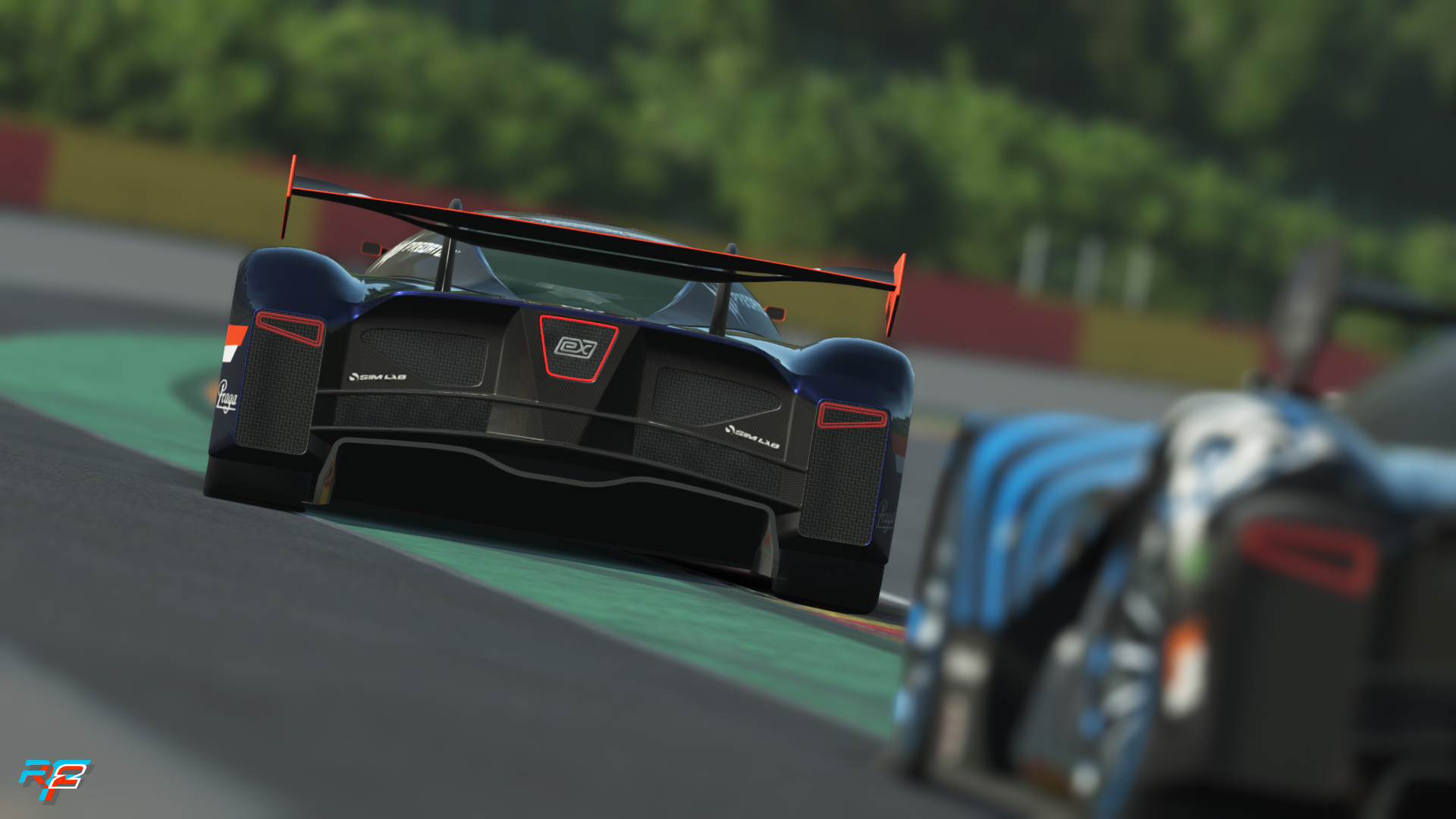 Powered by a 100kWH battery and kicking out no-less than 1000hp, the eX ZERO 2021 is a custom-built car – existing only within rFactor 2 – that completely aligns with real world physics and behaviours that would exist should the vehicle find itself out on the real circuits. Enjoying the benefit of 4WD with a 73% rear torque split, the car is capable of 20 minutes of hard racing on a full charge. Lightweight at only 1000 kg without the driver, this car certainly offers exceptional performance and a very lively driving experience!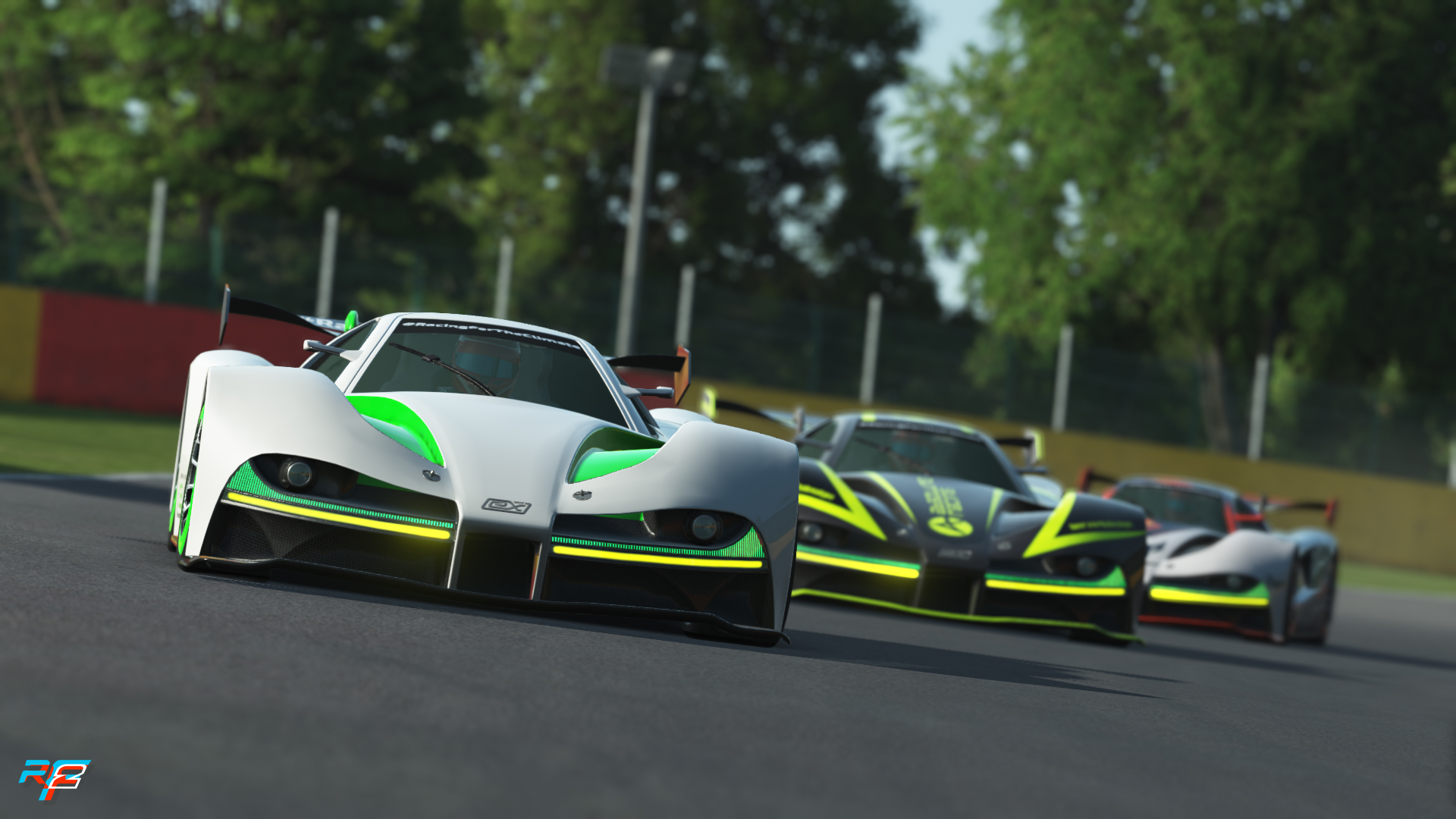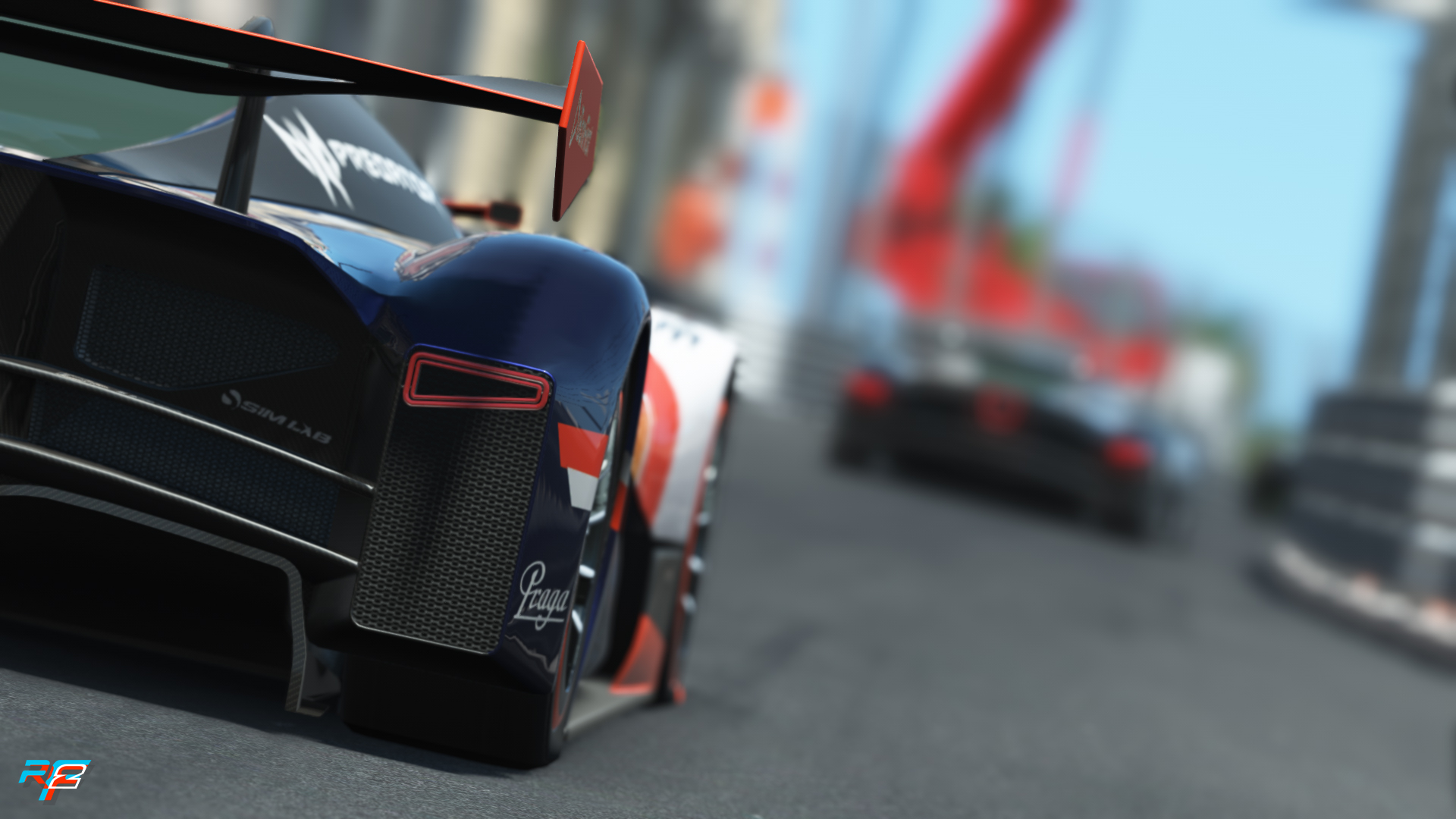 The eX ZERO 2021 has similar downforce levels to that of a modern LMP3 car, but considerably more torque through the slick tyres, meaning extraordinarily rapid acceleration that will leave the driver plenty of scope to modulate the throttle on corner exit – a critical skill in order to achieve good lap times.
To give you a taste of the kind of performance you can expect from new addition to the rFactor 2 vehicle roster, we enlisted the help of Porsche Carrera Cup Germany driver and rFactor 2 ambassador Rudy van Buren to put the new machine through its paces at the Belgian Spa-Francorchamps Circuit, a track well known to many sim racers, and a perfect venue for comparing the performance of this car to more traditional track based vehicles. 
As usual, Rudy certainly didn't leave much in terms of laptime on the table, as you can see below:
We've found the process of developing this car greatly intriguing, to have the scope to realize a vision such as this within rFactor 2 has been a refreshing journey for our development team – and the result is a car that will keep drivers on their tiptoes at every single part of a lap – it's a wild ride!
We are very proud of the end result with the RCCO eX ZERO 2021 as it really offers something rather unique within the simulation – hopefully you enjoy getting out on the circuit with it too.
RCCO eX ZERO 2021 | Available now in rFactor 2: HERE