Update time!
Welcome to a brand-new week here in rFactor 2 land, and to get you all off on the right foot, what better idea than to have ourselves a nice little update release! Yes, today marks not only the new V0.99 Formula Pro update, but also a much more minor, but still useful, addition of DRS zones to two of our more popular tracks within the simulation.
Formula Pro V0.99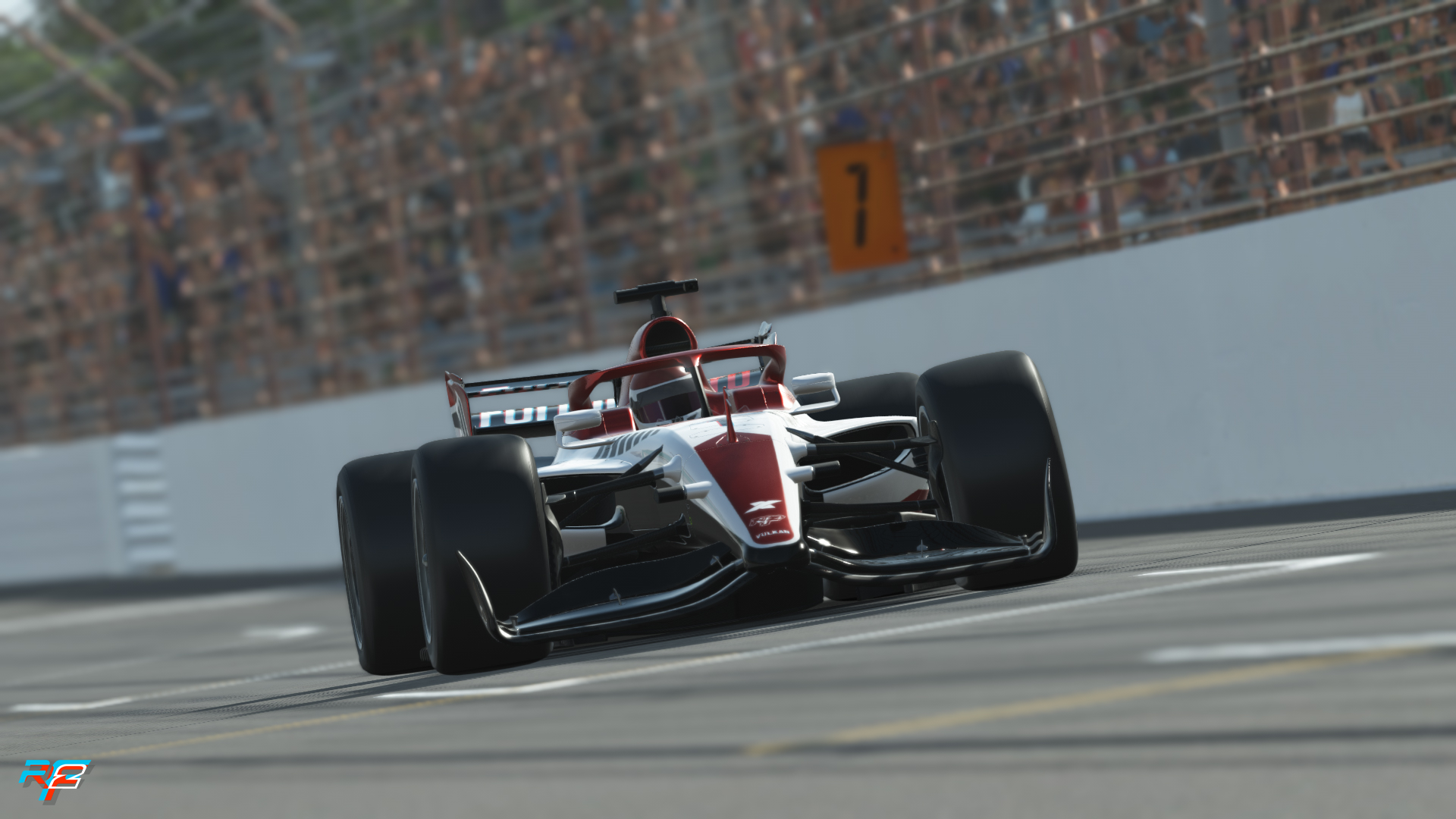 Back at the very start of July we released our new Formula Pro open wheel car with a promise of more to come in anticipation of a full V1 release. Well, since our initial 'shake-down' build deployed on July 1st, we've been absolutely astounded at the reaction from our community for this new machine. First and foremost, thank you to everyone who has shared kind words on our latest work, and to those of you who have taken the time to offer detailed feedback on how we can further improve the experience within what is now the highest performance official vehicle within rFactor 2.
Formula Pro | Steam Store: CLICK HERE
As promised back then, we've spent the weeks following release looking at how we can make improvements to the Formula Pro, as well as running our exceptional Formula Pro and Formula Challenge Esport series with the new car (check out the racing so far, HERE). We still have a lot of very interesting and exciting ideas to bring forward to the Formula Pro in the future, what you see now is very much the base of bigger and better things, but while those developments are cooking away nicely in the background we still want to continue reviewing, testing and gathering feedback from both our community and professional esport drivers. Plenty of additional laps later and that feedback has proven an invaluable source of data for the car development team, enabling us to develop this new V0.99 build and improve a couple of areas related to both the force feedback behaviour, and how tyre life impacts performance on track with the three Goodyear tyre compounds available with this car.
Formula Pro V0.99 Update Notes
Reduced FFB vibrations
Greater tyre degradation spread. (more degradation on Soft, same on Medium, less on Hard tyre).
Slight step increase in degradation per compound.
The new update has been allocated the V0.99 build reference number as we continue to work towards the V1 base release of this car, so stay tuned over the next weeks and months for more exciting news and developments that we look forward to being able to share with you all fa little further down the road.
DRS Zone Track Updates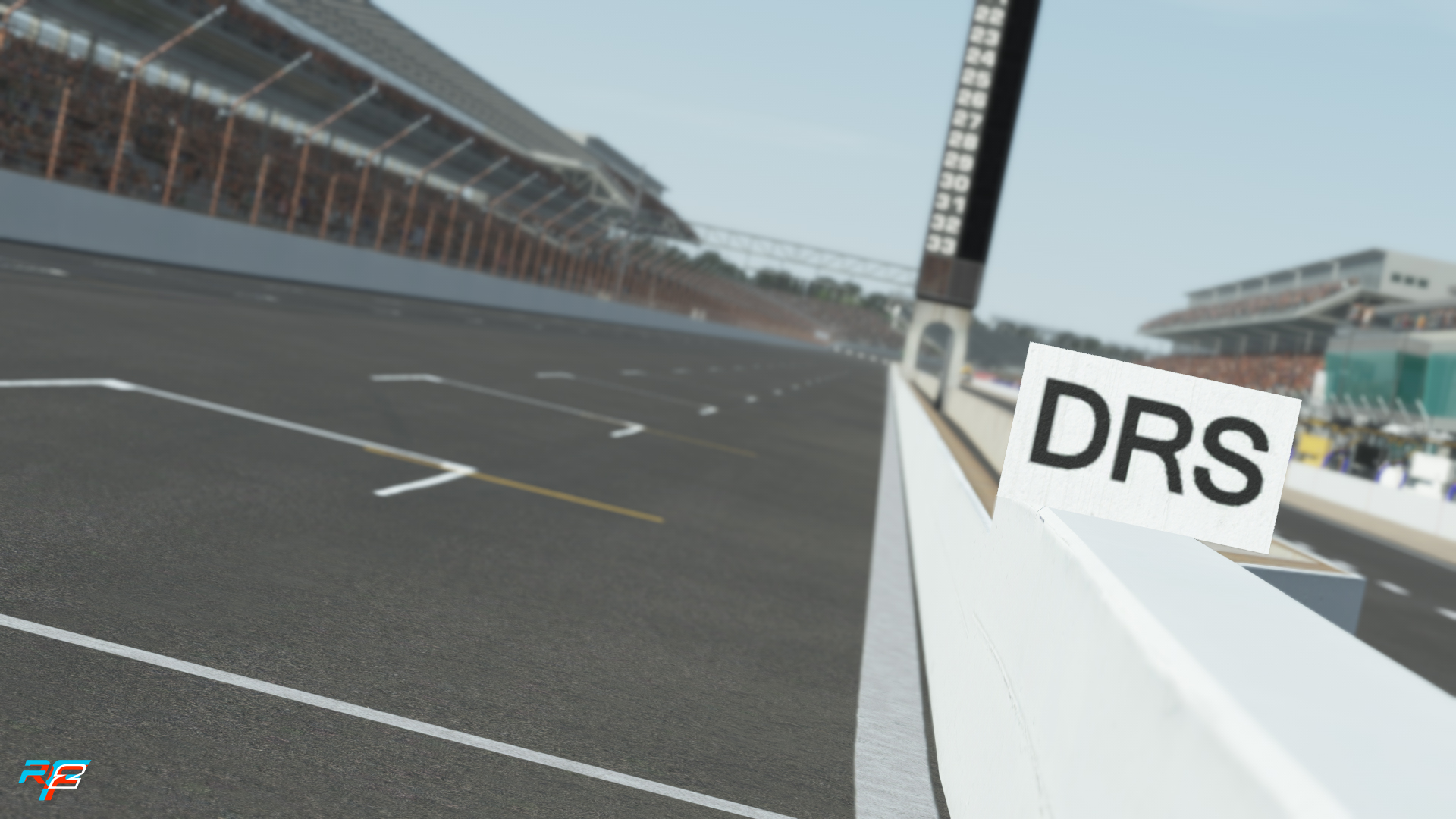 Indianapolis | Steam Workshop: CLICK HERE
As well as the new Formula Pro build, we have also taken the opportunity today to add additional DRS zones to the Silverstone and Indianapolis tracks already available within the simulation. For Indy, the original layout within rFactor 2 is from the 2013 season, a time long after Formula One last visited the circuit, and as such we shipped the track and subsequent build updates without the DRS feature being activated. Since we recently upgraded the track with our new PBR technology and brought the 2020 configuration to the sim, we thought it would be a good time to introduce DRS in order to add another element of strategy for our players to enjoy – especially considering we now have both the Formula Pro and the BMW M4 Class 1 that utilize this feature.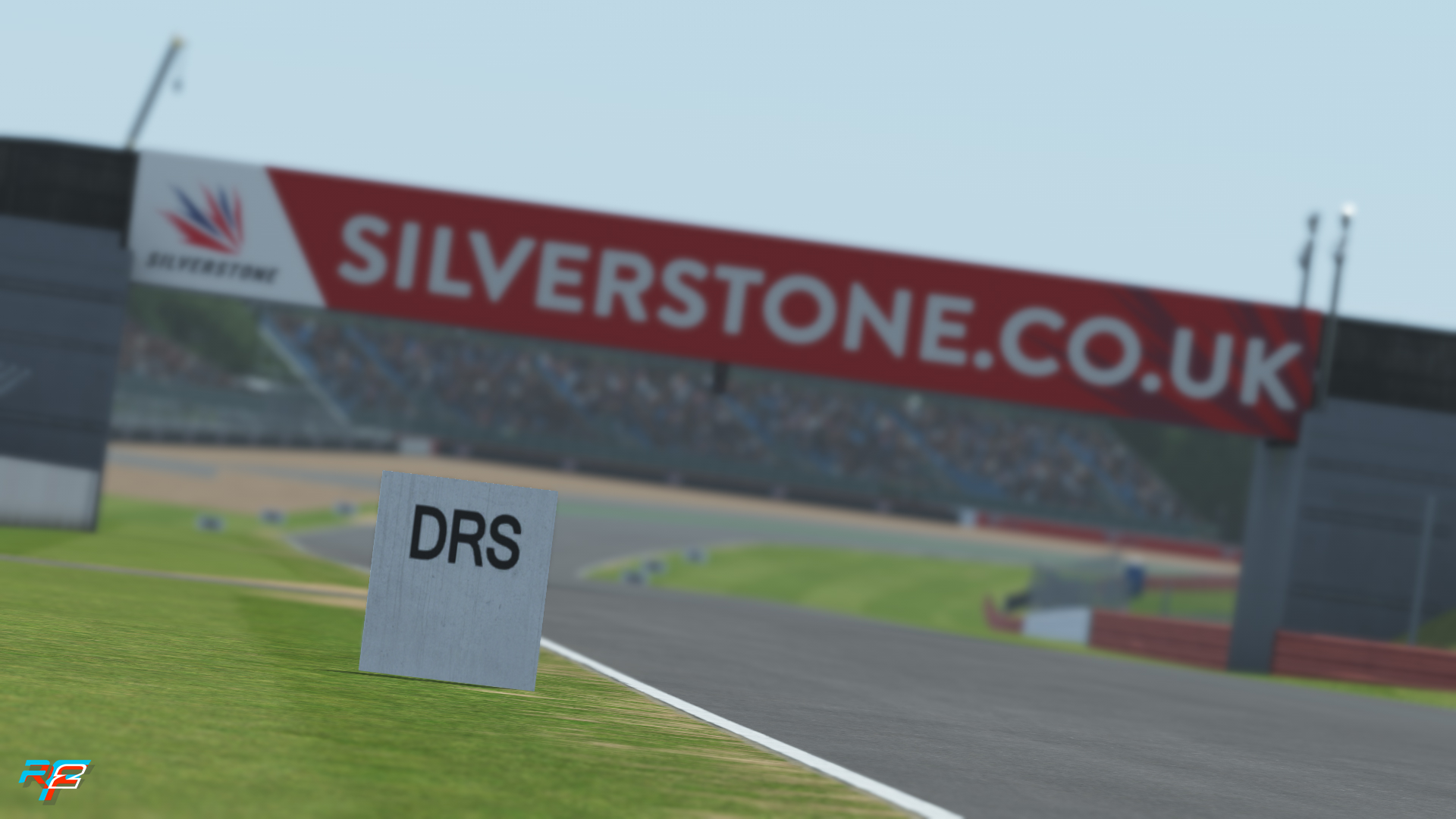 Silverstone Circuit | Steam Workshop: CLICK HERE
DRS Track Update Notes:
Indianapolis v1.12
Added DRS Zones to 2020 GP Layout
Silverstone v2.13
Added missing second DRS zone to GT Layout
Both the Formula Pro V0.99 and the DRS zone updates to Indianapolis and Silverstone are available now, and should download automatically the next time you restart your Steam client.
Formula Pro – Available Now in rFactor 2