McLaren has become the first Formula 1 team to enter the esports arena, announcing World's Fastest Gamer – the world's most intense and demanding competition for virtual racers. It's a contest that will see the winner offered the best job in esports – a role with the Formula 1 team as one of its official simulator drivers. Follow the latest news on the @TheWFGamer Twitter.
Registration is now open, welcome to rFactor 2 World's Fastest Gamer using the McLaren 650S GT3.  The servers will be live for lapping 2nd August at 12pm BST and the car is available from the rFactor Store here.
Before you begin, you will need to have a copy of rFactor 2 installed, if you do not have this follow the steps below, you will also need to download the car from the above link.
If not, there are a few steps required to get going.
Step 1
Firstly create a Steam account, download and install rFactor 2 here http://store.steampowered.com/app/365960/rFactor_2/ – we will be running a special World's Fastest Gamer sale from to the 12th August! (only applies to the game – not the car)
See here for a guide on what to do with your install, including special access to the updated graphics!
Step 2
Purchase and install the McLaren 650S GT3 from the rFactor 2 item store HERE (you can purchase just the car, or the pre-order the GT3 pack and get the McLaren now – please note, once you have purchased it can take Steam 5 minutes or so to deliver the content!)
Make sure you have the latest version of Zandvoort (0.2 beta) http://steamcommunity.com/sharedfiles/filedetails/?id=1107038453
Step 3
You are ready to go!  Click here to enter the World's Fastest Gamer competition.
If you need help you can chat with us directly on Discord – click here https://discord.gg/CruX93K
Schedule and format
So, how does it work!?
Well, we will be hosting 4 rounds of racing.  To get into each of these rounds you need to finish high-up in the hotlap standings which happen before each race.  The hotlaps last for around a week and if you make it within the required number you will qualify.  The races are broadcast and officiated, so your time to shine!
Round 1 – Top 20 qualifiers – Official Time Trial results here
Round 2 – Top 20 qualifiers – Official Time Trial results here
Round 3 – Top 20 qualifiers – Official Time Trial results here
Round 4 (Final) – Top 5 qualifiers
If you manage to get to the final 4th round you have a shot of becoming the final 'World's Fastest Gamer' qualifier, not only that there will be some cool participation prizes along the way.
If you are already qualified as a top 5 entrant to the final round, your time from other time trials will not be included in the results.
Rules
Right just some hotlap/time trial rules, we will be reviewing all laps that qualify in the top-20 and performing spot-checks, those that do not observe correct driving may have their lap removed or will be disqualified (DQ)
Observe the track limits at all times, if we observe track cutting that is unrealistic with all wheels in an off-track position the lap will be invalidated
Do not use off-tracks prior to the lap starting to gain speed
Do not use external software to modify performance
Respect your competitors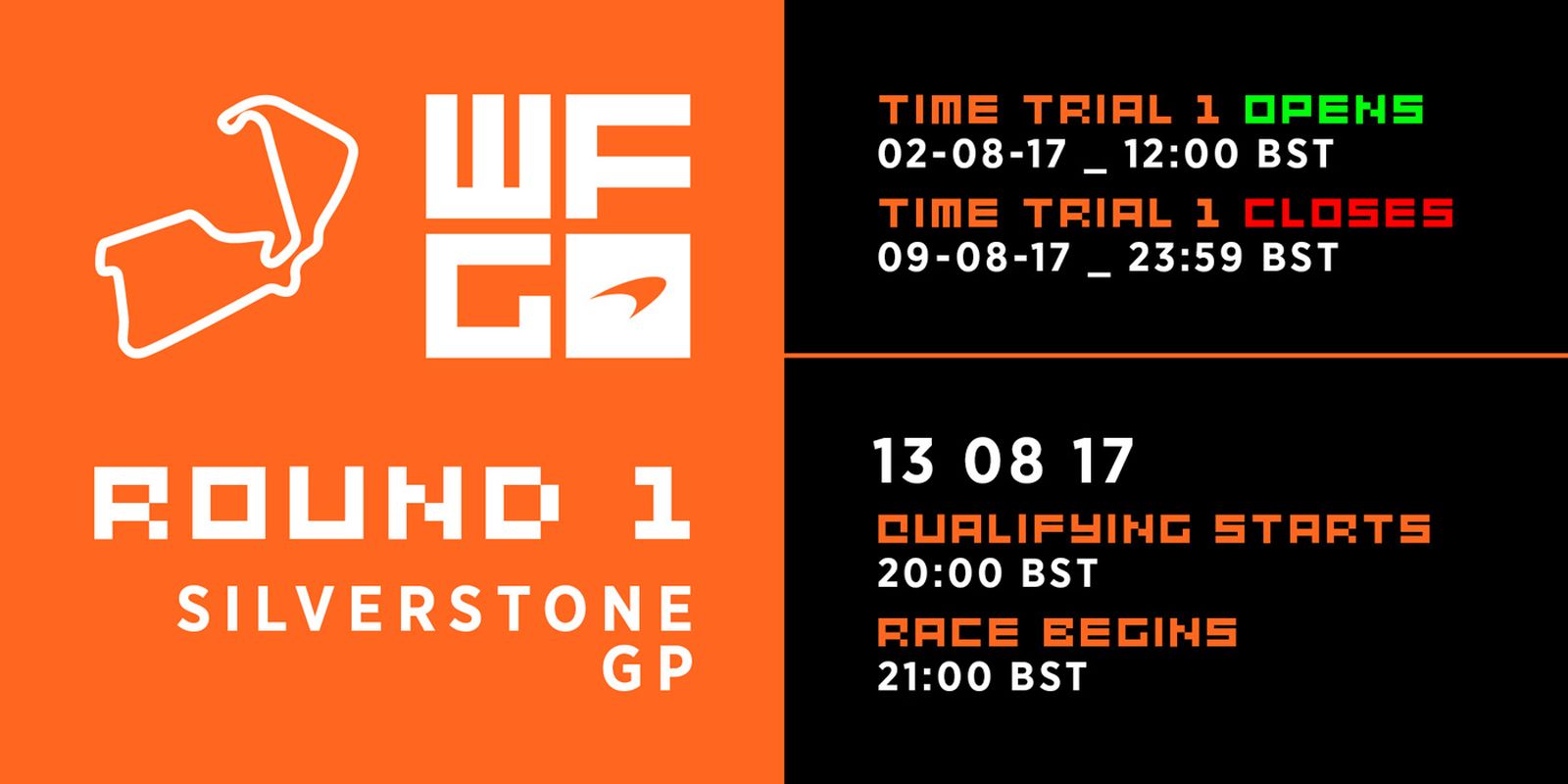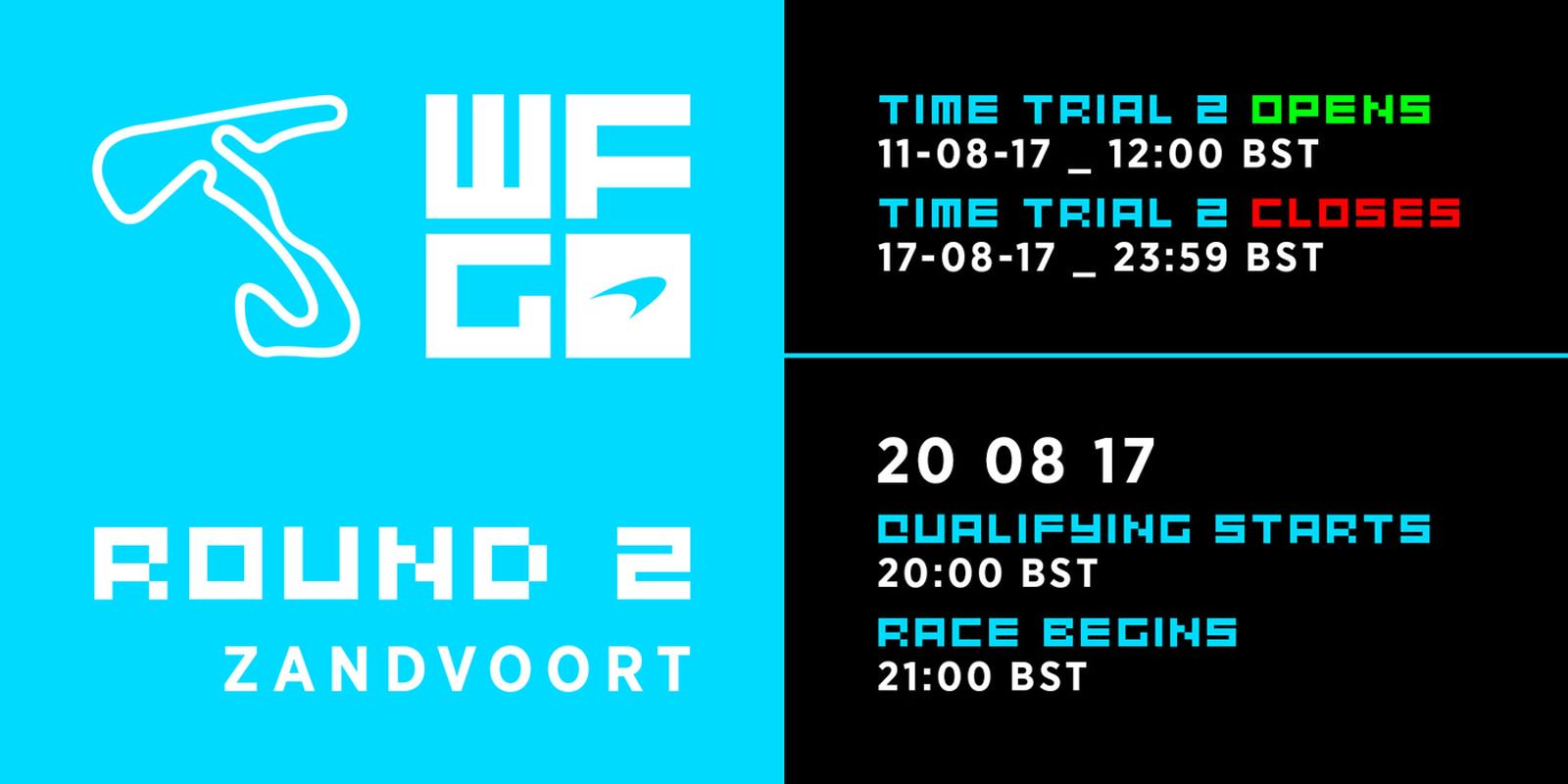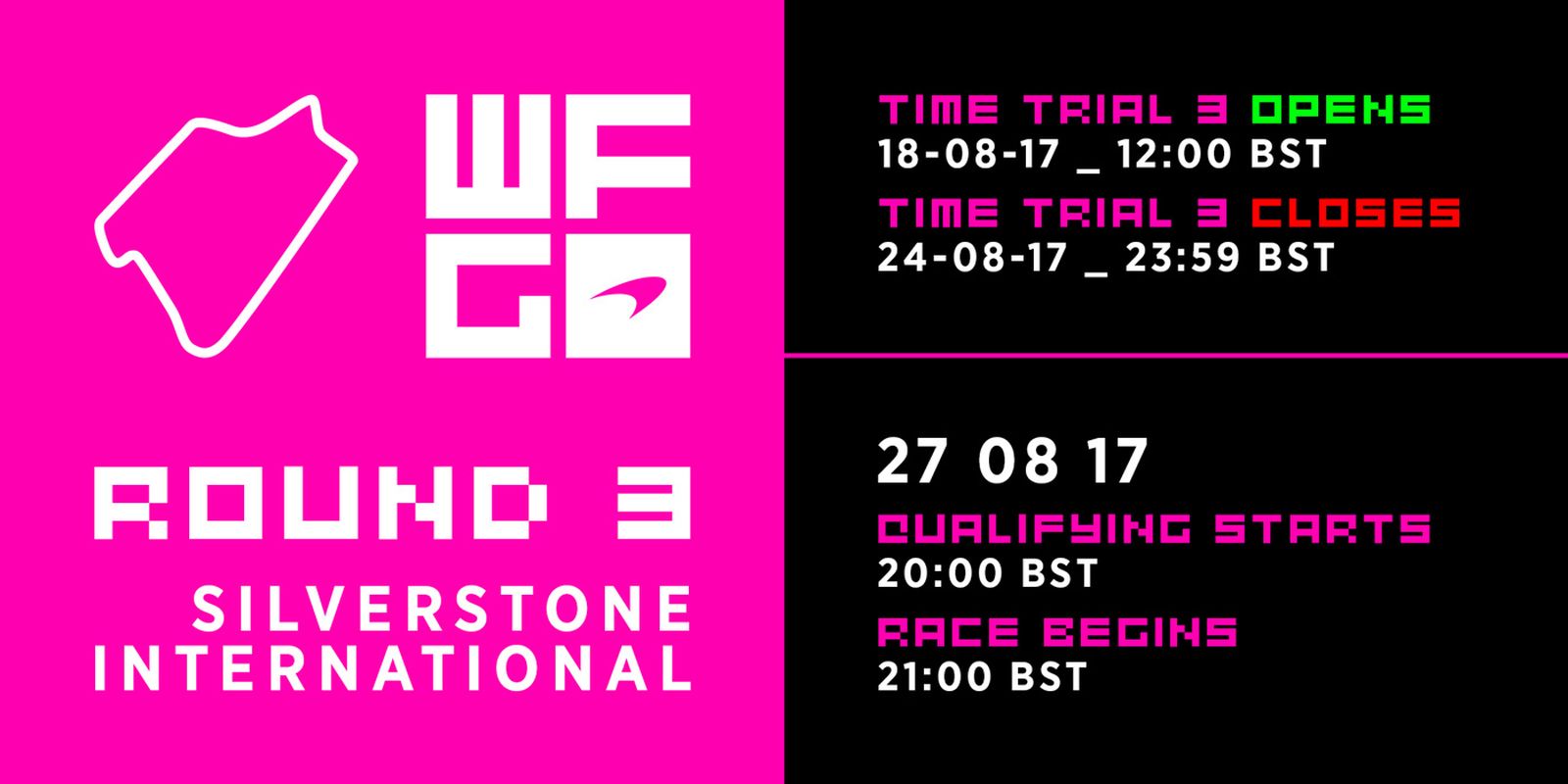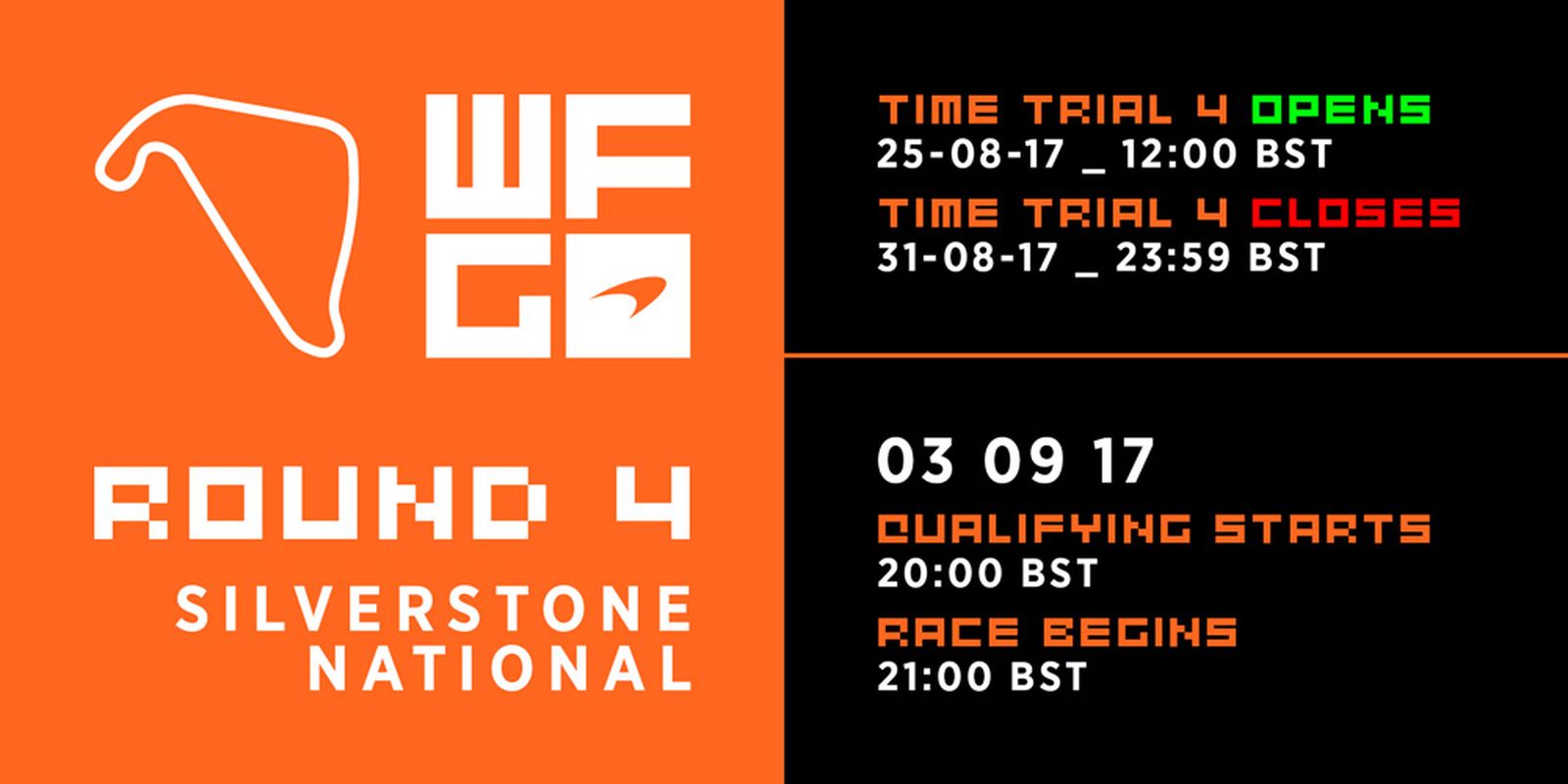 Good Luck!