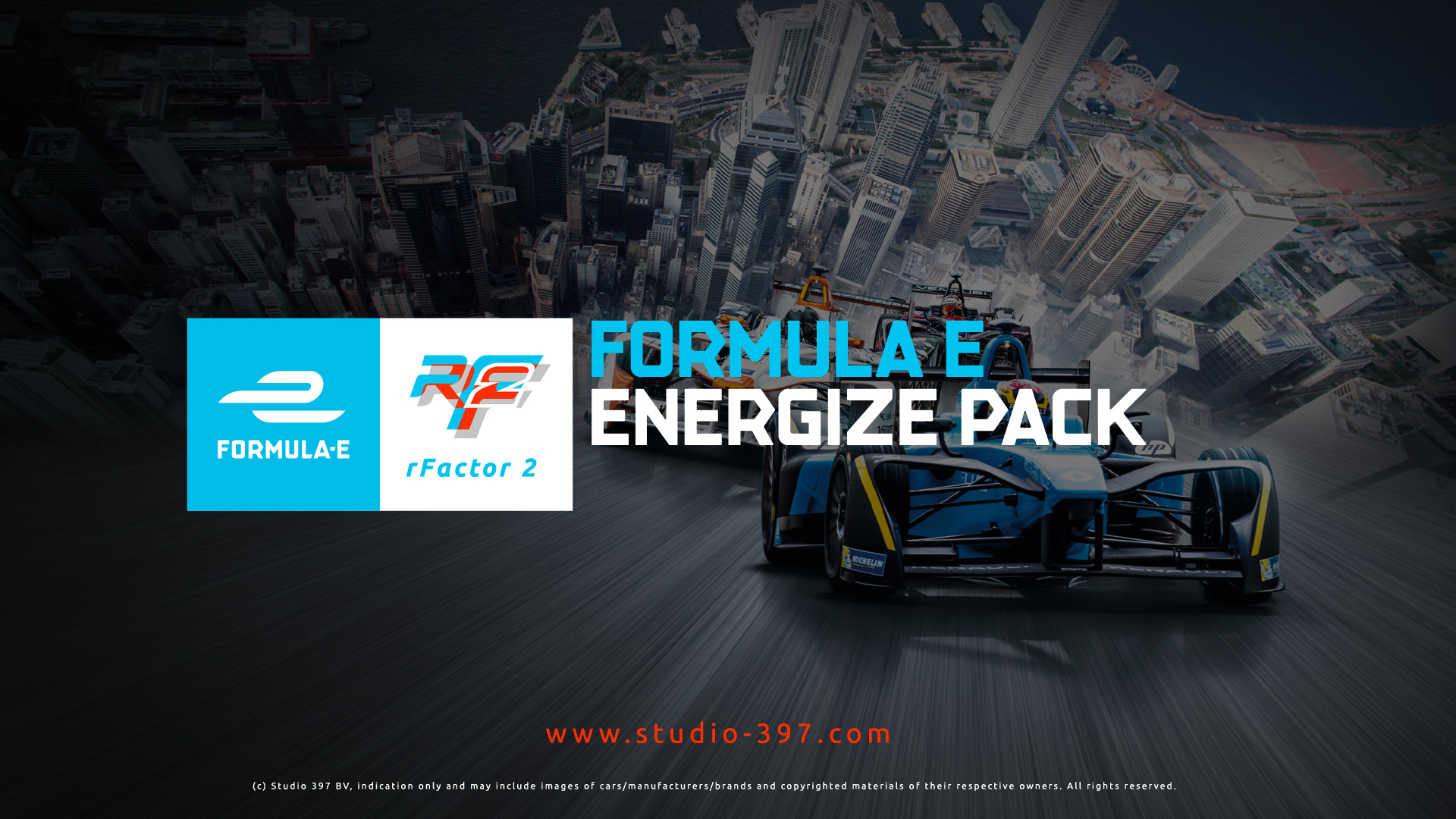 Welcome to the Official Formula E Energize Pack
Featuring the Formula E Car 2018 and the teams, as well as a stunning rendition of the HKT Hong Kong E-Prix track!
All of us at Studio 397 are ecstatic about this release. It's not just because we have achieved truly immersive physics and graphics, but we are equally proud of the close partnership we've developed with Formula E itself.
This newest release is part of our ongoing efforts to continually offer you, true fans of simracing, exciting and cutting edge motorsport content!
The series itself is thrilling and challenging in ways that will surprise you. You'll have to rethink your strategy – no more easy flat footing to get on the podium! Although the racing still retains its close side-by-side action, tactics and strategy now play an equal role – a true test of your abilities to stay focused on the big picture!
We also wanted to use this opportunity to get in some exciting new features such as REGEN and power modes, as well as new cockpit and HUD elements to further increase the overall immersion and functionality.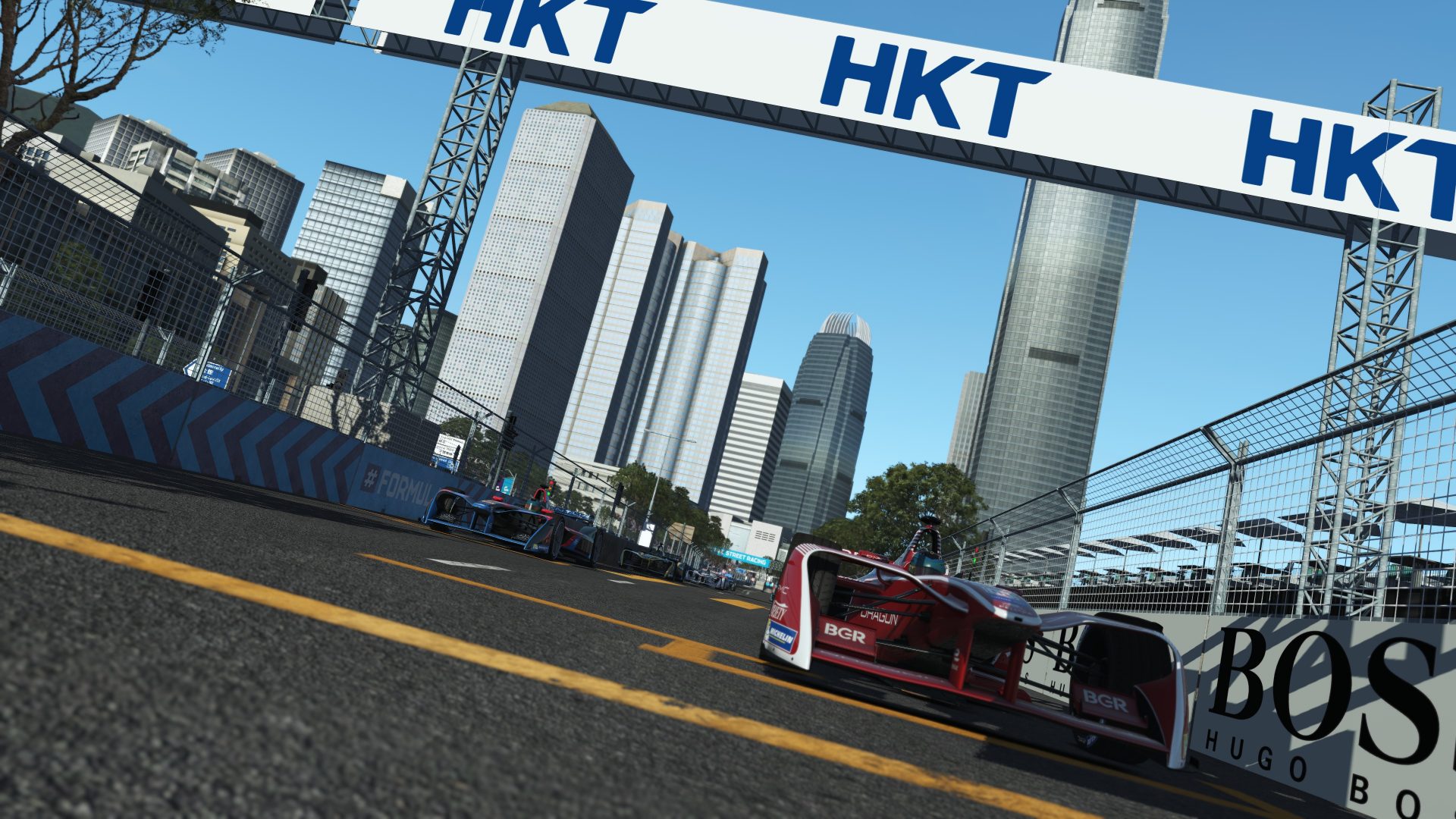 Known issues:
Track accuracy may be different due to late changes in layouts
AI currently does not adhere to the 1 pit stop rule and does not try to save fuel by lifting and coasting
Regen mode is based off braking and is automatic on braking
Fuel indicator currently does not show granular detail on battery life, therefore we suggest using 3rd party plugins in the meantime
Cars have one set of physics based on homologated data
Liveries and helmets will be updated when embargoes are lifted
AI will sporadically slow just after Start/Finish under full course yellow – this should not affect the race restarts.