This month, we wanted to surprise you all by releasing the roadmap update a bit earlier than usual because we have quite a few things to announce, so let's get started!
Upcoming Events
First of all, we have a few events planned that we want to announce.
ChinaJoy
August 3rd to 6th, Studio 397 will be present in Shanghai for the yearly ChinaJoy event. If you're in the area, please drop by and take advantage of the opportunity to say hello and take rFactor 2 for a spin.
SimRacing Expo
September 14th to 16th we're happy to announce that we will be present at this year's SimRacing Expo at the Nürburgring. We invite everybody to come and visit us for a glimpse into the future of rFactor 2. As always we will bring a few surprises!
McLaren Shadow
Earlier this month, McLaren introduced their all new hunt for the brightest and best esports talent, dubbed "McLaren Shadow Project". This is the follow up to last year's "World's Fastest Gamer" that saw Rudy van Buren take the win. We are delighted to announce that we will be part of this competition again, building several new McLaren cars for the upcoming events. And the best news is that they will all be available for free!
Upcoming Releases
Then, there are a lot of new releases coming up now and in the near future.
Today: New Build, GT3 and Endurance Pack Updates
We are about to release a new build with a few improvements and new features. Especially, but not exclusively, for our Virtual Reality users, we have included a new feature called "Stabilize Horizon" that allows you to enable a low, medium or high amount of stabilization, which helps keep the horizon stable on bumpy tracks and still works properly on strongly banked tracks. We've also made a few changes in our DX11 graphics engine. First of all, we caught and fixed some issues with the brake disc glow on some cars. An issue that only showed up on 6-core CPUs with no hyperthreading and caused rendering problems in our shadow maps was also found and fixed. For tracks, we added support for a new dirt map, a feature you will see on Sebring and that will be explained shortly in our developer documentation. We slightly adjusted the logic for our "pit director" that will tell you how and when to leave your garage as he was a bit oddly placed in some cases. Last but not least, we also spent some time optimizing our post effects, which has resulted in a healthy increase in performance with those enabled.
In our previous roadmap, we already announced that we were close to releasing an update to our very popular GT3 cars. Over the last couple of months, we've received a lot of feedback on these cars, and we sat down and incorporated all of that in this update. On top of that, we've included the new in-car traction control and anti-lock brake settings, position lights colored green for the GT3 class and our very latest set of tyres to align the cars with our endurance pack. We also tweaked the Balance of Performance to ensure continued close racing.
As part of our continued development of the Endurance pack, our visit to Duqueine Engineering, which we will report on in a separate blog, also got us some crucial feedback on the handling characteristics of the Oreca and Norma cars and a unique chance to compare telemetry. These and other tweaks based on feedback have been incorporated in an update of the Endurance pack.
Both packs will be released later today. Leagues that don't want to immediately make the switch are encouraged to keep a copy of the previous version. That said, we've tried our best to ensure a good balance of performance and also made sure you can run classes from both packs together nicely.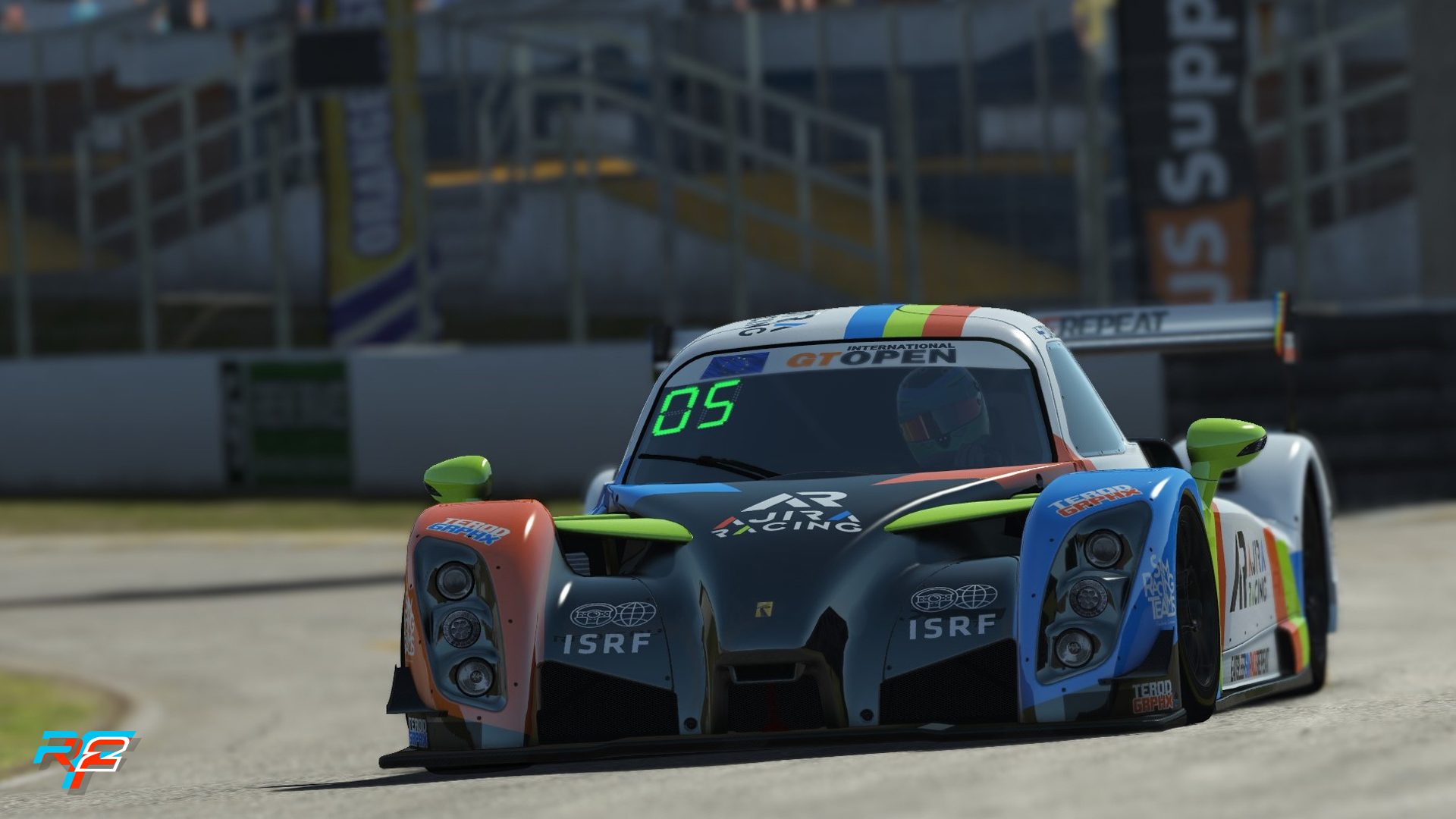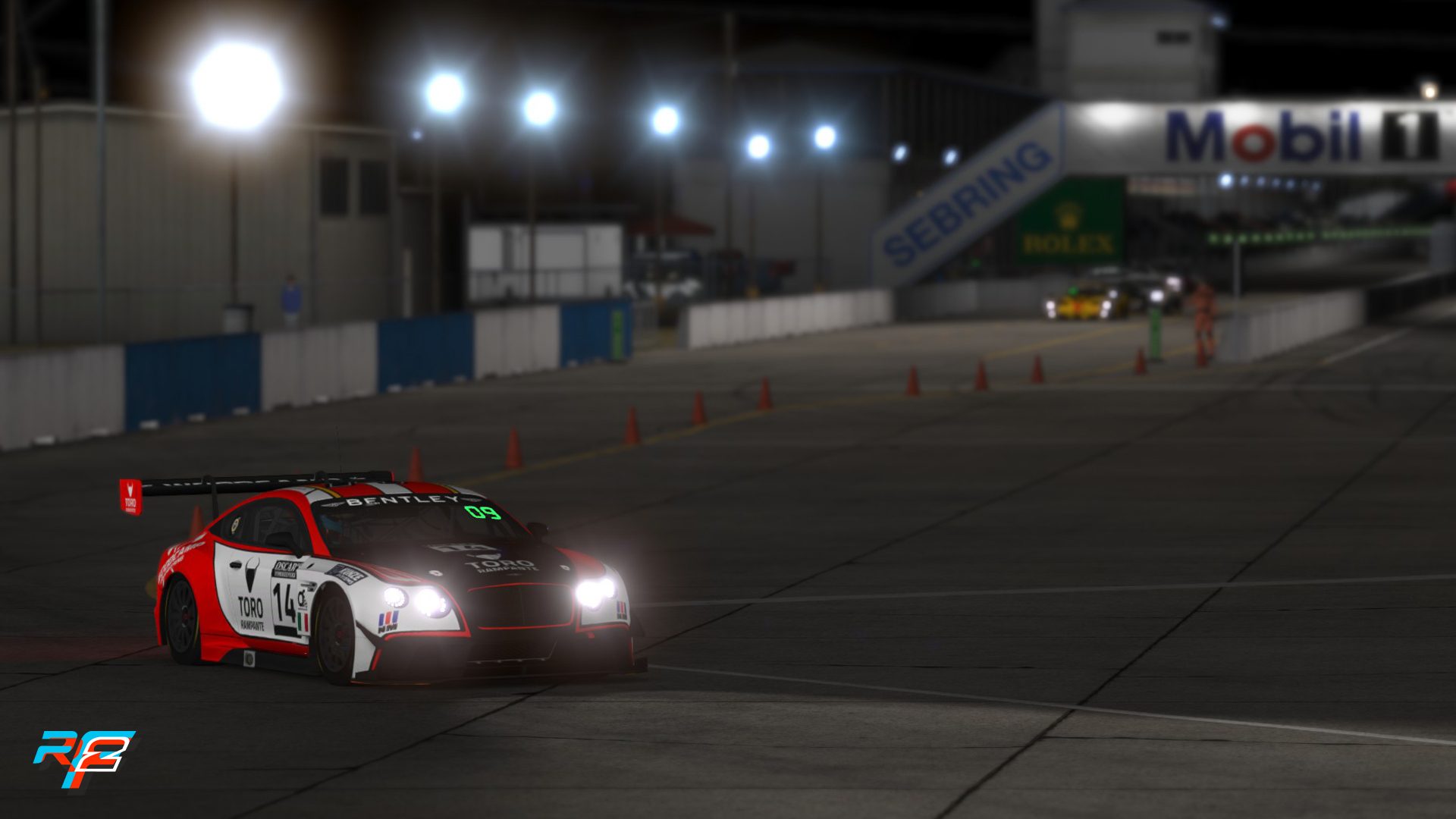 Tomorrow: Sebring
Since taking over the development of rFactor 2, our goals have been clear: take an already incredible sim as a base and move the bar higher, push new and exciting features that you want, and give you the chance to experience a professional grade simulator – at home! The release of Sebring tomorrow is another step in that direction. We will follow up with more details later.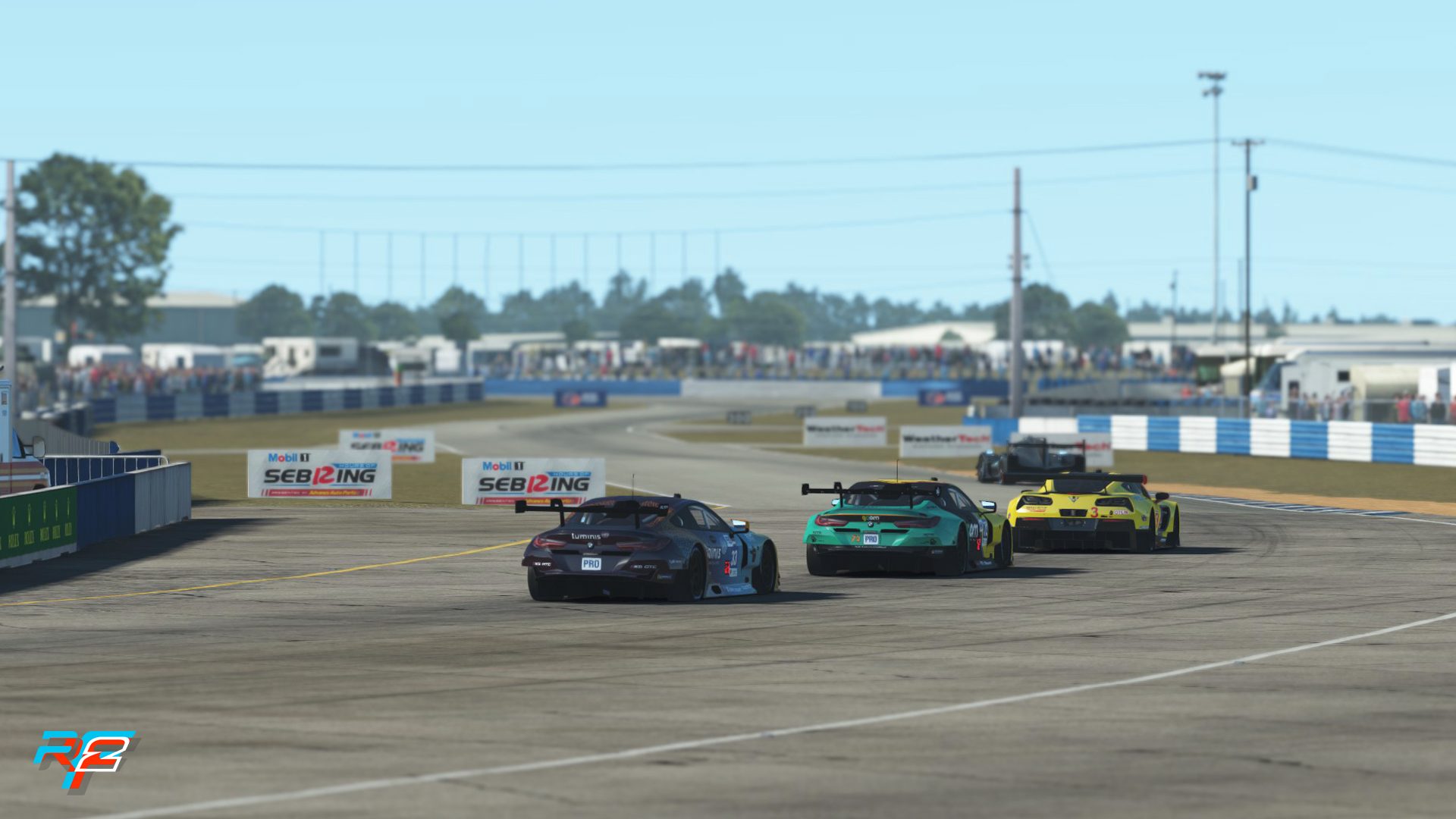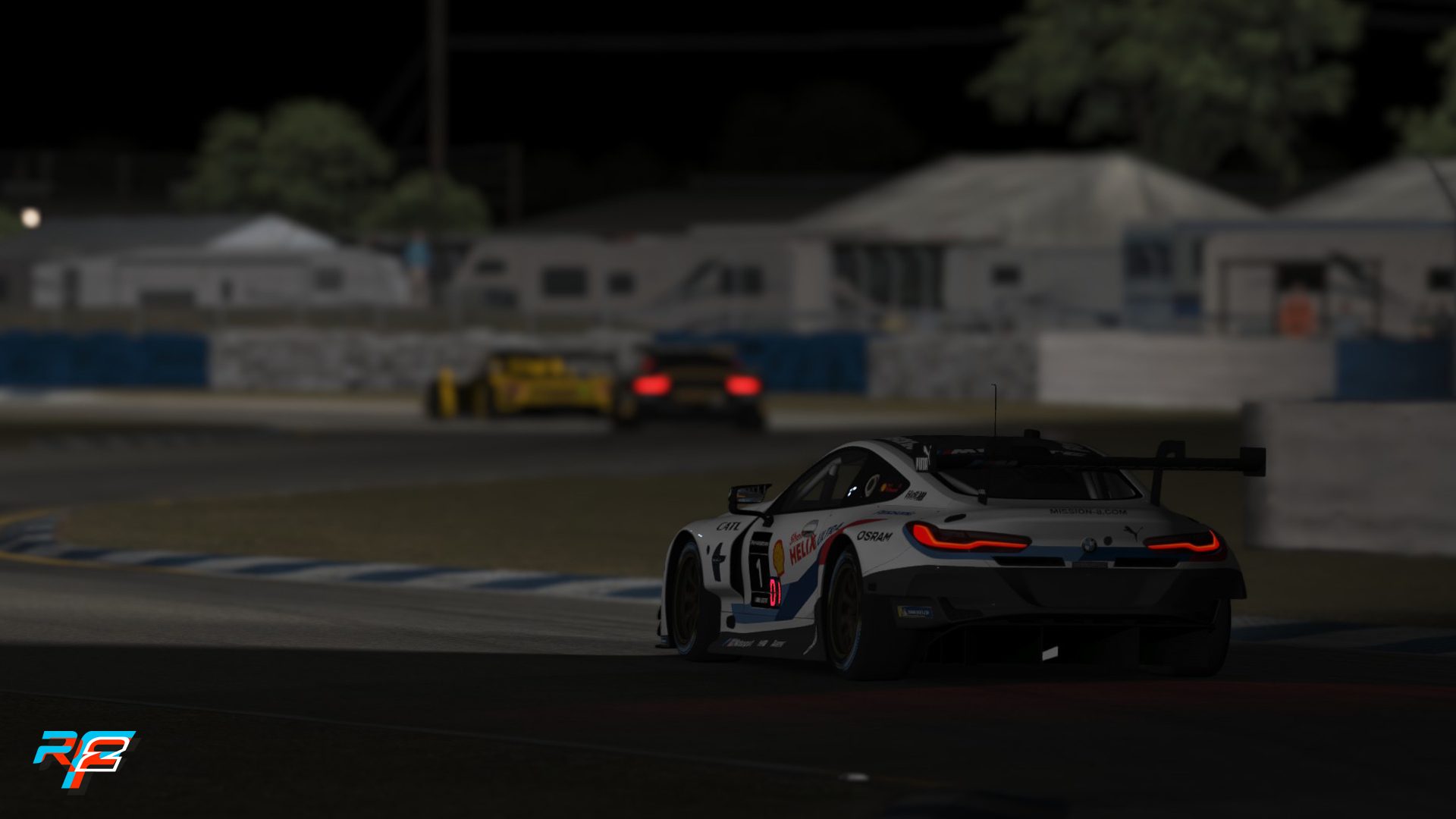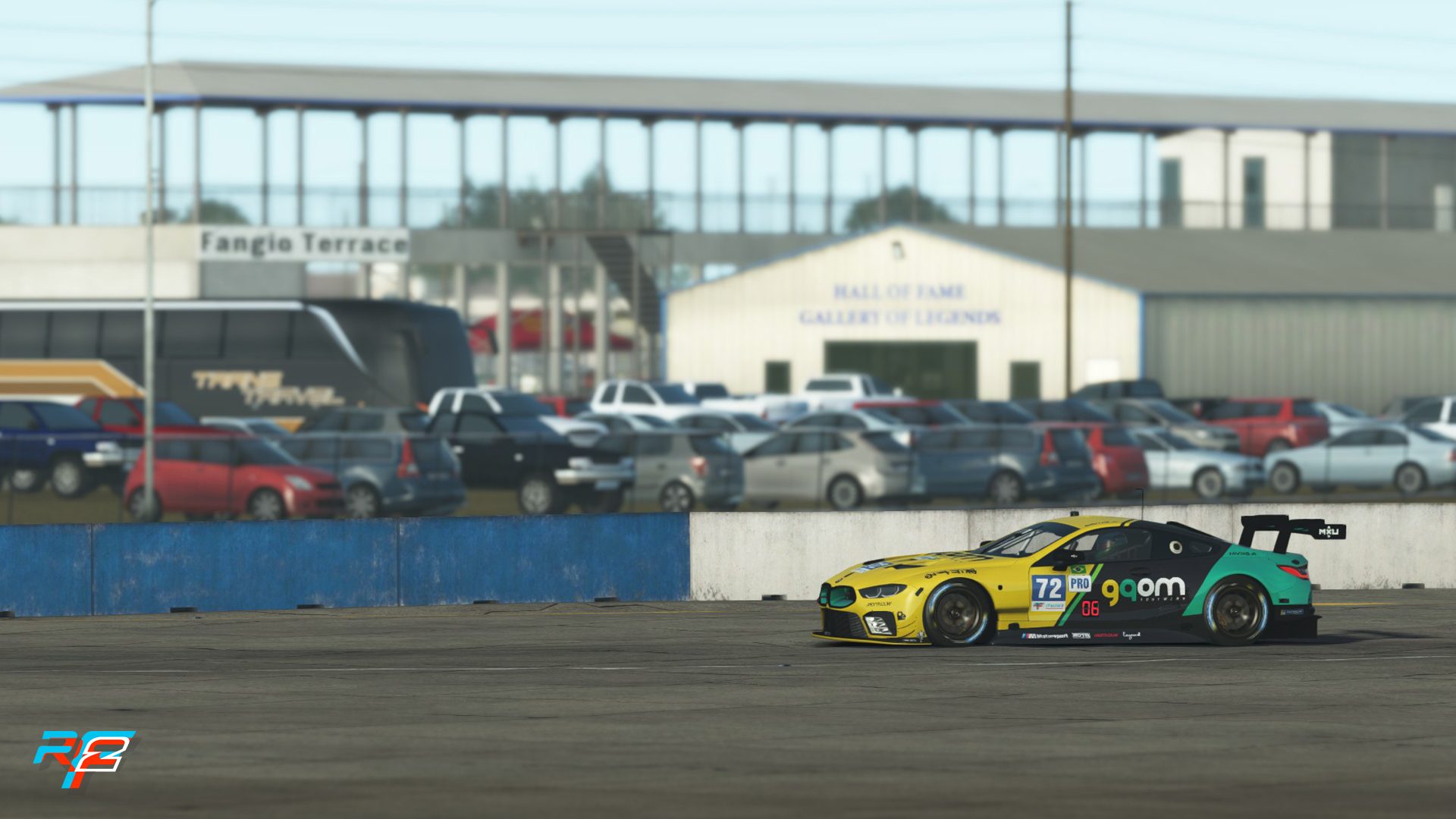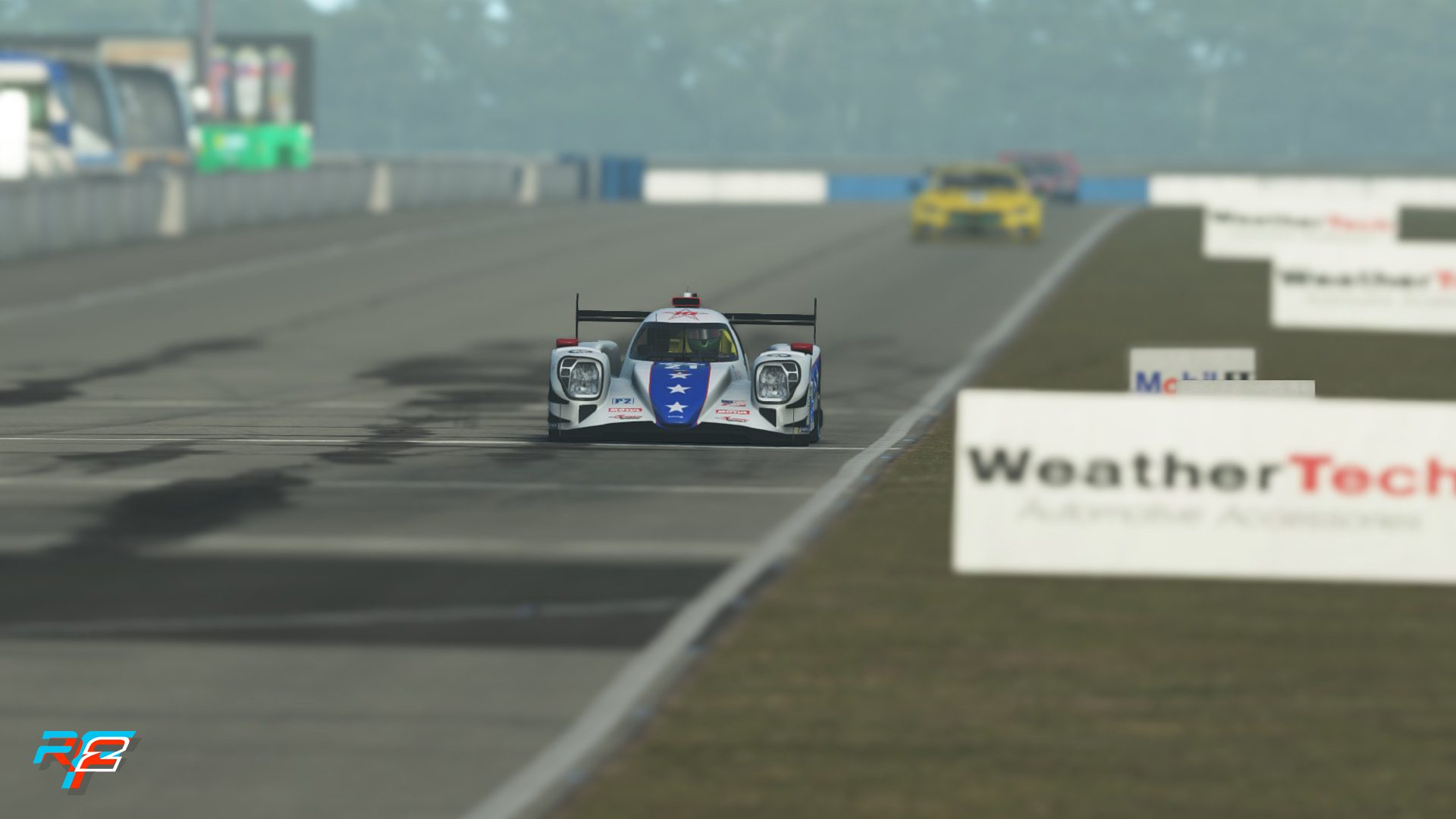 Next Month: Reiza rF2 Bundle
Some of you might have seen the teasers that were posted by Reiza Studios. We can now officially announce that they have been working hard on bringing some great content into rFactor 2. No less than four cars and two tracks will be part of this pack, all of which will be released in August. We expect Reiza to soon release more details of their planned content!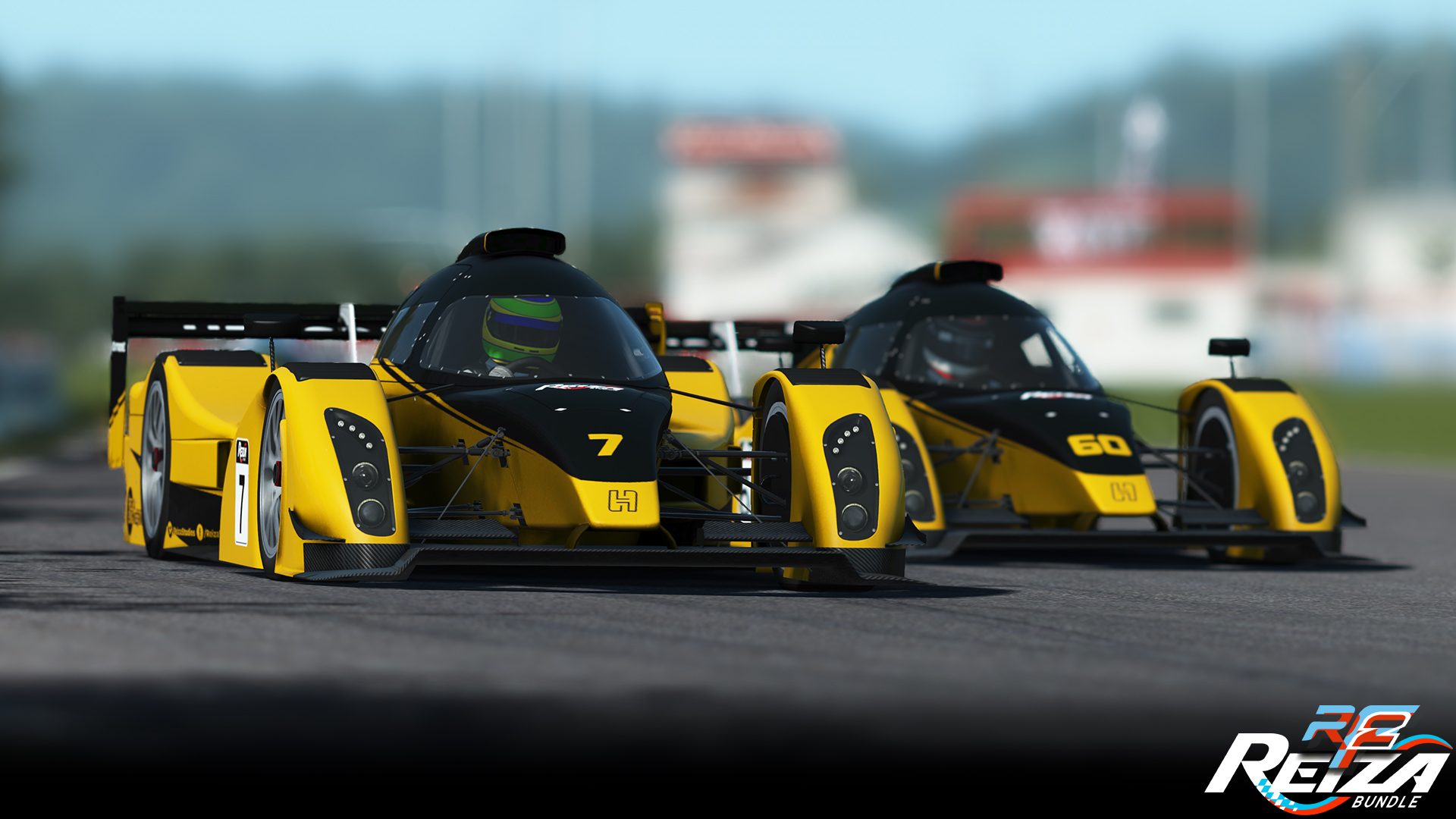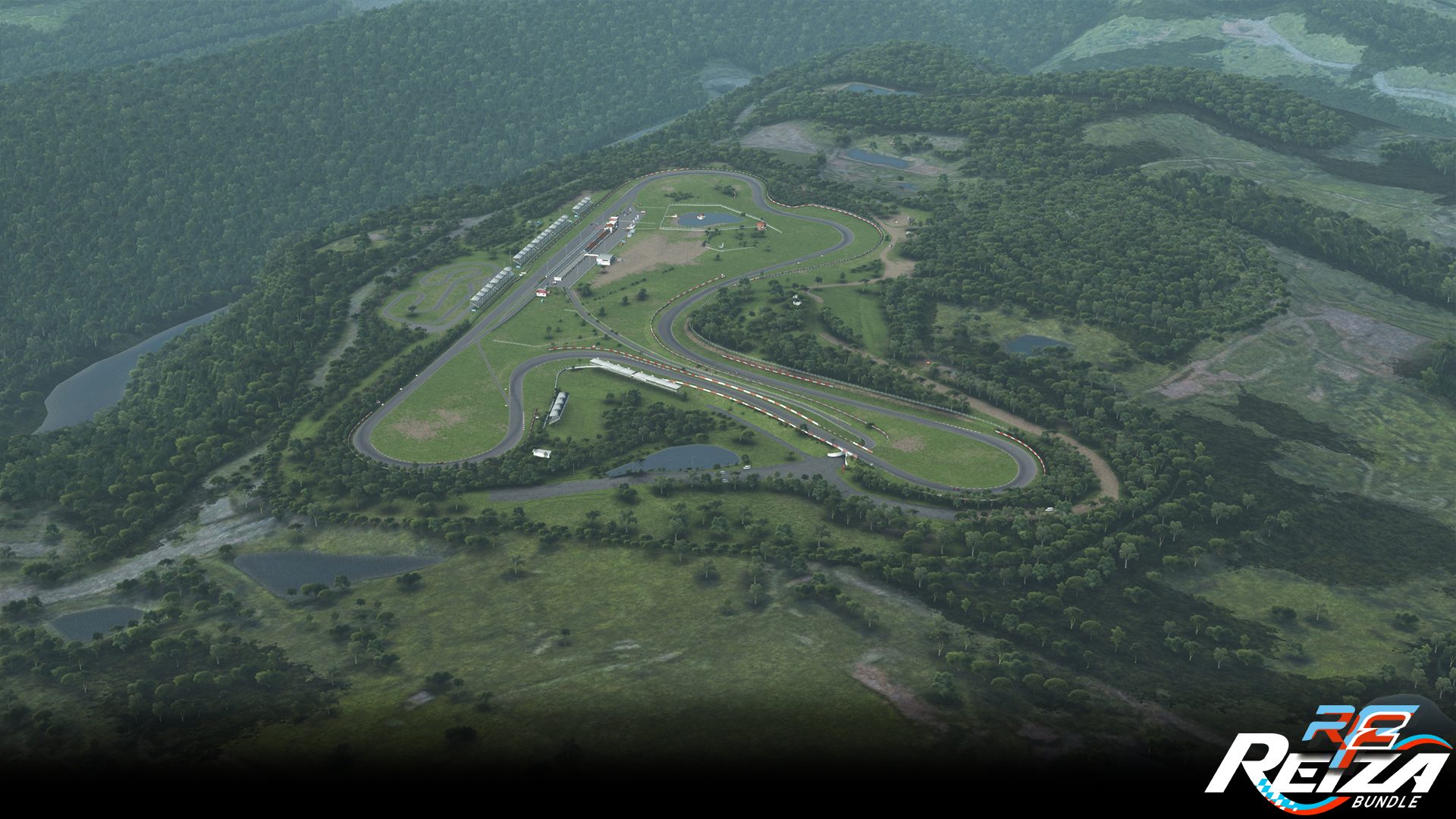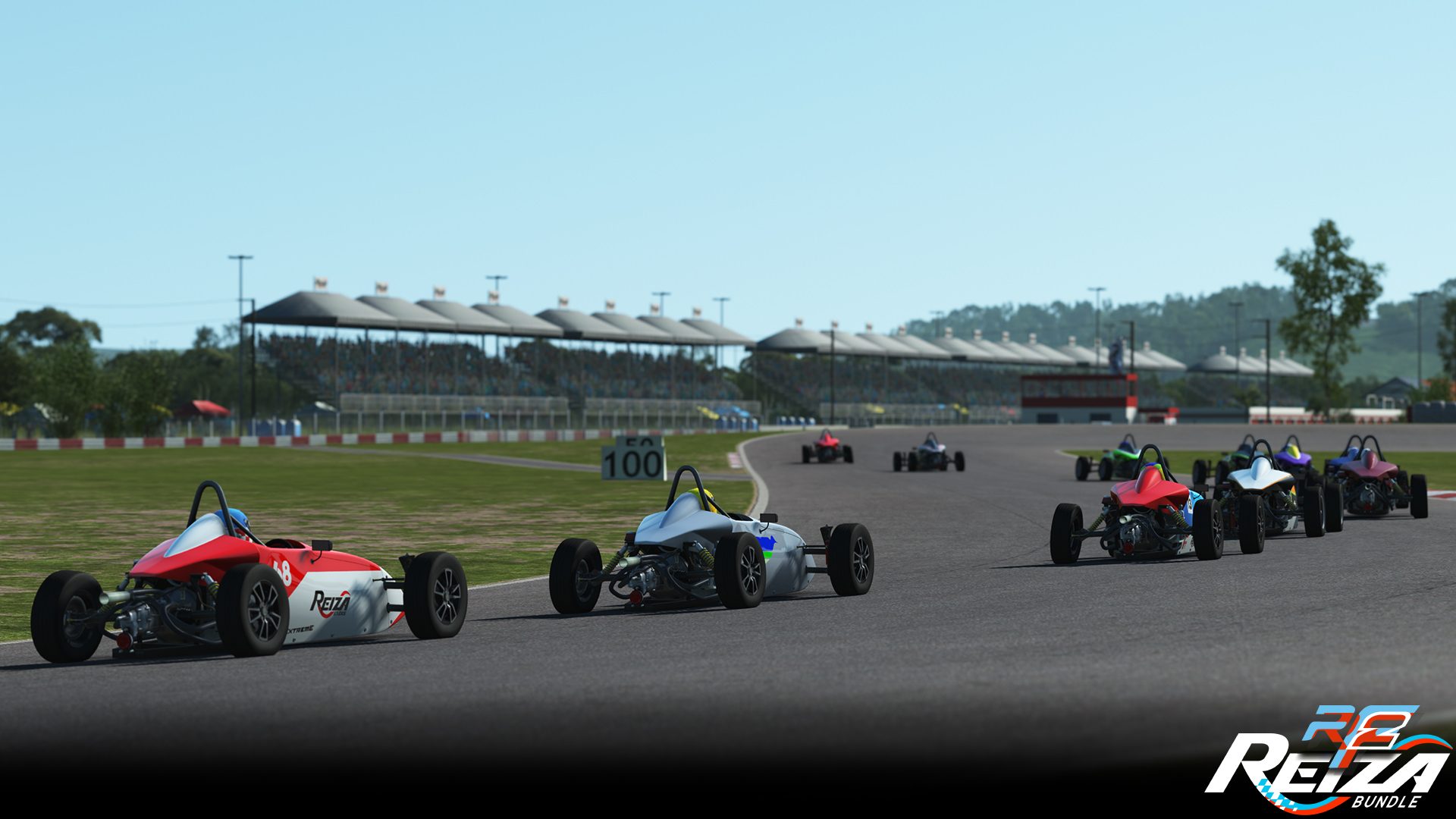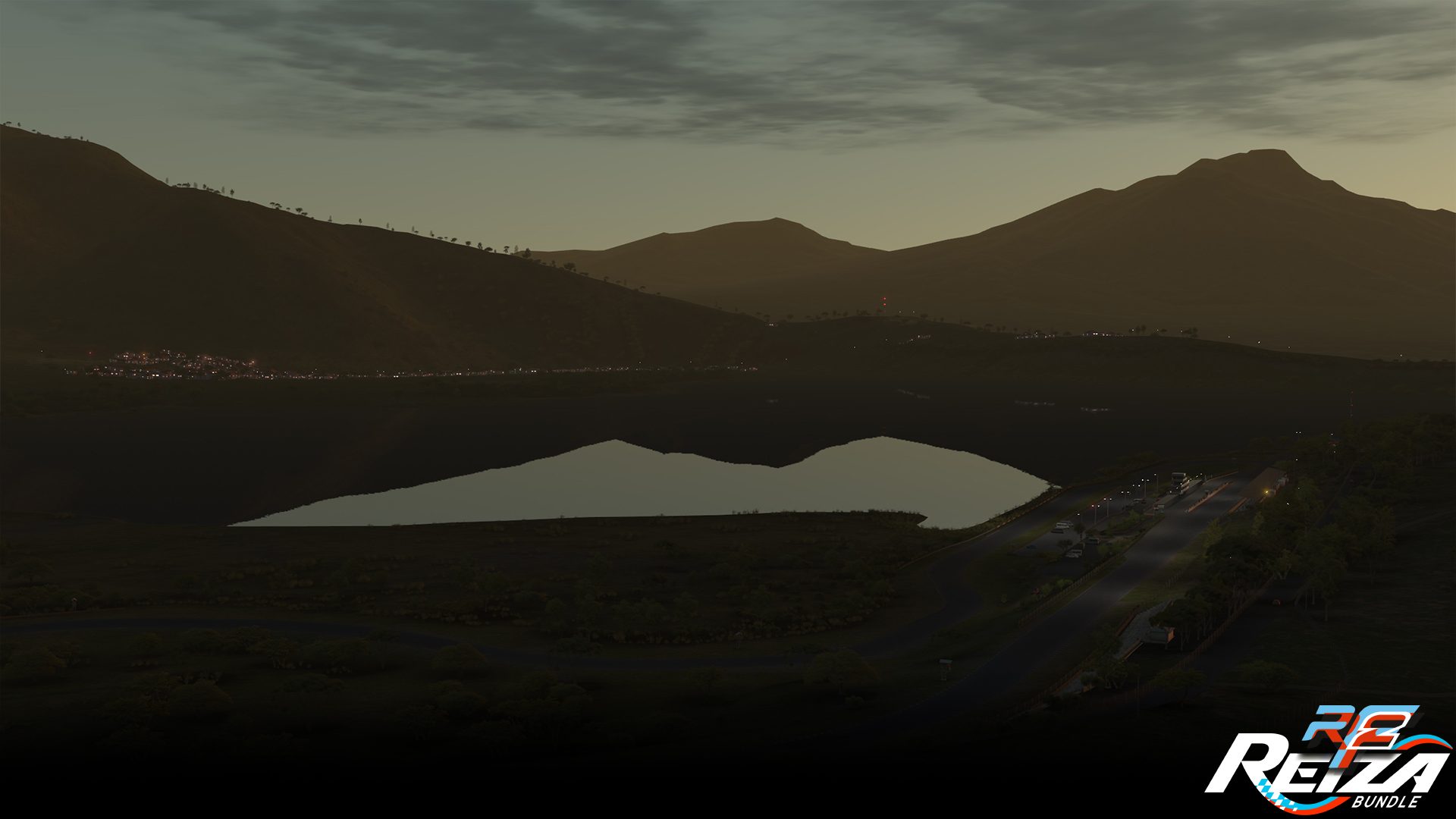 Community Night
Earlier this month, we scheduled the first community event, and we would like to thank everybody who watched and participated in it. Because of its success, we decided to do another one on Friday, July 27th at 20:00 CEST. We will obviously take this opportunity to look at the updated GT3 and Endurance packs. We will also take an in-depth look at Sebring International Raceway and provide some background on the process of creating it, so make sure you tune in and follow our Twitch channel at https://www.twitch.tv/rfactorlive. We certainly hope to see you there. In any case, happy simracing, that's all for this month!