Let the Challengers rise!
With a great heritage in GT class racing, we are proud to announce the next pack released for rFactor 2 – The GT3 Challengers Pack.  Featuring not just one, but two world firsts!  GT represents much of what rFactor 2 stands for, and fits into our feature set of day/night transitions, weather and driver swaps.  We hope you enjoy this pack that also features our latest graphic engine technology.
With our existing GT3 Pack and the Endurance Pack we now have 13 GT class cars that can race on track – add a couple of LMP's and we have one of the most diverse grids in sim racing.
Once again we are proud to have great support from partners to help us make this happen.
Now let's take a look at what's in awesome pack!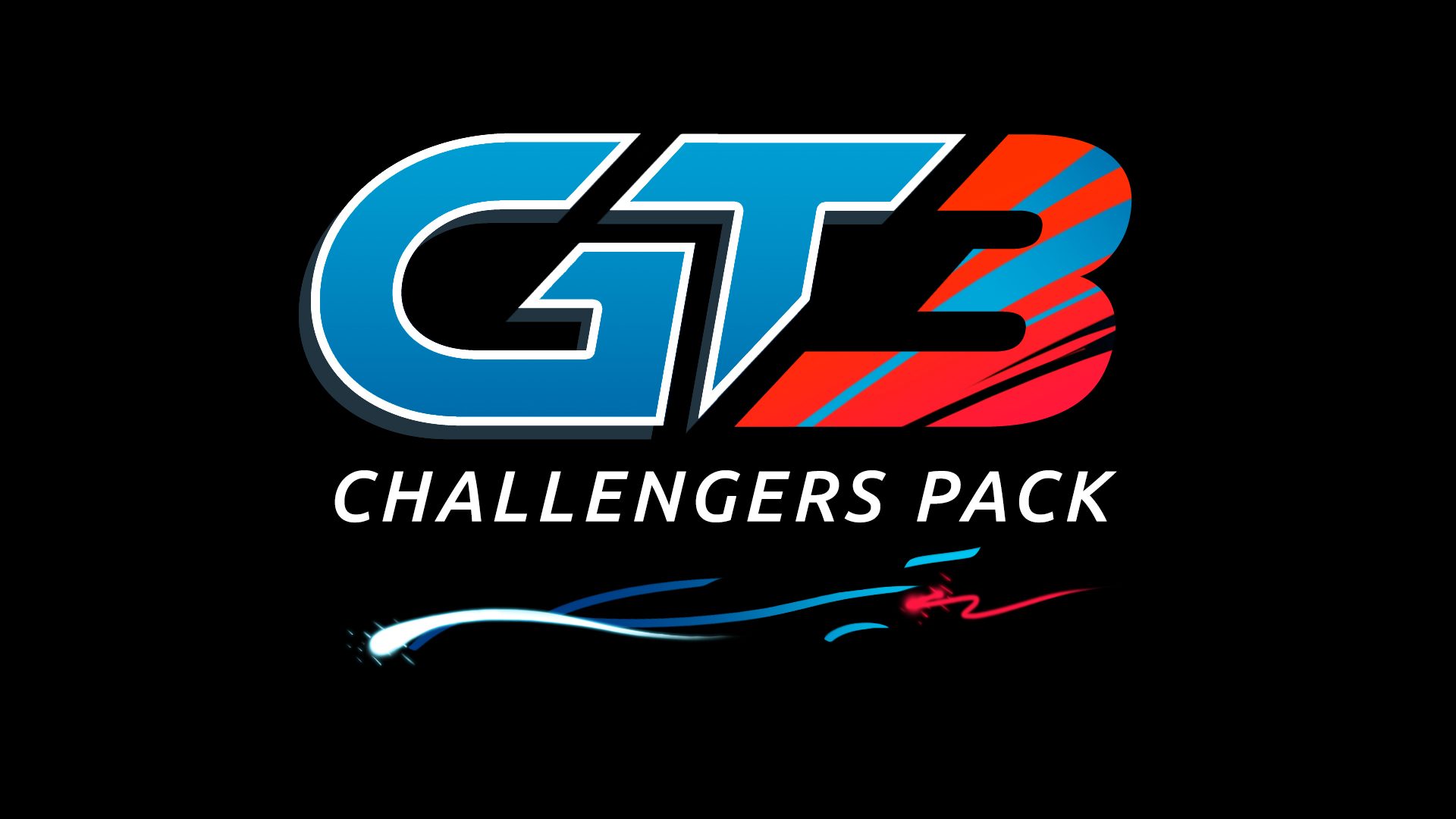 McLaren 720s GT3
To bring one of their new incredible cars onto race tracks, McLaren developed the stunning 720S GT3.
Modern design, impressive aerodynamics and years of experience in Motorsport should help this car to claim wins among several premier GT3 events in 2019.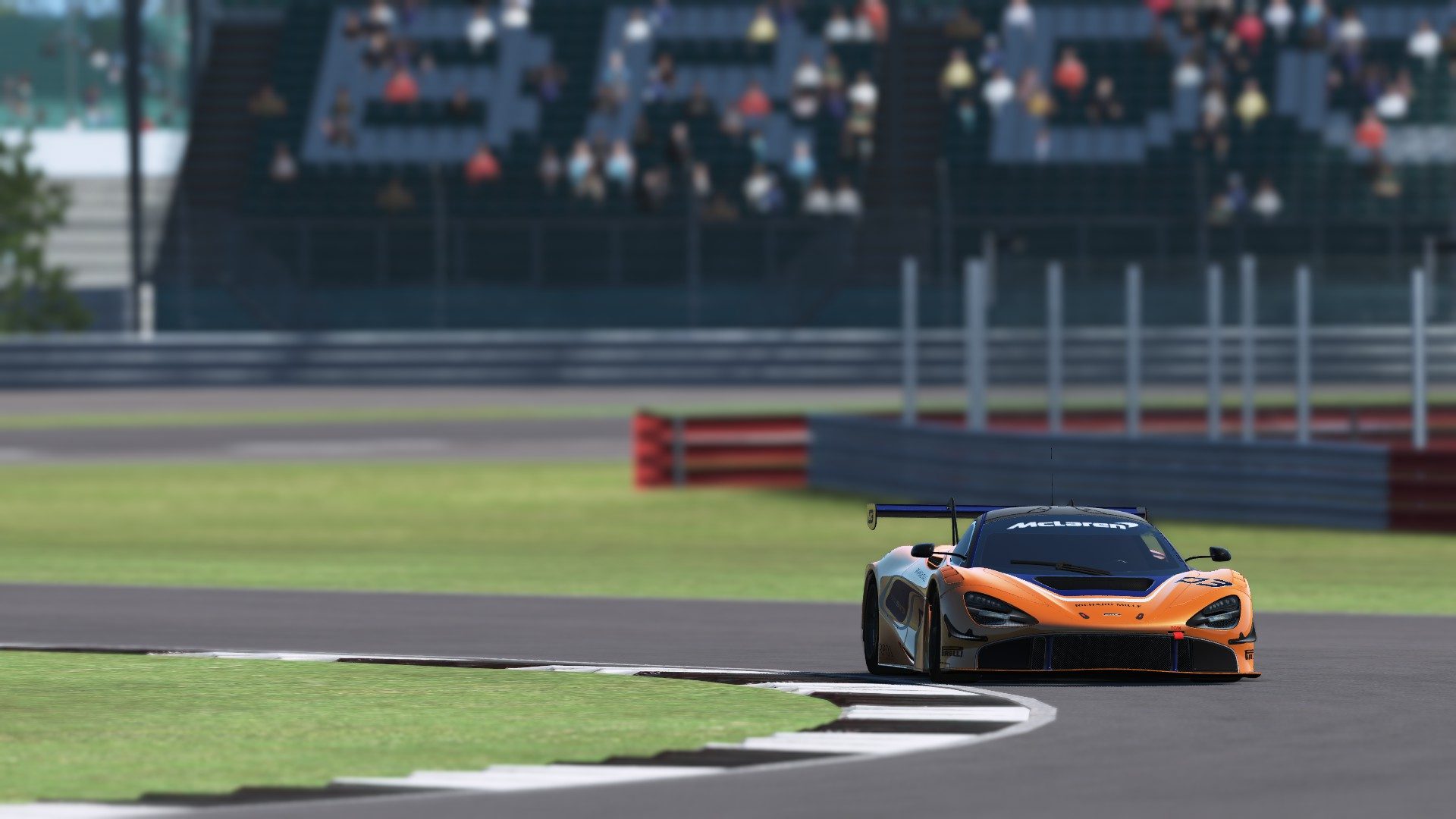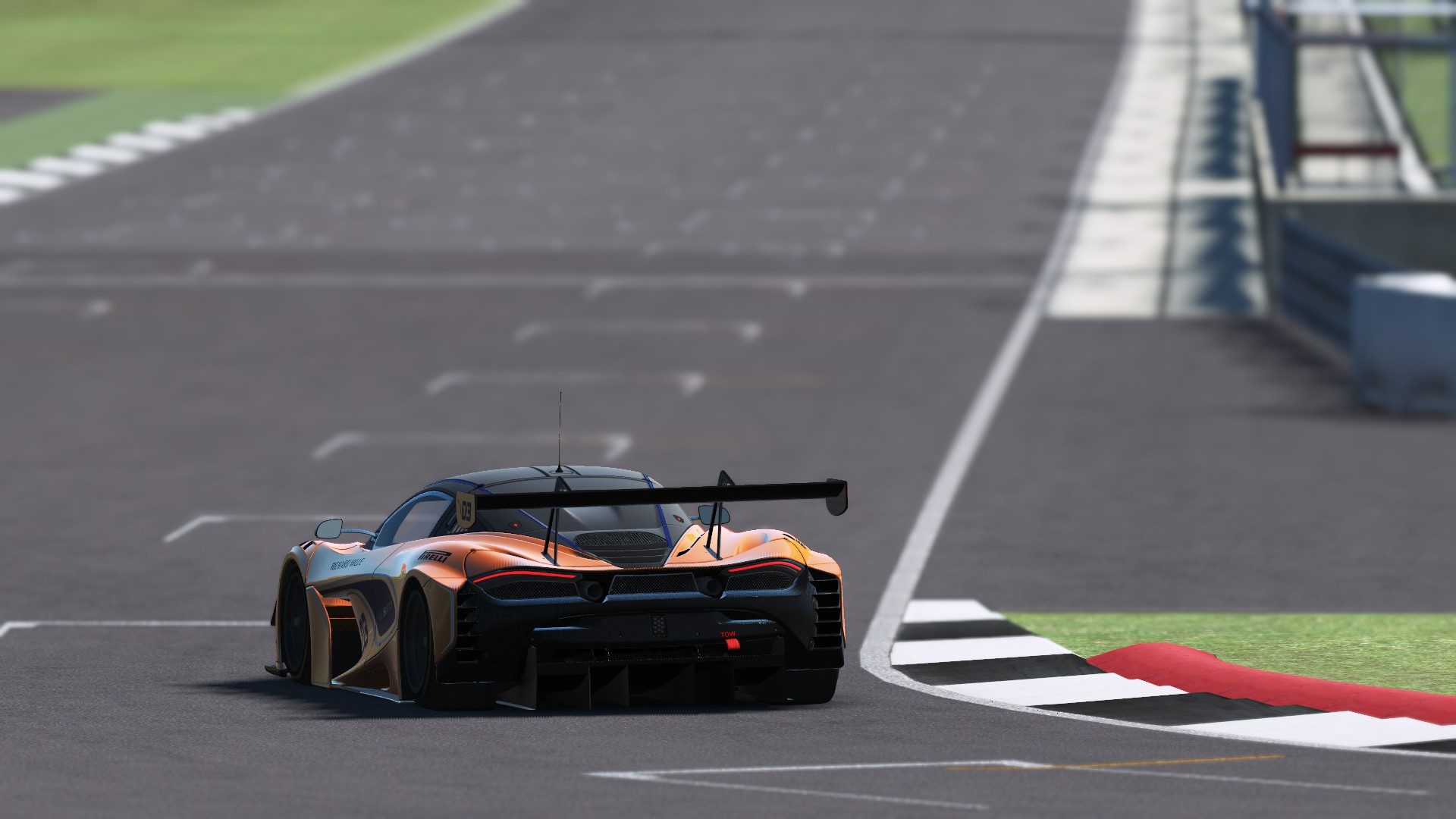 Porsche 911 GT3 R
It probably wouldn't be called motorsport if the iconic brand Porsche aren't part of a class.
The 911 GT3 R is once again a very balanced, race-proven car by the German manufacturer, reinforcing their image as being amongst the highest rated contenders in a series.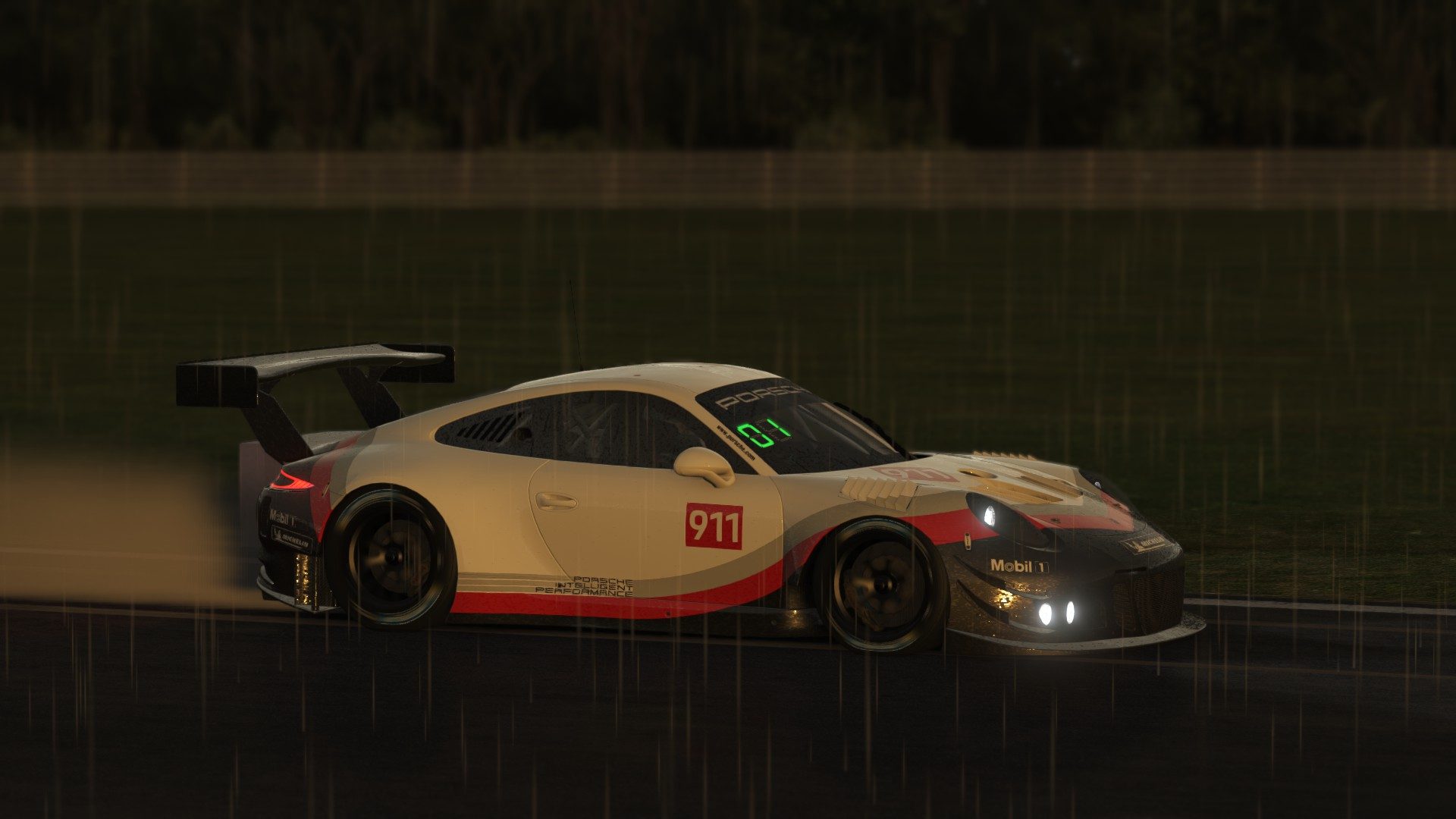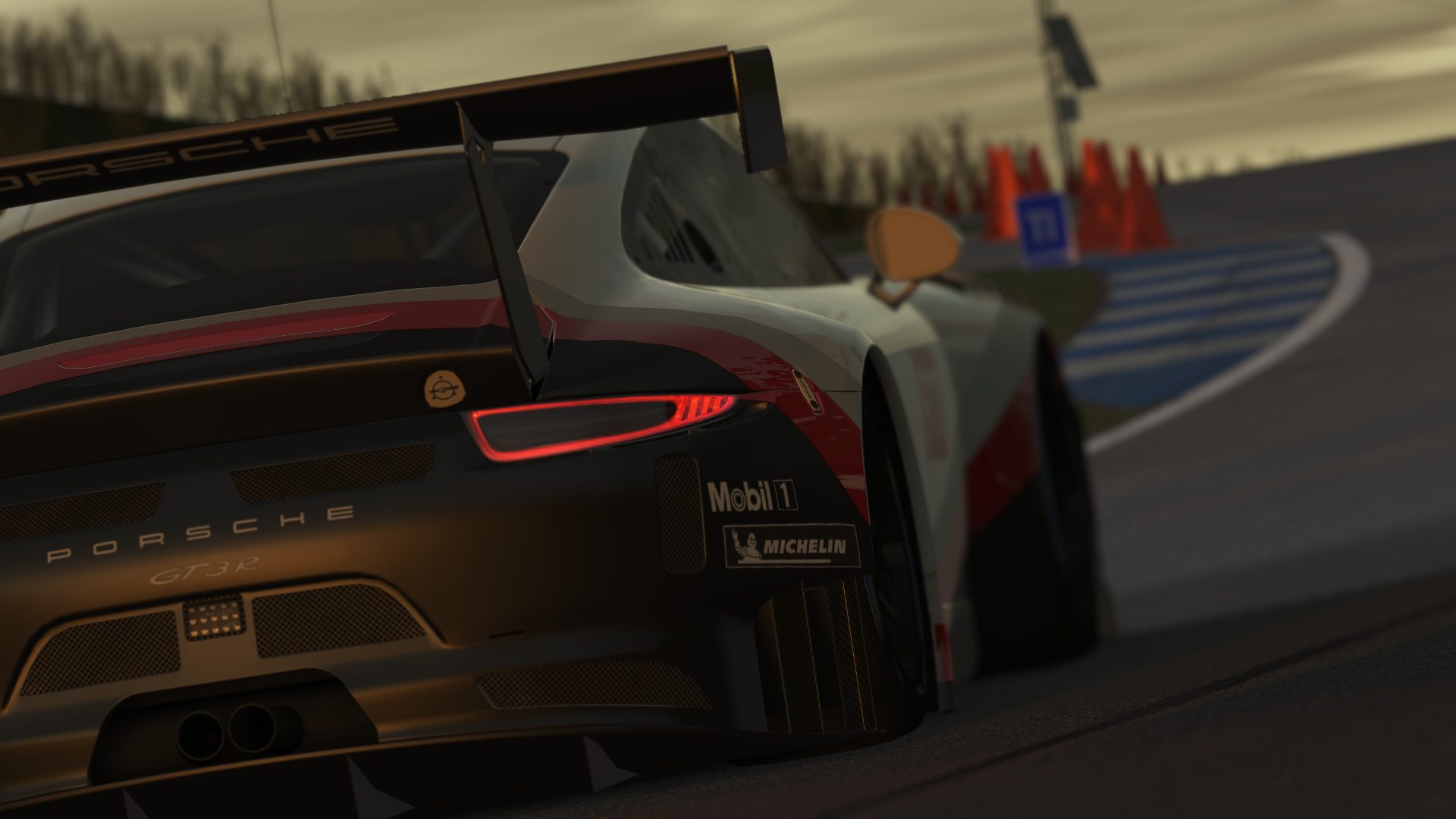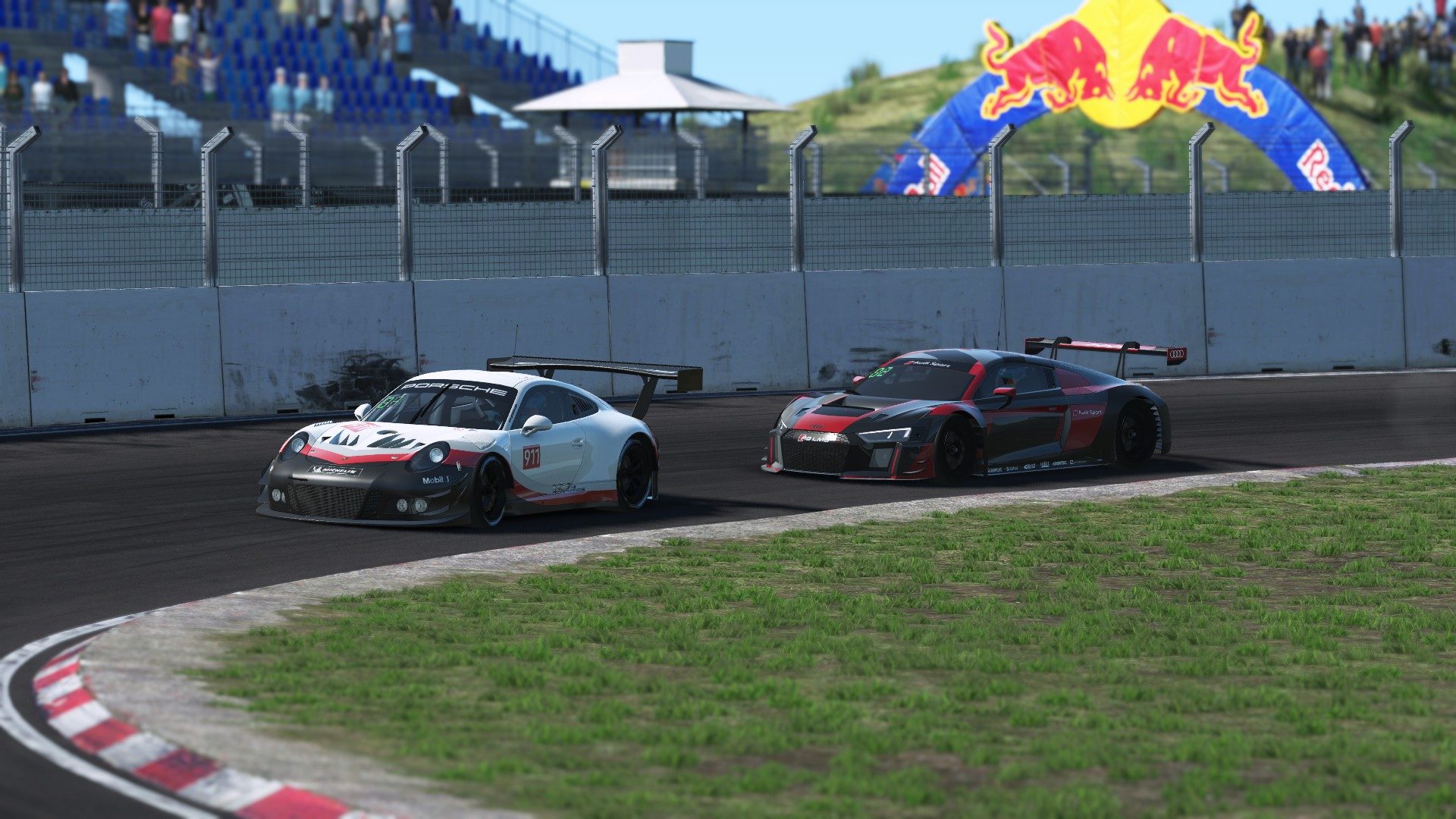 Audi R8 LMS GT3
Considered as one of the all-time favourites, this midship RWD car by Audi has been competing in GT3 since the beginning, winning significant races around the globe for a variety of teams. A demanding but rewarding choice.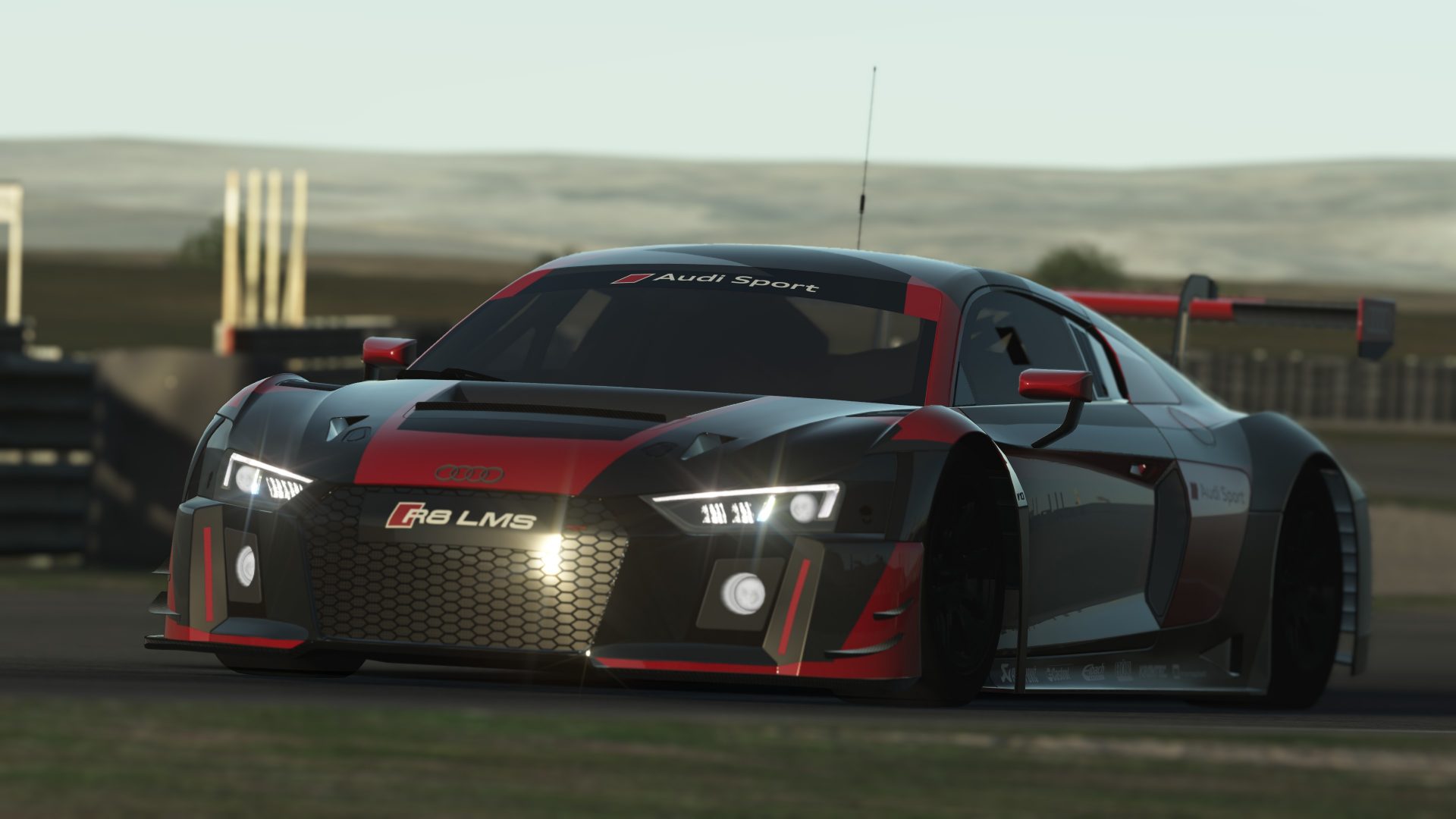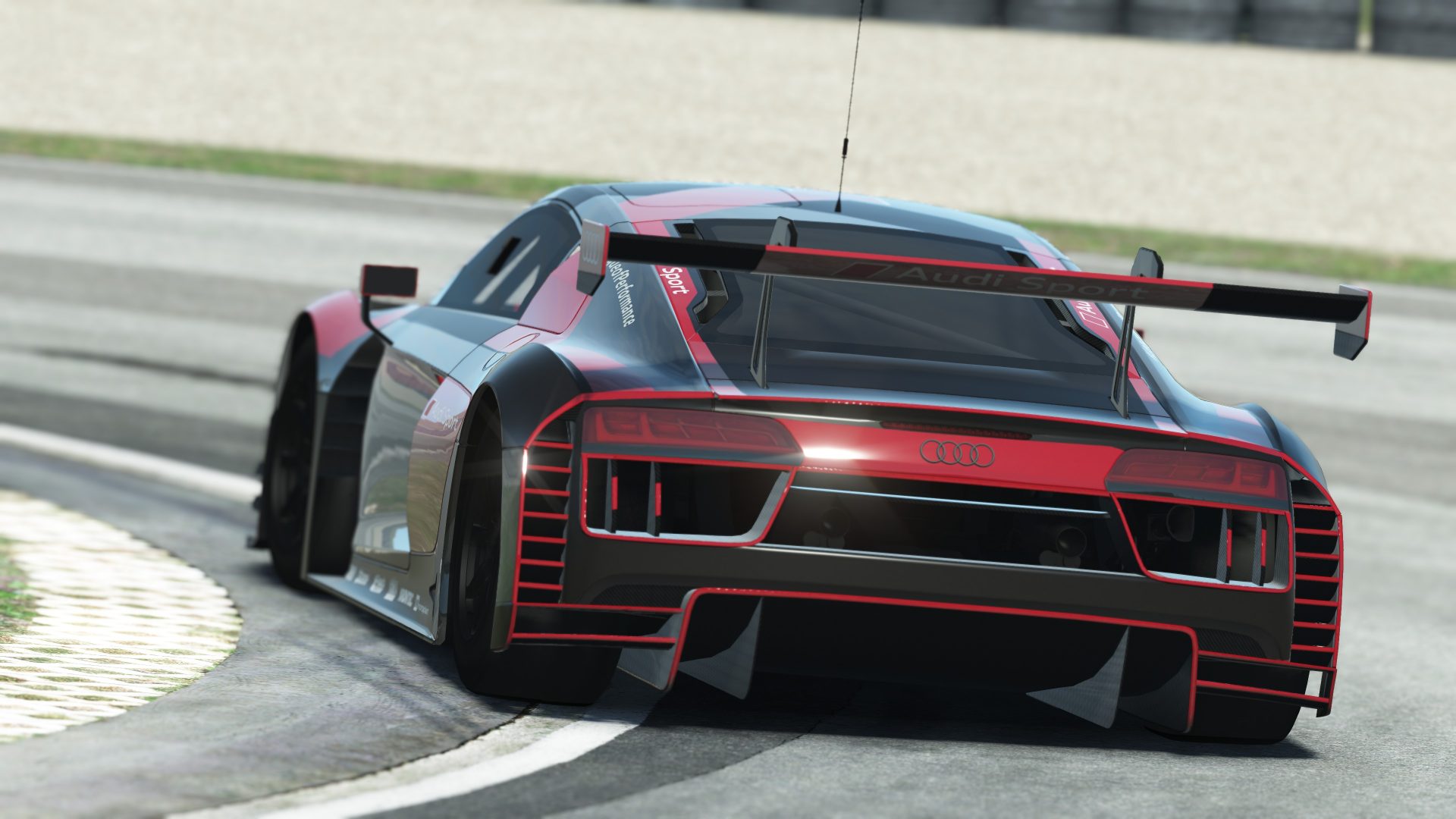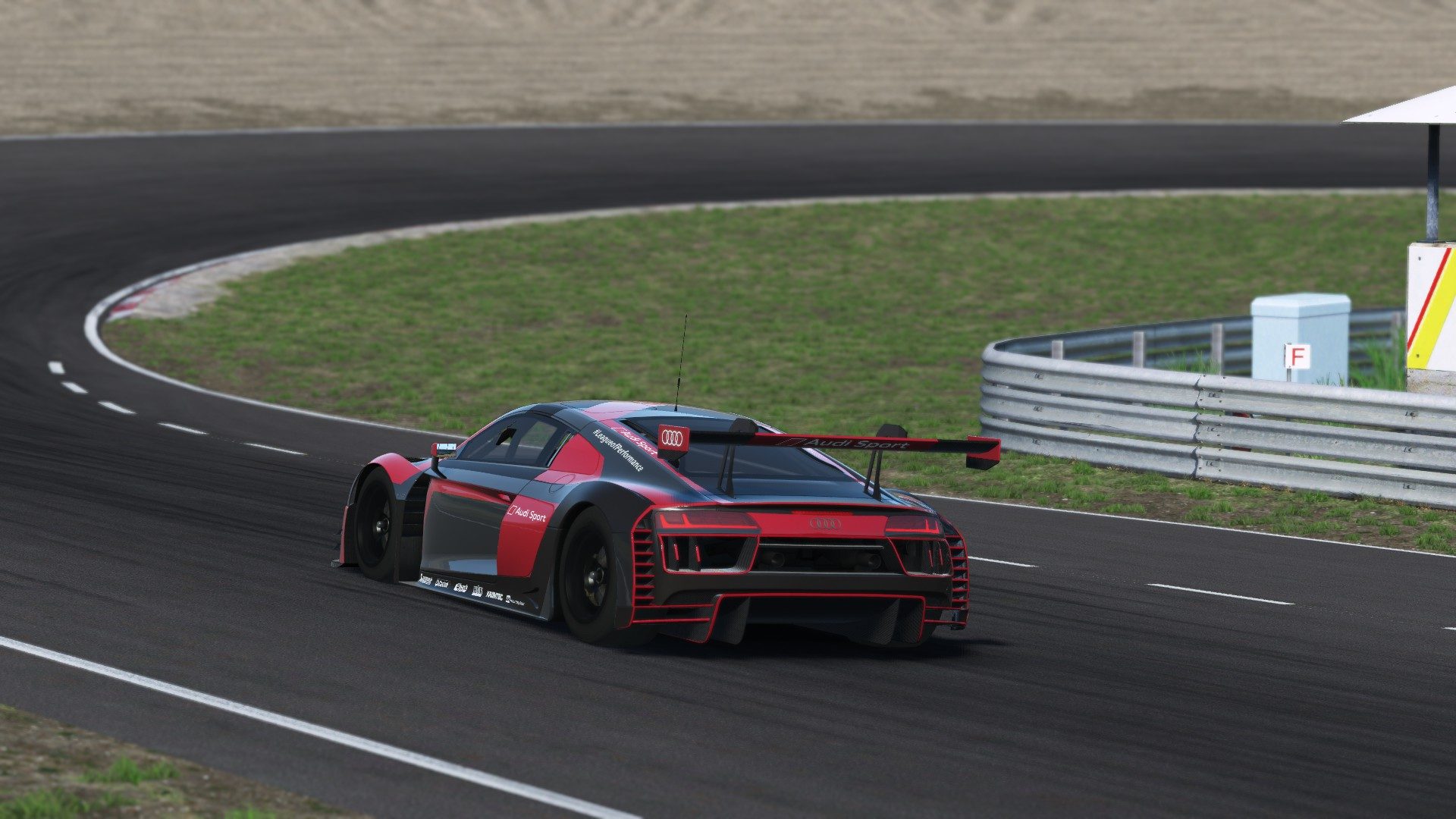 BMW M6 GT3
From the very start, the BMW M6 GT3 hit the grids all over the motorsport world and proved the V8 concept to the German manufacturer. Leading several Endurance events in different series and also claiming the 2018 FIA GT World Cup title, this car is a winner.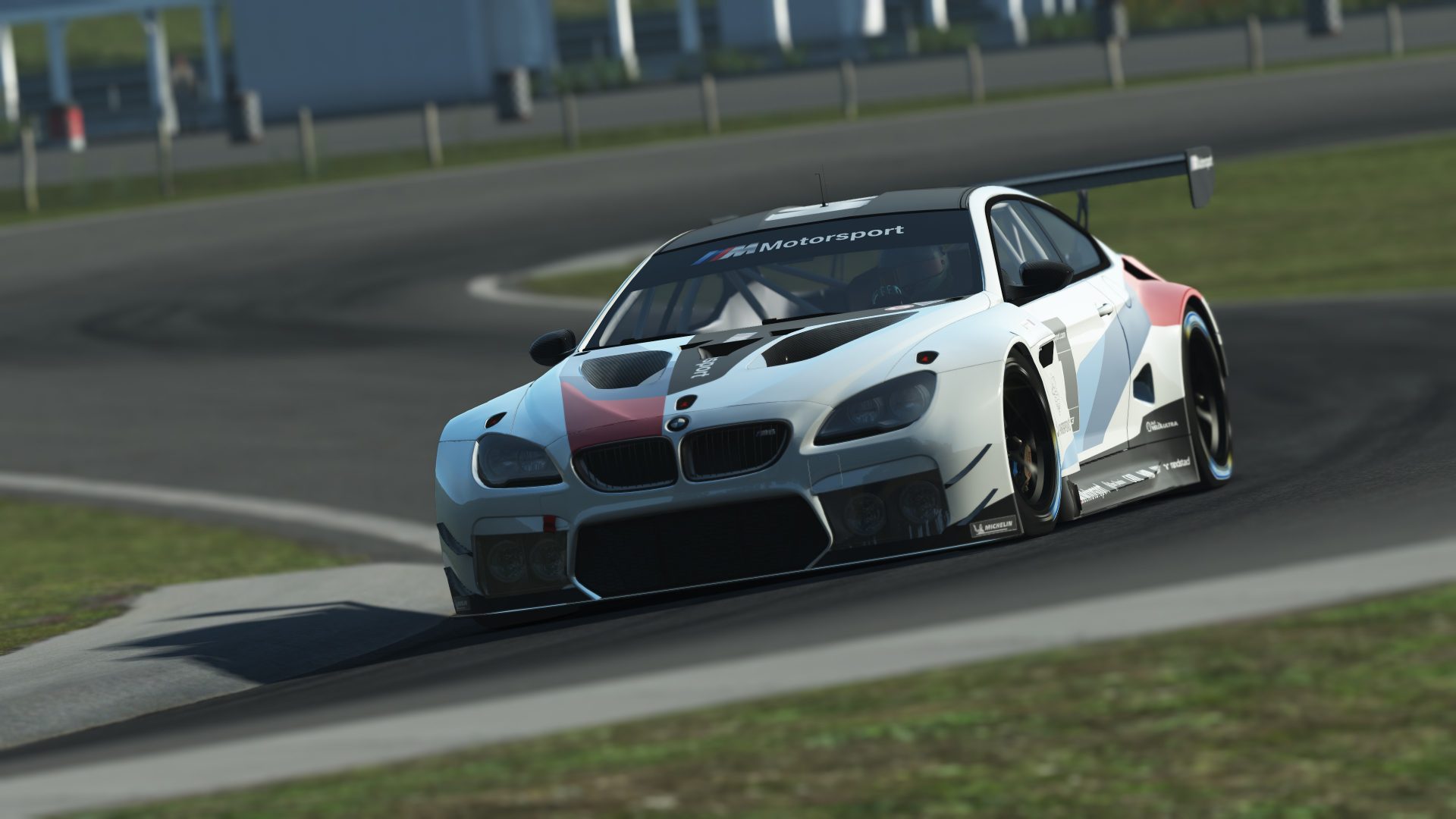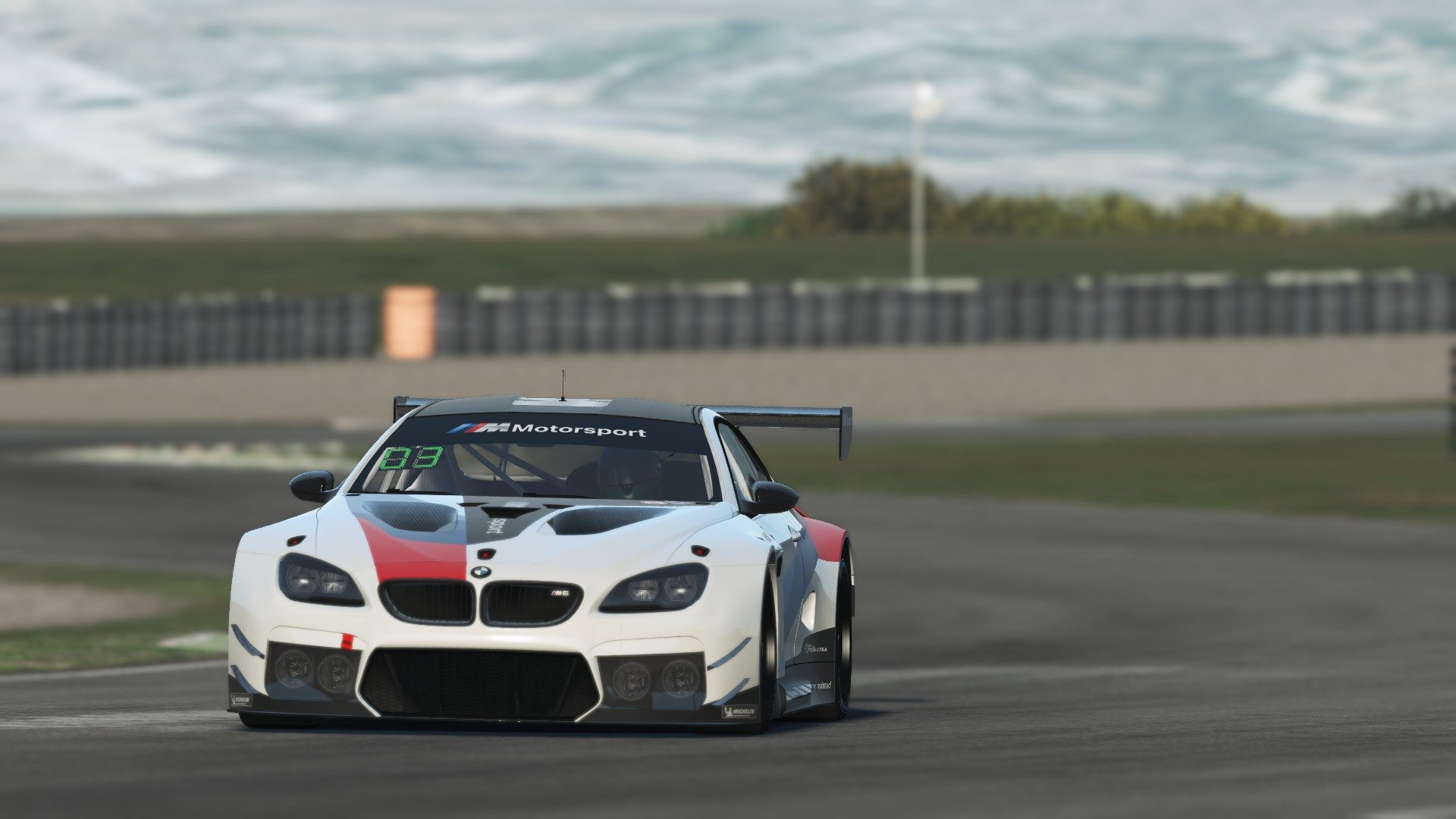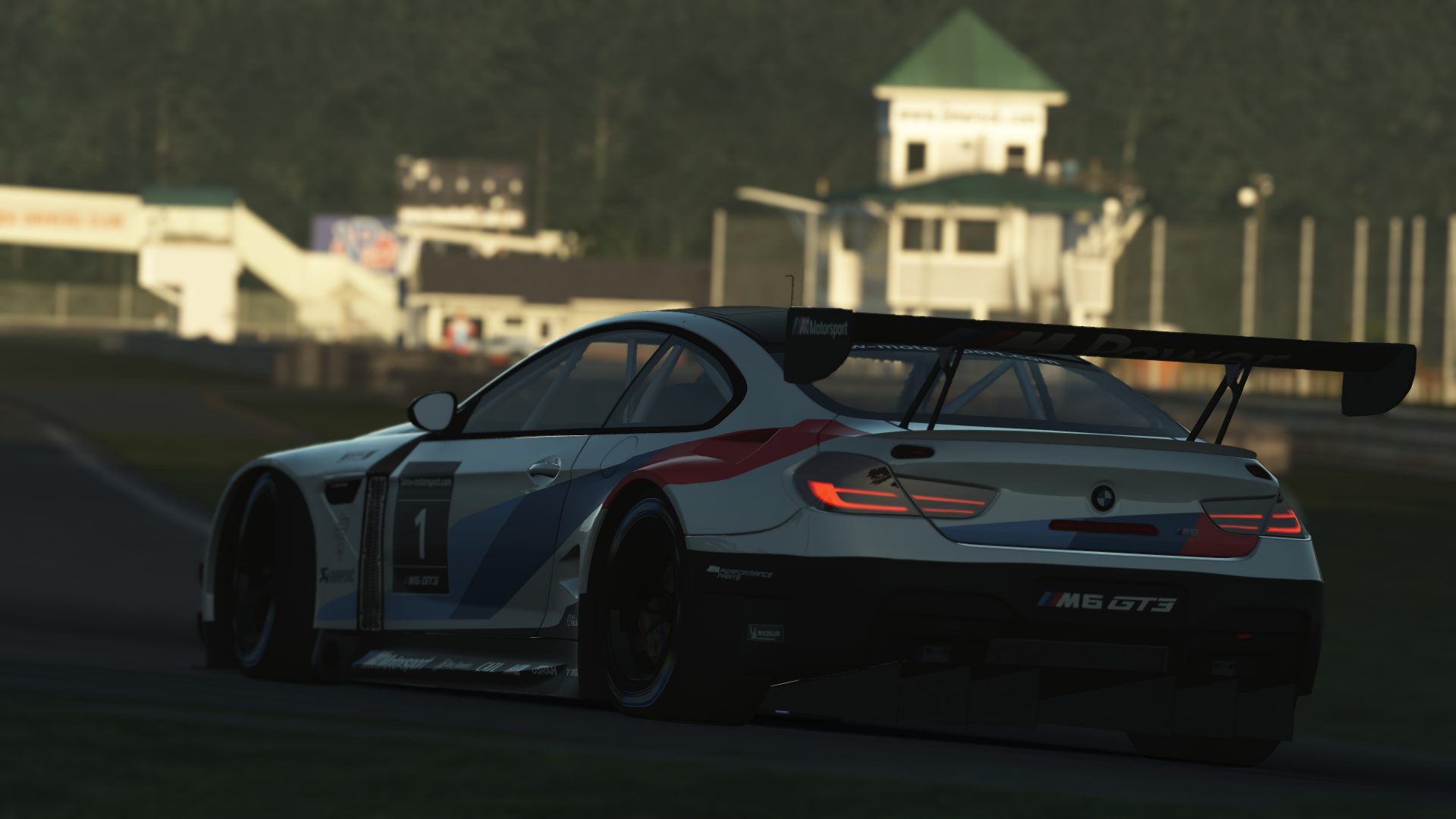 Aston Martin Vantage GT3 2019*
The second generation of the Aston Martin Vantage GT3 is ready for some serious racing action. It will enter GT events in 2019 and beefs up the already stunning road version of the Vantage. With the prestige and expertise Aston Martin brings into racing, it's a challenger you always have to keep an eye on.
*Please note this car will be released as part of the pack once approved
Final Notes
These cars are built with our new graphic technology, based on PBR lighting.  We are converting more of our older content and yes, we are bringing more liveries to you shortly!
For painters, we are finalising the templates and the technology behind it, trust us, it will be a game changer for you!  In the meantime, please read more on our December Roadmap here https://www.studio-397.com/2018/12/roadmap-update-december-2018/
Remember, any questions, please visit our forum here https://forum.studio-397.com/index.php or visit us for direct chat on Discord https://discord.gg/CruX93K