Back in July 2018 we released the very first rFactor2 laser-scanned track, Sebring International Raceway. Looking back now, the thought occurs, "What a track to start our laser scan journey, with its knobbly undulating concrete slabs and constantly changing road surface." To say it was a challenge to reproduce would be an understatement. But we took on this new challenge, and after months of painstaking work released one of the most iconic endurance tracks to the anxiously waiting rFactor 2 public. The reception was incredibly positive. The road feel was like nothing ever experienced in rFactor 2, or any sim for that matter. The professional drivers that tested the track for us in its initial stages commented on the sublime realistic feel that mirrored the real track down to the most subtle details. This feedback together with the post-release public reception motivated the Studio 397 team to forge ahead with new and exciting laser-scanned tracks.
Fast forward to 2019, when we introduced PBR. What is PBR? you might ask. In simple terms Physically Based Rendering is a graphics approach that seeks to render images in a way that models the flow of light in the real world.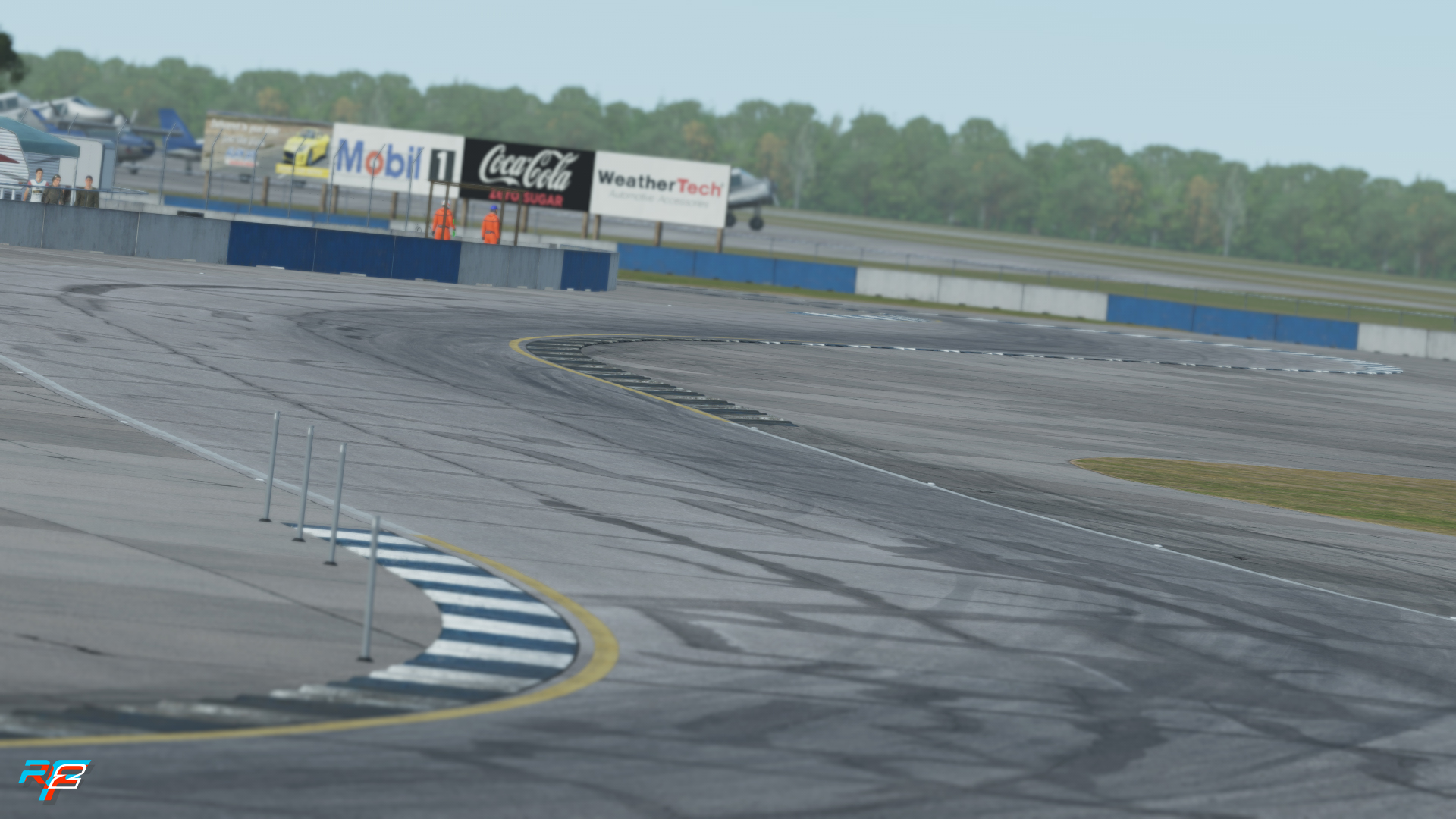 So as you can imagine PBR is a game changer in terms of how it allows the track environment to come alive with all its real-life subtleties. Sebring, which was created before the use of PBR, has been on the waiting list to get the full PBR treatment. We are therefore excited you can finally see it in all it's glory.
In the words of the the track team:
"Updating a track to PBR is no minor task. Whilst some assets can just have a few textures replaced from a stock library, quite often it means reworking many entire materials which compromise of many textures which are all linked together which let the game engine know different information about how to light this material. When it came to updating the track we wanted to make sure that we retained all it's unique character both in terms of racing surfaces and all the spectators and vehicles that surround the track too but also improve those details too. Additionally we've upgraded some assets that needed extra attention and worked hard to ensure the overall atmosphere of the track all fits and works well. We hope you enjoy racing at the updated track!"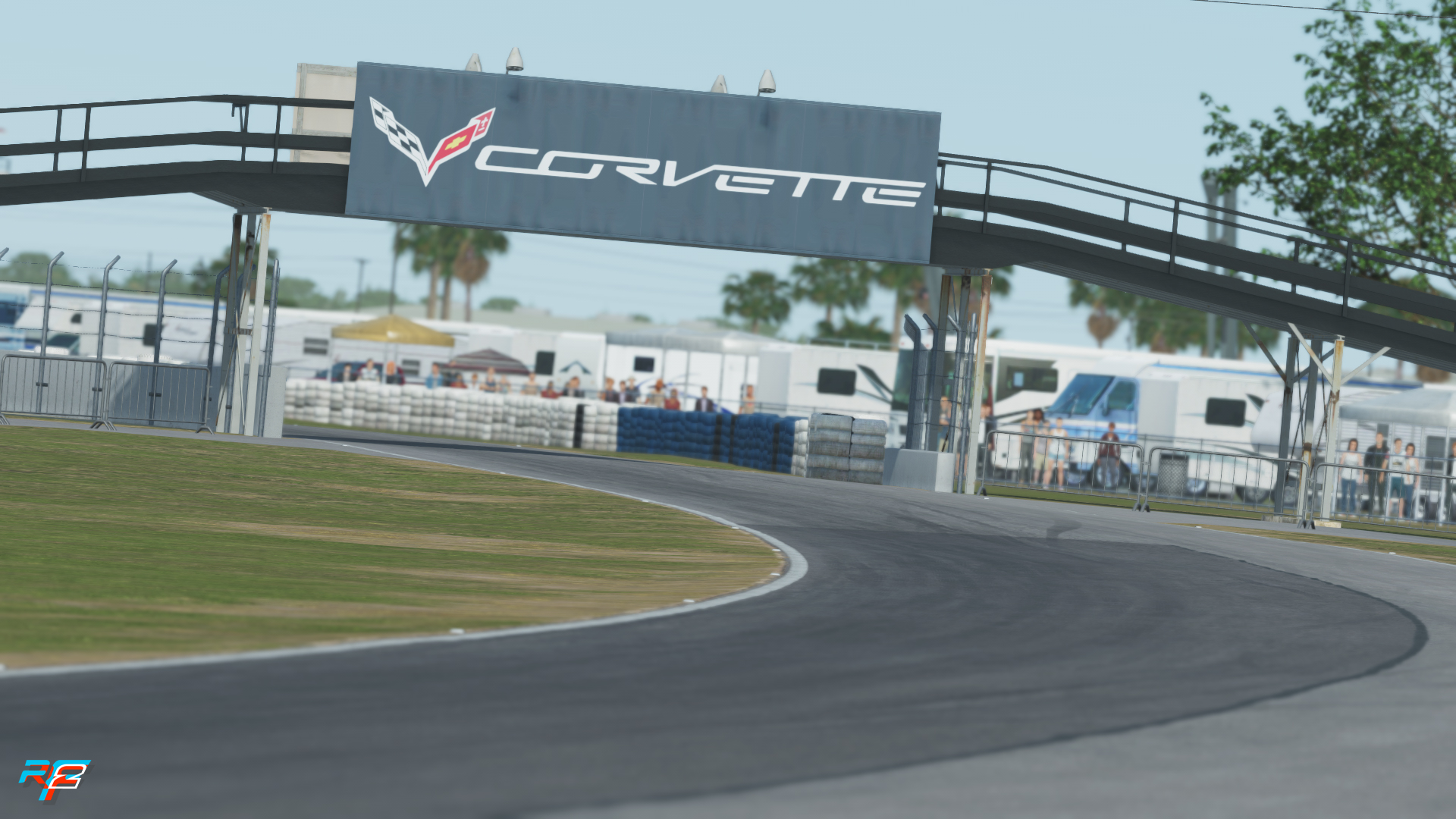 If you already own Sebring the update will download and install automatically once you open Steam, and if you don't yet have it in you inventory then sprint on over to our Steam Item Store and pick it up!
Sebring International Raceway | Steam Store: Click Here.
Changelog
Sebring International Raceway
v1.29
Full update to PBR on all assets and materials
Remodelled and updated Hotel
Updated Spectator and Foliage materials
Added various updated support and rescue vehicles
Reviewed Visgroup settings for more optimal performance on Medium/Low details
Minor adjustment to AI line at T10
Fixed Inconsistent Pit Exit placement
Fixed issues with shadows on tyre barriers
Sebring International Raceway is available to purchase in rFactor 2 now.