Summer seems to be in full force already, looking at temperatures here in Europe. Besides it being a good time for ice-cream lovers, it also caters to endurance-enthusiasts, with the iconic races at Le Mans and the Nürburgring coming closer and closer. As if this wouldn't be enough already to get our racing hearts beat faster, how about some naturally aspirated high revving machinery.
So here-it-is! You probably didn't see it coming, but yes it's here. No need for a long dramatic intro. We're ecstatic to announce Circuit des 24 Heures du Mans otherwise known as "24h Le Mans" is coming to rFactor 2. And the cherry on top, it's coming much sooner than you think. So you are right to get excited now!
As with all of our latest track content, we are pulling out all the stops. The 2018 terrain is modeled with millimeter precision using the latest in laser scan technology. Nothing but the best for this epic track. What other sim to bring out its real potential than rFactor 2 with it's heritage with endurance multi-class racing.
Bringing this iconic track to life has been a passion of ours since we started, our studio name even includes the record 397 laps achieved in 2010. Officially licensed by the Automobile Club de l'Ouest (ACO) the 24h Le Mans circuit is over 13.6 km and unique in nature with long sweeping corners and high-speed straights. With the nature of the track also comes a unique race. Le Mans challenges drivers like no other, with 24 hours of hard racing throughout the night and often with difficult weather conditions! rFactor 2 will offer you that challenge – look out for our Road to Le Mans competition coming soon!
We will be releasing more details over the next couple of weeks.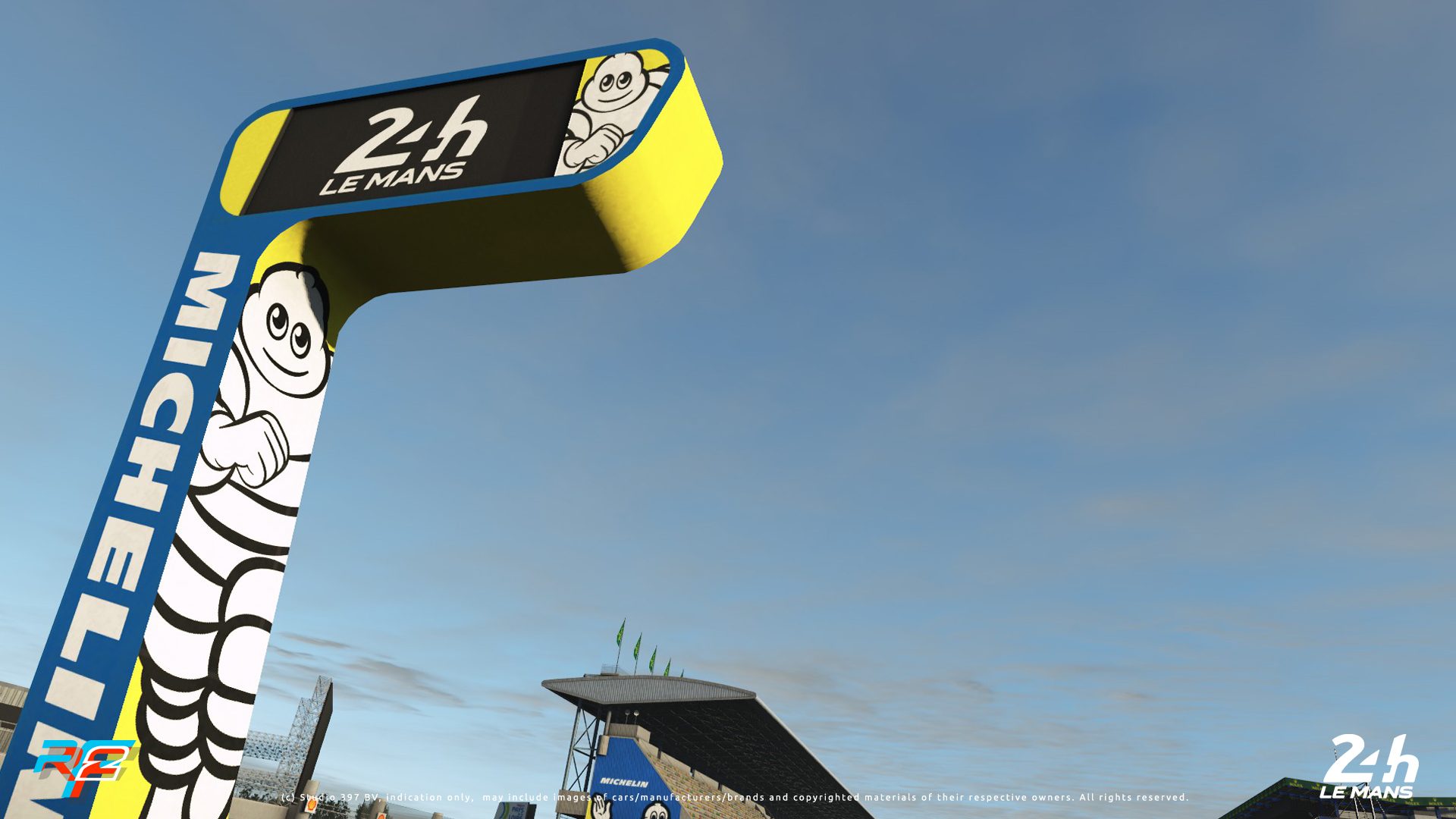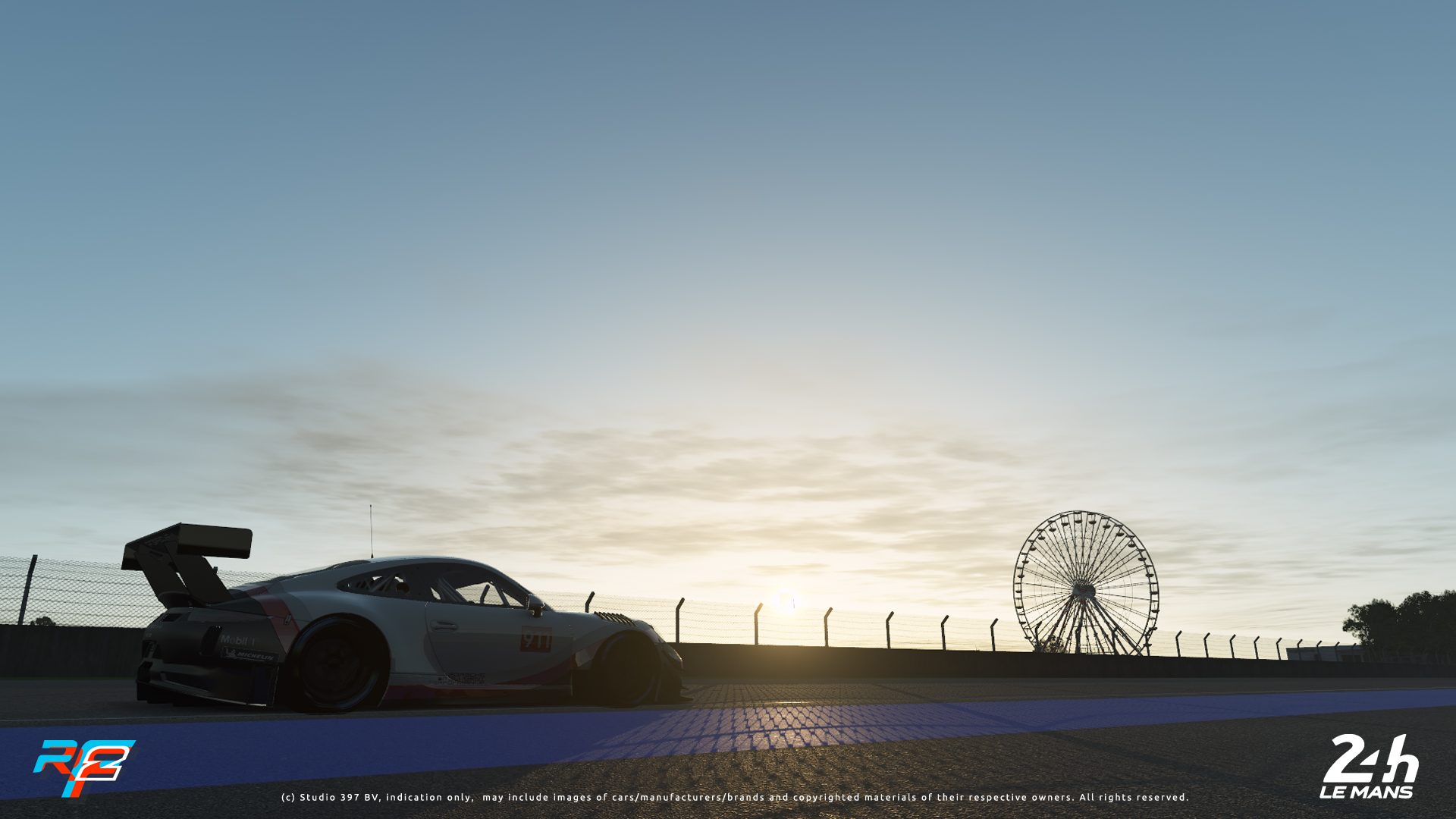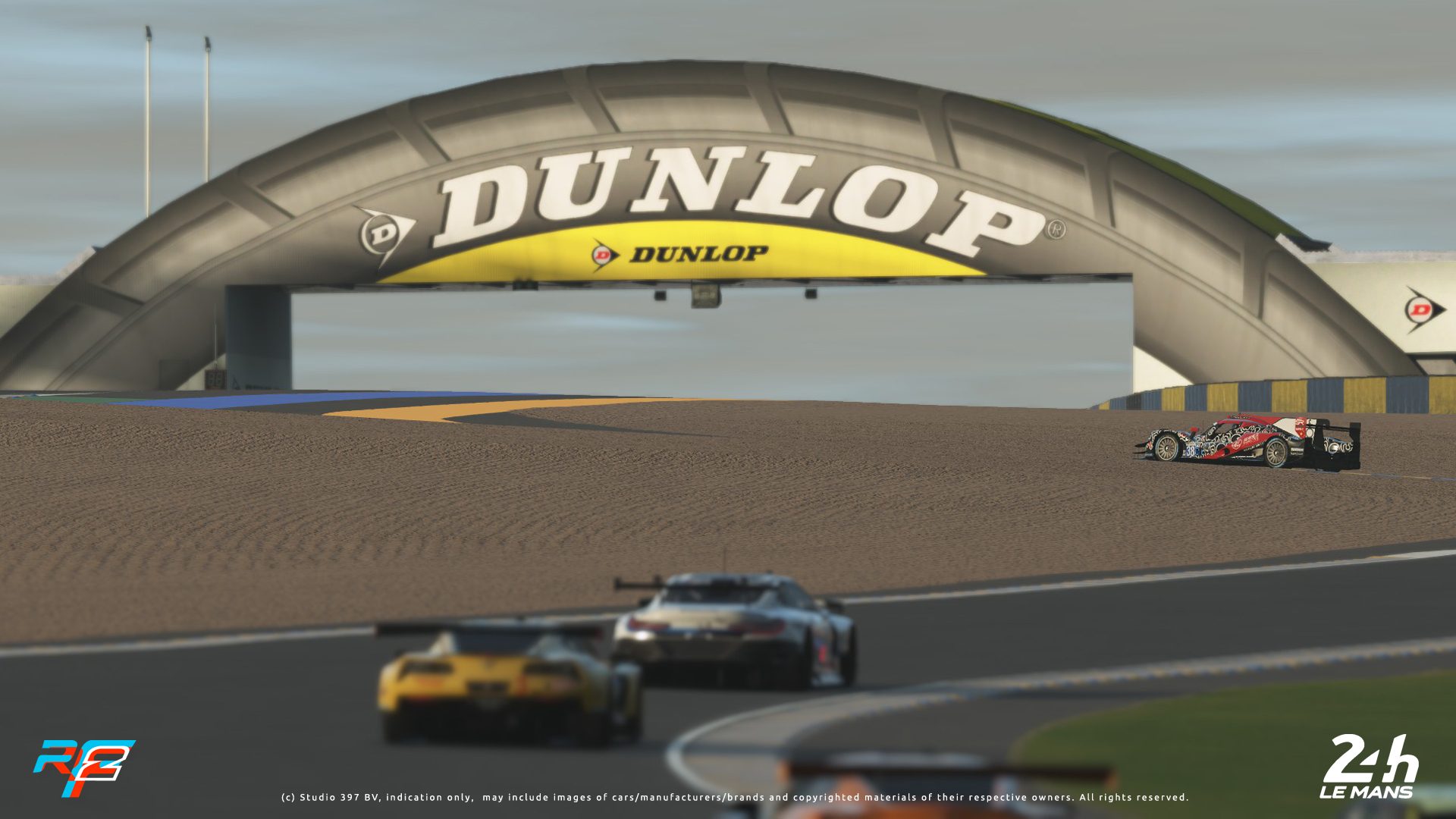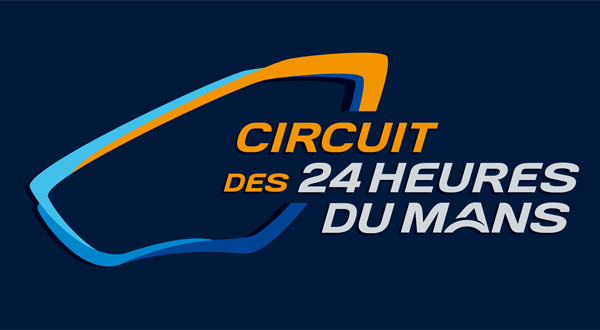 In other news!
When it comes to things, features and content we currently work on, we could even fill an entire roadmap just with listing it. This means we are pretty busy with working on our favorite sim to ensure that we see even more great racing this year. We have our teams working on the UI, Competition system, updated shaders as well as new cars and of course the Nürburgring/Nordschleife. Progress can be seen everywhere right now which makes us proud every day, but there is still a lot of work up ahead to bring everything your way. But we are on it! Let´s get into details for some of the topics.
Competition
With Le Mans on the way, we're looking forward to bringing an updated competition format for you all to take part in.  Details will be posted shortly!! Additionally, you may have seen that McLaren Shadow will be back for another season, so brush off your wheel and get ready to enter into this fantastic competition which we are proud to support!
New UI
The UI itself we are still very busy under the hood, working on optimizations and fixing bugs that arise as part of the new features being integrated. One big feature we can now announce is the Launcher as you now know it, a separate application sitting on your desktop will now have all of it's features fused into the in-game UI. This means no extra interface to deal with, it's an all in one unified UI experience, as it should be! And of course we by now also implemented more details in the in-game matchmaker, and one request we often get is the ability to filter AI vs real life humans in the server list. It's important to know who's a bot and who's not! This is working now, and will be released as part of the new UI.
Enjoy the summer, we'll be back with more news soon!